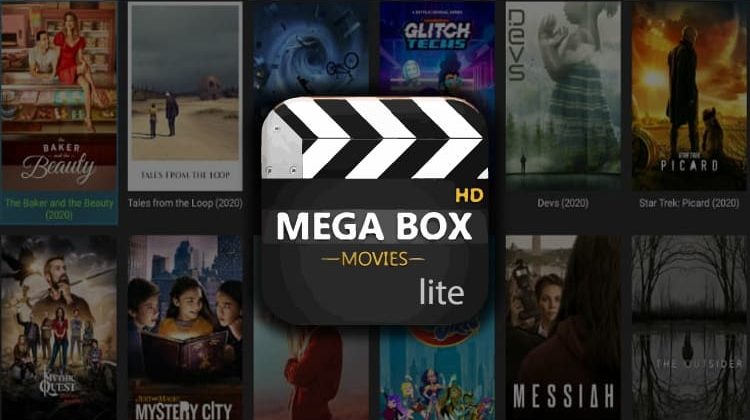 Megabox HD Lite is an excellent and lite streaming app to watch Movies, TV Shows and Documentaries that you can install on your Firestick or Android TV Box
Megabox HD is a free android streaming app that lets you enjoy free movies, TV shows, and documentaries on-demand. The app is meant to be lite, with a size of less than 2 MB, and so it's commonly referred to as Megabox HD Lite. This however means that it lacks some features that can be found in some of our best apps for streaming, but it still provides content in a seamless way.
Titles are grouped into categories such as:
Action
Drama
Comedy
Thriller
Sci-Fi
Horror
Romance, and many more.
One of the best features of Megabox HD Lite is the fact that it's regularly updated, and so you can always get the latest content. This content can be streamed in 720p and 1080p. However, we have also noticed that Megabox HD is more reliable for more recent titles than older content, in terms of the streaming links.
Stream Safely
Megabox HD Lite provides lots of Movies and TV Shows free of charge, something that raises a lot of concerns. The app doesn't own any of the content that it lets users stream. Rather, it scrapes for content from publicly available websites.
Some of the content provided by third-party apps such as Megabox HD Lite is usually pirated, and so users should take caution and use a VPN.
Why using a VPN
A VPN works by encrypting user traffic such that it is not visible to the ISP, and it then changes your IP address to make you anonymous on the internet. This means that your ISP can't track you, and neither can any copyright trolls, or hackers on the internet.
However, different VPNs offer different levels of privacy and performance.
The VPN we recommend
To enjoy maximum privacy and security while at the same time streaming smoothly, we recommend that you use Surfshark
This is because of the VPN:
Offers the best speeds – stream without buffering
Keeps zero logs
Uses top-of-the-class encryption for security
Has a huge server network
Many simultaneous streams
Offers a 100% money-back guarantee
On top of this, Surfshark, has the Best Quality/Price ratio:
Special Offer: $12.99 $2.30/month
30-Days Money-Back Guarantee
How to Install Megabox HD Lite on Firestick
After getting yourself a VPN, we can go ahead and install Megabox HD Lite on Firestick. But since it's not available on the Amazon store, we'll need to do this through sideloading.
First, ensure that the "apps from unknown sources" option is enabled.
Here's how to enable it:
While at the device Home screen, go to "Settings" then select "My Fire TV/ Device."
Select "Developer options."
Turn on "Apps from Unknown Sources" as well as "ADB debugging."
After that, we can go ahead and download the app.
The best app for downloading the apk file is downloader, an app that is readily available in the store. If you already have it, you can skip to the next section.
If you haven't installed it:
On the main menu, go to the search option and type "Downloader"
Downloader should be the first suggestion. Select it.
Now click Get to install the app on your Firestick.
After the installation is complete, open the app.
Install Megabox HD Lite on Firestick
Now, we need to download the apk file to install Megabox HD Lite.
In the URL field of the downloader, enter the URL: https://bit.ly/2VtPe9q
Megabox HD Lite apk will start downloading.
After the download is complete, click "Done"
When the installation completes, click "Done."
Downloader will ask if you want to delete the apk. Select "Delete" to save some space.
When asked to confirm, select "Delete" once more.
Megabox HD Lite should have been added to your app list. It can now be found under "See All."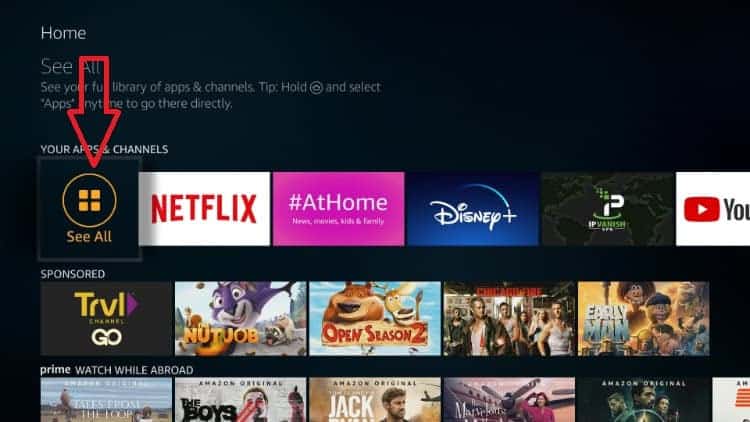 How to Install Megabox HD Lite on Android TV
If you stream using your Android box, it's also very easy to install the Megabox HD Lite app. Just like with Firestick, the first thing you need to do is ensure that your Android box is permitted to install third-party apps. To do that, navigate to Settings> Privacy> Unknown Sources and checkmark "Allow Unknown Sources."
From there, you now need to download the Megabox HD Lite apk. The best way to do that is by using the Chrome browser. If you haven't installed it, it's available on the Google Play Store.
Open Google Chrome
Type or paste the URL https://bit.ly/2VtPe9q on the address bar
The apk will start downloading immediately
Just click on the apk to install
Before you start the app…
Remember that Megabox HD Lite is a third-party app that provides unofficial streams. Before you stream anything, make sure that you connect to an Surfshark server first. This will help you stop your ISP and other parties from tracking your activities, hence preventing you from getting DMCA notices.
If you haven't created an account yet, here's our exclusive 82% discount .
After getting an account, you can install the Surfshark app by following these simple steps:
On the Firestick search box, type Surfshark.
The app will appear as the first suggestion. Click on it
You will be given the "Get" option. Hit it
The VPN will now start downloading
Launch it and sign in with your credentials.
From there, you just need to connect your VPN and launch Megabox HD Lite.
Since the app is very light, it doesn't have an inbuilt player, and so you will need to install one from the store if you haven't. You can then enjoy your favorite titles!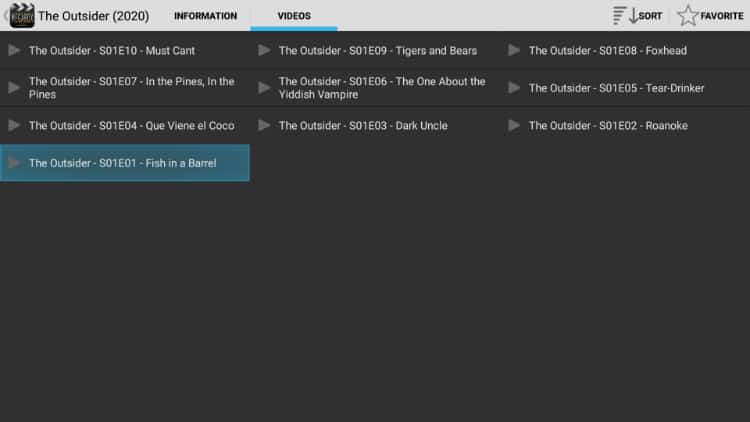 Check out other streaming guides for Firestick
Wrap up
Megabox HD lets you stream lots of content free of charge, and you can get even the latest titles in HD. The above guide helps you install the app in just a few minutes, and you can also check out our other Firestick and streaming guides.
However, while using Megabox HD Lite and other third-party apps, remember to
stay safe by connecting to a Surfshark server first!
We hope this article on how to Install Megabox HD Lite may expand the streaming library of your Firestick or Android Tv Box. If so, please rate and share it with your friends.
Enjoy your streaming!