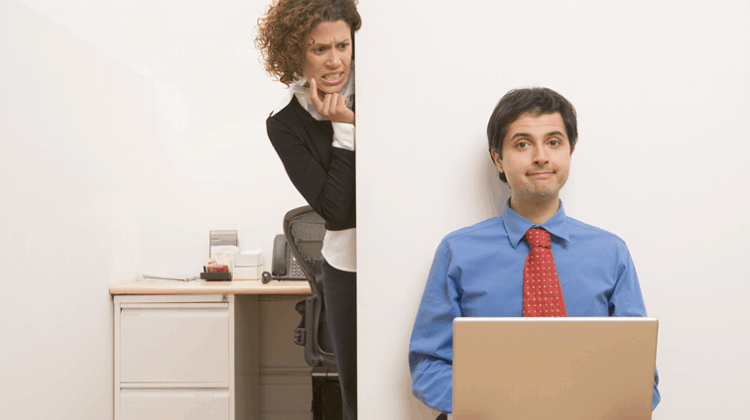 While internet is a great tool brought to our lives, is also a source of concerns. Big companies, ISPs, Governments, Hackers, all are deeply engaged in getting the most from your shopping, cultural or political preferences with the aim to sell you their products, politically influence you, or just for causing trouble in your life. This article is about Staying Anonymous Online avoiding everybody to snoop over your Shoulder…
When it comes to the internet, the illusion of anonymity is a long-forgotten myth – you are constantly tracked, whether by security agencies within your country, or by big companies that are just trying to learn everything they can about you, so they can create even better, more customised (and intrusive) ads.
Staying Anonymous Online
There is a significant need for people to go online and know that their privacy is secure. Some deal with sensitive information and some do not like their activities to be tracked.
Is this even possible? How can we reclaim online privacy in the 21st century? Quite the paradoxical answer is – do not go online in the first place; since that is not achievable, we have prepared a few tips to avoid giving away your identity. Some of the tips require a bit of technical knowledge, so feel free to ask in the comment section if you get stuck.
1. A Good Browser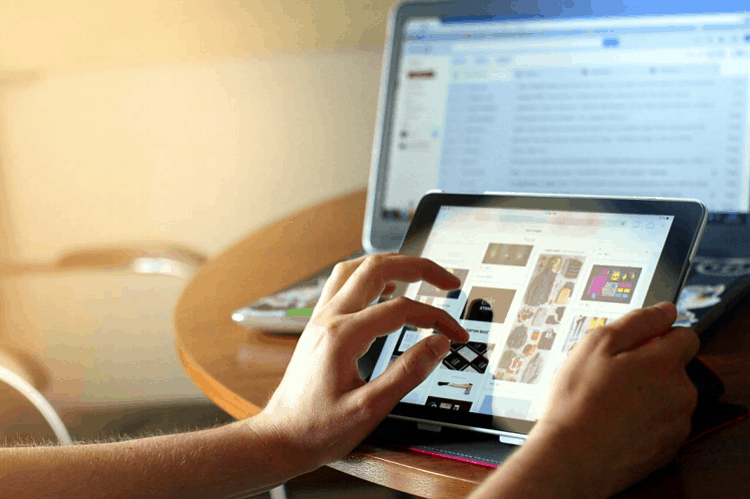 Chrome and Safari are the most popular browsers in the world, and they've gone a long way from the original version we can still remember. Both offer incognito mode which limits tracking to a minimum and should be used constantly. This will not hide your IP address, but it will restrict the access websites have to your other cookies; so will have difficulties connecting you with your social networks.
The downside is that, in incognito, you'll have to log in again and again; it doesn't allow cookies to be saved. Those cookies can be as good as they are bad since they keep track if you are logged in, the duration of your session, but they also keep track where you click and what you open.
2. Strong Passwords
Never underestimate the power of social hacking. Most people are not hacked the way we imagine or see in movies. There are no black terminals with green letters – most people are hacked because their passwords are easy to guess, and they have no two-factor authentication enabled (either through an app that gives you a random, time-sensitive number or via an SMS).
1Password came to dominate this field, not only as the perfect tool to create ridiculously strong passwords; also to keep them in a single place for your convenience. It analyses existing passwords and offers suggestions on how to improve security (weak passwords, repeating passwords, containing common words or phrases. etc.)
3. Using VPN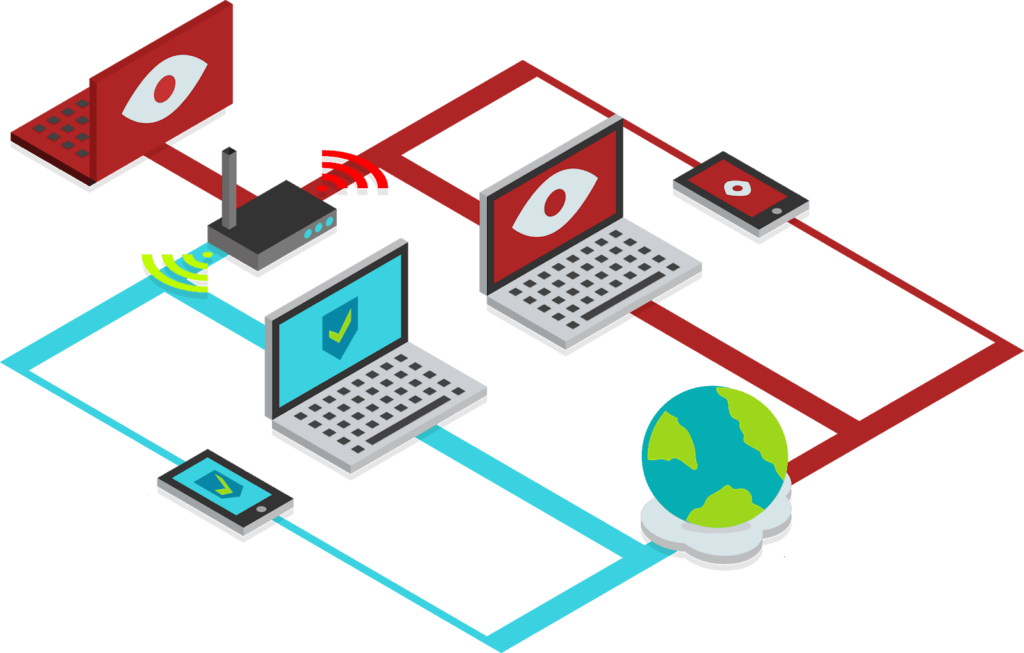 A Virtual Private Network is something you've probably heard about. It hides all outgoing traffic from your computer; completely masks your IP, and reduces the chance of it being tracked to your location and your country. It can even make you look like a native from another computer. The best VPNs also hide computer-specific identifiers which will reveal your identity.
You can find good VPN services everywhere, and they can even let you see content that is usually blocked on your normal network (this is especially useful for watching videos that are not generally available in your country).
A good thing about VPNs today is that they are now available not only for desktop but mobile, too. No matter if you're using Android (https://play.google.com/store/apps/details?id=com.nordvpn.android) or iOS, you can feel protected 24/7.
4. Mobile Phone Security
Let's not forget that we use our mobile phones to browse the internet as well; there are some steps to ensure that our mobile browsing is secure. As mentioned earlier, VPNs exist for mobile phones as well, and they can ensure that your privacy is maintained, both from your provider (as some VPNs can encrypt the traffic), but especially if you like using public Wi-Fi.
This is all done with a VPN app, and you should take into consideration your own needs and preferences, the type of your device, and how much you are willing to pay for such a service. Paid services are much more likely to offer what you're looking for – you get what you paid for; so if you want true privacy, you need to dedicate a few bucks a month for that.
Once you get the hang of how big companies track you, it will become much easier for you to avoid that. Replace Google with DuckDuckGo, use a VPN both on your desktop and mobile devices, avoid free software, beware of spam, and avoid using weak and repeating passwords.
wrap up
In this article we've identified the main privacy leakage sources; browsers and mobile Phones. Also showed some ways to avoid Anybody Snooping Over Your Shoulder, Staying Anonymous Online; good browsers, VPNs and strong passwords were mentioned. But in the end of the day, is up to you to turn the suggestions into actions.
Hope we helped you stay private and safe.
Have a great day!