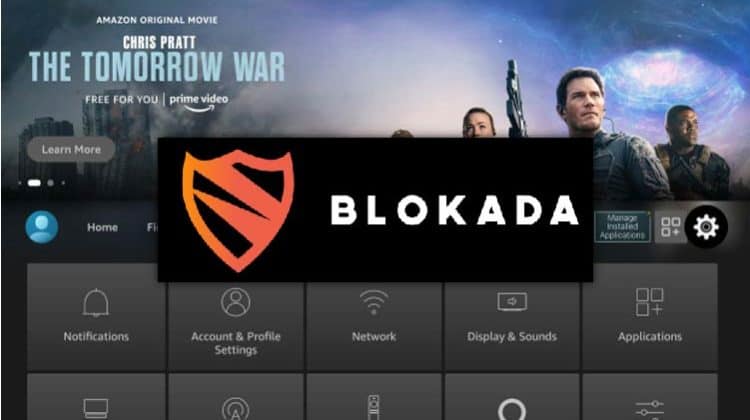 In this tutorial, I will show you how to block ads on Firestick using Blokada. The instructions provided in this guide can be used on all versions of Fire TV Sticks, and they also apply to Android TV devices.
Tired of ads and pop-ups?
If you are a cord-cutter, you are most likely familiar with the annoying ads and pop-ups that come up when using free streaming apps such as BeeTV and CyberFlix. While these ads are the means of income generation for most unofficial apps, they can sometimes become annoying, especially if you want to change streams during your favorite live game.
Worse, you may even come across malicious ads and pop-ups if you are a fan of free streaming websites. So what do you do?
The most popular solution is to seek alternative streaming options. However, these options may not be as effective as your favorite option, and most ad-free apks ask you to share idle resources, which may be an even worse alternative. This guide will show you how to completely block annoying ads and pop-ups for free using Blokada.
If you'd like to disable video ads on firestick, you can use the guide below.
How to disable Video Ads on Firestick & Fire TV
What is Blokada?
Blokada is a popular ad blocker that can be used on Android, Fire TV, Android TV, and iOS devices. The ad-blocking software is developed by an open-source community, which makes it free and secure.
Here are a few features of Blokada:
Blocks annoying ads & trackers
Trusted & free forever
Does not track or share any of your activities
Requires no root or jailbreak
Works for all apps and all browsers
Safe design (does not break encryption)
Source code available for Android and iOS
Blokada has multiple versions: Blokada 4, Blokada 5, and Blokada 6. The first is the original version, and it's the one optimized for Fire TV and Android TV devices. Blokada 5 also works on Firestick, but you may need Mouse Toggle to use it effectively. Blokada 6 is only available on the Google Play Store.
Is Blokada a VPN?
Blokada blocks adverts using DNS technology. However, the latest software version (Blokada 6) also comes with VPN functionalities that allow you to enhance your privacy and security by encrypting your traffic and changing your IP address.
This version of Blokada is paid, but it doesn't provide the many features and functionalities of a traditional streaming VPN.
The Best Streaming VPN
The best VPN to block ads and pop-ups on Firestick and Fire TV is Surfshark.
Some of the Surfshark features are:
Blocks annoying ads & trackers
Trusted & free forever
Does not track or share any of your activities
Requires no root or jailbreak
Works for all apps and all browsers
Safe design (does not break encryption)
Source code available for Android and iOS
How to Block Ads on Firestick Using Blokada
Blokada is not available on the official Amazon store, so you'll need to sideload it through the Downloader app. If you are using Android TV, you should use this method as the Play Store version is paid for.
Step 1: Install Downloader
The Downloader app is arguably the most popular utility app for Firestick as it lets users download and install third-party apps. The app is also available for Android TV; you just need to search for the app on the play store.
On Firestick:
Go to Find and click Search.

In the search window, type Downloader and click on the suggestion.

The app should be displayed as the first option. Select it.

Now, click Download.

After the Download and installation, you'll now get the Open option. No need to open it yet; go back to the home screen.
Step 2: Enable Installation from Unknown Sources
After installing the Downloader app, you'll now need to allow your device to install third-party applications downloaded through the app.
While at the device's Home screen, go to Settings and select My Fire TV.

Open Developer options. The option is security & restrictions on Android devices, although this may vary with the manufacturer.

Turn on Apps from Unknown Sources.

Now, you will see Downloader, and you can then click it to turn on the option.

Step 3: Configure Downloader (Android TV)
The Downloader version of Android TV doesn't have browser capabilities, so users must configure the app first. To do so, type browser.aftvnews.com into the URL field and select Go.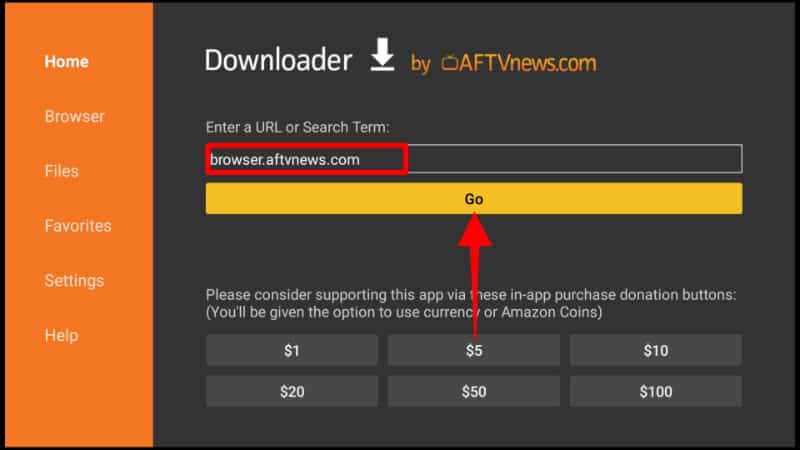 The plugin will start downloading, and Downloader will allow you to install it. After that, click "Done," and you will get an option to delete the file and free up space.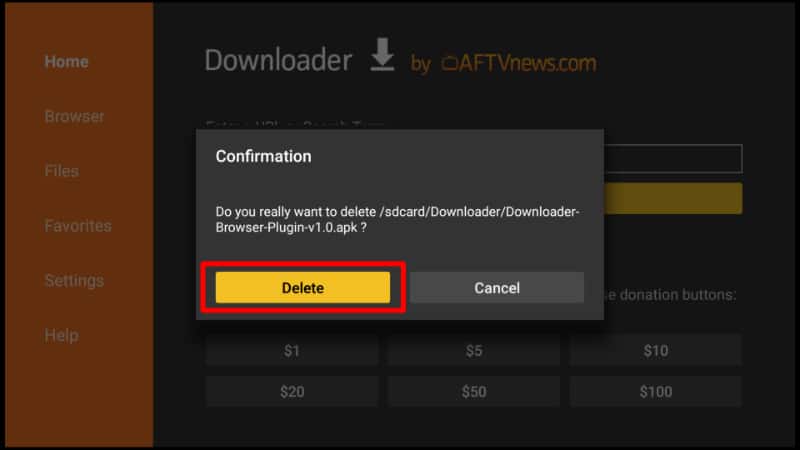 Step 4: Install Blokada on Firestick
To install the Blokada apk on Firestick, we'll use the Downloader app we've just installed.
Open Downloader and go to the URL section. Type the code blokada.org and click Go.

Scroll down and click Download.

Now, select Blokada v4.

Blokada apk will then start downloading.

You'll be prompted to install it. Click Install.

After the installation is complete, click Done.

You'll now get an option to delete the apk and save space. Click Delete.

Click Delete once more to confirm.

Go to App Gallery, and you'll find your new app.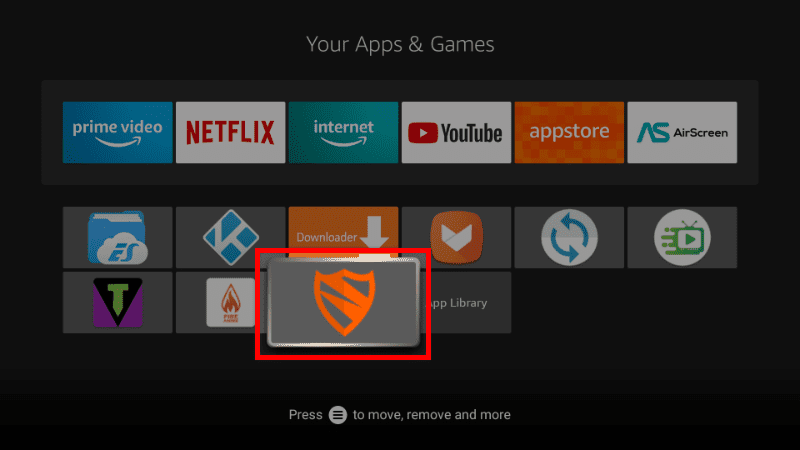 When you open Blokada, you'll see an option to block ads on Firestick.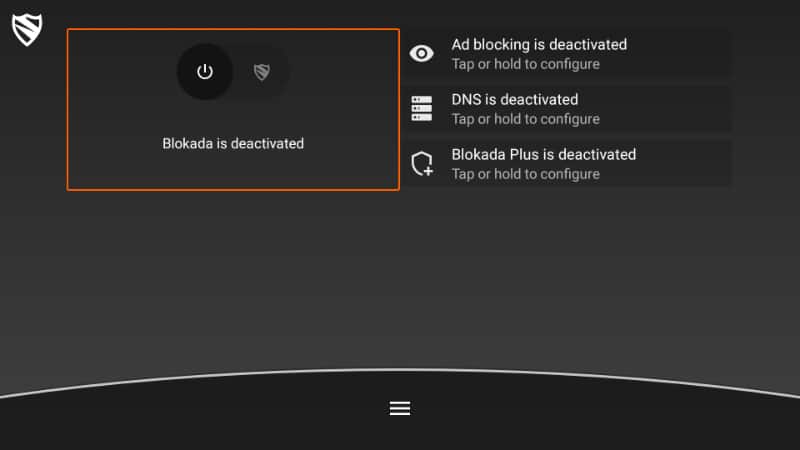 You can also tinker with the settings as preferred.
To test Blokada's efficiency, we'll use Torrentvilla. Below, you can see that the app contains banner ads.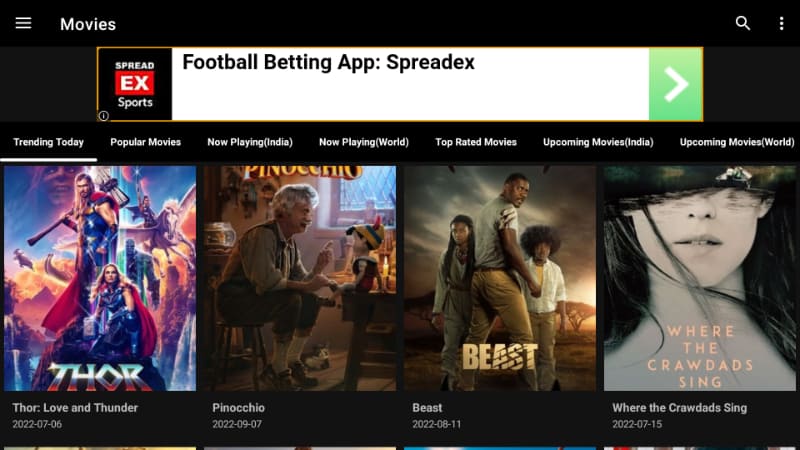 We can now connect to Blokada. Note that the app hasn't blocked any ads so far.
When you open Torrentvilla, you'll now see that the banner ads are blocked.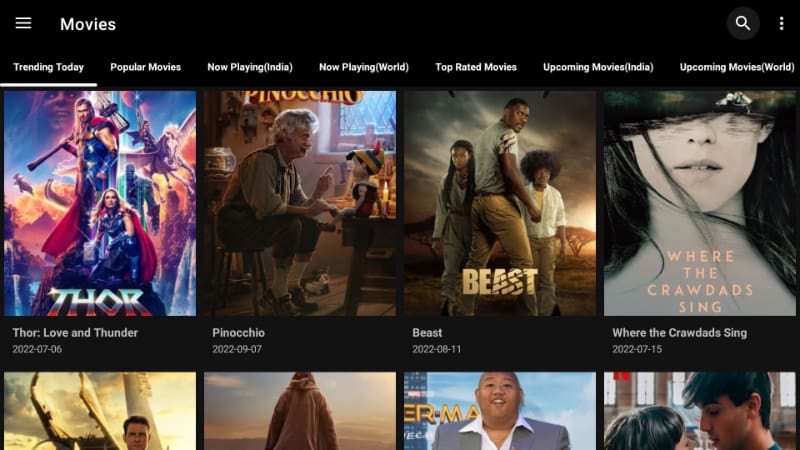 If you go back to Blokada, you'll find that the number of blocked ads has gone up.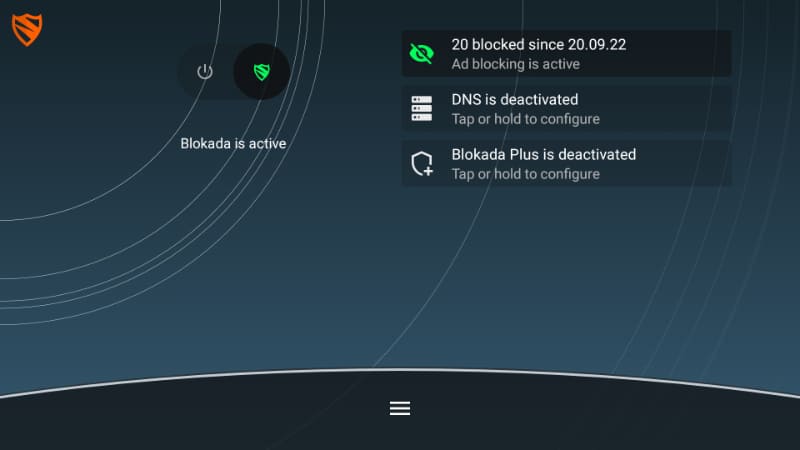 FAQ – Block ads and pop-ups on Firestick
Is Blokada safe?
Yes, Blokada is 100% safe to use. The app does not track or share any of your network activity, and it is open-source, so it has been examined by independent developers and proven safe.
Is Blokada Free?
Blokada 4 and 5 are free to use. Blokada 4 doesn't even have in-app purchase options, although you can purchase Blokada Plus within Blokada 5.
What is Blokada Cloud?
Blokada Cloud is a cloud-based ad blocking solution included with Blokada 6. The solution uses DNS over TLS/HTTPS to enhance Blokada's capabilities.
What is Blokada Plus?
Blokada Plus is an enhanced version of Blokada that combines ad blocking with a Virtual Private Network (VPN) service. The VPN uses WireGuard as the protocol, and users get several servers to choose from. Blokada Plus is available for both Blokada 5 and 6.
Wrap Up
Blokada is the ultimate solution to block ads on Firestick and avoid the annoyances that often come up while streaming on Firestick. The app is an effective solution, and you can use it to block ads on your Firestick, as shown above.
Enjoy!