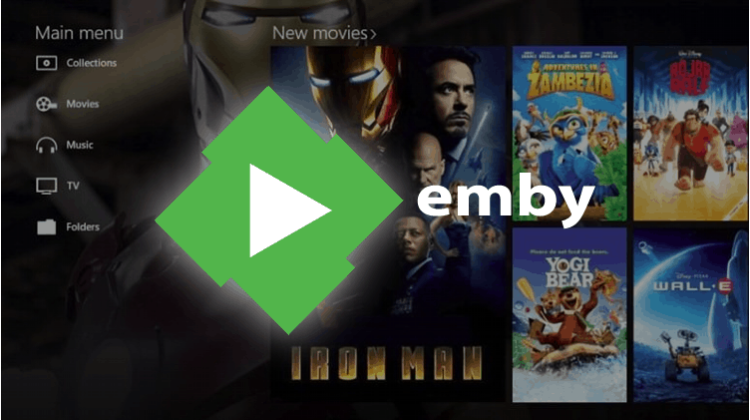 The major current multimedia trend is Streaming. People no longer want to be conditioned by the programming that each TV channel imposes on them, and also by the costs associated with cable TV. To meet this trend, there have been so-called streaming applications that allow us to watch the media we want, at the time and place we want. Emby, is one of these applications, and this is a guide on How to Install Emby on Firestick & Fire TV…
Emby is a relatively new Media server that you can set up at home. It is similar to Kodi and Plex, and you can check out our comparison of the three.
According to the Emby Website, "Bringing all of your home videos, music, and photos together into one place has never been easier. Your personal Emby Server automatically converts and streams your media on-the-fly to play on any device."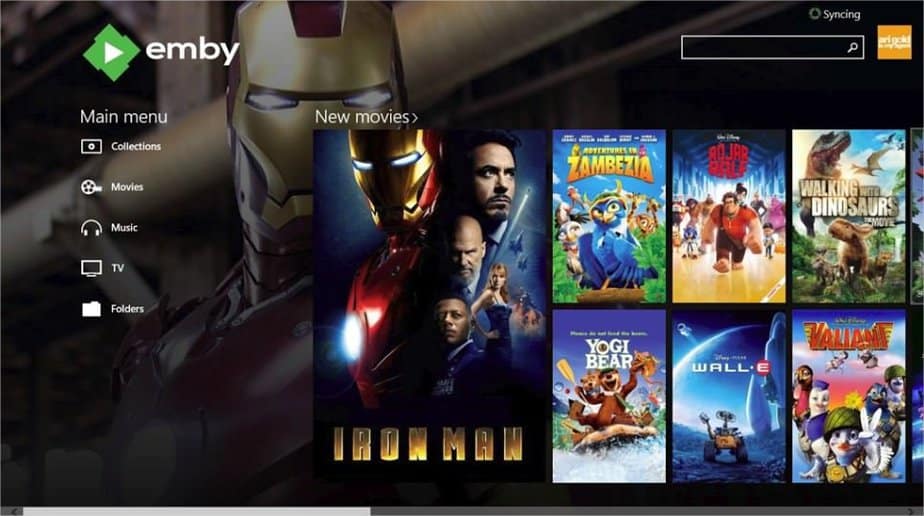 With Emby, you can keep and organize your videos, photos, and music in a single place, and then play it on your big screen. In this guide, we'll show you how to Install Emby on Firestick and Fire TV within a few minutes.
Using a VPN with Emby
Using Emby with a VPN is quite important as it ensures that you can protect your data, as well as enjoy a versatile streaming experience. Whenever you connect to a VPN like Surfshark, it encrypts your traffic and then sends it over to a remote server through a secure tunnel.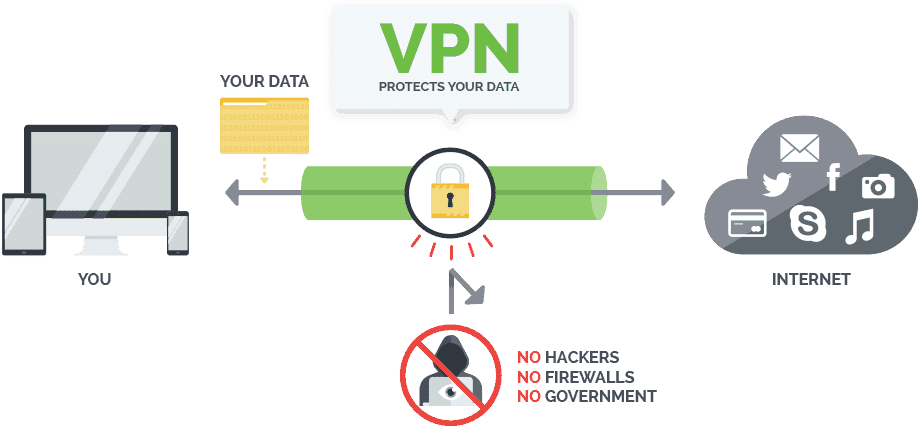 This encryption ensures that nobody can interfere with your data, and also that your ISP can't know what you are doing when online and therefore not to cut your Internet speed.
At the moment, the best VPN for streaming is Surfshark thanks to its super speeds that let you stream in HD, and its solid security and privacy. The VPN doesn't keep any logs, and with it, you will no longer have to worry about your online privacy or security.
Save 82% of Surfshark now!
How to Install Emby
Emby is a client-server application. This means it's composed by:
Client – to install Emby on your Firestick and Fire TV
Server – to be set up on your computer or other compatible device
How to Install Emby on Firestick and Fire TV ( the Client app)
Installing Emby on Firestick and Fire TV is easier than you might have anticipated. The app is available on the App Store, which means that you can have it in just a few minutes.
To install it, you have two options:
Method 1: Installing Emby from the Store
Follow the steps below:
On your Firestick, go to the Search option
Type "Emby," and select it from the suggestions
The first option should be what we are looking for. Emby has a blue badge. Select it
From there, click the "Get" button. The app should now download and install. It will then be added to your app list.
Method 2: Install by pushing it to your Firestick
The alternative option of downloading Emby is by pushing it from the Amazon Store. To do this, ensure that your browser is signed in to the same Amazon account that you use on your Firestick.
From there, just click this Amazon Store link to Install Emby on Firestick and Fire TV, remotely. In case your account is connected to more than one devices, you can select the right one from the top right side of the screen.
Setting up Emby Server
The Emby app you have just installed on your Firestick or Fire TV is just a client app. To use it, you will need to set up an Emby server.
An Emby server can be set up on:
Windows PC
Mac
Linux
NAS devices
Docker
FreeBSD
NVIDIA Shield.
The Emby website provides the installation files of all of the above, and you can download the one for your device here.
After the Emby server has installed, it will launch a startup wizard using your browser. In case it doesn't do this automatically, you can open it manually using the link below.
http://localhost:8096/web/wizardstart.html
You will then be allowed to choose a language and the type of content you want to view on your clients. After that, the wizard will let you specify a location for the content that you want to view. It can be a local drive, a mapped drive, or a UNC path for a shared folder.
The wizard will then complete your set up and take you to the Emby Server dashboard. This is where you'll be able to control your server.
Connecting Server to your Firestick
After you've installed Emby on Firestick and set up your server, you can now connect the two. The client app on Firestick or Fire TV will give you the option of using Emby connect, which allows you to connect to Emby server regardless of your location.
After that, you will need to enter your server's IP address to connect the two. Emby Firestick will now sync with your server, and you can play anything that you've added.
Wrap up
Emby may be the new Kid on the block, but the app provides you with some very good features and an awesome interface. With this guide, you should be able to Install Emby on Firestick or Fire TV without much trouble. However, remember to secure your data and hide your online activities using a Good VPN like Surfshark. 
Hope this guide helped you to Install Emby on Firestick or Fire TV.
Have a nice day!
[kkstarratings]