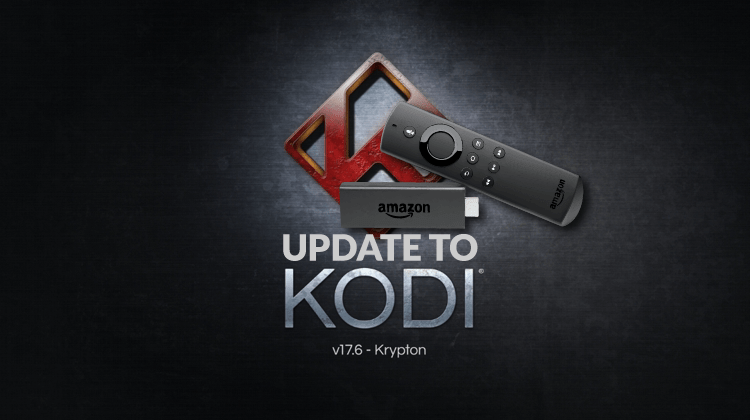 Applications updating is required to keep them working properly. Kodi as a streaming application also requires to be updated form times to times; more with it you can get features not available on previous versions. This tutorial, will help you update to Kodi 17.6 on Firestick or Fire TV as it's the last stable version also known as Krypton.
Kodi keeps releasing updates to improve the software and fix existing errors. If you have it already installed on your Firestick, you need to make sure that you are using the latest stable version, which is Kodi Krypton 17.6. The version offers more features and functions better than any older update. If that is what you are seeking, then we'll show you how to update to Kodi 17.6 on Firestick or Fire TV – the Kodi Krypton – without even losing your addons.
Always Use Kodi Safely
However, before we see how to update to Kodi 17.6 on Firestick – Kodi Krypton, it's important to know that you need to put your privacy first. Most of the addons we use on Kodi are third-party addons, and they provide content that would otherwise have been paid for, free of charge. This is a breach of copyrights, and consumption of such content is against the law.
Your ISP and government are always snooping on you, and they know what you access when connected to the internet.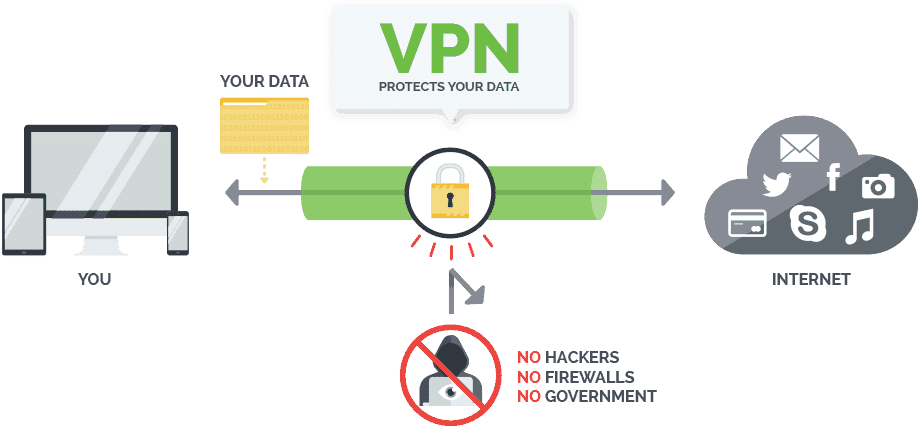 The only way to use Kodi privately and safely is through a good and reliable VPN service. For Firestick, we usually recommend using Surfshark. This is because even accessing it is quite easy as they have managed to get the Firestick app to the Amazon Store. All you need to do is search it and install just like any other app on the store. Further, Surfshark is the best for Kodi due to its superb speeds, its reliability, and strict privacy.
Click here to save 82% of Surfshark now!
How to update to Kodi 17.6 on Firestick or Fire TV
Important: We strongly suggest a clean install if you use Kodi 16 Jarvis. This is because many users have reported issues after upgrading from Jarvis to Kodi Krypton 17.6. That is obviously a huge upgrade, so one or two files might not be installed correctly. If you still wish to continue with the upgrade, we suggest switching your default skin to "Estuary" or "Confluence." If you upgrade when using a skin that is not compatible, you will only get a black screen, and there are no fixes for that. In that case, you will need a fresh install.
Now, you need to enable the installation of apps from "Unknown sources" if you haven't done so already.
At the home screen, open settings and select device.
Navigate to "developer options."
Enable "ADB debugging" and turn on enable "Allow apps from Unknown sources."
The next step involves downloading the downloader app from the Amazon Store.
Go back to the main menu and select the Search
On the search field, type ""
It should be displayed as the first option with an orange icon. Select it.
Click "Get" to download and install Downloader on your Firestick or Fire TV.
You can now open the downloader app.
Downloading Kodi Krypton 17.6APK
In the URL field of the downloader, enter the URL "http://kodi.tv/download" and click 'Download'.
It will open a webpage with the various Kodi applications. We are interested in the Android version since Firestick is based on Android. Using your remote, select it.
Now, you need to choose which version of the app you need. Older versions of Fire TV and Stick (first-generation) only work well with the 32-bit versions, but newer ones can run the 64-bit version comfortably.
When the download is complete, click ""
When the app installed message appears, select "Open."
If the update was successful, Kodi 17.6 Krypton should now open. The app should now be listed under the apps list.
To do a clean install of Kodi 17.6, you need to uninstall your current Kodi version completely. You can then follow the same procedure highlighted here to install Kodi 17.6 on Firestick or Fire TV. To help you install the best Kodi addons, we have comprehensive Kodi addon guides for you.
💡 You can read more by visiting our guide about How to Update Kodi Amazon Firestick.
Final reminding
Remember that before you use any Kodi addon, you must connect your VPN. This way, you will be able to stay away from prying eyes and overcome geo-restrictions and ISP throttling. If you still haven't one, just visit our review on the Best VPNs for Firestick, pick the one fitting your needs, and you're done!
Hope this tutorial on How to update to Kodi 17.6 on Firestick or Fire TV, have helped you.
Have a good Kodi upgrading!