The Amazon Firestick is one of the best streaming devices, and it has grown very popular over the years. The device, in all its variations (Firestick 4K, Fire TV Stick, and the Fire TV Cube) is quite powerful; it allows users to install multiple streaming applications.
The power of Firestick is further enhanced by the fact Fire OS (which the device runs on) is based on the Android platform. This makes Firestick compatible with almost all Android applications that do not require Google services to function.
The compatibility gives Firestick users a wide array of options to stream movies; you don't even have to pay to access any movie. You can stream free movies on Firestick using various methods, and today we'll show you three of the best.
Stream safely!
Streaming movies for free, raises a lot of concerns; the streams provided by most free streaming platforms are very questionable. Some of the movies you'll get are often pirated, and this is illegal in almost every country.
Further, copyright agencies are fighting hard to protect content owners; they have intensified their surveillance through ISPs and government agencies. To stream safely, we highly advise you that hide your streaming activities and access the internet anonymously.
The best way you can achieve this is through a VPN.
What does a VPN do?
To protect you from getting DMCA notices and cease and desist letters, a VPN encrypts your traffic then tunnels it to a remote server of your choice. This server then spoofs your IP address and connects you to the internet. Through these activities:
Your ISP and government can no longer see what you are doing
Copyright trolls can't track you down
The servers you access can't know your real identity.
All these help you stay safe and secure while streaming. However, VPNs are not equal, and so you'll need to choose yours carefully.
Best VPN for streaming
At BestDroidPlayer, we continually test different VPNs to see which one is performing best, and for what it is suited for. To stream smoothly and safely, we highly recommend that you go for Surfshark. This is the best VPN for streaming at the moment due to the following:
It has a huge server network, which it owns
The VPN is super fast
It uses the best encryption standards (AES 256-bit)
The company doesn't keep any logs.
To help you stay safe while streaming, we have partnered with the VPN, and you can get an account at a generous 82% discount. You can take advantage of this offer below and stay safe. Your subscription will be covered by a 30-day money-back guarantee, and so you can try the VPN risk-free!
Also, check out 15 awesome things you can do with a VPN
How to watch free Movies on Firestick
Now that we have sorted out the important things, we can go ahead and see the various means you can use to watch free movies on Firestick.
Method 1: Use third-party Android streaming applications
One of the greatest advantages of using an Android-based device is the huge number of applications that you can install. Android applications are not limited to the Google Play Store as the operating system is very flexible and allows the development of thousands of third-party applications.
Among these are streaming applications that allow users to stream and download almost any movie and TV show that they are interested in. These apps usually don't host the content they provide. Rather, they scape the internet to find multiple links for thousands of titles from across the world.
Due to the issues surrounding legality, free Android streaming applications come and go, but below are some of the best working apps at the moment. We usually provide guides on how to install them on Firestick and Android TV/ Box; you can check each of them for instructions.
Cinema HD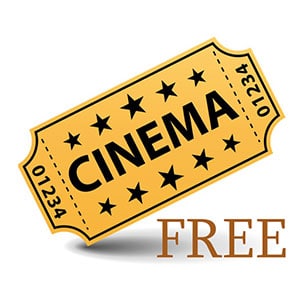 Cinema HD was created as a replacement for the defunct Terrarium TV, and it quickly rose to popularity as one of the best streaming apks. The app is a dedicated movie and TV Shows streaming app, and you can use it to watch free movies on Firestick.
Cinema HD adopts the beloved Terrarium TV interface which makes it easy to sort titles using categories such as popular, trending, top-rated, airing today, comedy, drama, etc. You can also filter titles in terms of years, or even search any title you are interested in. You can customize the app under settings and also choose to add Real Debrid for premium links.
Other Terrarium TV clones worth checking out are Typhoon TV and Titanium TV.
How to Install Cinema HD on Firestick & Android TV Box
ZiniTevi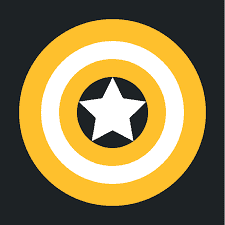 ZiniTevi is a super streaming app that can be easily confused for an official app. This is due to its fantastic interface that looks similar to official Firestick apps. The app's homepage lists various collections of movies such as Avengers, Star Wars, Batman, Fast and Furious, DC films, Sony pictures, etc. It then shows categories such as popular, recently added, trending, and more.
ZiniTevi is feature-packed, and it operates in a similar way to Netflix. Once you select a title, you can see similar titles, recommendations, and even choose to download movies and watch them later on your Firestick. You won't have to wait for links to be aggregated, and all titles are streamed in 720p and 1080p quality. You can also choose to cast the stream on another device.
How to Install ZiniTevi on Firestick & Android TV Box
Popcorn Time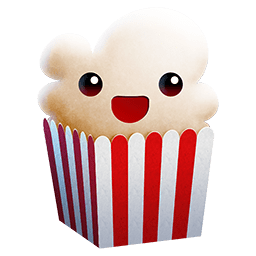 Popcorn Time is a bit different from the above apps in that it gets its streams using BitTorrent. One of the best things about the app is that it downloads a portion of the file before it starts streaming. This means that even with a slow internet connection, you can watch movies smoothly and for free on your Firestick.
However, ISPs and government agencies have been tough on torrenting as millions around the world use it for illegal streaming. It's therefore easy to find that some streams have been blocked by your ISP, or your streaming isn't smooth due to ISP throttling. To avoid all these as well as stream anonymously, fire up your Surfshark app before your open Popcorn Time.
How to Install Popcorn Time on Android TV Box
Method 2: Use Kodi for Streaming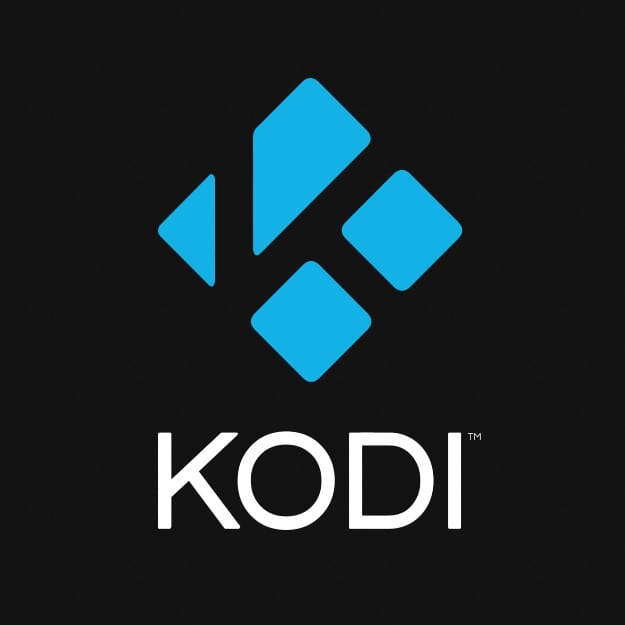 Kodi has been and still is one of the most popular streaming platforms, and it works seamlessly with Firestick. The app doesn't come with any content, but you can configure it with builds and addons to let you stream anything you want live and on-demand.
To watch free movies on Firestick, you first need to sideload the app, then install a few movie addons. These addons will then provide you with content by scraping the web for multiple links to titles you choose. Kodi addons can let you stream up to 4K.
Here are some of the best movie addons you can use:
We usually review and provide guides for the best performing Kodi addons, and so you can always check out our Kodi section for the latest.
Method 3: Enjoy free Movies on Stremio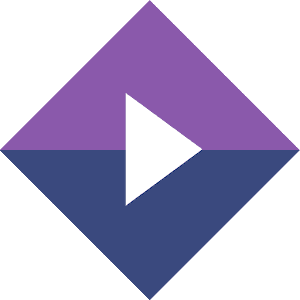 Stremio is one of the best streaming platforms, and it works in a similar way to Kodi. The app can be used as a media organizer, but it can also be used to stream free movies with much more ease than Kodi.
One of the biggest advantages of Stremio is that it is cloud-based, and so all changes you do are reflected across all devices. But just like Kodi, you can install third-party add-ons that you can use to stream anything from news, sports, movies TV shows, music, and Live TV.
Stremio makes it much easier to do that as it allows third-party addons to be added from within the app. It is therefore super easy to get started as Movie addons are readily available. You can install addons for torrent sites such as RARBG, The Pirate Bay, YTS, and others.
From there, when you select a title, you'll be given links from various sources. You can check out our guide on how to set up Stremio to watch movies for RARGBG for free.
Wrap up
Firestick gives users a lot of streaming flexibility, and when it comes to movies, you don't even have to spend to watch a movie for free. The above methods provide the means for watching almost any movie in HD, and free of charge.
Enjoy!