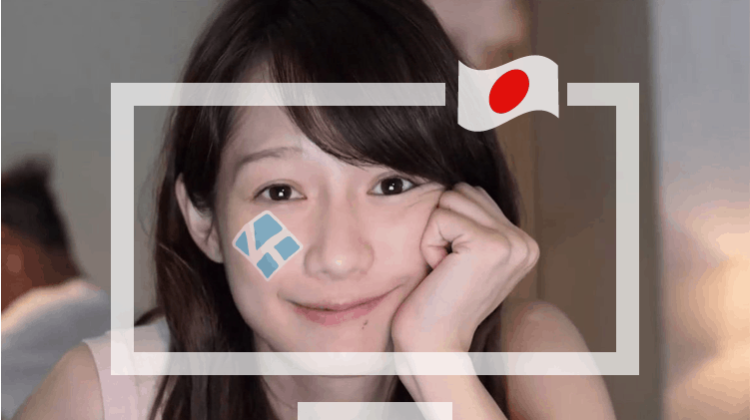 Watching Japanese TV from overseas is not an easy task, but after a deep research, we are bringing to you a list of the Best Kodi Addons to Watch Japanese TV using the right repositories.
Kodi allows you to stream a wide variety of content as you can find almost anything you want to watch on the streaming app. This is thanks to third-party developers who have come up with addons that can scrape and organize content from the internet. Unfortunately, when it comes to watching Japanese TV on Kodi, you may not have many options.
Nevertheless, we have dug deeper and managed to find the best Kodi addons that will let you watch Japanese TV and catch-up content. We'll also show you how to easily install and use these addons using the right Kodi repositories.
Important: You will need a VPN
 If you try looking for Japanese Addons on the official Kodi forum, you will only be reminded that it's illegal to stream such unofficially. This is because Kodi addons just scrape for their streams from the internet, and using them without hiding your identity can land you in trouble with copyright enforcers.
Further, Japanese content is mostly geo-restricted since it's access is only meant for Japanese residents. This means that in most cases, you won't be able to stream from outside Japan.
Fortunately, these two issues can be easily sorted out using a reliable VPN. If you connect to a VPN, it will encrypt your traffic and send it over to a server based in your location of choice. This server will spoof your actual location, make you anonymous, and hide your activities from your ISP and other snooping eyes.
The best VPN to use with Kodi Addons to Watch Japanese TV at the moment is Surfshark. The VPN has many servers based in Tokyo and it doesn't keep any logs of your connections or activities. These, added to the VPN's excellent speeds, make it the best VPN for watching Japanese TV on Kodi.
We have managed to get a special discount off the VPN for BestDroidPlayer readers, and so you can take advantage and save 57% with the link below.
Kodi Addons to Watch Japanese TV
To watch Live Japanese TV as well as catch up videos, we'll need to install various third-party Kodi addons. This means that we need to enable "unknown sources" on Kodi first.
Here's the procedure for doing so:
While at the home screen, open Settings
At the system page, select System settings
Hover over Addons and enable Unknown Sources
Your Kodi app should now install addons from third-party sources.
Best Kodi Addons for Japanese TV
We can go ahead and install a few addons for flexibility. Here are the best options for watching Japanese TV on Kodi:
Catch-up TV & More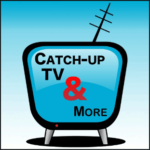 This is a Live TV and Catch-up Kodi addon that offers content from all over the world. One of the countries provided is Japan, and you can choose whether you want Live TV or Catch-up content. Supported Live TV channels include WNI, Napon TV News 24, and Japanet Takata. The catch-up TV section has more channels which include NHK, TBS, MBS, TV Tokyo, TV Asahi, and many others. The addon allows you to favorite a channel for easier access.
URL: https://repo.cecchettosylvain.fr/zip/
Japanese XBMC Addons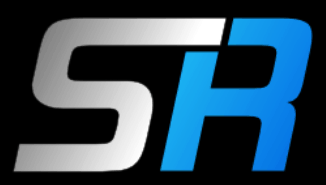 This is not an addon but rather a repository that contains various Japanese addons. The repository is found in the Fusion repository and it provides options such as Garapon TV, Fakuichi, DragonQuest, WeathernewssoLive24, Twitch Japan, and others.
URL: http://srp.nu/
How to Install Japanese TV Addons
To make this process easier, we have divided it into sub parts and accompanied it with screenshots. It can be used across all Kodi devices that support Kodi 17.6 Krypton and Kodi 18 Leia.
Add the Repo Source
At the Kodi home screen, click the Settings button
Select File Manager
Double-click Add-Source and Type in the URL given below each of the addons above. Below that, name the repo as either "Catch-up TV & More" or "SuperRepo" , according de repo you are installing
 You can then click "OK."
Install the Addon Repository
On the left-hand side menu of the Kodi Home screen, click "Add-ons."
Open package installer by clicking the open box icon at the top of the menu bar.
Select "Install from Zip File"
Select the repo you just added above. It should be displayed using the name you typed.
For catchup TV, select a repository depending on your Kodi version. For Japanese XBMC addons, go to Kodi-repos and select Scroll down to Japanese-repository.japanese-x.x.x.zip and install it.
You will receive a notification when the repo installs successfully.
Install Japanese Kodi Addons
While at the same screen, click Install from the repository and select either Japanese XBMC Addons or Catchup TV & More
Select Video Add-ons and then click on the specific addon you want to install.
You will now get an "Install" option. Click it. If you are using Kodi 18 Leia, you'll get a pop up of all the dependencies that will be installed along with the addon. Just click OK.
 Your Kodi addon will now install. You will get a notification when it's ready to use. However, don't start watching yet!
If you haven't turned on a Good streaming VPN, now is the time to do so. Apart from helping you avoid DMCA notices and circumvent geo-restrictions, you'll also beat ISP throttling and stream with your best speeds.
If you don't have a VPN yet:
Take advantage of our 82% discount and sign up for Surfshark;
Download the VPN app and install it on your device. Surfshark supports all Kodi devices can be used simultaneously on many devices.
Connect to a server in Japan.
You can now go back to Kodi and enjoy your favorite content.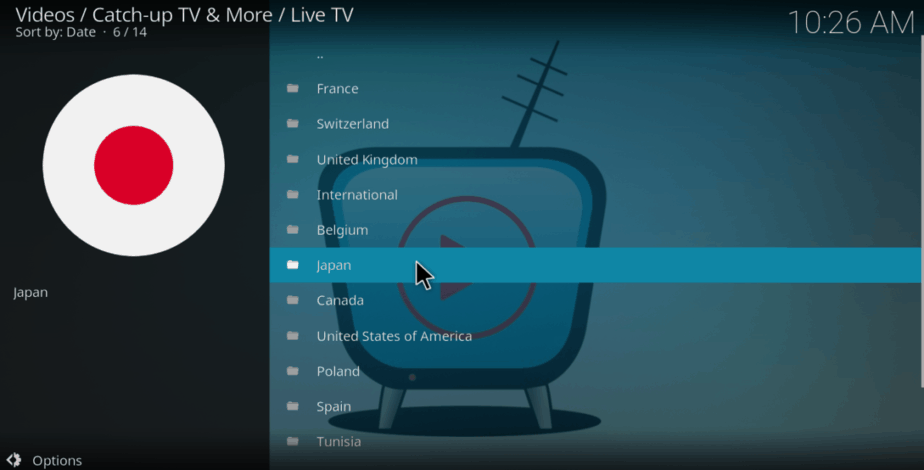 Check out more Kodi addons and installation guides
Wrap up
The above guide should help you watch Japanese TV on Kodi using the various Japanese addons. However, always remember to turn on a Good VPN, before using Kodi. Governments and copyright agencies all over have stepped up their efforts in dealing with copyright infringement, and so it's always wise to stay safe!
Enjoy your favorite Japanese content!