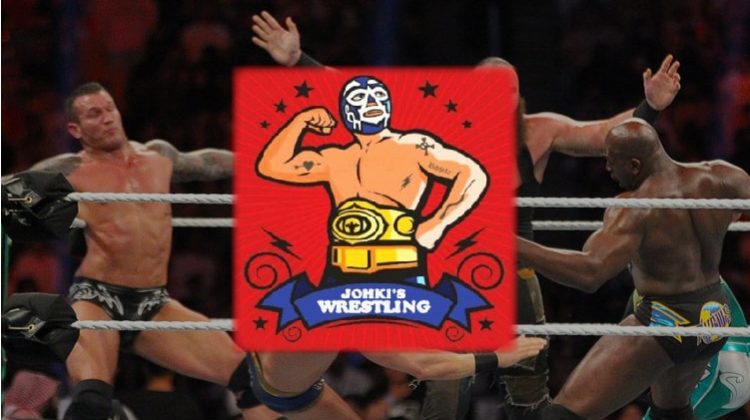 Watching WWE Wrestling events using non-official sources, is getting more and more difficult. Thanks to Kodi's community dynamic, here's the Johki's Wrestling, a good third-party Addon you can install on your Kodi.
If you love live-streaming WWE events then you must have been looking for reliable add-ons to serve the purpose. Kodi users have to keep searching for new addons because Kodi developers keep filtering third-party addons for different reasons. It is good as long as we talk about the reliability because Kodi removes addons that violate certain terms. On the other hand, it is frustrating to see your favorite addons getting blocked on Kodi. For WWE fans, there is nothing more important than an exclusive WWE addon for Kodi.
You can, of course, use addons like Sports 365 Live to watch Wrestling and UFC, but it's nice to find an addon that is dedicated to the sport. Johki's Wrestling is a reliable Kodi addon and it is up and running smoothly. Today we are going to show you the working method to install Johki's Wrestling Kodi Addon.
If you are new to Kodi, visiting our complete guide for Kodi will help you understand the rest of this article!
What is Johki's Wrestling Kodi Addon
You might not have heard the name of this addon before. It is not as popular but there is no reason to underestimate it. We have used this addon for over a month and it continues to meet our expectations. Don't just read the title of the addon, because Johki's Wrestling Kodi addon doesn't only bring links to WWE events but it also enables you to Live-Stream UFC Fights. The links to some other sports and TV channels serve as icing on the cake.
You can use this Johki's Wrestling Kodi addon installation method on your Fire TV Cube, PC, Smartphone, FireStick, and FireStick 4K (and any Kodi compatible device). But before you install Johki's Wrestling Kodi addon, you need to pay attention to something extremely important.
A VPN is a MUST With Johki!
Johki's Wrestling is a third-party (community) addon which facilitates you with the link to various sources to LiveStreaming and Video-On-Demand. As you guys already know that WWE and UFC events are banned in certain regions, so some quality links are not going to work because of geo-restrictions. You need something that lets your device bypass geo-restrictions.
   The only reliable and safe option is a Virtual Private Network (VPN) service.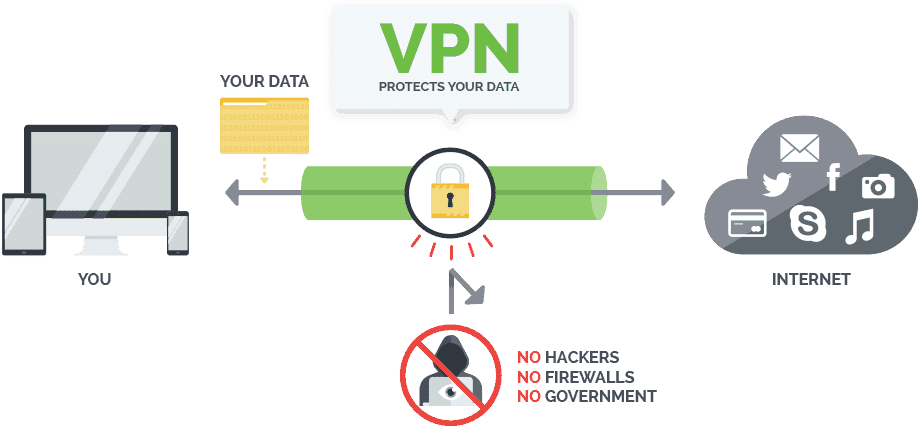 With a good VPN in place like Surfshark you can easily access one of the thousands of servers around the world. This ensures that regardless of where the content is streaming from, you'll have a way of masking your IP address so that it appears as if you're in that region also.
Don't forget to compare different VPN services before selecting one. You need to go through compatibility, trial-version, pricing, global network, encryption, speed, customer support, and security features. If you don't have enough time to go through reviews and comparisons, we recommend you to install Surfshark. This is among the top VPN services in 2019. It uses the latest encryption algorithm to protect your data. Even if you access copyright-protected content, your ISP will not be able to detect anything.
This is really important as aside from geo-restrictions, VPNs also let you bypass censorship of a different type. ISPs monitor traffic for many of their users based on the volume of data that they stream. Video content obviously uses a lot of data and ISPs often use the excuse of "fair use policies" to slow down or block users that streams lots online. This can be devastating when watching a movie or TV show as the stream will start to buffer, skip and even crash. A VPN, however, hides your online activities even from your ISP.
Our recommendation
When it comes to choosing the right VPN, there are lots of options available to you. One choice that I would recommend though is Surfshark. I've used this VPN personally for years and it's by far the best one for Kodi that I've found. It has clients that work with every device and is so easy to set up and use you'll forget that you even have it in place. The servers that you access are extremely fast and they are located everywhere you so you have many options available to you. Perhaps even more importantly though, we managed to get an exclusive 82% of Surfshark.
Step-by-Step Guide to Install Johki's Wrestling Addon on Kodi
This is a community addon you first need to allow the device to download third-party addons from unknown sources.
Enable Unknown Sources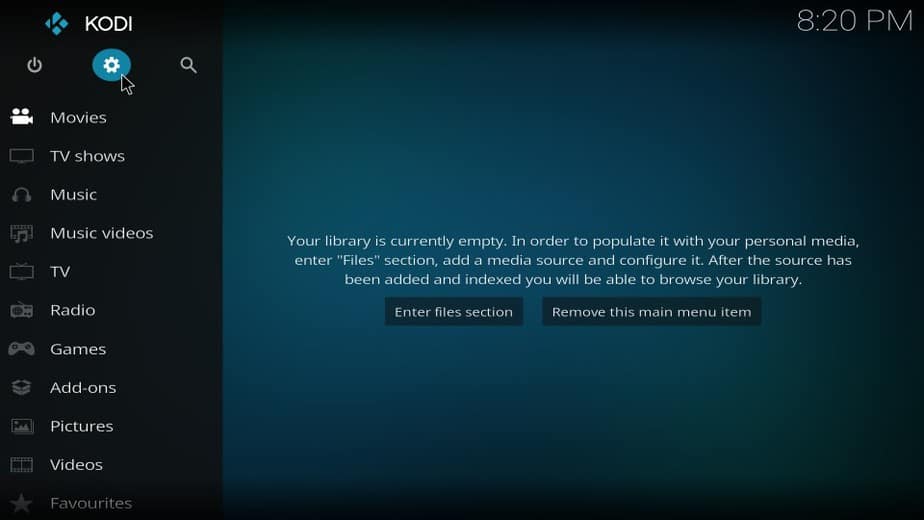 Access Kodi Home Screen and hit  Settings > System Settings or else select the option named System
Now you need to click Add-ons > Unknown Sources (Turn it ON)
Hit OK as you can turn this switch back to OFF mode once the installation is complete. Go back to the home screen to continue setting up the addon.
Install the Johki's Wrestling Kodi Addon
Access the Home Screen and select  Settings
Click File Manager > Add Source > 
Here you need to hit <None>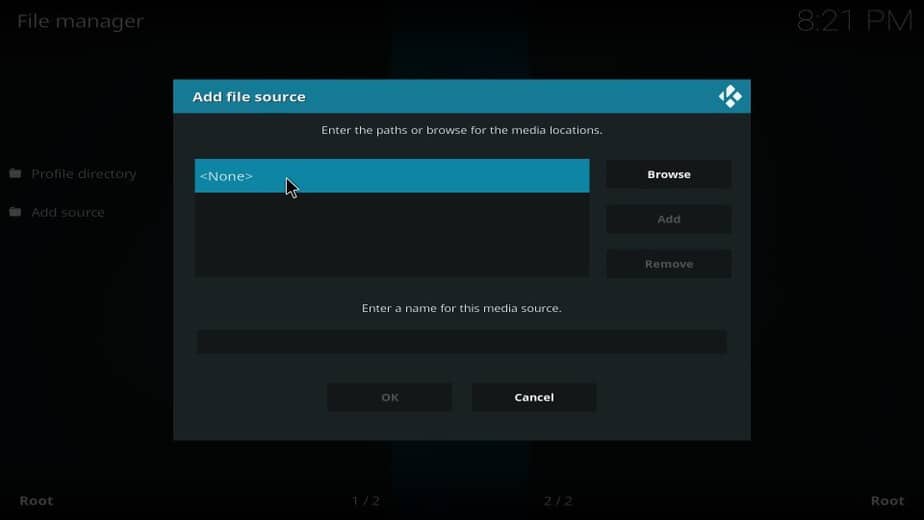 A new window will open with space where you need to type in the following URL – http://mcteam.tech/repo
Earlier, it was basically Kodi.mancavekodi but this URL doesn't work anymore you need to type the above-mentioned URL.
Next, the system will ask you to write the name of the media source (of your choice) so we are writing mancave  (You can write any name you like) > Click OK
If you are using Kodi 17.6, then return to Kodi HomeScreen and select Add-ons and then click  icon
If you are using Kodi 18 Leia, then press the Back Button for a while and it takes you back to System Window where you need to select Add-ons
Select Install from zip file > Search the zip file that reads mancaverepo-x.x.x.zip and wait for the successful repo install message
Select Install from repository > Man Cave Repo > Video add-ons
Click Johki's Wrestling > Install
Click OK and wait for the successful addon install message
It will take less than a couple of minutes (depending on your connection speed) to install Johki's Wrestling Kodi addon.
The best part about Johki's Wrestling Add-on is that it isn't confined to WWE only; you can find various additional sources to different sports events and TV channels. If you are a WWE fan, you might have developed an interest in UFC Fights as well.
There is no need to look for an additional addon for UFC Fights. Johki's Wrestling addon has links to high-quality UFC Fight sources including live UFC Fight Nights.
Conclusion
WWE and UFC events face geo-restrictions and this is why ESPN+ and WWE Network are not accessible from various regions.
We recommend you to install Surfshark because it is a highly reliable service for Kodi platform
. You can protect your devices and data from watchdogs, hackers, ISPs, and government agencies. On top of that, this VPN protects your connection from speed-throttles.
Enjoy the best of the WWE and UFC after the Install Johki's Wrestling Kodi Addon!
[kkstarratings]