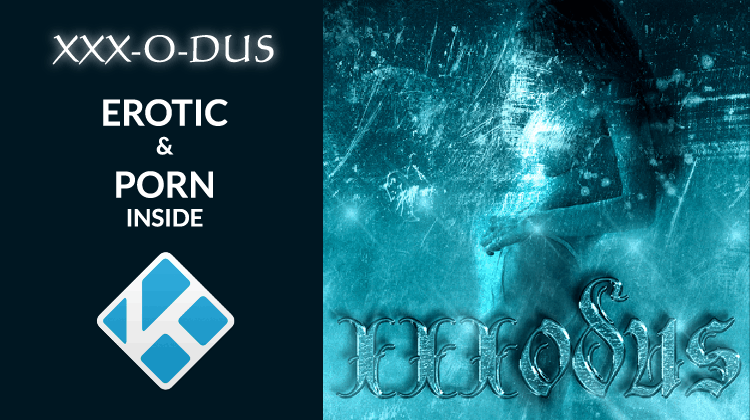 Erotic and Porn videos and other related are the most viewed contents in Internet, since ever. Not always however the sources have been the most trustable or of quality; also some require you to pay a subscription to access. This article will unveil one of the best ways to access quality erotic and porn videos and other stream safely for free. So here's How to Install XXX-O-DUS Kodi Addon, one of the best Kodi addons for this.
Ever used the legendary Exodus Kodi addon? Well, XXX-O-DUS is its adult version. The Kodi addon is one of the best ways to watch any type of adult content in either SD, HD, or Full HD. XXX-O-DUS Kodi addon greatness comes from its ability to scrape multiple free adult websites and bring the content to one place. The addon is very well organized into categories like Live Cams, Scenes, Movies, Tubes, Hentai, Pictures, etc. and then into subcategories of the various websites. Today, we'll show you how to Install XXX-O-DUS Kodi Addon in a few minutes.
Before you install…
XXX-O-DUS is a third-party Kodi addon, and therefore should never be used without a VPN. There's an ongoing crackdown against the use of third-party Kodi addons, and so there's every need to use Kodi privately and securely. There have been arrests on people that sell fully-loaded Kodi boxes, and this has continued with users of such addons receiving DMCA notices and even further charges. Further, you don't want your ISP profiling you with the content you watch and then sell it to marketing agencies. Thankfully, all these issues can be sidestepped by using the best VPN for Kodi.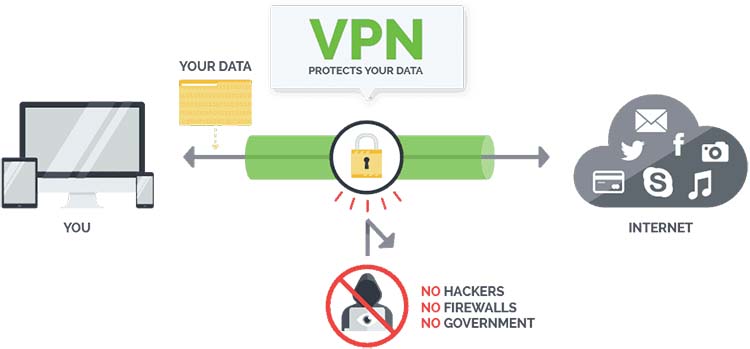 The recommended VPN
The most reliable Kodi VPN at the moment is Surfshark. The reason as to why we recommend it for Kodi is because it uses solid security to encrypt your data such that the ISP and any other third-party can't make sense of it. Further, Surfshark doesn't keep any logs and so even the government can't force them to hand out data that they don't have in the first place. The VPN is also super-fast to allow you to stream in HD, and today we have a 82% for our readers.
How to Install XXX-O-DUS Kodi Addon
Installing XXX-O-Dus addon on Kodi is easy and straightforward; so, here is the install procedure:
1. Enable Unknown Sources
With XXX-O-DUS being a third-party Kodi addon, you first need to allow your Kodi to run "apps from unknown sources." You can do this by going to Addons> Settings> Enable Unknown Sources
After that, you can now go ahead and install its host repo KNE and then the addon. To make it simpler, we have divided the process into parts and added screenshots.
2. Add the Repo Source
Start by turning your VPN On. Know why
At the Kodi home screen, click the Settings button on the top left side to open the System
Select File Manager, and then double-click "Add-Source."
Type the URL http://streamarmy.co.uk/repo/ into the window that opens.
Below that, name it as "Streamarmy" You can then click "OK."
3. Install the Streamarmy Repository
At the Kodi Home screen, click "Add-ons" from the left side menu.
Open the package installer by clicking the open box icon at the top of the menu bar.
Select "Install from Zip File"
Select the repo you just added above. It will be displayed as "Streamarmy"
Select repository.StreamArmy-x.x.zip
Streamarmy Repo should now install. Wait for the installation to complete. You will then receive a notification.
4. Install XXX-O-DUS Kodi Addon
Now, on the same screen, click "Install from the Repository "
Select "Stream Army Repo"
Select "Video Add-ons" and then scroll down to XXX-O-DUS and click it.
You will now get an "Install" option. Hit it.
The XXX-O-DUS Kodi Addon will now install. You will get a notification when it's ready to use.
That's how easy it to Install XXX-O-DUS Kodi Addon. You should now find the addon under your addon list. However, before you can stream anything on XXX-O-DUS or any other third-party Kodi addon, remember to subscribe and turn on a Good VPN like Surfshark first. After that, you can then enjoy any video without worries of copyright trolls and snooping third-parties. Also, you may take a look at our Best Kodi Adult Addons as in2019, to discover many other Addons.
Wrap up
This tutorial showed you how to Install XXX-O-DUS Kodi Addon, one of the best Addons to access and watch erotic and porn videos and other related streams. Because the addon is a third-party addon we advised you to turn your VPN on, prior Install XXX-O-DUS Kodi Addon. In fact you'll need to run a Good VPN like Surfshark before streaming anything on Kodi. So, go ahead and subscribe to the service, or choose the one fitting your needs, from our review on The Best VPN Services for Kodi to always stay safe and on the right side of the law.
Hope you liked this article. Please share it with all your friends!
Repo and Addon tested on 24th April 2020 👍