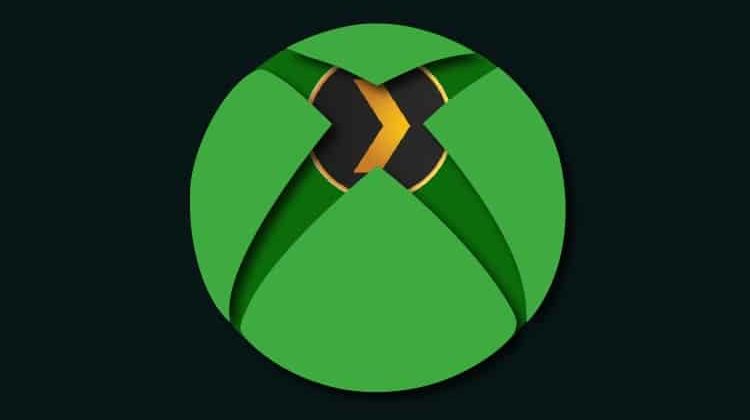 If you have a Xbox One, you can get the most of it by converting Xbox One in a Streaming device. Beyond playing you can watch Movies, TV shows, Live TV and more. Installing the right streaming application you'll end up with an incredible media manager. So, this is an article on How to Install Plex on Xbox One.
Xbox consoles can do more than play games. They are packed with powerful hardware specs and useful multimedia features which you can use to turn them into entertainment devices. For instance, Xbox 360 and later support DLNA, a useful feature for playing your movies, tv shows, and music. In this post, we'll show you how to use your Xbox One console as your home entertainment device – by installing Plex.
Plex on Xbox One
Xbox provides a good platform for streaming. And with Plex, a superb media application for streaming and organizing your media into various libraries, you get your videos, music, and photos in one place. Plex client applications require a plex server to stream your media. Besides organization and streaming your media, you can also stream other content from your favorite channels, both official and nonofficial.
For premium features, you need a Plex Pass subscription. Premium features include Premium Photos, Premium Music, Parental Controls, Live TV & DVR (requires digital tuner and antenna), and much more.
Use Plex with a VPN
Never stream any media content from the internet without using a VPN connection. This is because you might not know the source of the content. At times, you might end up streaming copyrighted content which is illegal. Consequences include being hit by a DMCA notice for copyright infringement, hefty fines, and even jail time.
A Good VPN  like Surfshark also enables you to stream content from anywhere in the world, regardless of whether it's blocked or geo-restricted.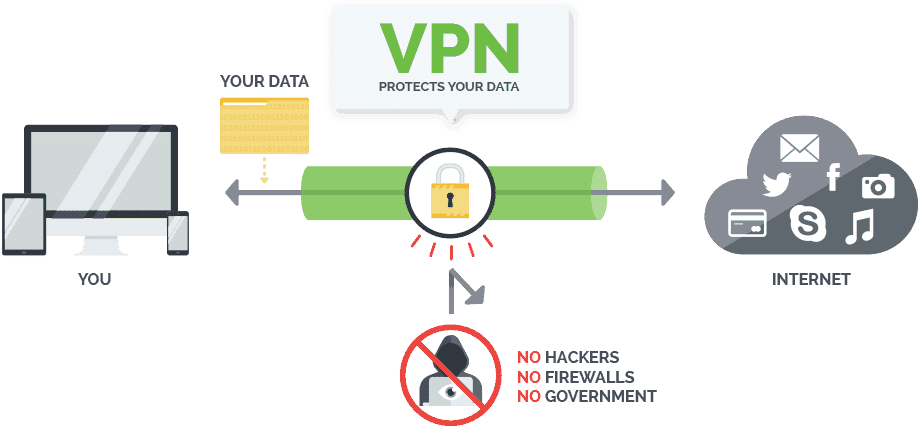 Use a Surfshark for a better streaming experience as it doesn't keep any logs, and it uses military-grade encryptions to ensure your internet traffic is invisible to prying eyes such as the government, DMCA, and your ISP. This makes you anonymous, and you won't have to worry when you're enjoying your favorite entertainment content.  Also, Surfshark provides lightning speeds with unlimited bandwidth – factor to consider for seamless streaming.
Since there's no native app of Surfshark for Xbox, you can use Surfshark on compatible routers, and alternatively, you can get an IPVanish pre-configured router. We've managed to get Surfshark discount for our readers!
How to Install Plex on Xbox One
Plex is a Client-Server streaming application, therefore, composed of a Server and a Client. So let's get to know how to set up both:
Setting up the Plex Server
As mentioned earlier, a Plex server is needed for you to stream media to your Xbox. The Plex server usually runs on compatible devices such as Windows, macOS, Linux, and some NAS devices. Go ahead and download the suitable software according to your device. The server is responsible for organizing all your media content collections and enables you to stream your favorite online content.
Installing the Plex server is straightforward as you get onscreen instructions on what to do. After a successful installation and setting up your account on the Plex server, the next thing to do is to add content to your Plex server.
If there are some media files on your device, be it music, photos, or ripped blue ray movies, Plex will automatically scan, sort, and organizes your files and your media into an intuitive and beautiful Plex library. Beautiful means that the Plex server will add metadata to your files, such as correct titles, album names, cover arts, and a whole lot of things.
In a nutshell, the Plex server brings all your media content together, and hence you won't have to search through multiple files.
Additionally, you get to access plex channels, and you can install your favorite channels. This makes sure you get content that suits your taste and preferences. We've compiled a list of the best plex channels that you can use to stream media on Plex.
Setting up the Plex Client
The following are the steps required to Install Plex on Xbox One acting, this last one, as a Client
Turn on your Xbox one and open the Xbox App Store.
On the search section, search for Plex.
Click on Get and wait for the installation to complete.
Connecting the Plex Client with the Plex Server
The next thing is to connect your Plex client to your Plex server
After the installation, launch Plex on your Xbox One and sign in.
Using another device, visit https://plex.tv/link and enter the code shown on your Xbox one to finish setting up the Plex client.
After all is set up, sit back, get some popcorn and enjoy your shows.
Wrap up
Xbox is an excellent game console, but why not go further and get the most from the device by converting Xbox, also into a Streaming device? All you need is the right Streaming application, for example, Plex. This article has shown How to Install Plex on Xbox One to you. So go ahead and give it a try, but before streaming anything on your Xbox, do not forget to turn on a Good VPN like Surfshark to get anchored on the right side of the security and law.
[kkstarratings]