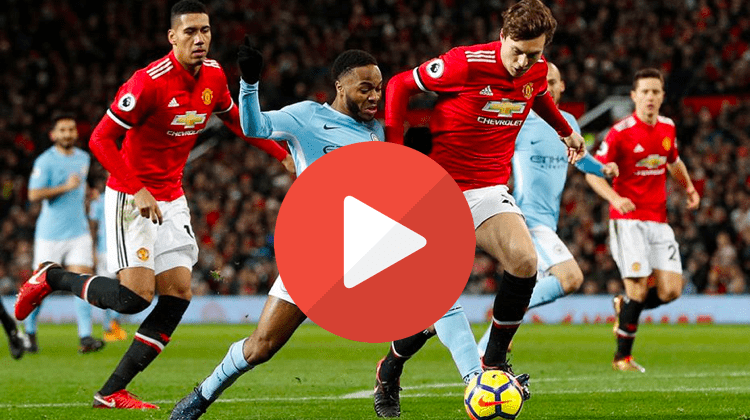 Football is and has long been the world's most popular sport – and it isn't particularly close. According to one estimate, there are some four billion people in the world who consider themselves to be football fans, with cricket in second place at roughly two and-a-half billion. That's an extraordinary number of football followers, and an even more extraordinary margin, laying to rest any doubts as to what sport the majority of the world would label its favorite.
In keeping with this popularity, there its now quality football just about everywhere in the world. While the established hot spots, so to speak, are in Europe and South America, these regions don't tell the whole story. Africa and Australia have incredibly rich football traditions; East Asia and the United States are making major pushes to establish stronger football; even some more remote or isolated nations like Iceland have produced inspiring football stories. The sport is simply played at a high-quality level all around the globe.
This is wonderful for supporters, but it also means that following world football is often more complex than simply watching matches on TV or even buying a specialized football television package. There are too many leagues, players, teams, and nations to effectively monitor in this fashion. For the informed, enthusiastic fan, more is required – ideally, a combination of television programs, streaming services, and apps.
Bearing this in mind, here are some of what we'd recommend as the best services for following world football across multiple platforms and mediums. Note: You may need a VPN like IPVanish to unblock some services in your country.