Błachowicz and Jacaré are two equally matched fighters that you can watch acting on this UFC Fight Night 164 that will take place in São Paulo Brazil, and here's how you can watch on your screen for free, using the Kodi streaming app.
It's been announced! The match card for UFC Fight Night 164 has been finalized and the headliner bout is none other than Błachowicz vs. Jacaré. Ronaldo "Jacaré" Souza is going to fight in his hometown of São Paulo versus the Polish master fighter, Błachowicz, ranked 5 in UFC at the moment. This headlining fight will be a light heavyweight match. It's going to be extremely interesting! Both players are evenly matched, physically as well as in their prowess as Brazilian jiu-jitsu experts. It's a battle of equals here.
UFC Fight Night 164: The Fighters
Błachowicz, a Polish national, is a former KSW Champion and is coming off a good streak. He's lost just one of his past 5 matches, and his most recent fight (in UFC 239) was awarded Performance of the Night. Jacaré, on the other hand, is newly competing in the light heavyweight section. The Brazilian national is known as one of the most qualified jiu-jitsu fighters and submission grapplers around. We can't bring his streak into consideration now, seeing as before this he was only competing in the middleweight championship. But this information should be enough to tell you this. The UFC fight night 164 is going to be an exciting match from start to finish.
UFC Fight Night 164: The Place and Time
São Paulo will welcome the fight for sure. Brazil gave the world jiu-jitsu, which is Błachowicz and Jacaré's chosen style. Brazil is one of the top countries in the world that watch UFC and MMA related tournaments, so it is a well-loved sport here. The match will be held at Ginasio do Ibirapuera Paraíso on November 16, at 8 PM EST. This indoor sporting arena is located in Sao Paulo, with a seating capacity of 11,000. It has hosted several popular basketball tournaments, including the FIBA Intercontinental Cup and the Basketball World Championship for Women. It has also been the venue for musical concerts of stars like Queen, Michael Bublé, Metallica, and Cindy Lauper.
How to Watch UFC Fight Night 164
UFC Fight Night is one of the more prestigious events of the tournament. Of course, it's a great opportunity for local fans but sadly that's restricted to Brazilians and Brazilian visitors only. The next best thing is to watch from the comfort of your home. For that, there's the official UFC Fight Pass app. This subscription is the top choice to watch UFC if you don't have a sports channel on your satellite TV. Fights air at real-time on Fight Pass for the Pay Per View events. And since Fight Night is a PPV event you'll be sure to find lots of coverage there.
Here's the catch—UFC Fight Pass is region locked. What does that mean? It means, that it's only available in certain regions in the world.
What do you do if you're region blocked?
In this situation, the only way to watch Fight Pass is by using a VPN. A VPN or virtual private network is a tool that can change your geographical location online into a different country. They do this by using a gateway that gives you a new, temporary IP address. With this, you can access content that was originally banned in your country of residence.
There are many added benefits to VPNs. A VPN is one of the more secure ways of browsing the internet. It encrypts your connection which protects you on public networks, like when using the WiFi at a café. It also never sends your search requests on a straight path. This makes it harder for people to track you. Using a VPN protects you from people who might be snooping on your online activities. VPNs can also get you the best deals in travel and other expenses by changing your location to a different country. You could thereby take advantage of items and offers at a cheaper rate than what is available in your area of residence.
Recommended VPNs
There are many different VPN providers available online and choosing the best is often a difficult task. Many people assume that the cheapest is the best. After all, some VPNs are free so they must be the best deal, right? Actually these are the ones you want to avoid like the plague. VPN services, servers, and equipment cost money. Companies that provide the service for free are making money somewhere else and the way free VPNs do this is by selling your data.
You see Good VPNs like Surfshark offer a "no logging" policy for their VPN services. This means that they couldn't share your information even if they wanted to. Free VPNs, however, do not have this compunction and one of the biggest advantages of a VPN – security, and privacy – is pretty much thrown to the wayside when you use them.
There are a couple of other reasons to pick Surfshark though – namely the number of servers around the world helping you bypass restrictions on content and censorship and the quality of those servers. With a VPN service, you need to have fast servers as you are sending large video files through the connection. If these servers are not fast they will only slow down your stream causing it to buffer and lag. Fortunately Surfshark has some of the fastest VPN servers in the industry. As you can see we're quite the fan of Surfshark and luckily for you, we managed to get an exclusive 82% of Surfshark.
KODI: What is it?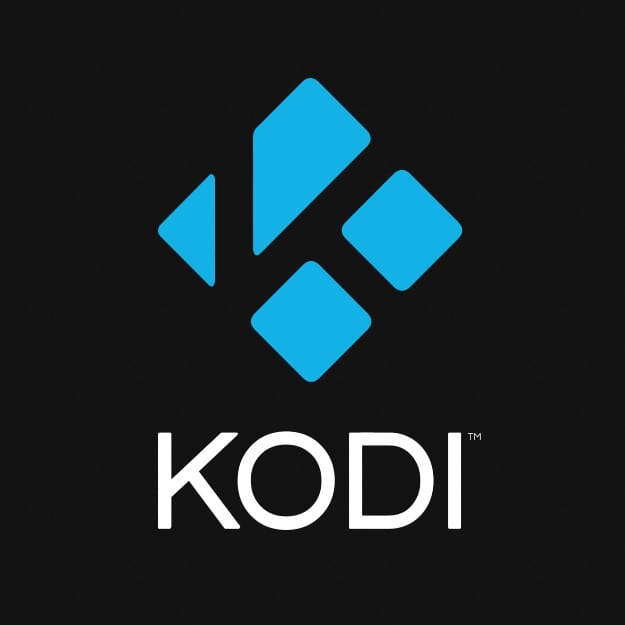 Kodi is a media player that is available today on all major app stores and compatible with devices like smartphones, TV, tablets, and laptops. You can use it on many different android devices and it is very easy to add it to a Firestick letting you quickly transform your TV into a premium entertainment hub. Kodi is the top choice amongst entertainment fans for keeping up with their favorite shows and live streams. It can play all sorts of media like films, videos, podcasts, and can also play your locally stored media. It's not necessary to use Kodi just for something on the internet but is also useful for something you might have on a hard drive. It is a one-stop solution to store media.
Kodi looks through the internet for your required content and plays it back for you. Its a well-loved app because of how it is open source and highly customizable. You can stream Netflix, Amazon Prime, and Spotify among other services, all with Kodi. Using a VPN will open up the region-blocked content for you as well, which will open up a new world for fans of TV shows, sports, and music. If you are trying to use a region-blocked service, especially like UFC Fight Pass, you will also need a VPN. Kodi supports VPNs, which you can use through the app or download on the device that you are using.
Using Addons With Kodi
To watch UFC Fight Night 164, you'll need the appropriate add-on. Add-ons are the things that let you watch live streams or old highlights of sports. They are found in repositories which can be found on the internet, like a collection of a variety of add-ons. Here we'll list a few good add-ons to trust.
Johki's Wrestling Addon
This add-on is a top choice for watching UFC and MMA content. It will let you watch live streams, highlights, replays, as well as documentaries, series related to MMA and the art of fighting in general. It's perfect for a big UFC fan. You can find Johki here and do not be fooled by the name – this addon is about a lot more than just wrestling.
Magic Dragon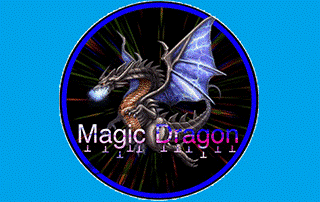 This next add-on is a rehashed version of the old Dogs Bollocks. The add-on that features not just sports content and live streams but also movies and TV shows. These are some great added benefits to the add-on. Follow these instructions to get Magic Dragon set up and installed quickly and easily.
Sport 365 Live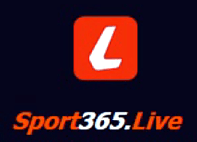 This is an add-on that provides all sports content only. Follow these instructions to add Sports 365 Live to your Kodi instance. It's mostly live streams that work like normal satellite TV channels would work. The streams are known to be of good quality and UFC links are easily available there.  If you are interested in more than just the UFC and want one sports addon for all of your entertainment needs then Sports 365 Live needs to be your addon of choice.
Rising Tides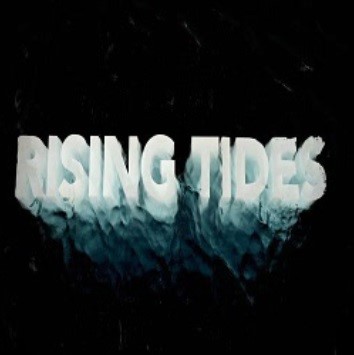 Another Kodi addon that is worth considering is called Rising Tides. This addon is also focused on sports like Sports 365 &  is a great hub for all sorts of entertainment. You can get Rising Tides on your system by following these instructions. You'll find it a great addon to have in your back pocket.
Conclusion
With this information, you're ready to watch UFC fight night 164!
Have a nice UFC fight night 164 streaming!
Disclaimer: BestDroidPlayer is in no way affiliated to any streaming application and its addons. We do not support the consumption of illegal content; so, the content provided here is only informational. If you decide to use it in any way, we advise that you use a VPN.