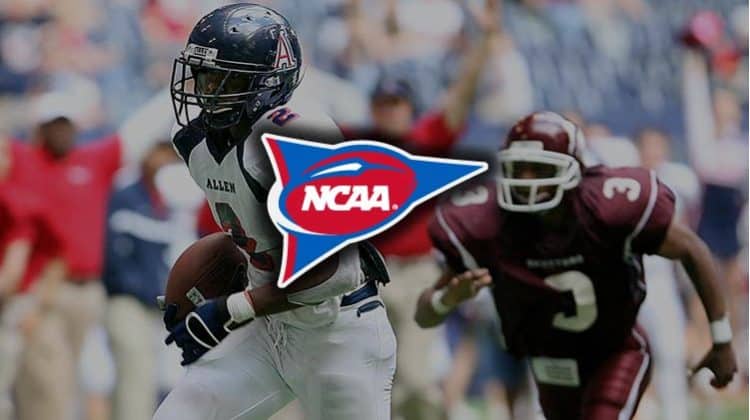 (Based on a Photo by Keith Johnston on Unsplash)
This is a comprehensive guide on how to watch college football for free on Firestick and other Android-based devices. The guide lists and reviews several free and paid apps and addons.
The 2022-23 college football season has kicked off, with the first match having been played on Thursday, September 1. This is one of the most exciting and anticipated sports in the US, and fans can now enjoy watching their favorite teams in action all through January 9, when the CFP National Championship Game is scheduled to take place in Los Angeles.
The only problem with watching college football games is that the rights are usually distributed between several local and national sports networks, so you may struggle to catch the action live if you don't have cable. However, there are alternatives that will still let you enjoy any game without cable. This guide will take you through several apps you can use and let you know the precautions you should take along the way.
How to Watch NCAA College Football on Firestick
There are three main ways you can watch college football 2022 online.
Stream the competition using official streaming apps
Watch college football using free apks
Watch the NCAA college football via Kodi addons.
Below, we'll get into the details and highlight the best apps you can use to watch your favorite teams.
Method 1: Stream College Football Online 2022 using Official Apps
ESPN+ (US)
ESPN provides the best way you can watch NCAA football in the US. The streaming service will be streaming more than 500 games featuring teams from FBS conferences like the SEC, Big 12, The American, ACC, C-USA, MAC and Sun Belt, and FCS schools from the Big Sky, MVFC, Patriot League, Ivy League, Southern, Southland, MEAC, and SWAC.
ESPN+ does not offer a free trial but only costs $6.99 a month. However, to access the service outside the US, you will need to use a reliable streaming VPN such as Surfshark. The VPN comes with hundreds of servers in the US, and it offers excellent streaming speeds.
Cable TV Alternative Streaming Apps
College Football games for this season will be split between lots of channels, spanning local-broadcasting networks and national broadcasting networks. These include ABC, CBS, Fox, NBC, CBSSN, FS1, and multiple ESPN channels. The only way you can access most of these channels using official streaming apps is by relying on alternative cable TV streaming services as they carry most of these channels.
These include:
fuboTV: 7-day free trial, $69.99 a month
Hulu + Live TV + Disney + ESPN+: $69.99 a month
Sling TV: 3-day free trial, $35 a month
DirectTV Stream (Choice Tier): 5-day free trial, $69.99 for the first 10 months
YouTube TV: 7-day free trial, $64.99 a month
Note that you will need to have a US payment method for all these streaming services (some accept gift cards, though). All of them are also geo-restricted, so ensure that you have Surfshark connected before you start the apps.
Method 2: How to Watch College Football Online using Free Apks
Besides the premium apps mentioned above, there are also several free live streaming apks that will provide streams for the various matches in the competition. These apps carry most of the live TV channels that will be broadcasting matches, so you will enjoy the convenience.
However, there are some precautions you need to take before you start streaming on these apps.
⚠ Free Streaming Precautions
Free sports streaming has been a huge source of concern for many years among broadcasters and content distributors. This is because, in many cases, these streams are pirated.
👀 To curb the practice, broadcasters have collaborated with ISPs and governments, and the result has been blocking streams, sending copyright notices, and taking legal action.
👉 For these reasons, we highly advise that you use a VPN if you wish to watch college football for free on Firestick. This will help hide your activities and anonymize your connection to make you untraceable.
✋ However, you'll also need to choose your VPN carefully as some do not offer good privacy, and others are simply streaming nightmares.
The Best VPN for Streaming
To stream without buffering and have the required levels of privacy and security, we strongly advise that you use Surfshark. This is currently the best VPN for streaming, and here's a highlight of its features:
⚡ Superb Speeds: Guarantees a smooth live streaming experience.
🌍 Huge Server Network: You can connect to a nearby server for a fast and stable connection.
😲 UNLIMITED Devices: Connect dozens of devices at the same time!
🔑Unblock Anything: Safe access to censored apps, websites and torrent sites.
😎 Best in Privacy: The VPN doesn't keep any activity logs, and so your activities are only known to you.
🔐 Top-notch Security: This VPN uses AES 256-bit encryption and provides multiple protocols alongside other security features such as a kill switch, DNS & IPv6 protection and WireGuard.
💳 30 Days RISK FREE Money-Back Guarantee: In case you do not like the service, you can get every penny back if you cancel within 30 days!
Since you are here, you can also
enjoy our exclusive 82% discount on Surfshark VPN
, thanks to a deal we have with the VPN provider. After your subscription, you will still be covered by their
100% money-back guarantee.
Below are the best apks to watch NCAA college football for free.
1. Swift Streamz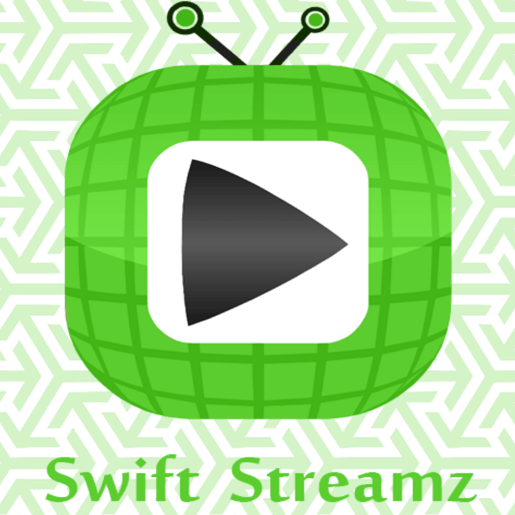 Swift Streamz is one of the most reliable free streaming apps out there, and it provides 700+ live TV channels for free. The streaming app has a simple interface that groups these channels into various categories: USA TV, UK TV, India TV, Sports, Wildlife & Science TV, Australia TV, and many others.
To watch college football games online, you can go to either the USA TV or the Sports section. These two provide lots of channels that will be broadcasting NCAA matches, including ABC, CBS, Fox Sports, and ESPN. To make streaming easier, you can use the favorites option to simplify access to the channels you access often.
How to Install Swift Streamz on Firestick
2. Live NetTV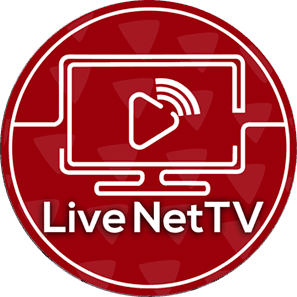 Live NetTV is another superb app you can use to watch college football online for free. The streaming app offers 800+ channels from around the world and has a category for US and sports channels. Within these sections, you'll find 5+ channels that will be broadcasting college football.
Live NetTV provides an app for both Android smartphones and Android-based streaming devices such as Firestick. The Android TV version is ad-free and works by requesting access to idle resources.
How to Install Live NetTV on Firestick
3. Rokkr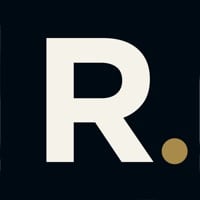 Rokkr is a fantastic alternative to Swift Streamz and Live NetTV as the app offers more than just live TV. It is an all-in-one app that also provides access to free movies and TV shows. The app provides even the latest of these, so it's worth considering if you are just starting to jailbreak your Firestick.
When it comes to live TV and sports, Rokkr has a very comprehensive list that contains hundreds of channels from around the world. You'll find the likes of ABC, CBS, FS1, and ESPN in this list. The app comes with multiple versions of the channels, so you can select the appropriate one based on region and enjoy your game.
How to Install Rokkr on Firestick
Method 3: How to Watch College Football Online Using Kodi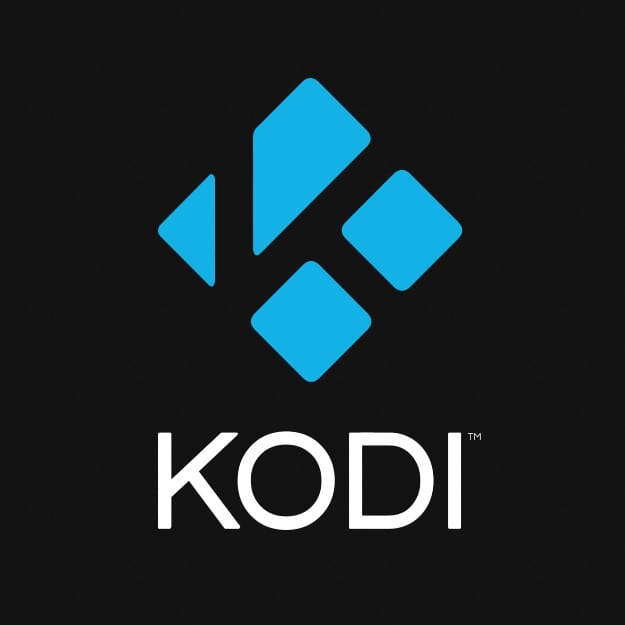 Kodi is a superb streaming platform that lets users access almost any channel, live sport, movie, TV show, and documentary. The platform doesn't offer any content in its original form, but you can install third-party Kodi addons that let you watch college football for free, both live and as a replay.
To watch NCAA football, you can either use a live TV Kodi addon or a dedicated sports addon. We'll give you a quick selection of the best in both categories, but there's a precaution that you need to take.
Just like free live streaming apks, Kodi addons scrape the web for links and offer questionable sources. To avoid any run-ins with Johnny Law, ensure that your Surfshark is up and running before you start Kodi.
Below are some of the best Kodi addons you can use to watch NCAA football for free.
1. USTVGo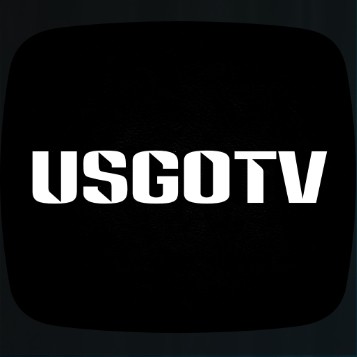 USTVGo is a popular live TV streaming site that provides free access to 90+ of the most popular US TV channels. The best thing about USTVGo is its stream reliability. You can now access it through Kodi, thanks to the USGoTv Kodi addon, developed by TechECoyote.
Just like the website, USGoTv Kodi addon gives an alphabetical list of all the websites provided. Some channels you can use here to watch College Football are ABC, NBC, FS1, ESPN, and ESPN 2. You can also watch the NFL and other American sports.
How to Install USGoTV Kodi Addon
2. The EndZone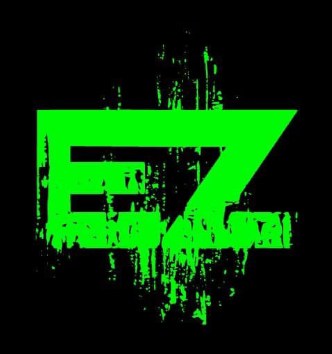 The EndZone is a sports Kodi addon dedicated to providing live streams for all major American sports, including college football. The Kodi addon offers a simplified menu that lists all sports and competitions that it provides. These include NFL, NBA, NCAAF, MMA/Boxing, Wrestling, Nascar/Formula One, and WNBA Playoffs.
The NCAAF section lists all college football matches according to the current week and days when there are matches. To start watching, just click on the match you'd like, and you can select a link.
How to Install The EndZone Kodi Addon
3. Mad Titan Sports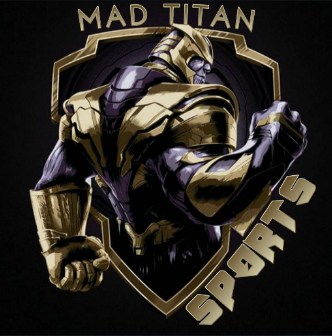 Mad Titan is one of the most comprehensive sports addons you'll ever come across, and it's the perfect fit if you would also like to watch other sports. The addon's main section has five categories: Live Sports, Replay Zone, Sports Networks, and Live TV. The Live Sports section provides live streams to 15+ different sports, including NCAAF, NCAAB, Tennis, PPVs, Boxing, NBA, MLB, NHL, Soccer, Golf, Rugby, MotorSports, and more.
To watch college football games on Kodi, you can use the Live Sports section and select NCAAF. You can also go to either the Sports Networks section or Live TV, and you'll find the major channels that broadcast college football. The latter incorporates other addons that provide live TV channels, such as USTVGo and RBTV, so you will be spoilt with options.
How to Install Mad Titan Sports Kodi Addon
Other Kodi Addons you can use to watch college football online include:
Wrap Up
The 2022/23 college football season is now underway, and you can jump on the wave of excitement and craze the competition brings. If you don't have cable, the guide above is sufficient to let you enjoy every action from your favorite teams online for free. But,
Enjoy!