The long-awaited rematch between Deontay Wilder vs Tyson Fury is on February 22nd, 2020 and if you still are not sure how to watch it on Android an Kodi, read this post
The long-awaited fight between Deontay Wilder vs Tyson Fury is finally happening on February 2020 and if you still are not sure how to watch Deontay Wilder vs. Tyson Fury on Kodi or Android, keep reading this post. We are going to list the most reliable addons and apps to watch the fight but before that, let us have a look at everything we need to know about this highly anticipated fight.
Deontay Wilder vs Tyson Fury II – The Build Up
The first encounter between Deontay Wilder and Tyson Fury was a draw and since then, boxing fans all over the world was sure about a possibly decisive bout but nobody knew it was going to take place. Well, we've waited for more than a year and the wait is finally over. According to Wilder, Fury no longer has the power to cause a knockout but is he really true? Only time will tell!
The first bout between the two in December 2018 was a draw and we hope to get a result after the rematch.
⦁ Date: February 22, 2020
⦁ Host: MGM Grand, Las Vegas
⦁ Time: 9pm (PST) | 5am (GTM) 23th FEB | 0.00 (ET) 23th Feb
⦁ Broadcasting Rights: BT Sports | ESPN+ | Sky TV | Virgin Media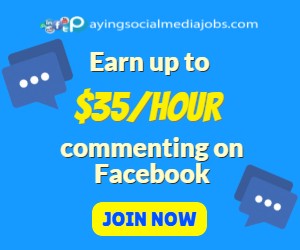 Best VPN for Sports Streaming in 2020
It is important to respect regional streaming laws and copyright act. For sports fans, it often becomes a tough task to distinguish between what's legal and what's not. Different TV channels have the right to broadcast a particular event in a particular region. When it comes to fighting sports, some countries don't accept broadcasting or streaming of channels or applications. Government agencies and ISPs have taken strict steps over the years to ensure remote monitoring of internet users. But the problem is that this monitoring has a lesser-known objective which is to extract the personal information of the internet users.
There are free as well as paid VPN services available on the internet. Free services, including VPNs, are not reliable in 2020 and the reason is that they are vulnerable to data leakage. There are data restrictions with free VPNs as well. If you are into this thing before, make sure to evaluate the features and compare the prices of paid VPNs before you select one. There is not much time left for Deontay Wilder vs Tyson Fury Fight II. Let us help you with our recommendation! We keep checking and evaluating different VPNs and we are still convinced that IPVanish is the best service available in 2020.
Why we recommend IPVanish?
IPVanish uses its own customized and safe encryption algorithm. The information travels safely through the virtual and protected tunnel safe from ISPs, government agencies, and potential hackers.  In addition with a strict "no logging" policy in place, even if requested they will be unable to share your personal information.
IPVanish has a global network of high-speed servers and this is how it easily assigns the most suitable IP address to bypass geo-restrictions. This way, you can not only access ESPN+ and other channels that are broadcasting Deontay Wilder vs Tyson Fury Fight 2 but it also serves you with optimal streaming speed.
We managed to get an exclusive 71% of IPVanish for our readers.
Best Android Apps to Watch Deontay Wilder vs Tyson Fury Match II
If you have an android box like a Firestick or Nvidia Shield you can install an app directly on the device which will give you access to lots of different things. If you've not purchased one of these, check out our guide on the best android boxes to get started. With Android boxes, you have lots of options as you can also install Kodi on them too! It really is the best of both worlds.
1. Live NetTV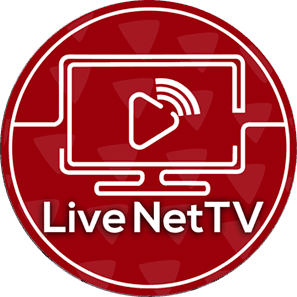 Live NetTV is a popular application that serves with streaming of various Live TV Channels. They call it the Live TV app with virtually all the channels on the planet. You have the option to select the quality of streaming depending on the speed. Most of the high-quality streaming options are only accessible through VPN and you will need a Good VPN like IPVanish to unblock regional restrictions on BT Sports, Sky Sports, and ESPN+ to watch Wilder vs Fury Match II on Android. Install Live NetTV APK on Android following these steps to start enjoying sports, movies, TV shows, and more from different parts of the world.
2. Sportz TV

Sportz TV APK offers paid streaming service and the plan starts at $14 after the one week trial period is over. Sportz TV has more than 6500 sports channels and you can access all of them with a VPN like IPVanish. Remember, that Sportz TV APK is available to download on Firestick and other Android devices and, for optimal performance and fast speed, you must install a VPN.
Here's the Sportz TV app install guide
Best Kodi Addons to Watch Deontay Wilder vs Tyson Fury Match II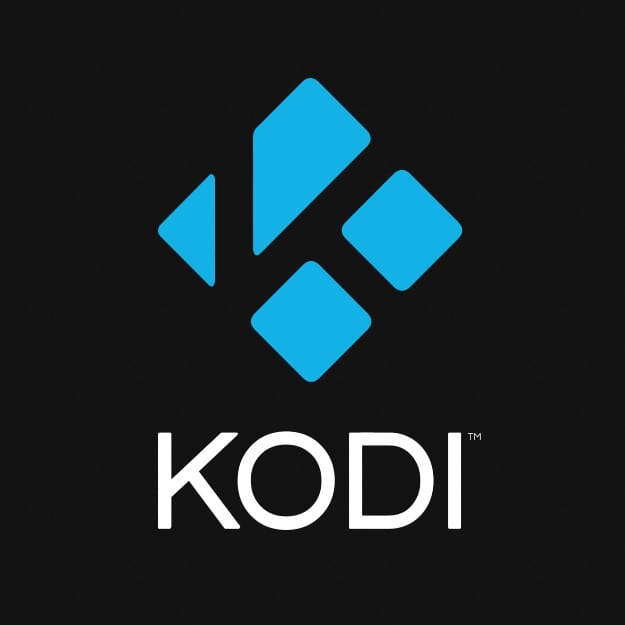 Kodi is the most popular streaming software you can install and use for free on almost any device. Its great value resides on its addons, especially the third-party addons as they let you stream virtually all kind of streams for free. Here's a complete install guide.
To Watch Wilder vs Fury on Kodi, we recommend the following:
1. TVOne 111
TVOne 111 is a community addon (third-party Kodi addon) developed by the Live TV addon specialist, RACC. TVOne 111 offers links to scores of TV channels from all over the world. The catch is that most of the channels are restricted in certain regions. This is why you must install a reliable VPN like IPVanish to get the most out of the TVOne 111 addon. This addon has categories of channels including Sports, Science, Kids, US, UK, French, Arabic, German, Iranian, Australian, India, Philippines as well as Video-on-Demand.  Follow these instructions to get TVOne 111 on your Kodi device quickly and easily.
Rising Tides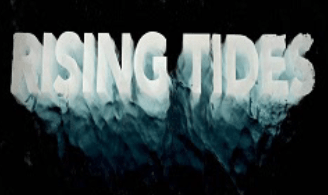 Rising Tides is perhaps the most authentic Kodi addon for sports streaming. It has consistent and quality links but the user interface is a bit confusing for the beginners. Rising Tides arranges categories depending on links instead of sports channels. If you're a fan of sports and boxing, you want to definitely get Rising Tides on your device.
Johki's Wrestling Addon
Another Kodi addon that is definitely worth considering is Johki Wrestling. While this addon is great for WWE events, it has also shown itself as very useful for UFC and boxing. With Johki's you might have to search a bit to find the perfect stream, but when you find one you won't regret it as the quality is really good.  Install Johki on your Kodi device following these step-by-step instructions.
Conclusion
Finally, we are getting closer to the most anticipated Deontay Wilder vs Tyson Rematch (Fight 2).
But while getting excited, hold your nerves and
don't forget privacy and anonymous streaming with a Good VPN like IPVanish
when watching Deontay Wilder vs Tyson Fury Fight II on Kodi or Android. Once you're secure and protected, grab one of these addons or apps and enjoy all of the excitement on your screen!
Have a nice boxing streaming!
Disclaimer: BestDroidPlayer is in no way affiliated to any streaming application and its addons. Also,  we are not associated with the brands here shown as the references are only informative. We do not support the consumption of illegal content; so, the content provided here is only informational. If you decide to use it in any way, we advise that you use a VPN.