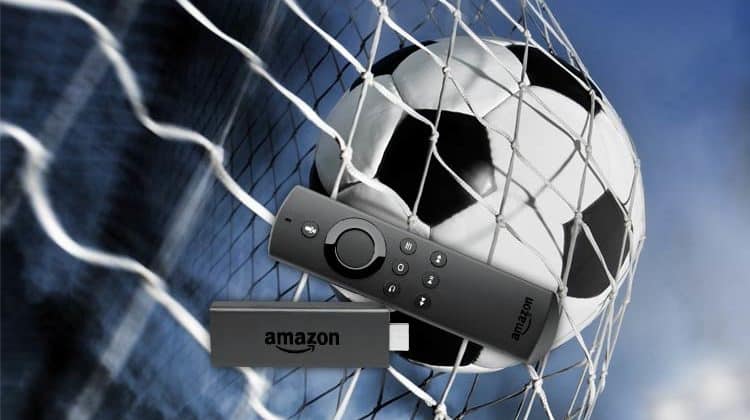 Football is the most popular sport in the world, and if you own a Fire Stick/ TV device, you can watch almost any major football match. You can tune in to the UEFA Nations League and World Cup qualifiers, and even enjoy that premier league match you have been waiting for, without having to pay a penny.
This is because the Amazon Firestick provides lots of avenues you can use to watch live football matches. And to do that, you won't a subscription. In this guide, we'll show you 2 methods you can use to watch football on Firestick for free. These methods let you enjoy football matches across Europe, South America, North America, Africa, and Asia.
⚠ Caution: stream privately & anonymously
Football attracts a lot of money across the world, and broadcasters have been fighting hard to protect their investment. This has intensified over the last few years, with broadcasters collaborating with governments to shut down piracy avenues and prosecute offenders.
This, therefore, calls for a great level of caution whenever you want to use any unofficial means to watch football on Firestick for free. Most of the platforms that let you do so do not host the streams they provide. Rather, they crawl the web and aggregate publicly available links, most of which are usually pirated.
How to stream safely
To stay safe, you need to ensure that you use a VPN to hide your activities and your identity. It will help you accomplish this by encrypting your traffic and then spoofing your IP address. This way, your ISP and government won't know what you are accessing, and the servers hosting the streams won't be able to log your information.
The recommended VPN for Streaming
There are hundreds of VPNs today, but only a few of them can help your stream safely and smoothly. Out of these, we highly recommend that you go for Surfshark. This is because the VPN offers:
Super speeds – for smooth streaming
Zero logs policy – you can't be traced
Advanced encryption – your activities can't be decoded
Many servers – servers are never clogged
Geographic diversity – Thanks to having many servers placed around the world, you'll be able to bypass most geographic blockages from ISPs
To add to the above, you can get Surfshark at a 82% discount courtesy of our special deal with the VPN provider. You can subscribe below for the exclusive offer, and you'll be eligible for a 30-day 100% money-back guarantee.
Check out 15 awesome things you can do with a VPN
How to watch football on Firestick for free
Now that you have seen how to protect yourself, we can go ahead and explore the methods you can use to watch football on Firestick for free.
Method 1: Use third-party Android streaming applications
The Amazon Firestick and Fire TV run on Fire OS, an operating system based on the Android platform. For this reason, Firestick is compatible with almost all Android streaming applications that do not require Google services to work.
Such makes Firestick very popular among streaming fans, as most streaming applications are directed towards Android users. These applications let users stream hundreds (sometimes even thousands) of TV channels from around the world.
Android Live TV applications usually acknowledge the huge sports fan base, and so most of them have a dedicated sports section. You can therefore enjoy football on channels such as Sky Sports, BT Sport, DAZN, NBCSN, SuperSport, Premier Sports, Eurosport, and beIN sports among others.
There are many live TV applications you can use, but we have rounded up the best below.
Live NetTV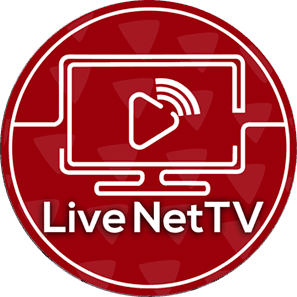 Live NetTV has grown quite popular over the years, and it's one of the best applications to watch football on Firestick for free. The app offers 800+ live TV channels from across the world. All these channels are organized into various countries and categories, and one of them is the sports section.
This section has channels that you can use to watch all major European competitions and international games, as well as football from South America and Africa. The app also has a live event section that you can use to get direct streams for live events of your choice. Most channels usually have multiple links to ensure reliable service.
Live NetTV Review
How to Install Live NetTV on Firestick & Android TV/ Box
TVTap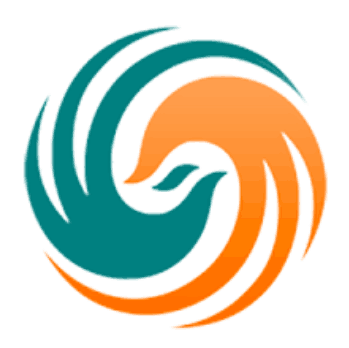 If you were familiar with UKTV Now, TV Tap is its updated version, and the app works excellently when it comes to streaming live sports. Overall, TV Tap provides 900+ TV channels from various European countries, the US, Canada, and India.
The app has a rich sports category that contains 180 channels from across the world. With this huge selection, you can watch almost any game of football on Firestick for free. TV Tap also lets you disable ads to enhance your experience by agreeing to share idle resources.
TV Tap Review
How to install TVTap on Firestick & Android TV Box
Mobdro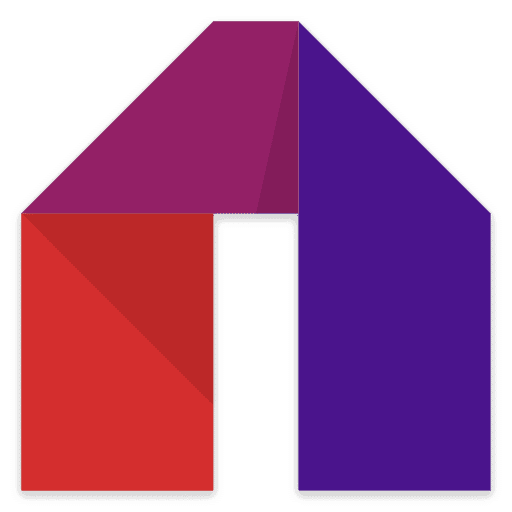 Mobdro is one of the best and most popular apps that people use to watch live sports on Firestick and other Android devices. The app presents users with hundreds of streams to watch live content as well as on-demand TV shows and documentaries.
You can watch football on the app using sports channels sourced from Europe, North & South America, Oceania, and Africa. And just like with TV Tap, you can disable ads by agreeing to share idle resources.
Mobdro App Review
How to install Mobdro on Firestick & Android TV Box
Some other apps you can use to enjoy live football are RedBox TV, SwiftStreamz, and HDStreamz.
Method 2: Use Kodi to watch football on Firestick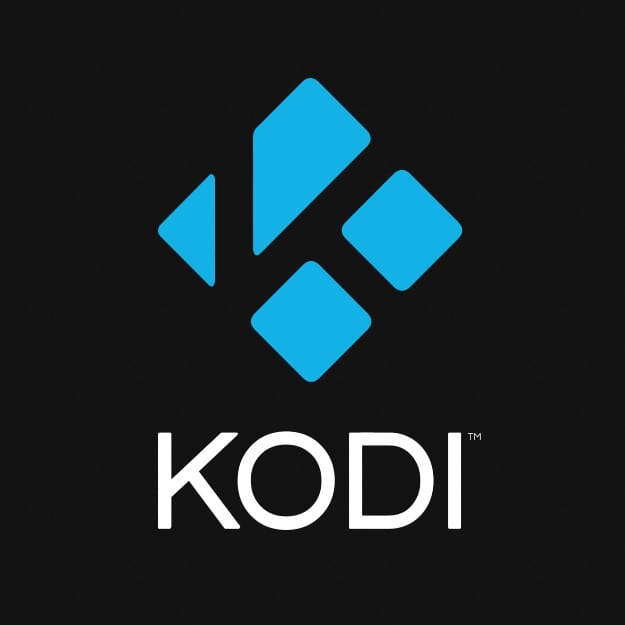 Kodi is one of the most popular streaming platforms. The application acts both as a home media organizer and a super streaming platform. Its popularity has however been in the latter category.
Kodi lets users watch football and other sports through its capability to support third-party addons. These addons are small programs that are specialized in pulling links from the internet and letting users stream any match with ease.
Kodi addons are however more than a thousand, and so choosing the best ones can be quite a task. To help out users, we usually review the best Kodi addons at any moment, and these reviews cover categories such as live sports, live TV, movies & TV shows, and Aal-in-one addons. You can always check out our Kodi section for the latest.
In the meantime, below are some of the best Kodi addons you can use to watch football on Firestick for free.
TvTap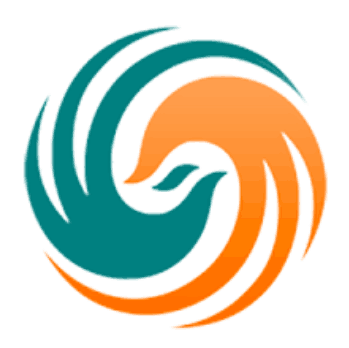 TV Tap has a Kodi version which works in a similar way to the app. Although it is not sports-oriented, the addon has a sports section that provides links to a huge number of sports channels. You can therefore use it to watch football games from around the world.
Here's our guide on how to install TV Tap Kodi addon
Rising Tides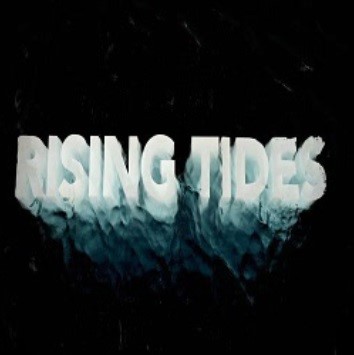 Rising Tides is an IPTV and sports Kodi addon, and one of the best for streaming live content. The addon organizes content in a great way to make it easy to access both live and on-demand content.
The sports section has sub-sections that include Live football, Live PPV events, and Extra live content. The live football section provides ongoing football events, and you only need to click the event you'd like to stream. Links are usually available 5 minutes before a live event.
Here's our guide on how to install Rising Tides Kodi addon
Sportowa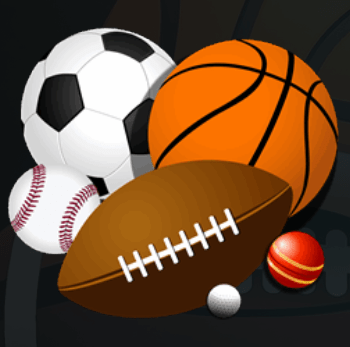 Just like Rising Tides, Sportowa Kodi addon provides direct links to live events. The addon is however sports-oriented, and this makes it one of the best addons for football. Sportowa takes a unique approach in that instead of just links, it provides various scrappers that include Sports 365 live, Strims World, and Sports Bay.
Sports Bay is highly recommended, but inside all of them, you'll still find a football section. These sections contain events for various footballing activities around the world, and so you can watch all major games. Links are usually available 5 minutes before a live event.
Here's our guide on how to install Sportowa Kodi addon
Are some streams not working for you?
As you can expect with free streaming platforms, you may find a few broken links. However, if most of your streams are not working, this may be due to your ISP. ISPs in some European countries actively monitor streams providing pirated content and block them. This causes the streams to stop working to users connected through that ISP.
Apart from giving you privacy and anonymity, a VPN can help you circumvent this. By connecting to the VPN provider's server, you will have bypassed ISP blocking and throttling.
You can get the best VPN for streaming using our exclusive discount below.
Get Surfshark of 82%, now!
Wrap up
You no longer have to rely on cable TV or even dig into your pocket to enjoy live footballing action. If you have a Firestick device, you can enjoy free football on your big screen using the various methods mentioned above. All you need to do extra is to protect your privacy and security by using a reliable VPN like Surfshark.

Enjoy!