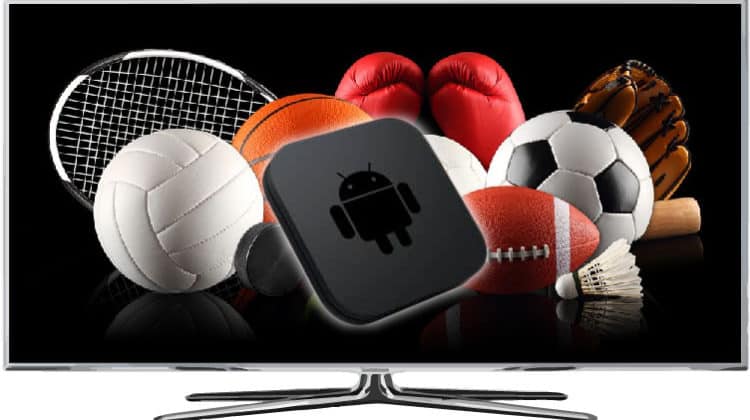 Gone are the days when you needed to have cable TV so as to catch your favorite sporting action. Thanks to IPTV, you can now watch live sports on your Android Smart TV. This can be done through various techniques, and this guide explores the best of the bunch.
Android Smart TVs have become quite popular in recent years, with huge brands like Sony and Philips among others running on the Android platform. Owning one such device comes with the usual Android advantage of having lots of functionalities and apps that you can install on your device. One of the great advantages is that you can watch live sports on Android Smart TV for free.
There are several ways you can do this, and we'll show you some of the best methods you can use to stream live sports on Android TV.
⚠ Stream Safely
The apps and addons mentioned here offer hundreds of TV channels free of charge, and this poses many questions on their legality. To get provide streams, the apps simply scour the web for links, and the developers usually distance themselves from all copyright issues that may arise from the content you access.
This is quite a concern considering that ISPs, governments, and copyright trolls are always watching, and so you need to be careful to avoid getting a DMCA notice or landing in legal trouble.
To stay safe, we advise that you always use a reliable VPN whenever you want to stream using a third-party app or addon. A secure VPN will encrypt your activities and securely tunnel your traffic to a server-based in a location of your choice. It will also spoof your IP address, which means you will browse anonymously and you can't be traced. The latter however depends on the quality of VPN that you use.
The VPN I recommend
At BestDroidPlayer, we recommend Surfshark to all streaming fans. Its servers are super-fast, keeps zero logs of your activities, and uses solid encryption standards. It also has servers very well distributed across the world, and so you can always connect to a server near you, or bypass geographic restrictions.
We have partnered with Surfshark, and we are currently offering a 82% discount on the VPN. You can take advantage and stream without having to look over your shoulder. The subscription comes with a 100% money-back guarantee.
How to watch Live Sports on Android Smart TV
Watch Live Sports on Kodi
Kodi has been around for a while, and it is one of the best ways to watch live sports on Android Smart TV. The software is available on the Android TV version of the Play Store, which means installing it is a breeze. You'll find here a complete guide for Kodi.
However, Kodi in itself will not provide any live sport streams, and for that, you will need to install a few addons. Kodi addons are basically small extensions that specialize in scouring the internet for links, providing loads of streams for almost any type of content.
To enjoy live sports with Kodi, you will therefore need to install a few sports addons. Here are some of the best Kodi Addons to get you started:
TVTap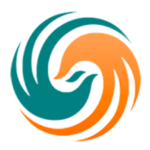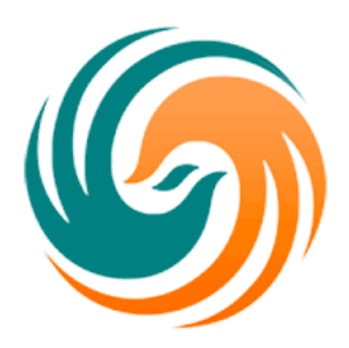 TvTap is an excellent live TV addon, and one of the best you could use to watch live sports on Android smart TV. The addon provides users with streams for many TV Channels aligned in categories like Sports, Documentary, Entertainment, Movies, News among others.
Although the add-on isn't sports-specific, it features a special sports category that offers streaming links to the main international sports channels, covering all kinds of sports.
Rising Tides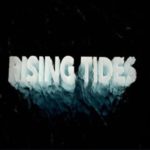 Rising Tides is a specialized sports addon that offers streams for more than 15 different genres of sports. The streams are very well organized to make it easy to navigate, and the categories include Live Football, Sports Channels, Live Football, Live PPV Events, and Extra Live Content.
The live sections are very useful as you can easily find direct links for the game or event you'd like to watch (usually made available 5 min before the event starting time).
Find here the Rising Tides install guide
The Loop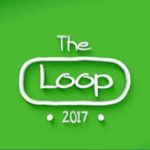 The Loop is another dedicated sports Kodi addon. The addon sources for links from various websites and gives you live and on-demand content from TV services in the UK, the US, and Canada.
Its current categories are CBC Regionals, Fan Zone, Fight Zone, Game Zone Replay, Golf 24/7, NBC Sports Regionals, and Test Zone. Each of these categories is well loaded with content.
Check out the Loop install guide
Instead of installing addons one by one, you can also choose to install a Kodi build to enhance the appearance of Kodi as well as provide you with lots of addons. Here are the best Kodi builds for Live Sports.
Watch Live Sports using Android Apps
There are lots of Android apps that let users stream live TV as well as live sports free of charge. Here's a quick roundup of the best sports apps.
Sportz TV

Sportz TV is quickly growing in popularity especially among people who would like to cut down on cable TV bills. It is a streaming app that offers over 6,500+ HD and SD channels for as little as $14.95. The app offers lucrative home entertainment that consists of News, network and entertainment channels, Children's channels, Movie channels including on-demand, Continuous play TV shows and movies, Sportz Channels, PPVs, and so much more. But just like the name suggests, it mainly specializes in sports, providing channels from all over the world.
There's 24/7 live chat support via Telegram where you can get help in case of any problem.
Learn more about Sportz TV including how to install it on Android TV
Live NetTV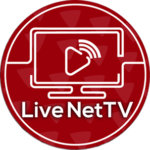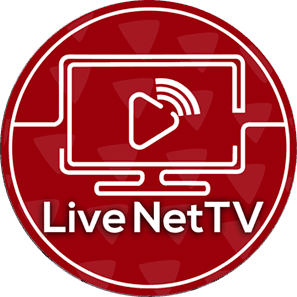 Live NetTV is another great option for streaming sporting events from across the world. The app features 800+ channels, grouped into various categories. One of these categories is a sports section which features hundreds of channels.
Even better, there's a live event section that lists all live and upcoming events. You can set a reminder for the app to tune in automatically when the event starts. A more useful function of the live event section is to get direct links for live events. Most channels usually have multiple links to ensure better service.
How to Install Live NetTV on Firestick & Android TV
Mobdro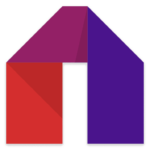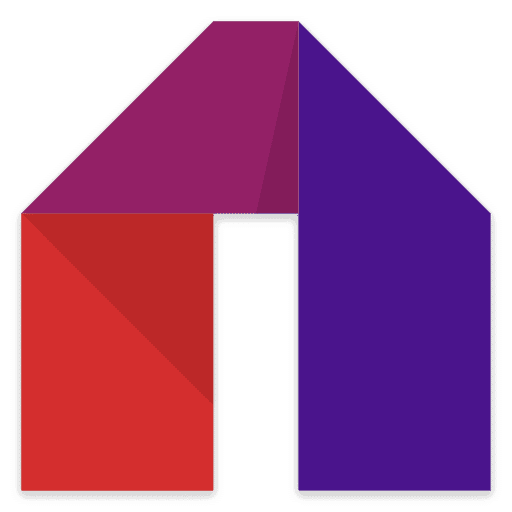 Mobdro is one of the best and most popular apps that people use to watch live sports on Android Smart TV and other Android devices. The app presents users with hundreds of streams to watch live content as well as on-demand TV shows and documentaries.
It however more popular among sports lovers, and you can watch UK channels like BT Sport and SkySports as well as US channels like NBC Sports, Fox Sports among others. Mobdro now has a functionality that lets you disable ads.
How to Install Mobdro on Android Smart TV
Other apps worth mentioning are:
How to Install Streaming Apps on Android Smart TVs
The apps listed above are not available in the Google Play Store, something that has to do with the content that the apps provide. This means that to install an app, you will need to sideload it to your Smart TV.
The best and easiest way to do this is through the Google Chrome browser. The browser has a download capability for smart TVs and Android boxes, and so you should be able to install the app without much hassle. However, you need to be careful with where you get your apk, as you do not want to run a malicious file. The installation guides we have provided have safe links that you can use to download the app you need.
Wrap up
Watching live sports on Android TV and Android TV box is quite easy today, thanks to Kodi and the many other Android applications that provide streaming links. The guide above should be able to get you started, but…
Protect yourself by using Surfshark to secure your connection.
If you liked this guide on How to watch Live Sports on Android Smart TV , kindly rate it below and share it with your friends – it means so much to us!
Enjoy your streaming!