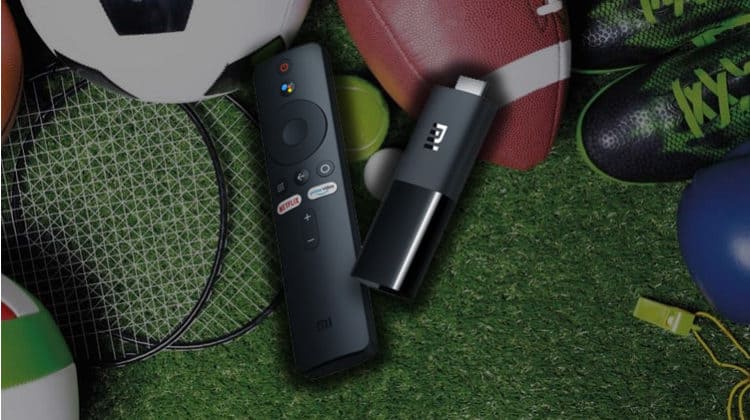 The Xiaomi Mi Stick is becoming quite popular thanks to its great performance, design, and the fact that it runs on the popular Google Android TV platform. The latter makes it a superb alternative to the popular Amazon Firestick as users can install streaming applications with ease and enjoy free content.
If you are a sports fan, then you'll be glad to hear that you can watch live sports on Xiaomi Mi Stick for free. In this guide, we'll show you several ways you can catch almost any sporting event live or on-demand without breaking the bank.
⚠ Stream safely: Use a VPN!
Before we dive into watching live sports, it's important to note that only a few sports are usually made available for free. This means that some of the streams you may get from free applications may be pirated, and this is illegal in almost all countries.
To curb piracy, broadcasting houses are increasingly partnering with ISPs and governments to track down culprits and block illegal streams. This means that you can easily receive a copyright infringement notice from your ISP, or that some streams won't work for you as your ISP has blocked them.
A VPN helps you overcome these two challenges by encrypting your traffic to hide your activities from any prying eyes and changing your IP address to make you anonymous and disguise your location. However, not all VPNs can offer the required privacy & security or even let you stream without buffering.
The recommended VPN
The VPN we recommend for streaming is Surfshark, and here's why:

⚡ Superb Speeds: Guarantees a smooth live streaming experience.
🌍 Huge Server Network: You can connect to a nearby server for a fast and stable connection.
😲 UNLIMITED Devices: Connect dozens of devices at the same time!
🔑Unblock Anything: Safe access to censored apps, websites and torrent sites.
😎 Best in Privacy: The VPN doesn't keep any activity logs, and so your activities are only known to you.
🔐 Top-notch Security: This VPN uses AES 256-bit encryption and provides multiple protocols alongside other security features such as a kill switch, DNS & IPv6 protection and WireGuard.
💳 30 Days RISK FREE Money-Back Guarantee: In case you do not like the service, you can get every penny back if you cancel within 30 days!
To help our readers stay safe and secure, we have managed to partner with Surfshark, and they are now offering a 82% discount to all our readers. You can take advantage of this exclusive offer using the button below, and you will still be covered by their 100% money-back guarantee!
Also, check out 15 awesome things you can do with a VPN.
How to watch live sports on Xiaomi Mi Stick for free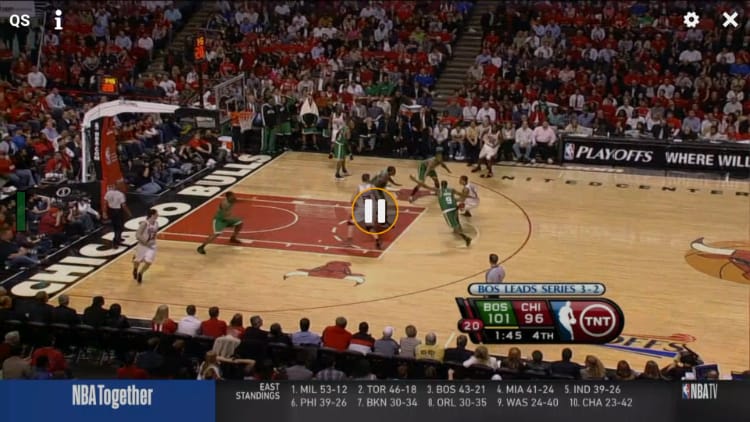 Now that we have got the basics out of the way, there are several methods you can use to stream live sports on Xiaomi Mi Stick for free. In this guide, we'll show you the best two.
Method 1: Watch free live sports on Xiaomi Mi Stick using Android apps
The best and easiest way to watch live sports on Xiaomi Mi Stick for free is by installing free streaming apps. These apps usually scrape for links from the internet to provide streams for either ongoing events or sports channels that broadcast these events.
Below is a roundup of the best sports apps at the moment. Each of them is accompanied by an installation guide for both Mi Stick and Firestick.
Live NetTV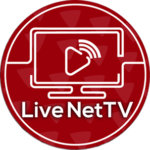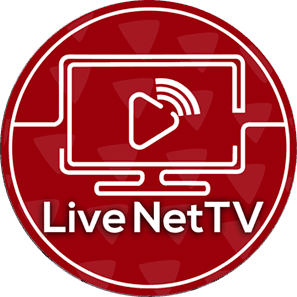 Live NetTV is a superb option for streaming sporting events from across the world. The app features 800+ channels, grouped into various categories. One of these categories is a sports section that features more than a hundred channels.
Even better, there's a live event section that lists all live and upcoming events. You can set a reminder for the app to tune in automatically when the event starts. A more useful function is using the section to get direct links for live events. Most channels usually have multiple links to ensure better service.
See how to Install Live NetTV on Firestick & Android TV/ Box
TVTap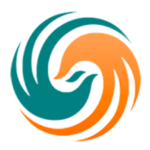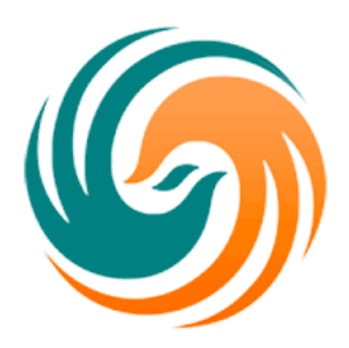 TVTap is my personal favorite sports streaming app. The app is frequently updated, and it has a Firestick/ Android TV version known as TVTap Firestick Pro. The app has a fantastic interface with a premium feel and is easy to navigate. All channels are labeled according to the type of channel they are, but you can also choose a particular category.
The sports category is one of the richest you'll across, and it has 150+ sports channels sourced from across the world. Once you play a channel, it will play in a mini mode that allows you to change a player, change a source, or maximize the video. To enhance your experience, you can disable ads by allowing sharing of idle resources.
Check out how to install TVTap on Android TV & Firestick
Mobdro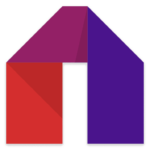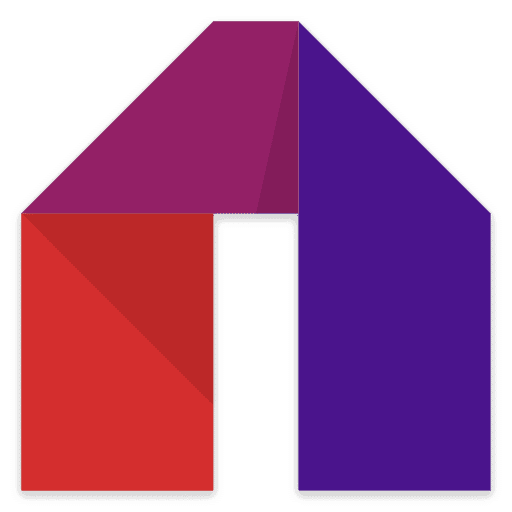 Mobdro is one of the best and most popular apps that you can use to watch live sports on Xiaomi Mi Stick and other Android devices. The app presents users with hundreds of streams to watch live content.
The app is more popular among sports lovers, and you can watch sports channels from Europe, North America, South America, Africa, and Asia. One of the app's best features is that you can record your stream and enjoy the game later. Mobdro is supported by ads, but the developers also allow you to disable ads by agreeing to share idle resources.
See how to install Mobdro on Firestick & Android TV Box
SwiftStreamz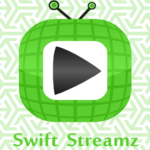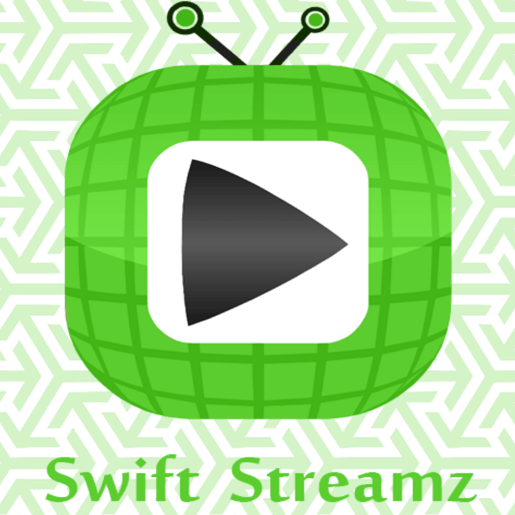 SwiftStreamz is an awesome live TV streaming apk that has hugely grown in popularity over the last few years. The app offers 700+ TV channels from across the world. These are grouped into various categories such as US TV, UK TV, Kids TV, Sports TV, etc.
The sports section has 100+ sports channels that you can use to watch almost any sport. In case a channel you like is not working, you can always report it, and you can even request a new channel. You can also customize the app to remove channels from countries you don't want to see. When you play a video, you'll have the option to select whether you want the SD or HD version.
How to install SwiftStreamz on Android TV & Firestick
RedBox TV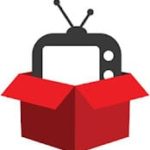 RedBox TV APK is another superb choice for watching live sports. The app provides users with a huge library consisting of 1000+ satellite TV channels that you can watch in SD and HD for free. The app's performance is commendable, and you can watch channels buffer-free.
RedBox TV has a sports section which is the first page on the app. There's also a search option which makes it easier to find a channel. When you select the channel you'd like, you can choose from up to 4 streams/ servers.
How to Install RedBox TV on Firestick & Android TV Box
Method 2: Watch Live Sports on Xiaomi Mi Stick using Kodi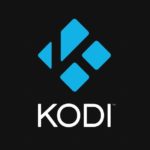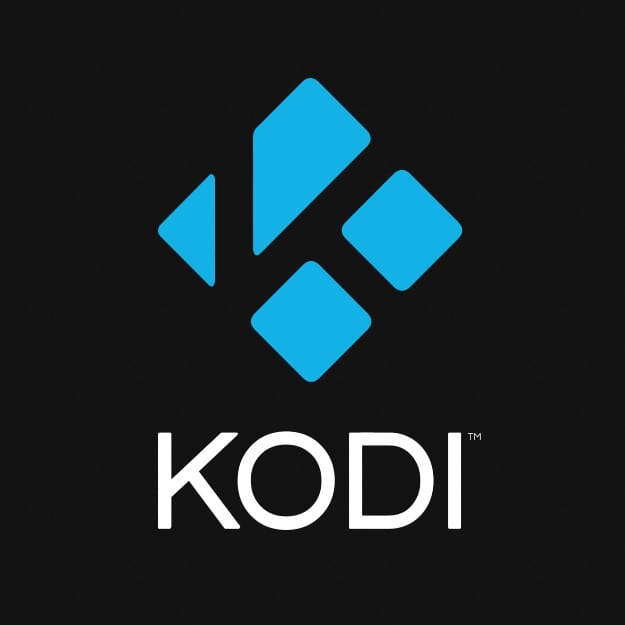 Kodi is one of the best media streaming platforms and a popular way of streaming live and on-demand sports for free. Best of all, it is readily available in the Google Play Store, so you can easily install it on Xiaomi Mi Stick.
However, for Kodi to provide streaming links, you will need to configure it with an addon or two. These addons are basically small extensions that specialize in scouring the internet for links, providing loads of streams for almost any type of content.
There are thousands of Kodi addons though, and you'll need to know the best working addons for sports. We usually review the best and latest in our Kodi addons section, but here are some of the best Kodi addons for sports.
TVTap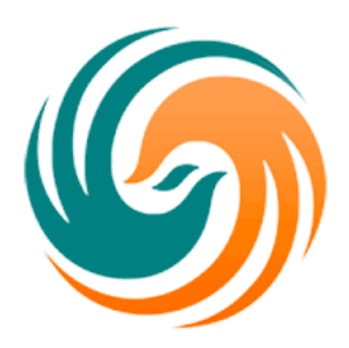 TvTap Kodi addon is the Kodi version of the TVTap Android app. The addon uses the same scrappers and provides the same channels and links, and so it comes first in this list of best addons for sports. For ease of use, channels are aligned in categories that include Sports, Documentary, Entertainment, Movies, News, among others.
The sports section is super-rich in channels, and you can use it to watch almost any sport. Here's how to Install TVTap on Kodi.
Rising Tides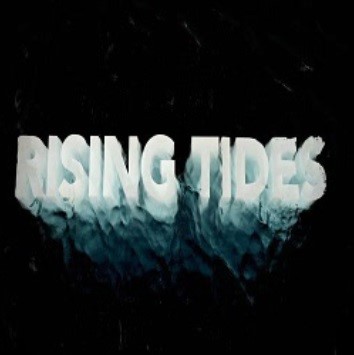 Rising Tides is a specialized sports addon that offers streams for more than 15 different types of sports. The streams are very well organized to make it easy to navigate, and the categories include Live Football, Sports Channels, Live Football, Live PPV Events, and Extra Live Content.
The live sections are very useful as you can easily find direct links for the game or event you'd like to watch (usually made available 5 min before the event starting time). Here's the guide on how to install Rising Tides on Kodi.
Asgard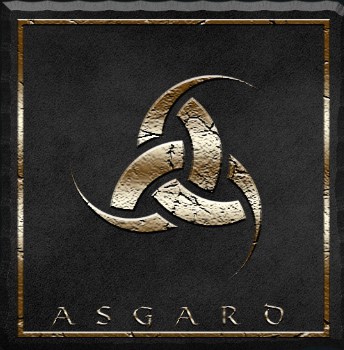 Asgard is not a specialized Kodi addon, but it's one of the best addons you can use for sports streaming. The addon has an IPTV section that contains multiple scrappers that help provide content from across the world. Some of the available sources are TV One, Xumo TV, Distro TV, Fluxus IPTV, and Lodge IPTV. Each of these contains its own channels and streams, and so you will most likely find any sport you are looking for.
Check out how to install Asgard on Kodi.
Apart from installing addons one by one, you can also choose to install a Kodi build to enhance the appearance of Kodi as well as provide you with lots of addons. Here are the best Kodi builds for Live Sports.
How about streaming websites?
There are hundreds of streaming websites on the internet that promise free streaming links for sports. Some of them work, others don't. However, all of them are characterized by obtrusive ads, which can be both annoying and harmful. On top of that, they disappear every now and then.
For these reasons, we do not recommend using free streaming websites. The above two methods are the most reliable methods you can use to watch free sports on Xiaomi Mi Stick and other devices.
Wrap up
Streaming live sports has become easy in recent times. And if you own a Xiaomi Mi Stick or Mi Box S, you can take advantage of the Android platform's flexibility and stream in HD for free. The guide above shows you the most effective ways you can achieve that.
However, it's important to note that legit free sports streams are very few, and so you can easily find yourself on the wrong side of the law.
Before you start streaming, always ensure that you are private and anonymous. Surfshark can help you accomplish that as well as unblock any streams blocked by your ISP.
Enjoy!