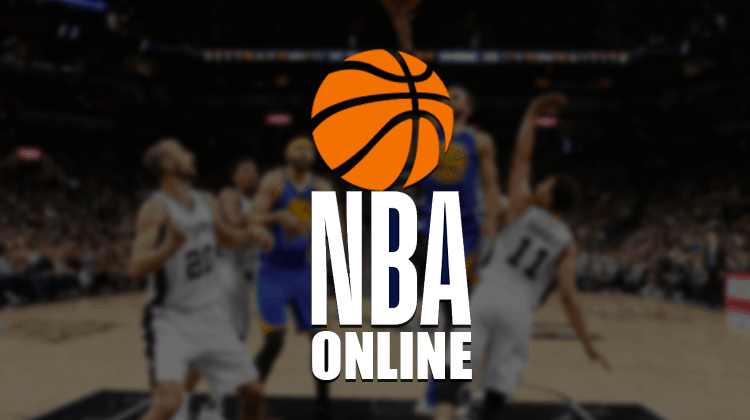 Normally to watch NBA games you need a subscription. But fortunately, there are loads of ways to catch the NBA action online free. Check them out.
The NBA is well known for its superstars; the likes of LeBron James, Kevin Durant, Stephen Curry and hundreds of others. However, the intensity gets even bigger when they become five on the court, against 5. The stories and dramatics are what we live for.
The 2017/2018 season is already in full swing, and you can't afford to miss your favorite guys forcing their way to glory. The problem comes with to watch those game online without a subscription. ABC will only air 17 matches. As if not bad enough, those games will only start airing after Christmas. On the brighter side, there are loads of ways to catch the NBA action online free.
Do I Need a VPN?
There is really no way around it; you will need to use a VPN if you are to get around geo-restrictions and legal consequences following copyright infringements.
A VPN will disguise you as a local user and let you stream the games safely from a channel that only air games within a specific location. This will mean that you can watch content from any location where the game is streaming. This will come in handy especially if you don't live in the US.
I have been using Surfshark for a few years now, and I can confidently say it is the best out there. WithSurfshark, you will not experience any speed or server challenges. It has been continually touted as the best VPN for streaming, and that can't be overstated.
Free NBA Online Streaming Avenues
Here are channels that will offer you free NBA streaming:
Kodi NBA Streaming
Kodi is world renowned as the number 1 open source center, and it can put all your NBA content to your TV, PC, and Mac, iOS or Android device. To take advantage of Kodi's powerful streaming ability, you first need to install the software on your device. You will then need the right NBA add-ons. Finding the right ones is always a tricky task, but here is a selection that will work for you;
NBA on demand
NBA Full Games
BENNU
Some content and add-ons on Kodi are usually blocked, and you will need to put your VPN on before you start Kodi.
NBA Streams Subreddit
This is one of the best ways to watch NBA online. You will get free streams of all the games. What's more, the links are posted an hour before the games kick off.
However, I must add that using Reddit streams as a way of watching NBA for free has its risks when you consider the legal and security factors. You may expose your PC to destructive malware or worse still, find yourself on the wrong side of the law for watching the copyrighted stream. The good news is, the right VPN will solve that problem for you.
PlayStation Vue
This is a relatively new streaming service from electronics giant, Sony. As of March 2017, it had roughly over 400,000 subscribers. With Playstation Vue, you will easily have access to most of the major TV channels including ESPN, NBA TV, and many more.
The service also extends streaming support to PC, mobile devices, and Mac which means you will be able to watch your favorite NBA match for free from your PC, Android device, iOS devices, and TV. At most, you can access the live streaming channel using five devices. Besides the NBA, you will also be able to stream other games at your convenience.
Sling TV: Seven-day Free Trial!
This is yet another way of watching NBA via the live stream service. This service allows you to stream matches through the "Sports Extra" package. You will be required to pay a monthly subscription fee of $20 to access various major channels including NBA TV, ESPN, and ESPN 2.
There are two cons with the use of Sling TV. One is the subscription fee (which is mandatory), and the other is geo-restrictions as the channel is only available in the United States. However, this can be solved using a VPN to unblock the service from any location.
As a new customer, you will be given a free seven-day trial once you sign up which means you will still be able to watch games for free. You can take advantage of that 7 day trial and enjoy your matches!
BossCast.net
Yet another one of those NBA streaming sites you should check out. It offers a wide range of channels which include ESPN, NBA TV, and Fox Sports. You can change the time zones to suit your needs. The best part of this site is that is that it allows you to chat with other people on matters regarding the match you are watching.
You may find the pop-ups and ads a bit annoying, but you can get through that and enjoy NBA action for free!