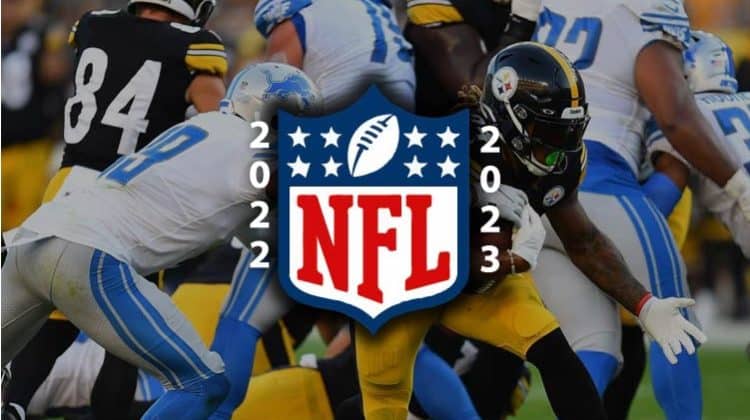 This is a comprehensive guide on how to watch NFL 2022-23 online for free on Firestick and other Android-based devices. The guide lists and reviews several free and paid apps and addons.
NFL action is back! The new 2022-23 season has kicked off with the reigning champions LA Rams coming short against the Buffalo Bills on September 8. The regular season is scheduled to run up to January 8, 2023, with a total of 272 games.
The playoffs and wild card games will then take place from January 14, 2023, with everything culminating at Super Bowl LVII. The championship game will be held at Arizona's State Farm Stadium on February 12, 2023.
If you are a fan of the NFL, it is time to familiarize yourself with the streaming service options that will be broadcasting the 2022-23 season. In this guide, we have covered all major apps you can use, and we'll show you how to watch any NFL game regardless of your location.
How to Watch the NFL on Firestick
There are three main ways you can watch the NFL 2022-23 season online.
Stream the competition using official streaming apps
Watch the NFL using free apks
Watch the NFL via Kodi addons.
Below, we'll get into the details and highlight the best apps you can use to watch your favorite teams.
Method 1: Stream the NFL 2022-23 using Official Apps
US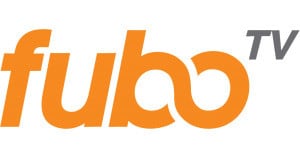 NFL broadcasting rights in the US are usually split between several networks: CBS, Fox, NBC, ESPN, and the NFL Network. Most of these have a streaming service, meaning you can install the apps and watch with a subscription. To access multiple networks, you can subscribe to cable alternative streaming services such as fuboTV.
Below is a breakdown of streaming services you can install on Firestick and Android TV.
fuboTV: 7-day free trial, $69.99 a month
Sling TV: 3-day free trial, $35 a month
Paramount+: 7-day free trial, $5 a month (CBS games)
Peacock: 7-day free trial, $5 a month (NBC games)
Prime Video: 30-day free trial, $8.99 a month (15 TNF games)
Hulu + Live TV + Disney + ESPN+: $69.99 a month
DirectTV Stream: 5-day free trial, $69.99 for the first 10 months
YouTube TV: 7-day free trial, $64.99 a month
Note that you will need to have a US payment method for all these streaming services, although you can still buy via gift cards outside the US. The apps are also geo-restricted, so ensure that you have Surfshark connected to the US.
UK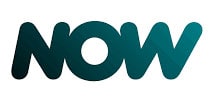 Sky Sports is the home of the NFL in the UK, and it has a dedicated channel, Sky Sports NFL, that provides at least five live games a week. The channel will also show Monday and Thursday Night Football, live NFL RedZone on Sunday at 6 pm, Good Morning Football, Total Fantasy Live, Access, Hard Knocks, Her Huddle, and many other shows.
To access Sky Sports without cable, you can subscribe to Now TV. The streaming platform offers all 11 Sky Sports channels, and you can stream on up to 3 devices simultaneously. The cost per month is £33.99. However, note that the streaming service is only available in the UK, so you will need Surfshark if you are outside the region.
Worldwide

NFL Game Pass is the ultimate way to watch the NFL in other regions. The streaming service lets you watch all 272 NFL regular season games live and on-demand, and you can even stream the 2022 NFL playoffs and the Super Bowl LVII live from the State Farm Stadium.
NFL Game Pass also offers NFL Redzone to let you catch every touchdown. You'll also get access to NFL originals and programs such as Hard Knocks, Total Access, and Good Morning Football. The streaming service offers a free plan, an Essentials plan, and a Pro plan. Essentials cost $37.99 a year, while the Pro plan costs $124.99.
Method 2: How to Watch the NFL using Free Apks
Free streaming apks are quite popular among Firestick and Android TV box users as they offer free live TV and sports access. The apps do it by providing links to various channels that broadcast sports events. In this case, CBS, Fox, NBC, ESPN, and the NFL Network.
However, there are some precautions you need to take before you start streaming on free apks.
⚠ Free Streaming Precautions
For many years, free sports streaming has been a huge concern among broadcasters and content distributors. This is because, in many cases, these streams are pirated.
To curb the practice, broadcasters have collaborated with ISPs and governments, which has resulted in blocking streams, sending copyright notices, and taking legal action.
👉 For these reasons, we highly advise that you use a VPN if you wish to watch the NFL for free on Firestick. This will help hide your activities and anonymize your connection to make you untraceable.
However, you'll also need to choose your VPN carefully as some do not offer good privacy, and others are simply poor at streaming.
The best VPN for streaming
To stream without buffering and have the required levels of privacy and security, we strongly advise that you use Surfshark. This is currently the best VPN for streaming, and here's a highlight of its features:
⚡ Superb Speeds: Guarantees a smooth live streaming experience.
🌍 Huge Server Network: You can connect to a nearby server for a fast and stable connection.
😲 UNLIMITED Devices: Connect dozens of devices at the same time!
🔑Unblock Anything: Safe access to censored apps, websites and torrent sites.
😎 Best in Privacy: The VPN doesn't keep any activity logs, and so your activities are only known to you.
🔐 Top-notch Security: This VPN uses AES 256-bit encryption and provides multiple protocols alongside other security features such as a kill switch, DNS & IPv6 protection and WireGuard.
💳 30 Days RISK FREE Money-Back Guarantee: In case you do not like the service, you can get every penny back if you cancel within 30 days!
Since you are here, you can also
enjoy our exclusive 82% discount on Surfshark VPN
, thanks to our deal with the VPN provider. After your subscription, you will still be covered by their
100% money-back guarantee.
Below are the best apks to watch the NFL for free.
1. Swift Streamz
Swift Streamz is a superb free streaming app that provides 800+ live TV channels. The app comes with regular and lite versions, both working well on Firestick and Android TV. Swift Streamz has a simple purple interface that groups channels into various categories: USA TV, UK TV, India TV, Sports, Wildlife & Science TV, Australia TV, and many others.
To watch the NFL games, you can use either the USA TV or the Sports sections. The former provides channels airing NFL, such as NBC, CBS, and ABC. The latter offers traditional sports channels such as ESPN, Fox, and the NFL Network.
How to Install Swift Streamz on Firestick
2. Rapid Streamz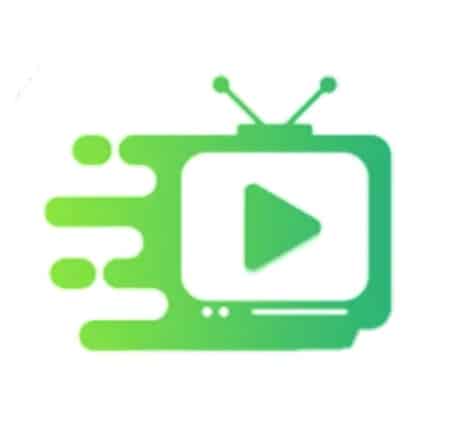 Rapid Streamz is another awesome app you can use to watch college football for free. The streaming app offers both simplicity and variety by providing dedicated categories for various sports, then including live TV categories.
Rapid Streamz has a dedicated NFL section that provides links to various NFL channels such as RedZone and ESPN. There are also links to upcoming and ongoing games; you just need to select the specific game you'd like. Apart from the NFL section, you can also watch NFL 2022-23 using the USA TV and the Sports sections.
How to Install Rapid Streamz on Firestick & Android TV
3. TVMob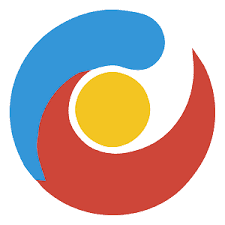 TVMob is another fantastic free streaming app that can let you watch every 2022-23 NFL match live. The app offers access to 1,000+ live TV channels organized in alphabetical order, although there are categories that you can use to group the channels. These include Entertainment, Movies, Music, News, Sports, Documentary, Kids, and Food.
In the Sports section, you'll find lots of channels that broadcast NFL matches, such as Sky Sports NFL, ESPN, Fox Sports, and NFL Network. You can also go to Entertainment and find ABC, CBS, and Fox. TVMob also has a " schedule " section that lists all live and upcoming games.
How to Install TVMob on Firestick & Android TV
4. Live NetTV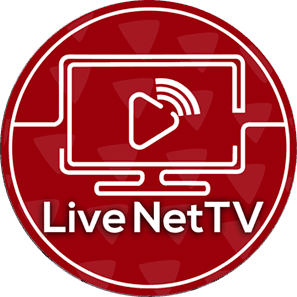 Live NetTV is another great app you can use to watch NFL 2022-23 for free. The streaming app is wildly popular among cord-cutters, and it comes with 800+ channels from around. The app also organizes channels into various categories, with two of them being USTV and Sports TV. Within these sections, you'll find 7+ channels that will be broadcasting the NFL, including Sky Sports NFL.
Live NetTV provides an app for both Android smartphones and Android-based streaming devices such as Firestick. The Android TV version is ad-free and works by requesting access to idle resources.
How to Install Live NetTV on Firestick & Android TV
Method 3: How to Watch NFL 2022-23 Using Kodi Addons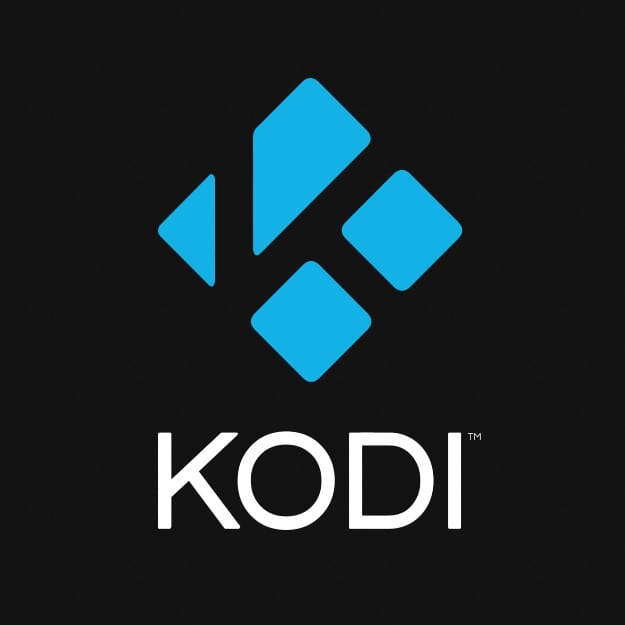 Kodi is a pioneer in cord cutting, and the platform still provides one of the best ways to watch live and on-demand sports today. The streaming media does not come with any links in its original form, but it allows users to install add-ons that aggregate links.
You can install live TV or dedicated sports addons to watch NFL on Kodi. Below, we have listed the best of both types to give you a good starting point. Some offer both live TV and direct sports links.
However, just like free live streaming apks, Kodi addons scrape the web for links, and the third-party addons (non-official) may get them from questionable sources. To avoid any legal trouble, ensure that your Surfshark is up and running before you start streaming with third-party Kodi addons.
Below are some of the best third-party Kodi addons you can use to watch NFL online for free.
1. Mad Titan Sports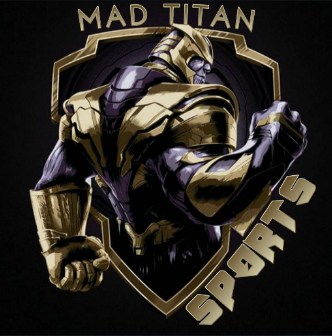 Mad Titan Sports might be the only sports Kodi addon you need. The addon is quite comprehensive and provides access to almost any sport available online. The addon's main section has five categories: Live Sports, Replay Zone, Sports Networks, and Live TV. The Live Sports section provides live streams to 15+ different sports, including the NFL, NCAAF, NBA, MLB, NHL, Tennis, PPVs, Boxing, Soccer, Golf, Rugby, and MotorSports.
To watch NFL on Kodi, you can go to either NFL, Sports Network, or Live TV. The first two provide direct links that you can use to watch any NFL match. The Live TV section incorporates other search engines such as USTVGo and RBTV to ensure that you enjoy the best of both direct streams and live TV channels.
How to Install Mad Titan Sports Kodi Addon
2. USTVGo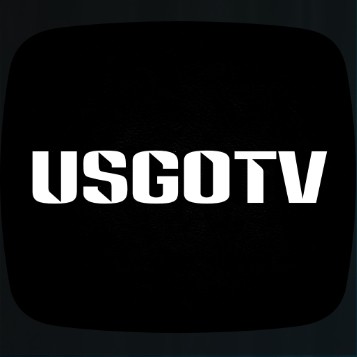 USGoTV Kodi addon is a fantastic live TV streaming addon sourced from the popular website, USTVGo.tv. Just like the website, USGoTv provides access to 90+ of the most popular US TV channels. All sites are listed in alphabetical order, and they include ABC, CBS NBC, FS1, and ESPN.
One of the standout things about USGoTv is the source's link reliability. All channels are quite stable, and you'll stream without buffering. However, note that USGoTV often blocks channels when it detects ISP IP addresses, so always fire up your VPN first.
How to Install USGoTV Kodi Addon
3. The EndZone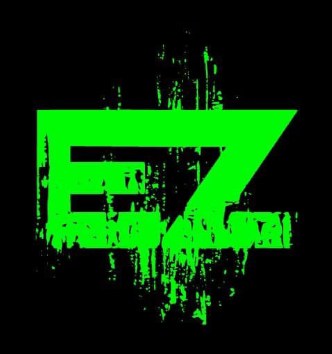 The EndZone is a fantastic sports Kodi addon dedicated to providing live streams for all major American sports, starting with the NFL. The Kodi addon offers a simplified menu that lists all sports and competitions that it provides. These include NFL, NBA, NCAAF, MMA/Boxing, Wrestling, Nascar/Formula One, and WNBA Playoffs.
The NFL section lists all football matches according to the current week and days when there are matches. When you click on a match, the addon will then provide several links, and you can choose one to start streaming.
How to Install The EndZone Kodi Addon
Other Kodi Addons you can use to watch the US Open include:
Wrap Up
The 2022-23 NFL season is upon us, and you can watch all the thrills and spills of the 103rd season right from the comfort of your home and even on the go. In the age of streaming, you won't even need cable to get the action right on your TV, and the free and paid apps listed above should help you do the job. However,
Enjoy!