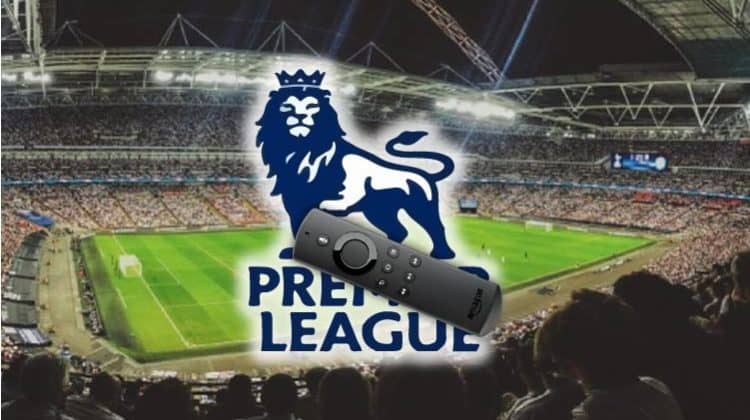 This guide will show you how to watch Premier League matches online using both paid and free apps. The guide applies to Firestick and all other streaming devices, including Android TV Boxes/Sticks, Chromecast, and Nvidia Shield.
The English Premier League is the world's most-watched football league, and it's now entering its 31st season. This year's competition will feature three newly promoted teams Fulham, Bournemouth, and Nottingham Forest. Manchester City and Liverpool are the odds-on favorites to lift the prestigious trophy after the two battled it out to the last minute last season, with Manchester City prevailing by a single point.
But as is always the case with the Premier League, you can expect these two to be challenged closely, especially if they drop off from their incredible performance levels of the last season. The battle for the Champions League slots will also be tough, with the likes of Chelsea, Manchester United, Tottenham, and Arsenal not wanting to miss out.
The Premier League is broadcasted in 212 countries thanks to its popularity. However, watching the competition may not be easy if you don't have a cable subscription or are on the go. This guide will show you how to watch the Premier League online on Firestick and other devices.
How to Watch the Premier League Online
You can use three main methods to watch the Premier League online, and we'll expound on each to let you choose your favorite.
Method 1: Stream the Premier League Using Official Apps
Using various streaming platforms that can be installed on Firestick and other streaming devices the Premier League is accessible from pretty much anywhere. However, all these platforms are geo-restricted such that you can only stream from a particular platform if you are in the country where the matches are broadcast.
That can be quite frustrating if you have a subscription but have traveled or would like to subscribe to a service outside your area (you can always pay using a gift card 😉). In any of these cases, you can use a reliable streaming VPN such as Surfshark and connect to the country where the service is available. Surfshark provides lots of servers worldwide, and it's super-fast, so you won't have to worry about buffering.
UK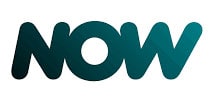 In the UK, Premier League broadcasting rights are currently distributed between Sky Sports, BT Sport, and Amazon Prime Video. Sky Sports is the main broadcaster as it will be featuring 128 matches. BT Sport will air 52 matches across the season, and Prime Video will have 20 matches.
You will need to download Now TV to watch Sky Sports on Firestick and other streaming devices. The streaming platform offers all 11 Sky Sports channels, and you can stream on up to 3 devices simultaneously. The cost per month is £33.99.
BT Sport is also available on Firestick and other streaming devices, with a no-contract subscription that costs £25 a month. A subscription to Prime Video costs £7.99 a month or £79 per year.
Note that all these services are restricted to UK users, so you will need to ensure that your VPN app is connected if you are not in the region.
US

NBC owns Premier League rights in the US after shelling out a reported $2.7 billion to retain the rights for another six years in English and Spanish. The network will provide access to every game this season via its various platforms. You will need a subscription to Peacock Premium to stream matches, which costs just $4.99 a month. The streaming platform will offer about 80% of the matches, with the rest distributed between USA Network and NBC. The latter is a bit more difficult to access without cable, but you can do so through third-party streaming platforms such as fuboTV, Sling TV, DirecTV Stream, YouTube TV, and Hulu+ Live TV.
Note that all these streaming services are restricted to users in the US. If you have traveled or would like to access the affordable Peacock platform (Peter Drury has now moved to NBC), you will need to connect your Surfshark app to a server in the US.
Canada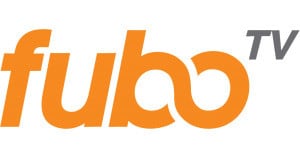 If you are in/from Canada, you can watch all 380 Premier League through Fubo TV. The sports streaming platform recently acquired PL rights for the next three years, effectively changing the home of the Premier League in Canada from DAZN.
Fubo TV Essentials costs C$24.99 (about $20) a month, with an annual subscription equating to a monthly cost of C$14.99 (about $12). The subscription will also provide access to the Canada Premier League, Serie A, and Ligue 1. You'll need to be in the country to start streaming, but you can also use Surfshark to stream from anywhere.
Worldwide
You can stream The Premier League through your broadcaster's streaming platform in other countries. These include Optus Sport (Australia), SuperSport/DSTV Now (Africa), and beIN SPORTS CONNECT (MENA).
Method 2: Watch the Premier League Using Free Apks
There are lots of free apks out there that allow users access to thousands of live TV streaming channels. Since the PL is aired worldwide, these apks have many channels that broadcast the games, so you will even have an option of choosing your favorite broadcaster and even the language.
The catch? Well, you can easily get into trouble over copyright infringement, so there are some precautions you need to take.
⚠ Free Streaming Precautions
Free sports streaming has been a huge concern for many years among broadcasters and content distributors as, in many cases, these streams are pirated.
👀 Broadcasters have collaborated with ISPs and governments, to curb the practice, which has resulted in blocking streams, sending copyright notices, and taking legal actions.
👉 For these reasons, we highly advise you to use a reliable VPN if you wish to watch the premier league for free. This will help hide your activities and anonymize your connection to make it untraceable.
However, you'll also need to choose your VPN carefully as some do not offer good privacy, and others are simply a streaming nightmare.
The best VPN for streaming
To stream without buffering and have the required levels of privacy and security, we strongly advise that you use Surfshark. This is currently the best VPN for streaming, and here's a highlight of its features:
⚡ Superb Speeds: Guarantees a smooth live streaming experience.
🌍 Huge Server Network: You can connect to a nearby server for a fast and stable connection.
😲 UNLIMITED Devices: Connect dozens of devices at the same time!
🔑Unblock Anything: Safe access to censored apps, websites and torrent sites.
😎 Best in Privacy: The VPN doesn't keep any activity logs, and so your activities are only known to you.
🔐 Top-notch Security: This VPN uses AES 256-bit encryption and provides multiple protocols alongside other security features such as a kill switch, DNS & IPv6 protection and WireGuard.
💳 30 Days RISK FREE Money-Back Guarantee: In case you do not like the service, you can get every penny back if you cancel within 30 days!
Since you are here, you can also
enjoy our exclusive 82% discount on Surfshark VPN
, thanks to a deal we have with the VPN provider.
After your subscription, you will still be covered by their
100% money-back guarantee.
Below are the best apks to watch the Premier League for free.
1. TVMob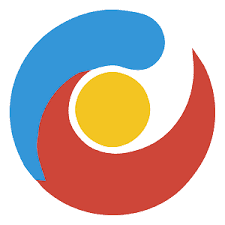 TVMob is a fantastic free streaming app that provides 1,000+ live TV channels sourced from around the world. The app is adapted from the former TVTap apk, and it still maintains the design and efficiency of its predecessor. The app is easy to use, and all content is organized into various categories and countries.
In the Sports section, you'll find many channels that broadcast EPL matches, such as Sky Sports, BT Sport, BeIN Sports, USA Network, ABC, SuperSport, and many others. TVMob also has a " schedule " section that lists all live and upcoming games. You can click on the one you'd like and start streaming directly.
How to Install TVMob on Firestick
2. Live NetTV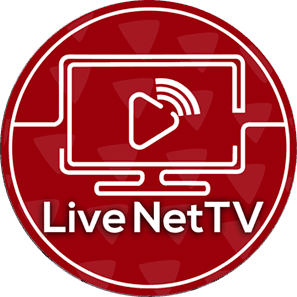 Live NetTV is arguably the most famous and widely downloaded live TV streaming apk, inheriting the title from the befallen Mobdro. The app provides a great way to watch the new Premier League season as it comes with 800+ live TV channels, and there's a sports section that you can use to get 100+ sports channels from around the world. These will let you access any Premier League match and pretty much any other competition.
Like TVMob, Live NetTV also has an events section that lists all upcoming games, allowing you to choose your preferred broadcaster when you click on a match. The app comes with an ad-supported mobile version and an ad-free version for TV that requires sharing of idle resources.
How to Install Live NetTV on Firestick
3. Rokkr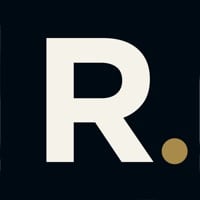 If you'd like to watch more than just sports, this app is for you. Rokkr is an all-in-one app that provides movies, TV shows, and live TV. The app is a bit different from the others above in that it requires you to add a link to the developer's library, but from there, you can access the platform's wide array of content easily.
In the live TV section, you'll find many channels that broadcast the Premier League in various regions. But besides watching, you'll also enjoy Rokkr's usability and technical excellence, normally associated with paid apps.
How to Install Rokkr on Firestick and Android TV
Method 3: Watch the Premier League Using Kodi Addons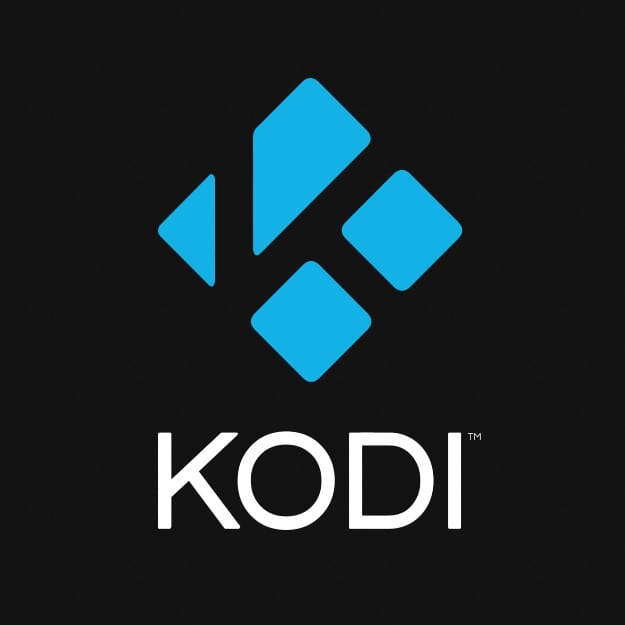 Kodi addons provide another superb way of watching the premier league free from anywhere. Various developers create these addons, and they work by sourcing streaming links from the publicly available web.
You'll first need to install Kodi on your Firestick or another streaming device to get started. From there, you can then install a couple of addons that you can use to stream your favorite games. We'll show you several of the best.
But before we get there, it's important to note that third-party Kodi addons also provide questionable links, just like free streaming apps, so you need to ensure that you turn on Surfshark to hide your IP address and make your online activities private.
1. The Loop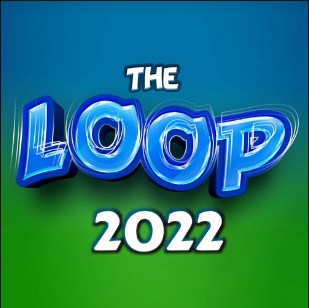 The Loop is a superb Kodi addon dedicated to providing a wide variety of sports. The addon's home page provides lots of options such as Today's Live Football, Today's Live Rugby, Auto Zone, Fight Zone, NBA Zone, MLB Zone, Score Zone, and many others. This section is usually updated daily to provide the day's sporting events.
To watch the Premier League on Kodi, you can open the addon and go to either Today's Live Football or Score Zone. The former lists all live and upcoming matches from across Europe. In the latter, you'll find a subsection named "Today's Premiership." There, you won't miss any PL match. The Loop has excellent link-scraping capabilities, and you'll have 10+ streams to select from.
How to Install The Loop Kodi Addon
2. Mad Titan Sports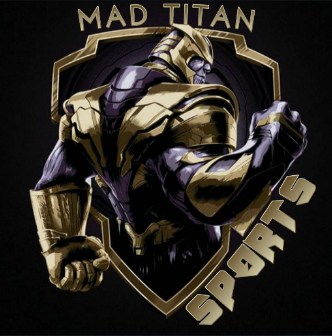 Mad Titan Sports is a dedicated sports Kodi addon that provides access to all major sporting events through direct links. The addon's main page main section (Live Sports) offers up to 15+ different sports. In the Football section, you'll find Liverpool vs Man City.
Mad Titan Sports also allows watching games using a specific channel. This section uses scrappers such as USTV, UKTVNow, and US Cable. You'll find Sky Sports, BT Sport, ABC, USA Network, and others here.
How to Install Mad Titan Sports Kodi Addon
3. The Crew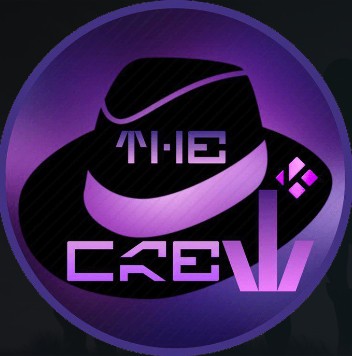 If you are just getting started on Kodi, The Crew can be a perfect introduction to the platform. It is an all-in-one Kodi addon that provides a wide variety of content, so you can use it to watch sports, live TV, movies, TV shows, documentaries, and Kids' content.
You can head to the IPTV section to watch the 2022 Premier League campaign. There, you'll find four different scrapers: DL, TV247, USSTREAMIX, and USTVGo. All these options are full of channels, and they work very well.
How to Install The Crew Kodi Addon
Other Kodi addons you can use to watch the Premier League season 2022/23 include:
Wrap Up
The Premier League usually provides a thrill that can't be matched by any other league competition, which makes it widely. You can use the guide above to watch the Premier League online if you don't want to miss out on any action from your favorite team. However,
Enjoy!