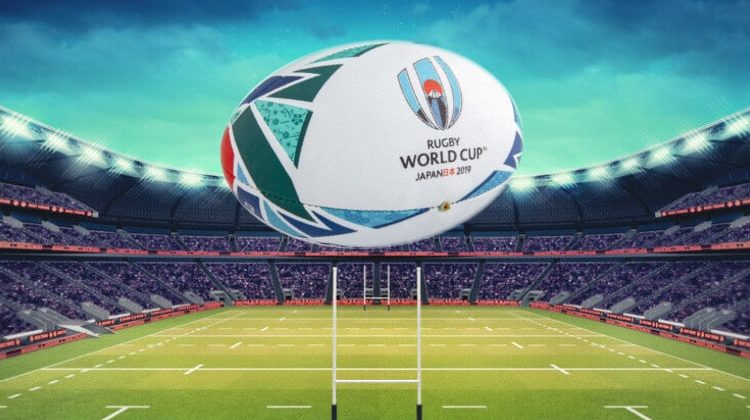 Rugby's great party is around the corner and the fans will not want to lose this important event. As this year the event is hosted by Japan and you are maybe too far away to go there, in this article, we'll show you How to watch Rugby World Cup Online for free using one of the listed apps.
The Rugby World Cup is one of Rugby's biggest events, and the 2019 edition is just around the corner. The upcoming tournament will be the 9th edition overall, and the first to be held in Asia. The event will kick off on September 20th in Japan and run up to 2nd November, when one of the 20 participating teams will lift the coveted trophy.
The event starts in Tokyo with the matches Argentina vs Fiji and Ireland vs Japan and spreads all over the Japanese territory, from the northern island of Hokkaido to the tropical island paradise of Okinawa 2600 km away in the south.
Rugby fans around the world are super excited, and it's the best time for them to sit back and enjoy the Rugby World Cup 2019. Whether you are a Rugby fan or a supporter of one of the teams, I'm sure you are looking for ways on how to stream the Rugby World Cup online, especially if Japan is too far away for you to be there. If so, you are in the right place.
As far as streaming the tournament goes, we've got everything for you. This ranges from free official TV channels, streaming apps, Kodi addons, and the best VPN for streaming the Rugby World Cup 2019.
A VPN is required
To stream the Rugby World Cup 2019 online free, you will need a VPN. This is because all the official TV channels that are streaming the event are restricted to certain regions. A reliable VPN like Surfshark will be necessary to help you circumvent these restrictions.
To avoid such, you need to make sure that you turn on Surfshark.
Why Surfshark?
How to Watch Rugby World Cup 2019 Free
If you have already got yourself a VPN, you can use the following free methods to stream the event online:
ITV Hub: Free official streaming
Following the success they had with the previous tournament, ITV once again secured the rights to broadcast the Japan Rugby World Cup as well as the 2023 World Cup in France. The media house has exclusive streaming rights in the UK, and they will be streaming all the 48 matches across their streaming channels. The great news is, you can watch all these games free of charge via the ITV Hub.
To do this, you only need to create an account. You won't need to provide a payment method, but you will be asked for a postal code. Just Google and enter any UK postal code, and you'll be good to go. However, the stream is only available to users in the UK. If you are based outside the region, ITV will deny you access.
To solve this, connect your Surfshark app to a server in the UK before you start streaming. ITV Hub will then think that you are in the UK and give you access.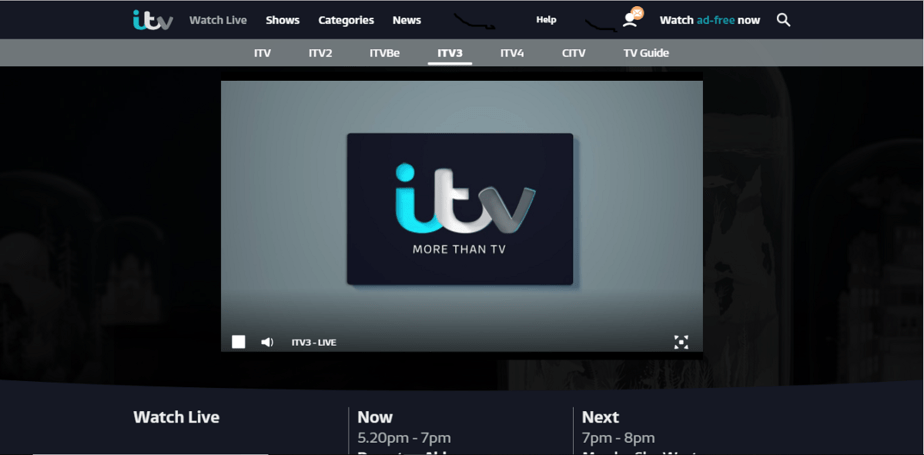 From there, you can enjoy the RWC for free with a few ads. You can also decide to upgrade for £3.99 per month to remove ads.
Free Streaming apps
There are several free Android streaming apps that let you watch live TV and sporting events from across the world. We usually review the best streaming apps for Firestick and Android devices, and so you can always check out our guides.
These apps will allow you to watch live broadcasts of channels that will be broadcasting the Rugby World Cup like FoxSports, Bein Sports, ESPN, NBC Sports, ITV, and more. However, note that the streams provided by these apps are mostly illegal, and so always turn on Surfshark before you start streaming.
Below are the best apps that you can use to watch the Rugby World Cup free.
Live Net TV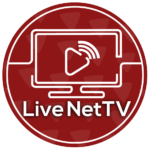 Live NetTV has been around for over two years, and it's a very popular streaming application. The app provides users with 800+ live TV channels that are well organized into categories such as Sports, News, Entertainment, Movies, Documentary, Music, Cooking, Kids, and Religious.
The sports section has 180+ dedicated sports channels that you can stream at any time. Almost all the major channels broadcasting the Rugby World Cup 2019 can be found there.
The app is completely free, but ensure that you have the privacy and security of a VPN like Surfshark before using it.
Here's how to install Live Net TV on Firestick & Android TV Box
Swift Streamz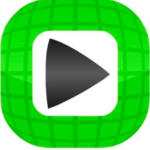 Swift Streamz is another great option to stream and watch Rugby World Cup 2019. The app has over 700+ TV channels from around the world, and its content is very well organized according to countries. The app however also has a category dedicated to streaming live sports, making it a good option for streaming the world cup online.
Under Sports TV, you will get 140+ sports channels, and so you won't have a problem finding a broadcaster for the world cup.
You can use the app for free, but ensure that you turn a Good VPN like Surfshark to on before that.
Here's how to install Swift Streamz on Firestick & Android TV Box
Mobdro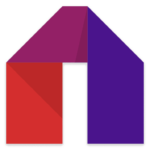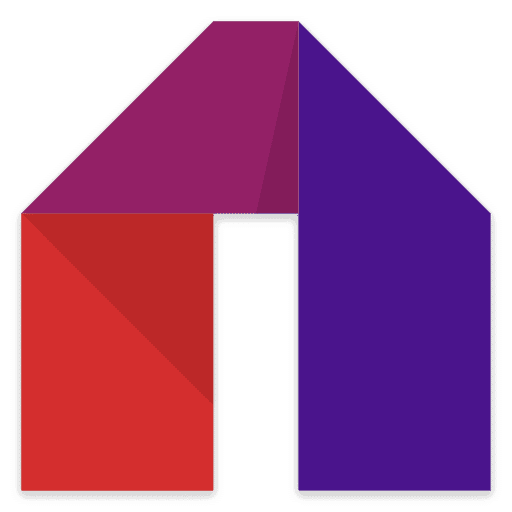 Mobdro is one of the most popular apps for streaming TV channels from all over the world free of charge. The app provides streams for hundreds of channels very well organized into categories like Sports, News, Channels, Shows, Music, etc.
In the sports category, you will get almost all popular sports channels like ESPN, NBC Sports, Bein Sports, Fox Sports and many more who will be broadcasting the Rugby World Cup 2019.
However, always Turn on a Good VPN like Surfshark before opening the Mobdro app to conceal your activities.
Here's how to install Mobdro on Firestick & Android TV Box
Kodi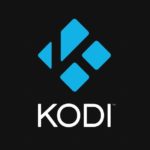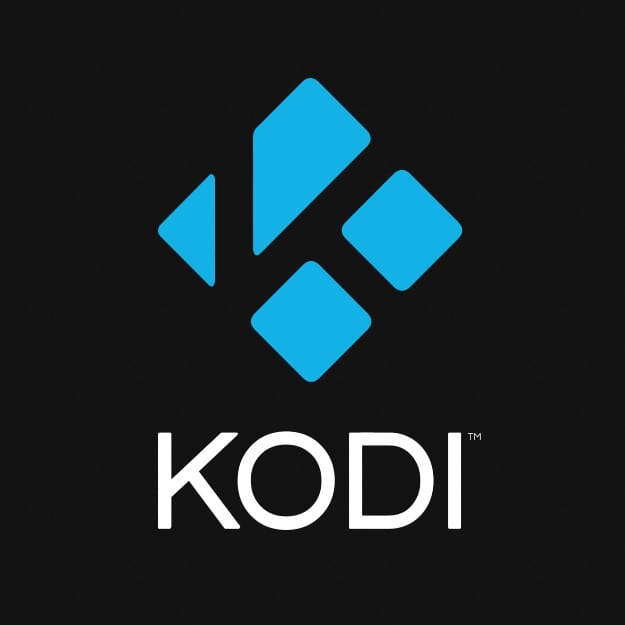 Kodi is an all in one home media entertainment center. The software is open-source, and it's completely legal. However, to watch the Rugby World Cup with Kodi, you will need third-party IPTV Kodi addons.
These add-ons usually scrape the internet for streaming links from various TV channels that are broadcasting the event.
This means that you need to be extra careful and hide your activities from your ISP, government, and copyright trolls by using a Secure VPN like Surfshark
With so many IPTV Kodi addons available, you can always get stream links for any event.
The Rugby World Cup 2019 in Japan is no exception, and here are some of the Kodi addons you can use to watch any of the games:
You can click on any of the above addons to see how to install them. Also, check back more Kodi addons with installation guides.
Wrap up
The Rugby World Cup 2019 is one of the biggest sporting events you will watch this year. We'll get to watch nations come and compete for bragging rights and of course the winning trophy. Thanks to live streaming, we can all tune in to Japan and enjoy the tournament from anywhere. The above guide should help you watch any match live.
Enjoy the Rugby World Cup Online free!
Disclaimer: BestDroidPlayer is in no way affiliated to any streaming application and its addons. We do not support the consumption of illegal content; so, the content provided here is only informational. If you decide to use it in any way, we advise that you use a VPN.