A major event of the NFL is around the corner – the Super Bowl 2020 – where Chiefs and 49ers will be face to face, and here we'll tell how you can watch Live on Firestick or Kodi.
Hard Rock Stadium in Miami Garden, Florida will host Chiefs vs 49ers Super Bowl 2020 on February 2; fans are excited since the official announcement of the event details. Today we are going to help all American Football fans by presenting the most reliable apps and addons to watch Super Bowl 2020 Chiefs vs 49ers on Kodi and Firestick.
Event Details – Super Bowl 2020 Chiefs vs 49ers
The countdown has already begun and the fans are eagerly anticipating an exciting game in Miami Gardens, Florida on 2nd February. This gorgeous city is bound to have some of the most famous celebrities in attendance & with the hype, a Superbowl brings not only in the big game but also with the advertisements, you know you want to be watching it live. Let's have a look at the Super Bowl 2020 Chiefs vs. 49ers event details.
Day: Sunday
Date: February 2, 2020
Time: 6:30 PM (ET)
Host: Hard Rock Stadium
Location: Miami Gardens, Florida
Megastars for Big Show – Pre-Match and Halftime Show
The pre-match and halftime shows along with the national anthem are undeniable attractions to the game because they signify the feel of the occasion and the pomp that comes along with the game's buildup. You can expect musical acts before the game and during the halftime. Demi Lovato, Grammy-Nomine and Multi-Platinum songwriter/singer is going to sing the National Anthem before the start of Chiefs vs 49ers, Super Bowl 2020 on February 2. And let's not forget that the halftime show is going to feature megastars Shakira and Jennifer Lopez for Miami.
Install VPN for Optimal and Secure Streaming
Everything is set at the end of the organizers of the Super Bowl 2020 in Miami Gardens but are you ready to watch the most anticipated match of the year so far? For optimal and secure streaming experience, you need to install the best VPN service for streaming apps in 2020.
Our objective here is not to violate the law but to enjoy the game in the most seamless, secure, and recreational manner without exploiting anything.
When you use streaming apps, ISPs tend to restrict the bandwidth of the internet connection to limit data usage. But when you use a Good VPN service like Surfshark, your connection and your online activities remain anonymous. No government agency or ISP stands a chance to sneak in. A VPN with a reliable encryption algorithm easily protects your connection and devices from hackers.
Which of VPN to use?
As you probably already know, there are Free as well as Paid VPNs but we don't recommend the use of free VPN service. The problem is that a Free VPN service keeps the activity log of the users. In addition, it restricts data usage. On the other hand, a Paid VPN Service has a global network of servers, more secure encryption, and no data limit.
How to Watch Super Bowl 2020
Official Broadcaster
CBS is the authorized broadcaster of the Super Bowl 2020; you need to look for the add-ons and apps that offer high-quality streaming of CBS. Fortunately, we have some reliable Kodi addons and apps to run on Firestick that offer reliable high-quality streaming sources to CBS. From anywhere outside the United States, you'll need to install a Good VPN like Surfshark to bypass geo-blocks in order to access CBS broadcast.
CBS Android app is available to live stream sports events broadcasted by the channel; the good news is that you can install CBS app on Firestick from Amazon App Store. This application doesn't require authentication from a cable subscription, unlike the website. However, it is focused more on highlights and commentary vs live sports streaming. It's a good app to have if you're a fan of sports. Alternatively, once you have your VPN working you could pay a small monthly fee of $5.99 to use CBS All Access. It offers a month's free trial to test it out. With CBS All Access though you're also not going to get the game live – it's more for television shows and news. So CBS is probably not your best bet if you're outside of the USA. So what can you use instead?
Using Android Apps
1. Mobdro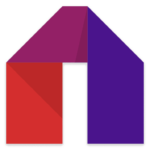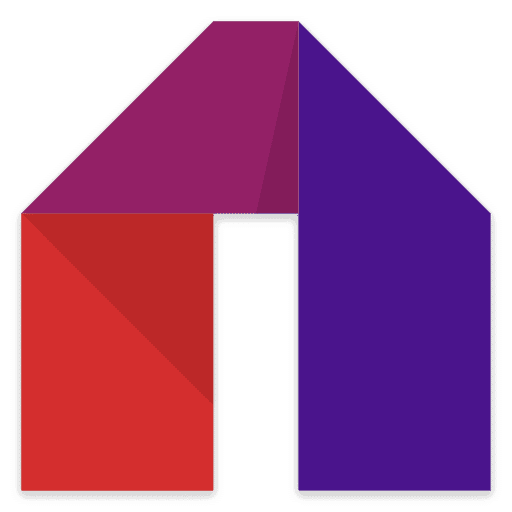 If you don't want to opt for the paid app for watch Super Bowl 2020 on Firestick then try using Mobdro. This app serves with live streaming of CBS, HBO, NBC, and more channels. Make sure to bypass to geo-block by using the recommended VPN service. You may have to compromise on quality when you are using a free streaming app. Mobdro is an average streaming app and you must be ready to at times accept buffering and low quality streaming. However, you can't really complain if it's free, can you? Find out how to get Mobdro on your Firestick by following these instructions.
2. Live Net TV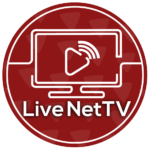 Another way of watching the Superbowl is through the use of IPTV services. This is where Live Net TV comes into the equation. This app has hundreds of channels available including many different sports channels. Just search the NFL channel, with Live Net TV, or you will probably be able to access one of the many affiliates around the world so you won't miss a minute of the action. You can get Live Net TV on your Firestick really simply following these step-by-step instructions and then just remember to turn On a Good VPN choosing a server in the US territory.
Using Kodi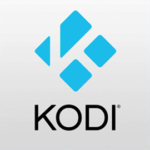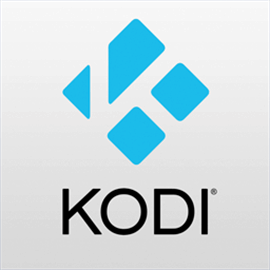 Now another option that many people don't always consider is Kodi. Kodi is an amazing media center and it can be installed onto a Firestick really simply and easily. Once you've done this, the world will literally be opened up to you as Kodi has a slew of different sports-related add-ons that can be added. Some of them, like Sports 365 Live are truly excellent with HD quality content. In addition, Kodi gives you the ability to record shows so you don't have to worry about missing that critical throw or interception when you're grabbing yourself another beer!
Conclusion
We recommend you to avoid using free VPN and Free streaming apps if you want to watch Super Bowl 2020 Chiefs vs 49ers.
Once you've taken care of the essentials though, make sure that you put your feet up and get ready for an amazing game.
Have a nice Super Bowl streaming!
Disclaimer: BestDroidPlayer is in no way affiliated to any streaming application and its addons. Also,  we are not associated with the brands here shown as the references are only informative. We do not support the consumption of illegal content; so, the content provided here is only informational. If you decide to use it in any way, we advise that you use a VPN.