This guide will show you how to watch the NBA Play-In Tournament 2022 for free on Firestick using streaming apps and Kodi addons. The guide is also suitable for Android TV boxes/sticks, Chromecast, Nvidia Shield, and other devices.
The NBA regular season is almost complete, with the last match being played on Sunday. At that point, 12 teams will have already booked their place in the post-season playoffs. Only four seeds are yet to be determined, and this will be done in the NBA Play-In tournament.
The competition has brought excitement to the NBA's end of the regular season, with some teams pushing for a play-in spot and others trying to avoid the tournament by clinching the 6th spot. This is even way before the play-in tournament itself, and which is bound to be exciting, to say the least.
In the tournament, 8 teams will be competing to fill the four remaining slots for the playoffs, and we are here to help you enjoy every second of the action for free. This guide will tell you everything you need to know about the tournament and show you how to watch the NBA Play-in tournament for free on Firestick.
How Will the Play-In Tournament Be Played?
The NBA Play-in tournament will consist of the 7th placed to 10th placed teams in both the eastern and the western conference. This means that it will be made up of 8 teams, but only four will qualify for the playoffs.
In each conference, the 7th and 8th placed teams will only be required to win 1 of 2 games to qualify, while the 9th and 10th placed teams will have to win two games to advance.
The 7th and 8th placed teams will compete against each other, and the winner will be seeded as team no.7 in the playoffs. The 9th and 10th placed teams will have more to do, with the winner facing off with the loser in the first match-up for the 8th seed spot.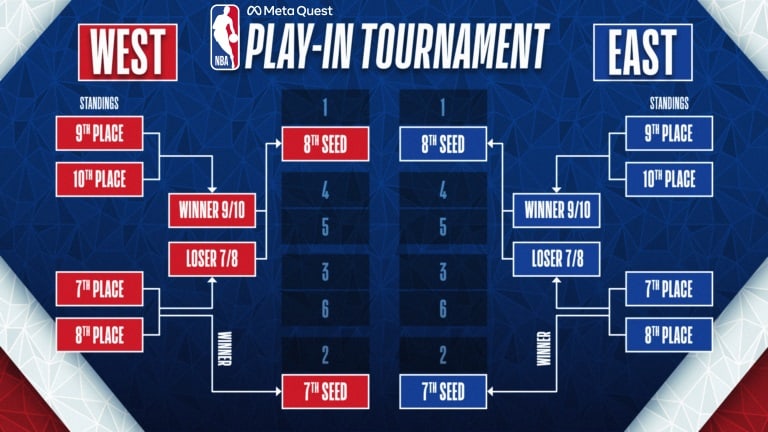 Which Teams Will Be Playing?
Here are the teams that will be playing in the tournament as of April 8.
Eastern Conference
Western Conference
(7) Clippers vs. (8) Timberwolves (confirmed)
For the latest standings, you can use the link below.
Updated Standings Available Here
NBA Play-In Tournament Schedule
April 12
| | | |
| --- | --- | --- |
| Game | Time (ET) | US TV |
| Cavaliers vs. Nets | 7 p.m. | TNT |
| Clippers vs. Timberwolves (confirmed) | 9:30 p.m. | TNT |
April 13
| | | |
| --- | --- | --- |
| Game | Time (ET) | US TV |
| Hawks vs. Hornets | 7 p.m. | ESPN |
| Pelicans vs. Spurs | 9:30 p.m. | ESPN |
April 15
| | | |
| --- | --- | --- |
| Game | Time (ET) | US TV |
| Game 3 Winner vs. Game 1 Winner | TBD | ESPN |
| Game 4 Winner vs. Game 2 Loser | TBD | TNT |
How to Watch NBA Play-In Tournament on Firestick For Free
There are three methods you can use to watch the NBA play-in tournament:
Using official streaming apps
Using free streaming apks
Using Kodi Addons
All these will let you watch the tournament for free.
Method 1: Using Official Streaming Apps (Free Trial)
US
In the US, the broadcast of the NBA Play-In tournament will be split between TNT and ESPN, with each network airing three matches. ESPN is available through the ESPN+ app, and you can install it from the official Firestick store. A monthly subscription goes for $6.99.
TNT is a bit trickier to access as it doesn't have a dedicated app, but you can access it through the following services:
YouTube TV
Hulu TV
Sling TV
DirecTV
All these streaming services provide ESPN as well, so they may be the best bet for watching all 6 Play-In games in the US. All the services offer a 7-day free trial (5 days for DirecTV), so you can stream the entire tournament for free.
However, the streaming services are geo-restricted and only available to users in the US. If you'd like to use any of them outside the region, you will need to use a reliable streaming VPN such as Surfshark. The VPN provides hundreds of servers in the US, and it offers excellent speeds suitable for streaming.
Now TV (UK)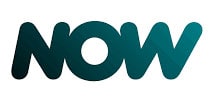 In the UK, the NBA Play-In tournament will be broadcast by Sky Sports. All the matches will be shown on Sky Sports Main Event and Sky Sports Arena. To access the channels on Firestick, you can use Sky's Now TV streaming service. The app provides access to all Sky Sports channels, and it comes with a daily and a monthly pass.
Like most official streaming services, Now TV is geo-restricted and only available in the UK and Ireland. If you are outside the region, connect your Surfshark app to a server in the UK to circumvent these restrictions.
NBA League Pass (Worldwide)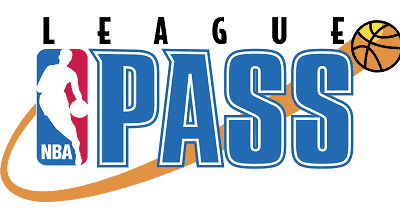 NBA League Pass provides access to all NBA games live, and this includes the play-in tournament and the playoffs. This makes it the best official app to watch NBA for most people. The streaming service is available in pretty much every country (except the US – no live games), and it goes for around $11 a month, depending on your country. There are also cheaper packages, for example, if you only want to watch a specific team.
Method 2: Using Free Streaming Apks
Since the play-in tournament is available on TV, at least in the US and the UK, you can enjoy the game using free live TV streaming apks. However, there are some important considerations you need to make first.
⚠ Free Streaming Precautions
Free sports streaming has been a huge source of concern for many years among broadcasters and content distributors. This is because, in many cases, these streams are pirated.
👀 Broadcasters have collaborated with ISPs and governments to curb the practice, and the result has been blocking streams, sending copyright notices, and taking legal actions.
👉 For these reasons, we highly advise that you use a VPN if you wish to watch the NBA Play-In tournament for free on Firestick. This will help hide your activities and anonymize your connection to make you untraceable.
✋ However, you need to choose your VPN carefully as some do not offer good privacy, and others are a streaming nightmare.
The best VPN for streaming
To stream without buffering and have the required levels of privacy and security, we strongly advise that you use Surfshark. This is currently the best VPN for streaming, and here's a highlight of its features:
⚡ Superb Speeds: Guarantees a smooth live streaming experience.
🌍 Huge Server Network: You can connect to a nearby server for a fast and stable connection.
😲 UNLIMITED Devices: Connect dozens of devices at the same time!
🔑Unblock Anything: Safe access to censored apps, websites and torrent sites.
😎 Best in Privacy: The VPN doesn't keep any activity logs, and so your activities are only known to you.
🔐 Top-notch Security: This VPN uses AES 256-bit encryption and provides multiple protocols alongside other security features such as a kill switch, DNS & IPv6 protection and WireGuard.
💳 30 Days RISK FREE Money-Back Guarantee: In case you do not like the service, you can get every penny back if you cancel within 30 days!
Since you are here, you can also enjoy our exclusive 82% discount on Surfshark VPN, thanks to a deal we have with the VPN provider. After your subscription, you will still be covered by their 100% money-back guarantee.
Best Steaming Apks to Watch NBA Play-In Tournament 2022
Below are the best apps you can use to stream the games.
1. NetTV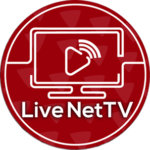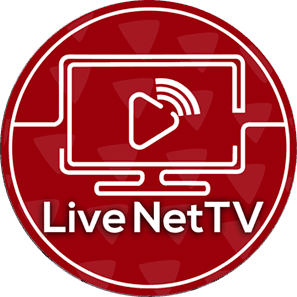 Live NetTV is one of the best apks you can use to watch the NBA Play-In tournament for free. The app is known for its wide array of neatly arranged channels in various categories. You will find TNT, ESPN, Sky Sports Main Event, and Sky Sports Action among these channels.
Besides the channels, there's a section that lists all live and upcoming events. You can check out the section for the specific games. When you select a game, you'll be able to choose the channel you'd like to stream from.
How to Install Live NetTV on Firestick & Android TV
2. HD Streamz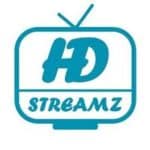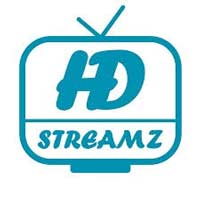 HD Streamz is another superb app for watching the NBA and other sports. The app comes with a unique and attractive interface and provides 1000+ live TV channels. These are neatly arranged on the homepage, and they can be sorted in terms of Live Events, Sports, Entertainment, Music, Movies, Kids, Infotainment, Lifestyle, News, and Religion.
There are several channels on HD Streamz that you can use to watch the tournament: TNT, ESPN, and Sky Sports. The app lets you start watching with a floating player, and you can then maximize it when you are satisfied with the stream quality/reliability.
How to Install HD Streamz on Firestick and Android TV
3. Rokkr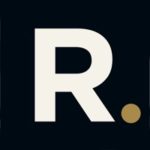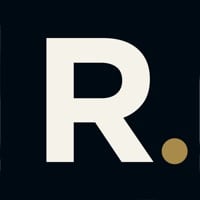 Rokkr is another fantastic app you can use to watch the NBA Play-In tournament live and free. The app is not dedicated to Live TV like the two above, but it provides a huge library of live TV channels. Among them are ESPN and TNT.
Besides the tournament, you can also use Rokkr to enjoy movies and TV shows. The app comes with a fantastic interface that gives a premium feel, and you can also upgrade to use it ad-free.
How to Install Rokkr on Firestick and Android TV
Method 3: Using Kodi Addons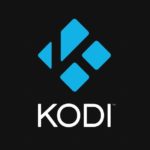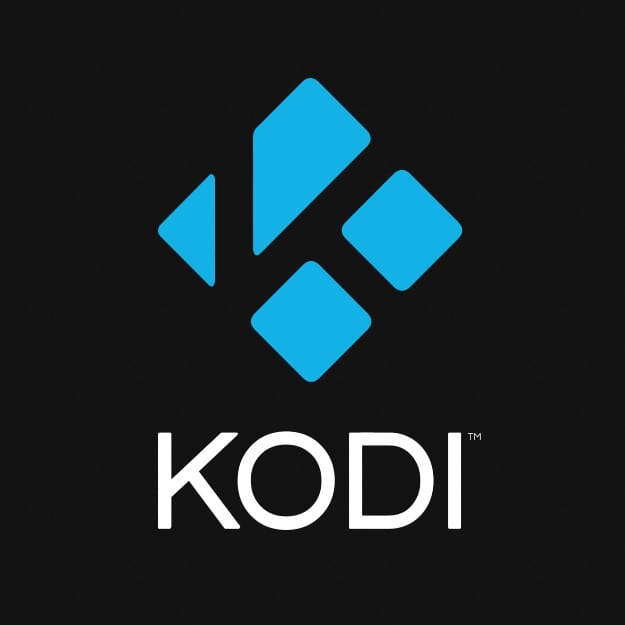 Kodi is another app you can use to watch the NBA Play-In tournament for free. Although it's still an unofficial app, it works differently from the ones above, so we've put it here as the third method.
Kodi, in its original form, doesn't provide any content. However, you can install addons that will enable you to watch sports, live TV, movies, TV shows, documentaries, and pretty much anything else you'd like.
To watch the NBA Play-In games, you can install dedicated sports addons or live TV addons that provide streams from the various broadcasters. We've chosen the best for you, but you need to use a VPN before installing and using them. This is because these addons also scrape for questionable streaming links, so ensure that you connect Surfshark before you start streaming.
Below are some of the best Kodi addons you can use to watch the games:
1. LiveNet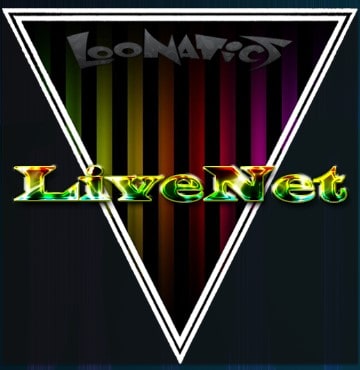 LiveNet is an addon based on the Live NetTV streaming app we mentioned above. The addon specializes in live TV, and just like its Android counterpart, it provides lots of channels that you can use to watch the NBA Play-In tournament for free on Kodi and Firestick. These include TNT, Sky Sports Arena, and Sky Sports Main Event.
Like in the Android app, the channels are arranged into various categories to make selection easy. The categories include Documentary, Entertainment, Food, Kids, Movies, Music, News, Sports, and USA Channels.
How to Install LiveNet Kodi Addon
2. The Loop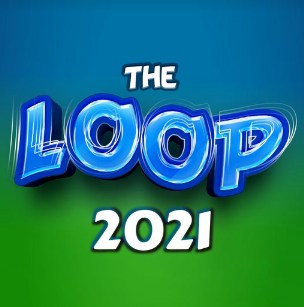 The Loop is a dedicated Kodi addon that provides a wide variety of sports. The addon is updated daily to provide the day's sporting events, and you'll find the Play-In tournament there. Apart from that, a section named 'NBA Zone' provides NBA games that are coming up and those that have aired within the last week.
How to Install The Loop Kodi Addon
3. The EndZone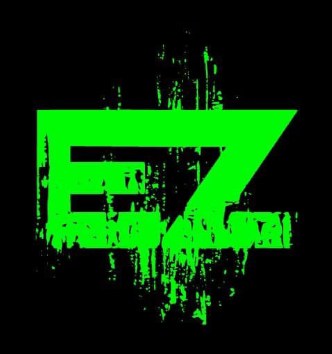 The EndZone is another fantastic Kodi addon, and it lets you watch any NBA game. The addon specializes in American sports, and you'll find categories for NBA Today, NFL, NBA, NCAAF, MMA/Boxing, Wrestling, NHL, and Nascar.
Under any of the NBA sections, you'll find all upcoming NBA games. Just select the one you want, and you'll get links. Note that the links are added about 10 minutes before the start of the game.
How to Install The EndZone Kodi Addon
Wrap Up
The NBA Play-In tournament is a crucial mid-season competition, and it will determine the teams that proceed to the all-important playoffs. If you don't want to miss out on any game, you can use the above guide. However,
Enjoy!