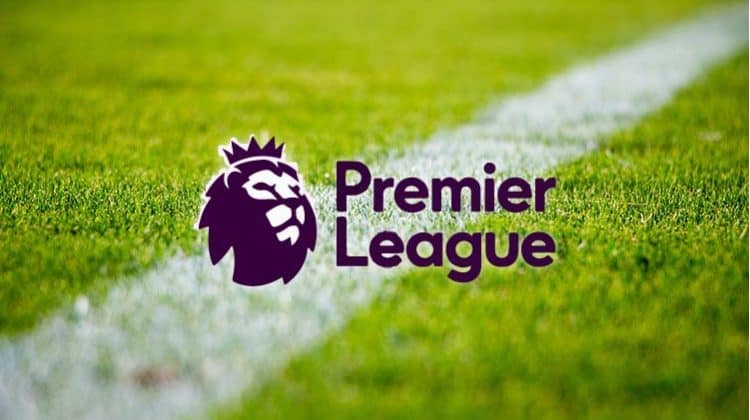 (Based on a Photo by Sandro Schuh on Unsplash)
The English Premier League is undoubtedly the best in the world. Not only does the division have some of the top players, with the likes of Erling Haaland, Kevin de Bruyne, Virgil van Dijk and Cristiano Ronaldo playing their trade there. Some of the sport's best managers are also in the Premier League, such as Antonio Conte, Jurgen Klopp, and Pep Guardiola.
Because of how great the Premier League is, the competitive nature of games, and the people involved, be it, players or managers. It's led to many people around the globe wanting to stream the action live. And not only is doing so possible, but it also means that viewers can have fun on the fly, such as having a few cheeky spins on the latest slot games online during halftime. But how do you get started watching the English top-flight action unfold on the internet?
One of the first places to begin is to know your location and which services operate in your region. For example, if you live in the US, it's possible to watch all 380 Premier League games via a combination of NBC, USA Network, NBCSPorts.com, and Peacock. Users can watch along for free on their TVs, laptops, PCs, tablets, and mobile phones. And, talking of the likes of Peacock TV, it's worth noting while there is an eventual subscription charge, there is also a free trial, which means free live Premier League football.
Watching Games Via Streaming Services In Uk
It's easy to forget that the UK is the home of football, but it's often the case that not everyone can be in front of a television set to watch matches via a TV provider. Suppose that's the case, then fear not, as there are options aplenty for those in the UK who want to watch games via streaming services. The primary two ways are, of course, via Sky Sports and BT Sport. They're the providers who have acquired the bulk of the games, and viewers can watch via apps and online when they can't watch on a television set.
Of course, there are other ways to watch the action in the UK, too, with some of the rights going to other providers, such as Amazon. They show games over the Christmas period at present and do things slightly differently. The great news is that there's a 30-day free trial to get involved, and if you're already a Prime subscriber, it's included in your monthly fee, so it costs nothing extra. The BBC, like Amazon, have had some rights here and there over the festive months, and as these games are included as part of your TV license, there is no charge to watch them.
For some people, it's not as easy as going down the route of using an official platform or one with designated games. But there are even options for football fans who fall into this category. There are many websites out there that are accessible using a range of devices, including mobile, that will show all the Premier League games live. However, it's important only to use these services if they're reputable. And you may need to install an ad blocker too.
How Vpn Comes Handy In Streaming Sports Matches
What's also possible is to utilize a VPN. Now, a VPN, otherwise known as a virtual private network, is installed onto devices such as PCs, laptops, tablets, and smartphones, which changes the IP address of the said device. By doing that, it means that the IP address attached gives the impression the device is in another location, such as another country or on another continent.
In effect, it means that a Manchester United fan who wanted to watch their games live but lived in a territory where this wasn't directly possible could make use of a VPN which would make their laptop or other internet and streaming-ready device appear as though it's in the UK or the US. And again, doing so can be free, as many of the top VPN services offer free trials or give several free months to new subscribers when they join. As always, it's vital to use a reputable VPN service, as this will ensure security, reliability, and speed. 
And, while watching the games live is how everyone prefers, it's not always possible. Thankfully, there are ways to catch up on the goings on by logging on to platforms such as Sky Sports, BT Sport, YouTube, and the BBC iPlayer for the iconic Match of the Day. So, in reality, it doesn't matter where you are; the Premier League will always be accessible, more than likely for free or at a small cost. If there's a time when someone misses the match they wanted to watch because of work, for example, they can catch up via a free service too.
Enjoy!