This time in MMA is the turn for Abu Dhabi to receive the UFC 242. Assuming you can not travel to the United Arab Emirates, we have searched and here's a guide on the best streaming apps we recommend to watch Khabib vs Poirier.
Situated in an island on the Persian Gulf, Abu Dhabi is often referred to as the ultimate paradise of the United Arab Emirates. The city is known for its magnificent beaches, amazing architecture and the most sophisticated of shopping complexes. All in all, it is an absolute amalgam of cultural heritage and contemporary ethos. This makes it an ideal tourist destination.
The upcoming event
However, this beautiful city in the Middle East is adding another feather to its crown. The capital of the United Arab Emirates has recently been confirmed as the city that will host the September UFC 242. After a prolonged absence of four years, UFC has decided to return to Abu Dhabi with its upcoming event on September 7. Dana White, UFC president, announced the event on ESPN sports center and indicated that the fight will be held at the gorgeous Arena located on Yas Island. This will ensure that UFC comes to the UAE for the next five years. It will also ensure that every event has at least one such championship bout.
White stated, "We are making a long term commitment to Abu Dhabi because we have had great success in that market."
The actors
The event will witness the return of the Dagestani fighter, Khabib Nurmagomedov. The undefeated kingpin of 155 pounds will compete against Dustin Poirier, the titleholder in the interim 155lb. Thus, this will merge the lightweight division.
Nurmagomedov was last seen in UFC 229. In there, he defended his title and secured a victory against Conor Mcgregor. Thereafter he was absent for a period of several months. This is because he was subjected to a suspension on the grounds of involvement in a brawl. Besides, he had also suffered from a sustained injury.
Dustin Poirier, on his part, earned this opportunity because of his victory in the UFC 236. In there, he defeated Max holloway, the champion of featherweight. Poirier thus achieved the lightweight strap of the interim. The Louisiana fighter achieved four of his last victories by beating Holloway and former champions of UFC.
Even Nurmagomedov has confessed, "Dustin has impressed me."
Therefore, Khabib's return in the Octagon against Poirier is bound to be a thrilling event.
Now, in case you are a fan of UFC, you must be impatiently wondering to watch the combat. Now the ways in which you will be able to get access to the content for free is easy and simple. All that you have to do is to get its access through Android apps on your phone or Android TV box. Or you can even use a tool like Kodi to do the same.
What are VPNs and Why Do You Need Them for UFC 242?
VPNs are the abbreviated forms of Virtual Private Networks. They help to conceal everything that you do online. VPNs function as a barrier to protect your identity. They do so from the moment you switch on the internet and access a website.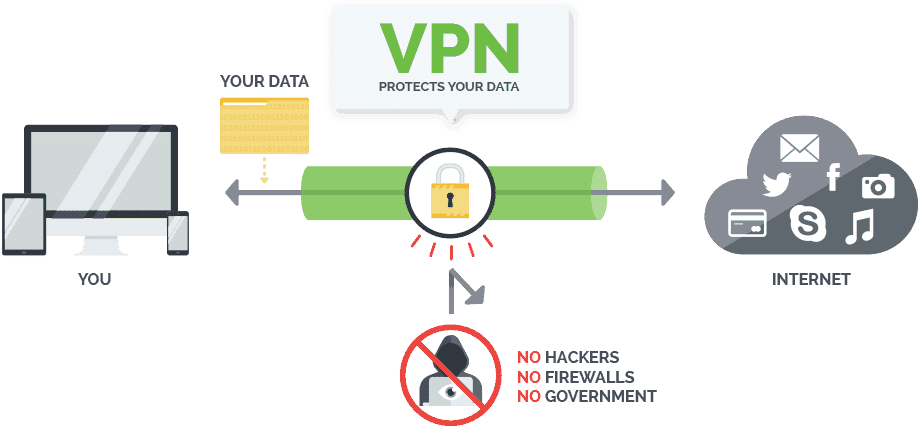 Why should VPNs be used?
Good VPNs like Surfshark, allow you to secure your personal information. They also ensure the safety of your private information. Thus, they prevent anyone from tracking down your identity. VPNs are also extremely useful in accessing everything that you desire online. They help you evade the restrictions posed by local authorities. To do so, the VPNs use servers of different countries that allow the content to be streamed. This is referred to as georestrictions and you need a Good VPN like Surfshark with fast servers in multiple countries around the world if you want to take advantage of it.
VPNs like Surfshark don't only provide access to streams though. They serve another function with privacy. I don't actually mean people monitoring your traffic (although it works to protect you from this) but rather your ISP spying on you. You see, many people purchase an unlimited data service and assume that they can stream as much as they want online. Unfortunately, many ISPs monitor their clients' activities online and when they determine that a customer is "abusing" the service they throttle the connection. This leads to buffering and significant slowdowns on usage. With a commercial VPN from service like Surfshark though, your online activities are kept private and secure even from your ISP!
The recommend VPN
Watch UFC 242: Khabib vs Poirier using Android apps
In case you don't want to avail yourself of Kodi, you might consider using Android apps. Such applications will also allow you to catch UFC 242. With Android, there isn't one clear app that is the winner like there is on Kodi. That doesn't mean it's not available, simply that it's a bit harder to get to.
Live Net TV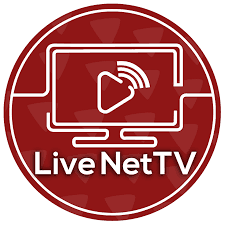 As UFC is broadcast live on the following channels, if you install this app on your android box you can catch all of the action. Depending on your country or region, you can catch UFC here:
In the US it is available on Fox Sports
In the UK you can watch it on BT Sport
Brazil offers streams on Globo, and
Japan has streams on WOWOW
LIve Net TV won't give you all of the streams but they are constantly adding new channels to their catalog. Here are some simple to follow instructions to get Live Net TV onto your device and Watch UFC 242: Khabib vs Poirier
Mobdro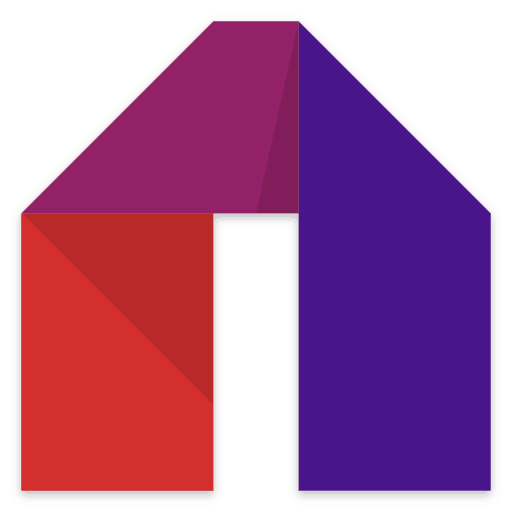 Mobdro is a great app if you want a bit of everything. It's not dedicated to sports or sporting events but it has tons of different streams available and works really well.
If you're not a rabid fan and want something that will keep you entertained outside of sports, I highly recommend installing it. Check out our easy to follow instructions to get started and watch  Watch UFC 242: Khabib vs Poirier
Watch UFC 242: Khabib vs Poirier using the universal Kodi app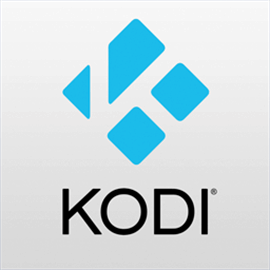 Kodi is a media content player available for all OS. It enables you to watch varied contents pertaining to media. This includes TV shows, movies, TV shows, music videos and so on. It also permits you to watch free live television.
If you are new to Kodi, you can visit our complete guide for newbies, that will help you start.
Thus, Watch UFC 242: Khabib vs Poirier, would be a cakewalk using Kodi. However, in order to use Kodi, you must know the correct add-on that you need to choose.
Sports365.Live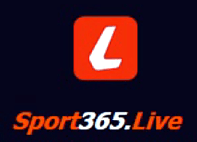 If you are a sports lover, this is just the addon that you need. It is not a UFC-specific add-on so if you want to watch lots of different sports, you're in luck. It does have access to all of the streams for the UFC and is a good first stop for any sports-related content.
Check out our simple and easy to follow guide on installing Sports365 onto your Kodi device.
Sportowa
Sportowa is a newer addon and like SportsDevil it offers more than just MMA or UFC. You can find football, tennis, golf and almost any other sport you can imagine on Sportowa and it currently offers more HD streams than SportsDevil which makes it a great option to consider. If you're interested in getting Sportowa onto your Kodi device, check out these easy to follow instructions.
The Crew Mixed Martial Arts (MMA) is basically what the UFC is built on but if you're interested in more than just fisticuffs and men grunting and sweating as they try to pummel each other, The Crew is a great option for you. This addon offers lots of different streams in addition to sports and can easily become your one-stop-shop for all of your entertainment needs. Check out our easy to follow installation instructions to get The Crew installed on your Kodi device.
cCloud TV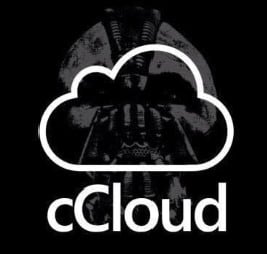 The final Kodi solution to catch the UFC is similar to The Crew and has a bit of everything. The big difference with cCloud TV though is the volume of content and number of streams available. With cCloud you're almost guaranteed to find a stream but you might sometimes have to test a couple to find the quality you're interested in. Check out our easy to follow installation instructions to get started with cCloud TV.
---
Conclusion
UFC 242 is a highly anticipated event for MMA lovers around the world. This guide provides a list of the various applications that will allow you to watch the same.
Hope this guide on the best apps may help you Watch UFC 242: Khabib vs Poirier.
Have a nice day!
Disclaimer: BestDroidPlayer is in no way affiliated to any streaming application and its addons. We do not support the consumption of illegal content; so, the content provided here is only informational. If you decide to use it in any way, we advise that you use a VPN.