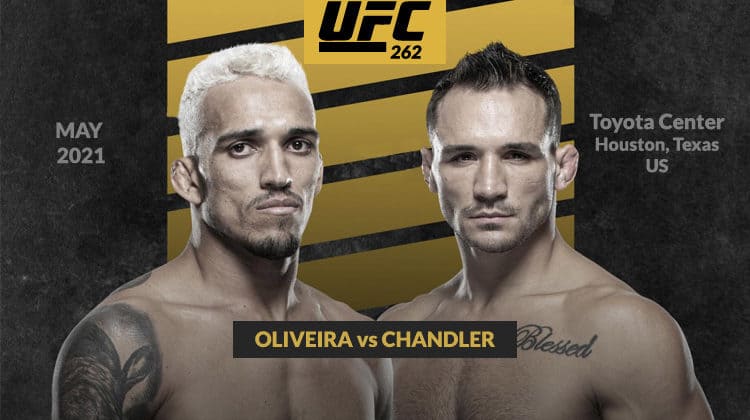 We have all been waiting for this one. Charles Oliveira will be battling it out with Michael Chandler for the lightweight championship in May 2021. The two have never met before so, this will be the first time they will be fighting.
Charles Oliveira holds multiple UFC records with notably most submissions in the history of UFC, 14, and ties in the most finishes at 16. Beyond that, he has also received 16 ends of night bonuses, and as of December last year, he was ranked number 3. He is currently at 30-8 and has won eight straight fights.
On the other hand, Michael Chandler is a three-time Bellator Lightweight Champion and was the Bellator Season Four Lightweight Tournament winner. He is 22-5 and beat Dan Hooker by TKO in his UFC debut in January.
The two will be battling for the Lightweight Championship title that was declared vacant after Khabib Nurmagomedov announced his retirement. This was just after beating Justin Gaethje at UFC 254 in October to retain the title and extend his perfect professional record to 29.
And although the division is loaded with lots of other big names such as Dustin Poirier, Tony Ferguson, and Conor McGregor, these two came out on top for the title bout. So, who will succeed The Eagle?
This guide will show you several ways of how to watch Oliveria vs Chandler live on Firestick.
The UFC 262 Oliveira vs. Chandler event
When and where the UFC 262 Oliveira vs. Chandler event will occur
Oliveira vs Chandler will take place inside the Toyota Center in Houston, Texas, on May 15. The fight is expected to occur at around 10 pm ET, but it will not be the only fight that will take place on the day.
A highlight of the other fights is a co-main event, which sees Nate Diaz return to the Octagon after 18 months to take on Leon Edwards, a top welterweight contender. This will be the first-ever UFC non-title fight that will be contested over five rounds outside the main event.
Here is an outline of the events:
Date: Saturday, May 15.
Early prelims: 6.15 pm ET, 10.15 pm GMT.
Prelims: 8 pm ET, 00.00 GMT.
PPV main card: 10 pm ET, 02.00 am GMT.
Oliveira vs Chandler fight:  ET (approximately).
Note that the exact time of Oliveira vs Chandler is dependent on the bouts beforehand.
Below are the Preliminary early card, preliminary card, and main card. You can enjoy the prelims bouts while waiting for the main event.
UFC 262 Fight Card
Early Preliminary Card
Preliminary Card
Main Card
How to watch UFC 262 Oliveira vs Chandler on Firestick
Method 1: Official Firestick apps to watch the fight
ESPN is the official home of UFC in the US, and you can catch UFC 258 exclusively on the ESPN+ app. The prelims and early prelims are available to all users, so all you need is an ESPN+ subscription.
However, the main card is only available on the app as a Pay Per View (PPV) event. To get it, you need to have an ESPN+ subscription then purchase it for $69.99. If you don't have an ESPN+ subscription, you can get a 1-year subscription plus the PPV for $89.98.
Outside the US, three of the best apps you can use to watch Oliveira vs. Chandler are UFC Fight Pass, BT Sport, and DAZN. For Fight Pass, you will need to have a Fight Pass subscription, and you can then purchase UFC 262 under UFC PPV.
As for BT Sport and DAZN, you only need to have a subscription to the broadcasting services. Note that the two services are geo-restricted, and so you will need to use a reliable streaming VPN such as Surfshark if you are outside your country.
Method 2: How to watch UFC 262 Oliveira vs Chandler free on Firestick
Free Streaming Precautions
Free sports streaming has been a huge source of concern for many years among broadcasters and content distributors. This is because, in many cases, these streams are pirated.
To curb the practice, broadcasters have collaborated with ISPs and governments, and the result has been blocking streams, sending copyright notices, and taking legal actions.
For these reasons, we highly advise that you use a VPN if you wish to watch Oliveira vs Chandler for free on Firestick. This will help hide your activities and anonymize your connection to make you untraceable.
However, you need to choose your VPN carefully as some do not offer good privacy while others are a streaming nightmare.
The best VPN for streaming
To stream without buffering and have the required levels of privacy and security, we strongly advise that you use Surfshark. This is currently the best VPN for streaming, and here's a highlight of its features:
⚡ Superb Speeds: Guarantees a smooth live streaming experience.
🌍 Huge Server Network: You can connect to a nearby server for a fast and stable connection.
😲 UNLIMITED Devices: Connect dozens of devices at the same time!
🔑Unblock Anything: Safe access to censored apps, websites and torrent sites.
😎 Best in Privacy: The VPN doesn't keep any activity logs, and so your activities are only known to you.
🔐 Top-notch Security: This VPN uses AES 256-bit encryption and provides multiple protocols alongside other security features such as a kill switch, DNS & IPv6 protection and WireGuard.
💳 30 Days RISK FREE Money-Back Guarantee: In case you do not like the service, you can get every penny back if you cancel within 30 days!
Since you are here, you can also
enjoy our exclusive 82% discount on Surfshark VPN
, thanks to a deal we have with the VPN provider. After your subscription, you will still be covered by their
100% money-back guarantee.
Best Free Streaming Apps to watch UFC 262 Oliveira vs Chandler
RedBox TV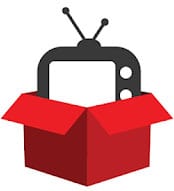 RedBox TV is a free streaming app that is dedicated to streaming live. The app is well organized with a simple user interface that is easy to navigate. The app has over 1000+ live TV channels grouped in sports, science, kids, and more.
The sports section is the most exciting in the app, and you will find channels that broadcast Oliveira vs. Chandler, such as BT Sport, SkyArena, and Sony Ten.
Here's how to Install RedBox TV on Firestick & Android TV Box.
Live NetTV
LiveNet TV is one of the most popular streaming apps, and you can use it to watch Oliveira vs. Chandler. The app features 800+ live TV channels, grouped into categories that include Sports, News, Movies, Documentaries, Music, Kids, religion, and more. The sports section features lots of channels that will have the fight.
Apart from the channels, Live NetTV has a live events section that features ongoing matches and events. This section will undoubtedly feature the title match, so get Live NetTV.
See how to Install Live NetTV on Firestick & Android TV/ Box.
Swift Streamz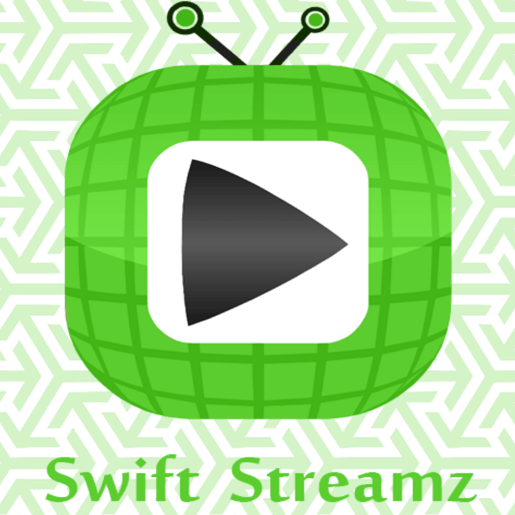 Swift Streamz is another great app you can use to watch Oliviera vs Chandler. The app provides users with 700+ TV channels free of charge. It groups available channels into categories like USA TV, UK TV, Sports TV, Religious TV, etc. There are many channels under each category, and streams are available in 1080p and 720p.
There's a sports TV section that features 100+ channels, and you'll get channels that are broadcasting the event.
How to install SwiftStreamz on Firestick & Android TV Box.
TVTap Pro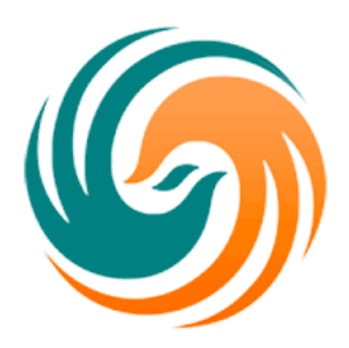 TVTap Pro stands out as one of the most robust free streaming apps, and it provides many SD and HD links for live streaming. The app allows users to stream without buffering, and it has a massive number of sports channels.
The sports section has 100+ channels. BT Sport, SkyArena, and Sony Ten are a few of them. You can disable ads by sharing idle resources.
How to install TVTap Pro on Firestick & Android TV Box
Kodi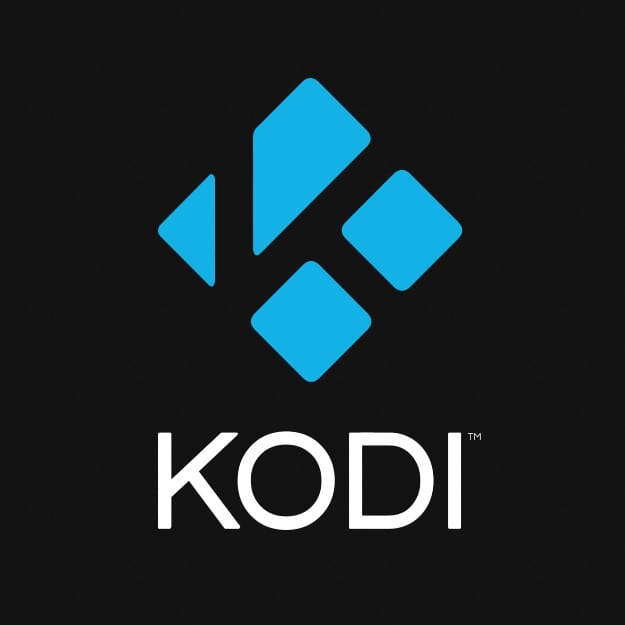 Kodi is a media organizer and streamer that you can install on Firestick and other devices such as Android, Windows, Linux, macOS, and Raspberry Pi. The media center allows you to stream live TV and events with the help of addons.
This means that you need to install several Kodi addons to watch Oliveira vs Chandler. There are thousands of them, but we have carefully selected the best you can use to watch UFC 262. There are also installation guides below each.
Cloud 9 Sports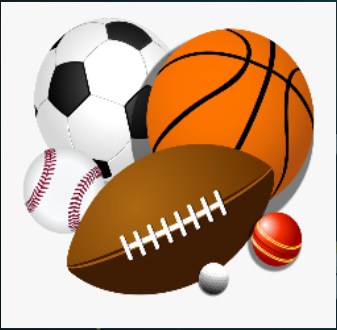 This addon also works with upgraded Kodi 19 Matrix. It has two main sections, a Live sports list and WWE/AEW/UFC Replays. In the live section, there is a sub-category that contains sports like tennis, UFC, WWE, and more.
To watch Oliveira vs. Chandler, all you need is to head to the UFC section. You will find free links to watch the fight.
How to install Cloud 9 Sports on Kodi 19
Fight Club
Just as the name suggests, Fight Club is a Kodi addon dedicated to watching UFC, WWE, and Boxing in general. The addon brings all major fighting events, and UFC 262 is one of them.
To start streaming, just select the fight, and you'll get several streams.
Here's how to Install Fight Club on Kodi
Rising Tides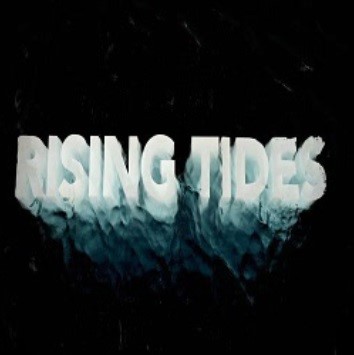 Rising Tides is a specialized sports addon that offers streams for more than 15 different types of sports. The streams are very well organized to make it easy to navigate, and two of the categories are Live PPV Events and Extra Live Content. Under Live PPV events, you will find UFC 262. The links are usually be made available 5 min before the event starts.
Here's the guide on how to install Rising Tides on Kodi.
Endzone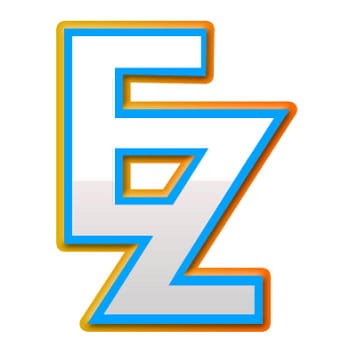 Endzone is a Kodi addon that specializes in Live Events. The addon has a section for NFL, NBA, NCAAF, MMA/Boxing, Wrestling, NHL, College Basketball, Nascar, and much more.
The MMA/Boxing section is where you will find a link to stream Oliveira and Chandler's fight.
Here's our guide on how you can install the addon.
Wrap up
Now, you should have everything that you need to watch UFC 262 Oliveira vs Chandler on your Firestick. The fight will give us the next UFC Lightweight Champion, and it's not one you should miss. Note that you will need to use a VPN to either access the stream in your location or hide your online identity.
👍 A good streaming VPN such as Surfshark should help you ensure that you stream without buffering while at the same time maximizing your anonymity.
Enjoy!