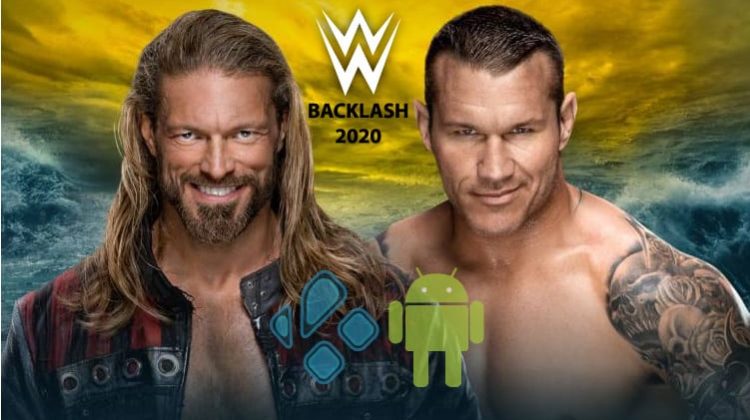 Though it will not be possible to watch live in place, if you are a WWE fan, the backlash 2020 fight Edge vs Randy Orton is the next event to follow and here tell you how to watch it Live on your Kodi or Android
There will be no live audience in the WWE Performance Center, Orlando to watch WWE Backlash in June 2020. Though the COVID-19 lockdown situation keeps fans from entering the arena, you can watch Backlash 2020 on Kodi and Android by using any of the add-ons or apps listed below. Before that, let's have a look at the main attraction to this Pay-Per-View event.
Last year, Super ShowDown in Saudi Arabia replaced Backlash but now the event is back with Randy Orton vs. Edge match – they forecast that it may turn out to be the Greatest Wrestling Match Ever. Anyways, you never know what a match like this turn out to be when two WWE legends fight for the glory. Let's not overshadow Drew McIntyre vs. Bobby Lashley for the WWE Championship title – Lashley being the challenger.
WWE Backlash 2020 – Event Details
Event Name: WWE Backlash
Broadcasting: Pay-Per-View
Platform: WWE Network
Arena: WWE Performance Center (Orlando)
Date: June 14, 2020 (USA), June 15, 2020 (Europe)
Day: Sunday (USA), Monday (UK)
Time: 7 PM (ET), 0.00 AM (UK)
WWE Backlash 2020 – Main Card
How to watch WWE Backlash 2020 Edge vs Randy Orton on Kodi or Android
Not even the Coronavirus outbreak could stop WWE superstars from quenching their thirst for glory. Though WWE Backlash 2020 will take place behind closed doors WWE Network is there to broadcast the event to let you stream online. It also distributes broadcasting rights to various sports channels across the globe.
Anonymous streaming not only hides your real identity but it also protects your personal information and record, of your online activities from government agencies and Internet Service Providers.
However, not all VPNs are good to watch WWE Backlash 2020. Many of them (especially the free ones), happily collect your online activities to sell it to advertising agencies; others do not supply the speed and bandwidth required to watch the event live without buffering and usually they don't supply servers with the geographic diversity to unblock restrictions from many countries where fighting content is forbidden.
Best Addons and Apps to Watch WWE Backlash 2020 Edge vs Randy Orton on Kodi
A variety of add-ons let you watch WWE on Kodi but most of them come from third-party developers. This is why it is important to run and install a premium VPN to avoid any possible privacy vulnerabilities.
TvTap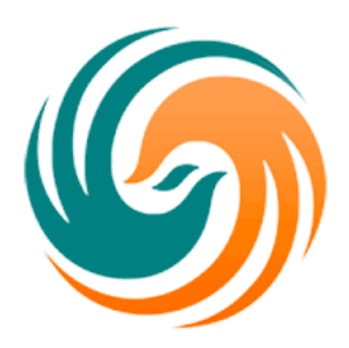 TvTap is a Kodi addon specialized in Live TV, where you'll find hundreds of live channels, in intuitive categories.
As this article is about WWE a special mention to the Sports category is required. There you find many sports channels, namely US ESPN and US – WWE HD on the bottom of the list. One of those channels will be good to Watch WWE Backlash 2020 Edge vs Randy Orton on Kodi for FREE!
Here's the TvTap install guide
Johki's Wrestling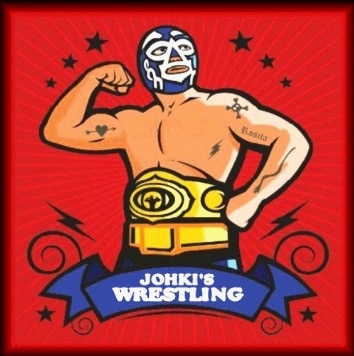 As the name suggested this is the addon where WWE is king. Beyond wrestling Johki's Wrestling Kodi addon, also supply many kinds of sports streams; UFC, NBA, NFL, Golf, Motor, and many others through its Live Sports category.
You can install Johki following these instructions.
Watch WWE Backlash Edge vs Randy Orton on Android
There is nothing better than WWE Network to watch Backlash on Android. This is the official and authorized platform to stream WWE PPV events.
WWE Network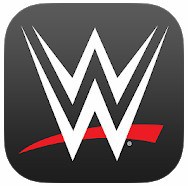 Earlier, WWE Network offered a free 30-day trial but now it has introduced a free-trier that lets you stream WWE, NXT, and SmackDown matches and shows. The 30-day trial is no longer available. You can subscribe to WWE Network for $9.99/month. This will allow you to watch WWE Backlash and all major PPV events on Android. You can create a free account to access WWE free content on this app. But free content doesn't include WWE Backlash.
Live NetTV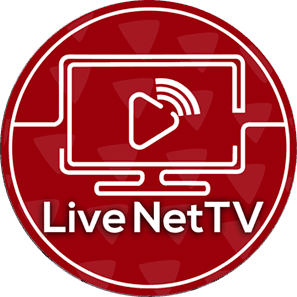 Live NetTV is simply the Best streaming app to watch Live TV Channels for FREE. In fact, the app has remained stable and reliable; the updates are solid and always bring useful improvements.
The hundreds of channels are grouped into intuitive categories, making it easy to find any channel you may look for. To Watch, WWE Backlash Edge vs Randy Orton you'll just need to enter WWE on the search box and you'll get direct access to the WWE Network for FREE!
Find Live NetTV install instructions, here!
Conclusion
There are different ways to Watch WWE Backlash 2020 Edge vs Randy Orton on Kodi and Android. What you need to be careful about is how you maintain privacy and anonymity when streaming live events online from regions where these events are banned or restricted.
Disclaimer: BestDroidPlayer is in no way affiliated to any streaming application and its addons. Also,  we are not associated with the brands here shown as the references are only informative. We do not support the consumption of illegal content; the content here provided is only informational. If you decide to use it in any way, we advise that you use a VPN.