The TLC Tables, Ladders and Chairs is the next WWE event in December 2019 and here's how you can watch it online on your Android, Firestick, or in a device with Kodi installed.
WWE Survivor Series 2019 had been extremely exciting and resulted in stamping NXT's authority and now WWE fans are looking forward to the WWE TLC 2019. The match card for WWE TLC 2019 hasn't been announced yet but it surely is going to be another breathtaking event. Today, we are going to show the reliable ways to watch WWE TLC 2019 on Android and Kodi. WWE Tables | Ladders | Chairs doesn't include NXT superstars so we have been following the storylines from SmackDown and RAW to predict the match card for WWE TLC on December 15, 2019.
WWE TLC 2019 – Match Card Predictions
We can't be 100% sure but the results of Survivor Series 2019 provide some hints on the bases of which we could expect the following possible clashes:
If this match really takes place, it will pave way for the winner to become the No. 1 contender for a WWE Championship match against Brock Lesnar.
Robert Roode and Dolph Ziggler managed to win it for SmackDown at the Survivor Series Kickoff and this could earn them an opportunity to challenge the New Day – currently holding the Tag Team title.
The drama featuring Lashley, Lana, and Rusev could possibly result in Lashley vs. Rusev clash at WWE TLC 2019. At the moment, we can only predict the bases of the current storylines, so we have to wait for the official announcement.
WWE TLC 2019 – Event Details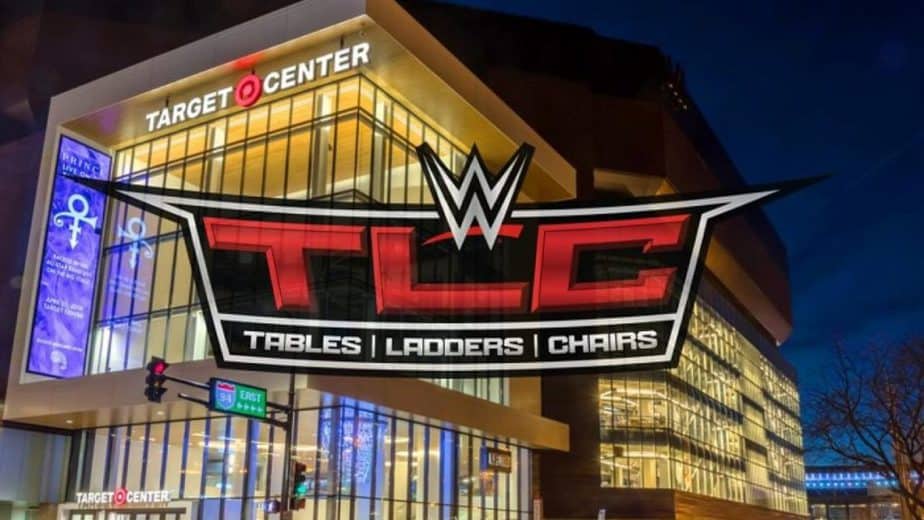 First Things First – Install a VPN
Online media streaming is somewhat tricky because when it comes to copyright protected events, you need to be careful because ISPs keep monitoring your online activities. Enforcement of the copyright violation act seems more active than ever before and slight negligence could run you into trouble.
Watching WWE TLC 2019 on Kodi and Android isn't a tough ask but the thing is, you need to rely only on the most credible and safe apps or streaming platforms. Government agencies keep extracting your personal information via your ISP and then there are free streaming apps developed by hackers. Selecting the right streaming app is essential. But still, don't forget that none of these apps take the responsibility of protecting you from copyright violations. In addition, WWE Events mostly suffer from geo-restrictions. If you are living outside the United States, most probably you'll need to log in from a US IP address. You could only do it with the help of a VPN service.
The problem is that we have scores of VPN services available, both free and paid VPNs. If you are not pretty familiar with how a VPN service works and which one you need to select for your streaming devices, we recommend you Surfshark.
Why Surfshark?
We keep testing different VPN services from time to time in order to evaluate their performance. On the basis of comparisons made during 2019, we have reached the conclusion that Surfshark stands out as the best VPN for Android and Kodi.
Surfshark has its own encryption algorithm to make sure that all your information moves through the highly protected virtual tunnel. No outsider stands a chance of monitoring your online activities. In addition, Surfshark has a global network with fast servers in various regions. It allows you to bypass geo-restrictions anywhere anytime. Finally, with a concrete no-logging policy in place, you know that your information is safe and secure when using Surfshark.
The good news is that Surfshark offers a Free Trial so you can experiment with it to ensure that it's the right solution. As an added incentive, by choosing our promotional offer, we can also get you an exclusive 82% of Surfshark.
Watch WWE TLC 2019 on Android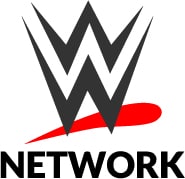 If you want to watch WWE TLC 2019 on Android (smartphone, tab, or other Android devices) then you won't find a better option than the official WWE app itself. This is a subscription service so you will need to pay for it, but it does offer a free trial that is one month long! This will let you watch TLC and other upcoming events plus catch up on the backlog of exceptional WWE content.  You can sign up for an account on the WWE website, but if you live outside of the US, you will need to get a Good VPN like Surfshark in place first as the service is not available globally.
Watch WWE TLC 2019 on Firestick

For any sports event, and WWE and UFC in particular, Sportz TV stands out as the best streaming App you could download on Firestick. But you'll need a Good VPN service to optimize this app because most of the Sportz TV channels are blocked in various regions. Sportz TV offers more than 6,500 Sports Channels from across the globe. Follow these instructions to get Sportz TV installed on your Firestick.
Watch WWE TLC 2019 on Kodi
If you can't miss watching your favorite WWE, SmackDown, and NXT superstars then install Johki's Wrestling Kodi addon. The streaming sources are reliable and the quality of the links is good. As a bonus, this addon serves you with links to streaming sources to watch UFC Fights.
Another really good Kodi addon that is worth keeping on standby for sports fans is Sports 365 Live. This addon has in recent months taken over from Sports Devil as the go-to addon and is quickly becoming the standard that other sports addons aim to emulate. Check out how to install Sports 365 Live here. 
Conclusion
There are different options you could use to watch WWE TLC 2019 on Kodi and Android. But make sure to first install the VPN service to protect your network, devices, and personal information.
Once you are safely protected you can enjoy all of the action on your screen as we get ready for next year's events – WWE Worlds Collide and Royal Rumble battles in January.
Have a nice streaming experience!