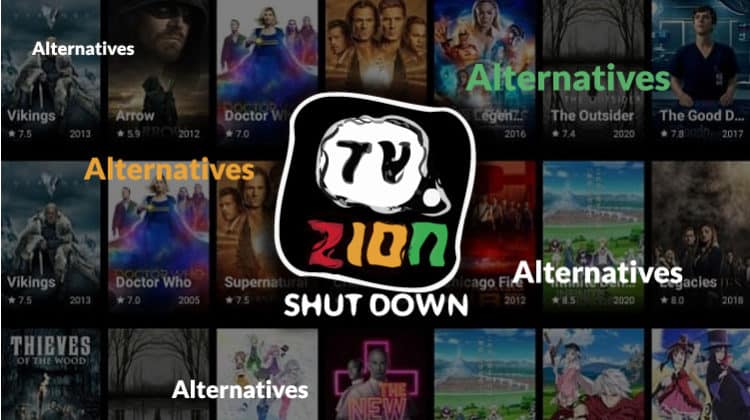 TVZion has been one of the most popular streaming apps over the last few years. However, several members of the team behind this streaming app have been reportedly served with cease-and-desist notices by the global anti-piracy coalition Alliance for Creativity and Entertainment.
Along with the letter was also an order to hand over the domains used by the app. And although the developers initially stated that the app would continue operating, that is not the case anymore. After a few days, they wrote the following on their official website; "Hi everyone, Looking at the recent events, to protect the moderators, I have decided to shut down the app….."
Fortunately, there are several well-performing apps that you can use today; this guide shows you the best TVZion alternatives.
⚠ Stream Anonymously!
Following the fact that TVZion has been shut down, authorities will now be monitoring other alternatives that offer similar services. And since they can keep access logs and your ISP keeps activity logs, your activities can easily be traced back to you.
If you'd like to use the TVZion alternatives that we recommend here, we strongly advise that you use a reliable VPN.
The VPN I recommend
For maximum privacy and security while streaming, I recommend that you go for Surfshark. The app doesn't keep any logs, and it uses top-of-the-line encryption standards to ensure that user activities are always secure.
Further, Surfshark is the best VPN for streaming due to the speeds that it offers and the many servers spread across the world. You can always connect to a server near you and enjoy streaming in HD without buffering!
Best alternatives to TVZion for Movies & TV Shows
CinemaHD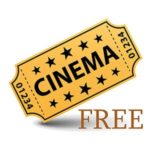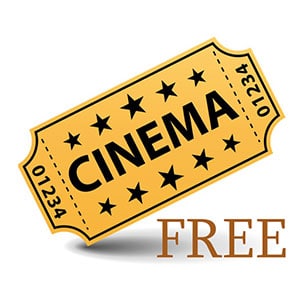 Just as its name suggests, Cinema HD is a dedicated streaming app that lets you watch recent and popular movies as well as TV Shows. The streaming app is completely free, and its interface is beautiful and easy to use.
To access your desired title easily, there's a search button you can use. The app will then present you with tens of streaming links that can be viewed in up to 1080p. You can also integrate Real-debrid to get HD links and Trakt.tv to keep track of what you are watching. Check it out below.
How to Install Cinema HD on Firestick & Android TV Box
ZiniTevi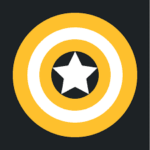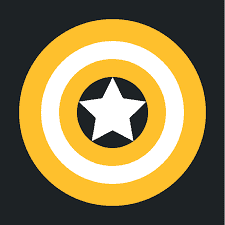 ZiniTevi is a relatively new streaming app, and one of the best TVZion alternatives. The app is completely free, and it gives users a chance to enjoy their favorite movies and TV shows in HD and without adverts.
One of the things we love about ZiniTevi is its awesome interface that resembles Fire OS apps and is virtually fully compatible with the Firestick remote. The app lets users enjoy 720p and 1080p titles which are very well categorized for ease of access. The app supports casting as well as syncing history and favorites.
How to Install ZiniTevi on Firestick & Android TV Box
Popcorn Time
Popcorn Time is a bit different from TVZion in that it uses torrent technology to provide content, but it's still one of the best TVZion alternatives. The app has an integrated BitTorrent client that lets you stream movies and TV shows through an inbuilt player. One of the best things about Popcorn Time is that it downloads a portion of the file before it starts streaming. This means that even with a slow internet connection, you can enjoy smooth streaming.
However, torrenting has also been heavily targeted by ISPs and government agencies for illegal streaming. Copyright agencies like Alliance for Creativity and Entertainment always monitor torrent files, and ISPs in different countries even block torrent sites and streams. It's therefore essential to ensure that you fire up a Good VPN like Surfshark for privacy and anonymity.
How to Install Popcorn Time on Android TV Box
Kodi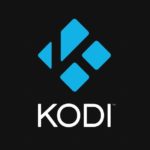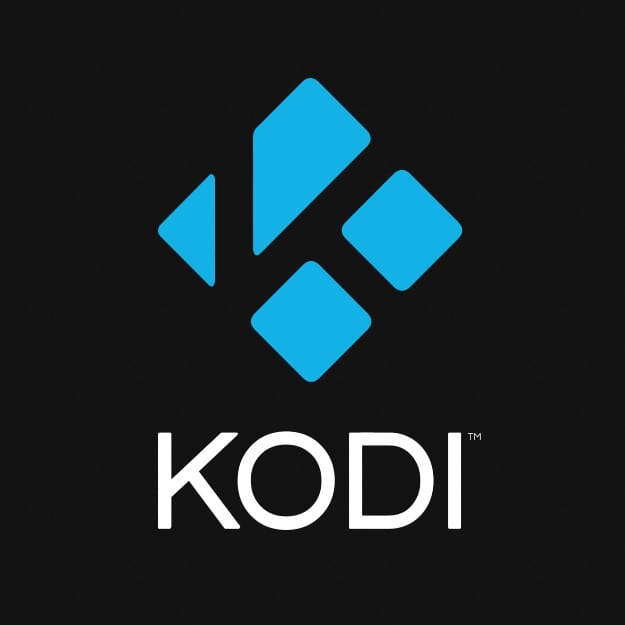 Kodi is one of the most popular streaming platforms and it lets users stream movies and TV shows with ease. The platform in itself doesn't come with any content, but it can be easily configured to access titles by installing Kodi addons. In case you are not familiar with Kodi addons, these are small programs that are capable of scouring the web and returning links that can be used to stream various titles.
Kodi addons are grouped according to the content they offer as there are movie and series addons, sports addons, live TV addons, and all-in-one addons. We usually review the best and latest addons, and so you can always check out our best Kodi guides.
To get started, here are some of the best that you can install.
You also automatically add addons to your Kodi and enhance your viewing experience by installing one of the best Kodi builds.
Stremio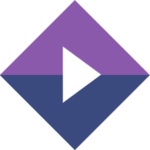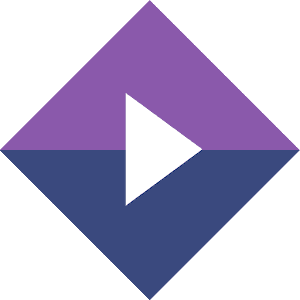 Stremio is a free media center that in some ways works similarly to Kodi. The app has grown extremely popular even among Kodi fans because of its simplicity and excellent functionality.
Just like Kodi, apart from the official addons that comes already installed, Stremio lets you install third-party addons that you can use to stream anything from news, sports, movies TV shows, music, and Live TV.
However, the media center differentiates itself from Kodi in that it is cloud-based. When you install an addon on Stremio, it is not just added to your device, but rather to your cloud-based account. Further, you can easily install addons from within the app, making it easier to use.
The interface is fantastic and you can stream from torrent sites in up to 4K quality. Stremio is surely one of the best TVZion alternatives, so go ahead and check it out. However, remember to use a Good VPN like Surfshark to unblock restricted content as well as hide your identity as it also uses torrent technology.
Stream RARBG Movies on Stremio – No need for downloads
Titanium TV
Titanium TV is a clone of the legendary Terrarium TV. Ever since the latter was shut down, a few of its clones have spawned, but Titanium TV is a standout. Being one of the best streaming APKs, it manages to pull lots of reliable HD streams that are completely free. You can even set up Real-Debrid for an even better streaming experience.
Titanium TV is regularly updated with new episodes and movies, and so you will be able to catch up with the latest.
How to Install Titanium TV on Android TV Box/ Firestick
CatMouse APK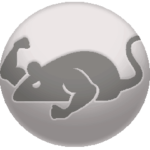 CatMouse APK is another fork of the famous Terrarium TV, and it has a huge user base. One of the reasons why CatMouse is one of the best streaming APKs is its many 1080p streams. The app's streams are even much better than those of Terrarium TV, and it doesn't even have any ads.
CatMouse runs smoothly on all devices, and you can integrate Real-Debrid and Trakt.tv.
How to Install CatMouse APK on Firestick & Android TV
Bee TV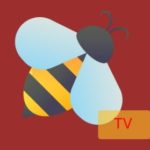 BeeTV is another of the best streaming APKs for movies and TV Shows, and one of the best alternatives to TVZion. The app has an easy to use interface and a highly responsive, experienced, and professional customer support. Bee TV is frequently updated with content, and in case you miss something you want, you can place a "special request," and the content will be added.
The app pulls lots of streams to let you watch in full HD, and it also supports the integration of Real-Debrid and Trakt.tv.
How to Install Bee TV on Firestick and Android TV Box
Best alternatives to TVZion – Wrap up
Although TVZion is now defunct, the above-listed apps offer similar services, and some even perform much better. You can try out a few and enjoy streaming movies and TV shows for free and in HD.
Enjoy, and see you later!