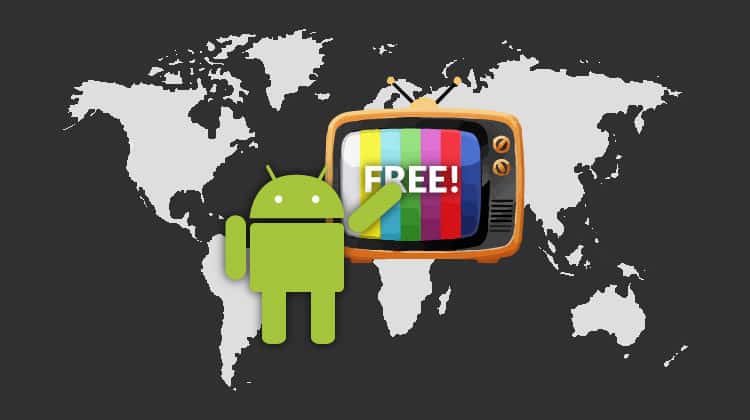 Live television has evolved over the years; we no longer need to rely on the ever-expensive cable TV subscriptions. Cord-cutting has become very common in recent years; millions of people now use IPTV to watch live TV from anywhere while at the same time saving on cable bills.
A huge part of this trend has been Android applications that have emerged to provide users with hundreds of live TV channels from across the world free of charge. These apps have risen in popularity over the last few years. They can be installed Firestick/ TV, Android Smart TV, Android TV box, Nvidia Shield, and Android smartphones. We have tested several of these apps; in this article, we'll show you the best APKs to watch live TV for free.
⚠ Be Careful: Stream safely!
Governments and copyright agencies are understandably tightening the surveillance over the internet users' activities for security and economic reasons; for this, they have the cooperation of ISPs, that provides its users' logs and navigation. Also, hackers are always looking for a way to intercept communications, get critical information, and trick the users.
To ensure that you do not expose identity and personal data, putting yourself at risk, you need to use a VPN. A VPN will protect your identity by encrypting and tunneling your traffic through a secure tunnel and to a server of your own choice. It is this server that will then connect you to the internet.
The encryption process means that your ISP, the government, and hackers can't intercept your traffic to know what you are doing, and the new IP provided by your new server spoofs your identity on the internet.
However, not all VPNs are effective at doing this!
The VPN I recommend
The Surfshark is the VPN service I recommend to all streaming fans. This is because the VPN excellently fits the streaming bill by providing the following:
Excellent speeds – This will ensure that your streaming is smooth
Huge server network – You will not be crammed in the same server with thousands of other users
Servers spread all over the world – This ensures you'll be able to surpass any geographic restrictions
Zero logs policy – This will ensure maximum privacy protection
AES 256-bit encryption – For the maximum security of your data in transit
100% money-back guarantee – In case you don't like the service, you can get all your money back.
On top of that, we have partnered with the VPN to offer a 82% discount to all BestDroidPlayer readers! You can take advantage of this exclusive offer using the button below.
Best APKs to watch live TV for free
Live NetTV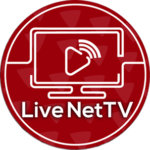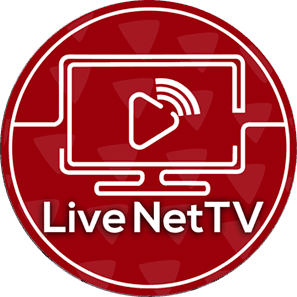 Live NetTV is one of the most popular live TV streaming apps today, and it provides users with 800+ live TV channels. These channels are grouped into categories that include Sports, News, Movies, Documentaries, Music, Kids, religion, and more. Channels are also categorized into 17 countries: UK, US, Germany, Australia, Canada, India, and more.
One of Live NetTV's best features is a live event section that lists all live and upcoming events. You can set a reminder for the app to tune in automatically when the event starts. A more useful function is using the section to get direct links for live events. Most channels usually have multiple links to ensure better service.
Live NetTV Review
How to Install Live NetTV on Firestick & Android TV/ Box
RedBox TV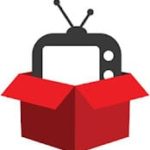 RedBox TV APK is another of the best live TV apks, and it describes itself as a "box full of entertainment". The app stands out from most other Live TV apps due to its consistent performance and the fact you can watch buffer-free streams.
RedBox TV has a massive library of 1000+ satellite TV channels that you can watch in SD and HD for free. The channels are grouped into various categories like Sports, Science, Kids, Religion, etc. You can find channels from 20 different countries which include the United Kingdom, United States, India, Pakistan, Australia, Spain, France, and many others.
How to Install RedBox TV on Firestick & Android TV Box
Mobdro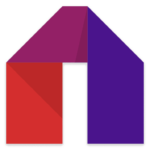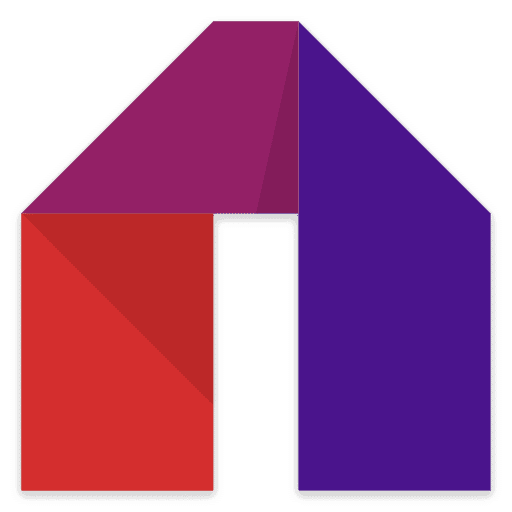 Mobdro is one of the best and most popular apps that people use live TV on Android Smart TV and other Android devices. The app presents users with hundreds of streams to watch live content as well as on-demand TV shows and documentaries. It organizes channels into categories like News, Sports, Music, Gaming, Spiritual, etc.
All these categories have a large selection of channels, and you can watch the likes of AMC, History, HBO, WWE Network, ESPN, Sky Sports, Fox, BT Sport, and most of the big-name channels. The app relies on ads, but you can disable them by allowing the sharing of idle resources.
How to install Mobdro on Firestick & Android TV Box
SwiftStreamz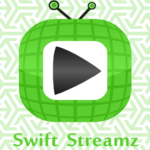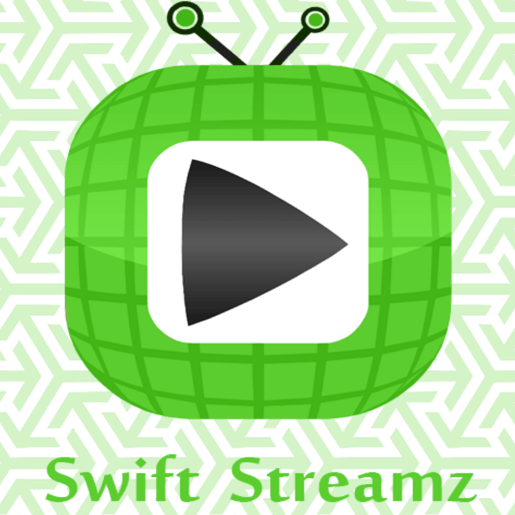 Swift Stream TV, popularly known as SwiftStreamz, is another of the best IPTV apps. The app offers 700+ TV channels from around the world. These are grouped into various categories like US TV, UK TV, Kids TV, Sports TV, etc.
You can get almost any type of TV content, and all the major channels are available. In case a channel you'd like is missing, you can request for it under the menu options, and you can also report a channel that is not working well.
How to install SwiftStreamz on Firestick & Android TV Box
TVTap Pro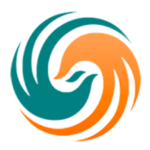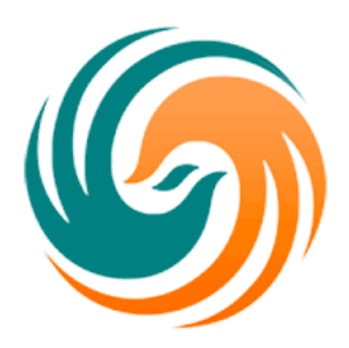 TVTap is an updated version of UKTV Now, and it is one of the best live TV apks. If you were familiar with UKTV Now, TVTap inherited the core features of its predecessor and even added more options to improve home entertainment.
With the app, you can now enjoy over 900 TV channels from various European countries, the US, Canada, and India. You can select a channel using categories like Entertainment, Sports, Music, Movies, Documentaries, etc. The updated Pro version lets users disable ads by sharing idle resources.
How to install TVTap on Firestick & Android TV Box
HD Streamz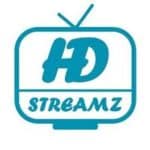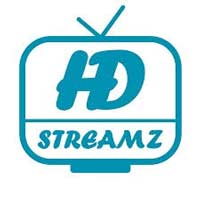 HD Streamz hasn't been around for long, but it has already proven itself to be one of the best live TV apks. The app provides users with 1000+ live TV channels sourced from across the world. These channels are organized into categories such as Sports, Entertainment, Music, Movies, Kids, Infotainment, and more.
Apart from its consistent performance, one of HD Streamz best features is a beautiful interface. This interface is well labeled and organized to make navigation easier. Further, you can also disable ads by sharing idle resources for a better streaming experience.
How to Install HD Streamz on Firestick and Android TV Box
Oreo TV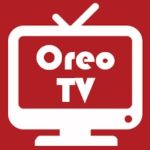 Oreo TV is another amazing app for users interested in IPTV. The Android app provides users with 6,000+ TV channels from across the world, the biggest number of channels on this list. These channels provide various types of content which include live TV, sports, news, TV shows, movies, etc.
Although the app primarily features Indian and Pakistan channels on the homescreen, you can easily navigate to other countries such as USA, Canada, UK, and more. There's also a search option to make navigation easier.
How to Install HD Streamz on Firestick and Android TV Box
Best APKs for Live TV – Wrap up
The above-listed apps are some of the best live TV apks. You can install a few of them to try out and you'll be able to watch almost any channel from across the world. However, being free comes with its own luggage, and so you'll need to be careful to avoid trouble with your ISP and the authorities.
Before you stream!
Always ensure that your Surfshark app is connected to a server!
Enjoy!