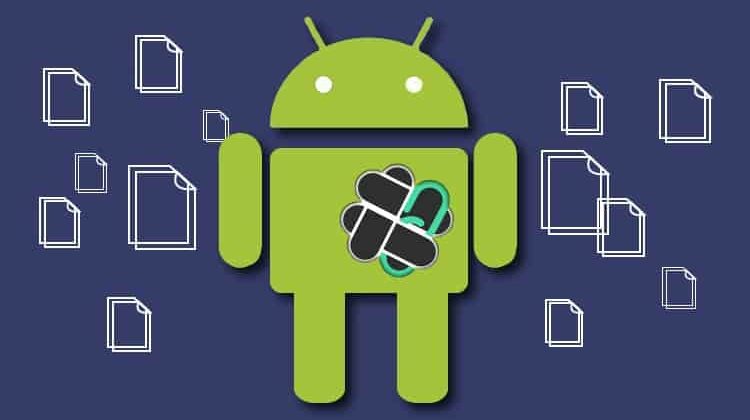 Filelinked is a bulk downloader tool you can use for free on your Fire TV and Android devices. Beyond letting you download many files at once no matter their weight, this tool also lets you share those files with others by supplying a single link; hence its name and this is the review on Filelinked
What is Filelinked?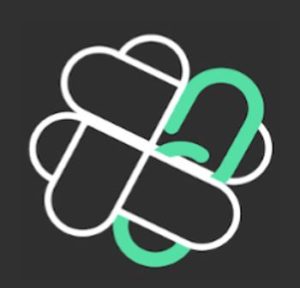 Filelinked, formally known as DroidAdmin, is a bulk downloading tool that's available for both Amazon Fire TV and Android devices. This file sharing app offers access to a variety of cloud apps and files.
What Problem does Filelinked Claim to Solve?
Filelinked lets you transfer files quickly and easily. This could be from one device to another that you own, or it could even include transferring files from one person to another. Filelinked claims to solve all the problems that people experience with third-party apps, such as ads, expensive software, and hoops you have to jump through to access the actual product, only to find out you're not happy with the platform/software. Filelinked claims to offer everything you need without the hassles of other file-sharing platforms.
How does Filelinked Work and How do You Use It?
You can start using Filelinked by creating a code. To create a code, you need to sign up for an account or login with your credentials. If you are already a member, you can log in and you will be redirected to your personal dashboard. If you signed up for an account, before you can log in and access your dashboard you need to verify the information you provided by confirming your email address. When this information is confirmed, you will be redirected to your dashboard.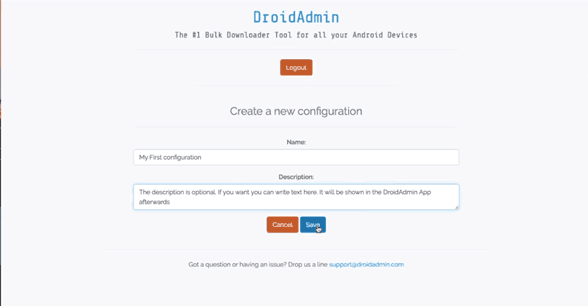 On your dashboard, you are allowed to create new configurations. Click on the "create new configuration" button and add one or more files. To add files, you need to provide names for the files and URLs. If you want to personalize your files, you can add logos or cover photos to the files. Each successful configuration you create will provide you with a unique Filelinked code. This code can be shared with others or used directly.
How Do You Install Filelinked bulk downloader?
Download Filelinked, often referred to as Filelinked APK, on your Firestick / Fire TV or Android device, using the instructions we've provided, or follow the Instructions to Get Started. Open the Filelinked app and enter the unique code you received from the file you created. Once you enter the codes of all the files you want to download, they can all be downloaded at once.
Do You Need a VPN With Filelinked?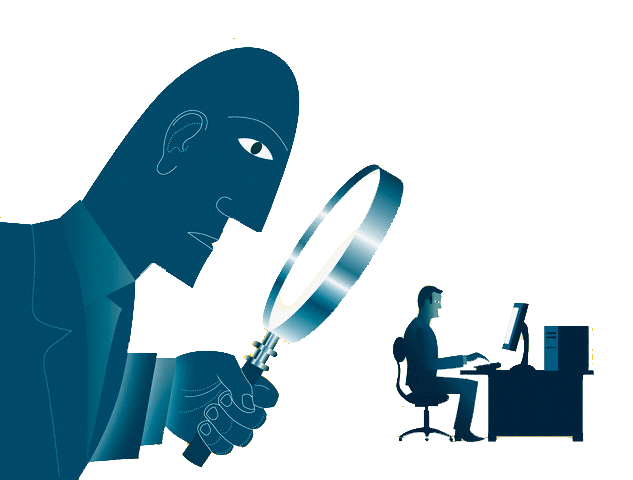 While you're not streaming content, you are still transferring data; so a Good VPN like Surfshark, is definitely recommended. This is especially true if you are accessing copyrighted content. A VPN helps protect you by anonymizing your data and connection to ensure that your activities online cannot be tracked.
When it comes to VPNs you have many options available to you. You could go the free route or select from one of the many different commercial VPN providers. Free VPNs are not all that they are cracked up to be though. For one thing, they keep logs of your activities online so you're not really as secure and private as you think you are. Even worse though, some free VPNs have installed malware on user devices. Removing this can cost hundreds if not thousands of dollars in itself.
When it comes to a commercial VPN, I always select Surfshark  – not only is it one of the largest VPN companies around, it has apps that work with every device imaginable. Even more important though is the fact that they have a no-logging policy. This means that they cannot share what you've done online as they don't keep a record of it. Finally, is good to know you can use it in all your devices, with one single subscription!
For helping you to start, we managed to get an exclusive 82% of Surfshark.
Pros and Cons of Using Filelinked bulk downloader
Pros of Using Filelinked
Filelinked is:
With Filelinked, you can:
Download multiple files
Create your own App Store
Share files with other people
The Cons of Using Filelinked
Filelinked:
Can't be used on all Android devices
Needs access to your device through "unknown sources"
Taking a Look at the Pros
Free – unlike other file-sharing apps on the market today, Filelinked is free for everyone to use. You don't have to worry about early billing from "free" trials or astronomical prices for using the platform.
Fast – if you have experience using file-sharing programs, you know it can take hours for a movie to download, and the anticipation you feel hoping a file is not corrupted. With Filelinked, you don't have to wait for one file to download another file. Filelinked lets you download many files at once, regardless of their size.
Easy – Filelinked is one of the easiest file-sharing platforms to use. There are often more than a few steps to follow to create configurations and set up other features, but the steps are straightforward and easy to follow.
Create your own store – creating your own store with Filelinked is as easy as sharing the files you have with other people by providing the unique codes to your files.
Share files with other people – you don't have to share files with other people, but it's a good way to network. You can share files with everyone, including family and friends.
Taking a Look at the Cons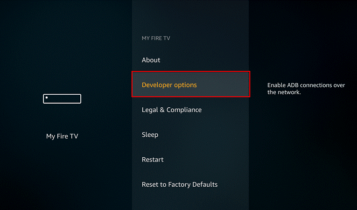 Can't be used on all Android devices – Filelinked can't be used on Android devices that are using an operating system older than Android 4.1, which is the Jelly Bean version.
Needs access to your devices through "unknown sources" – Filelinked needs access to your Fire TV or Android device through "unknown sources", which means you will have to disable all of your security features to allow your devices to download files from sources that are unverified. Downloading files from sources that are not verified are known as untrusted files because the programs can't be verified, which means you are taking a huge risk. Many files you download could have viruses, malware, spyware, and other things that can damage your device and could result in identity theft. If you plan on using Filelinked, you need to subscribe for a Good VPN such as Surfshark.
Is Filelinked bulk downloader Safe?
Filelinked claims to be safe, but you have to allow downloads from unknown sources to get the best experience, and this is a security concern. When you're using Filelinked, you need to have virus protection and a Good VPN to prevent unwanted access to your electronic devices through your Wi-Fi connection.
What Are the Latest Filelinked Updates?
Updates for Filelinked bulk downloader version 1.5.3 include two bug fixes and improvements and added options. In the previous version of Filelinked bulk downloader, the device crashed when you tried to scroll to the top of your dashboard or your screen. Another bug was the logos not being displayed in the categories. These bugs have been fixed. As far as improvements are concerned, bookmarks now have their own window and can be found in the front. Performance improvements have also been made. An added option for the new version of Filelinked bulk downloader are the choices you have when you're opening external tutorials on your TV.
The Bottom Line
Filelinked is bulk downloader tool in the form of a platform you can use every day, all day if you choose. When you're using this app, you have access to your files and files that other users have shared. You can download multiple files with ease in a short time frame. Once files are downloaded, they are yours to keep until you delete them. You can stream media using your Android device or Amazon Fire TV console. It is important to always take the proper security precautions when using this platform by using a VPN, such as Surfshark and have virus detection enabled. Once you get the hang of creating new files and getting their codes, using the Filelinked platform becomes easier.
Hope you liked this Filelinked Review: A Bulk Downloader Tool for Fire TV and Android. Sharing files with family and friends is always fun.