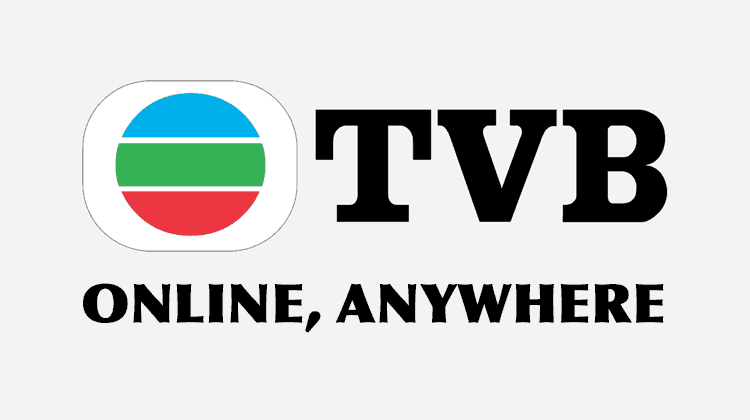 TVB can be streamed on mobile devices or PC from anywhere around the world by downloading and installing a mobile App or using a Kodi addon.
TVB stands for Television Broadcasting limited. It's one of the most popular TV stations in Hong Kong and it broadcasts in Cantonese; a variety of Chinese language. It hosts regular entertaining TV shows along while providing productive news about the market, news and more.
TVB has two channels TVB Pearl and TVB Jade, which are available on analog and digital. J2, TVB Finance channel and TVB News Channel have only digital availability. The channels under TVB include Korean drama, Chinese drama, Food, Sports, Chinese Opera channel, TVB Radio, Jade Catch up etc.
TVB can be streamed on mobile devices from anywhere around the world by downloading and installing the TVBAnywhere App from the Google Play Store, or for iOS devices, the App Store and you can even access it on Kodi devices through some add-ons, but before you do that, make sure that you have a VPN in place! I've recommended VPNs many times to help bypass geolocation issues, but that is not their only benefit. VPNs protect you and your device and ensure that you are browsing in a secure and encrypted manner.
Whenever I mention VPNs I always recommend Surfshark. It's one of the best on the market now and has simple and easy to use apps that integrate with most of the popular operating systems, and also has some installers that are simply not available with other VPNs. We've arranged an EXCLUSIVE deal with Surfshark to give our readers 82% discount.Just follow this link.
Would you like to know more? Here are 5 reasons why you need a VPN while streaming.
Getting the TVB App for Android and iOS
The TVBAnywhere App is available in the Google Play Store.  You can also download the HongKong TV app for free to stream similar content on your android device. For iPhone or iOS users, TVB shows are watchable through the encore TVB App. EncoreTVB, made by TVB of USA to bring you the latest Asian drama and shows you want to watch.
Watching TVB on your Kodi
For Kodi users, watching your favorite dramas on TVB might be a little different. This is because TVB does not have a dedicated stand-alone add-on for Kodi, however, you can watch TVB by downloading the free AzDrama Add-On.
Just follow the following steps to install the AzDrama Add-on to your Kodi app to watch TVB anywhere on your device running the app:
Go to https://www.mediacentersuite.com/wp-content/uploads/2017/03/plugin.video_.azdrama-1.0.29.zip to download the AzDrama Add-On.
Open up Kodi and go the home screen.
Go to Settings and then select 'Add-Ons'.
Find the option 'Install from Zip File'.
Select it and choose the zip file you downloaded from the above link.
When AzDrama finished installing on your Kodi, a pop-up should inform you so.
In the home screen, go to Videos – Add-Ons
You should be able to locate the AzDrama add-on here, click on it.
You can now watch TVB online from anywhere!
Another Add-On worth looking into for watching TVB's content anywhere in the world is through the Drama Add-On for the same Kodi app. Much like Azdrama, IcDrama is also a free Video Add-on. Just head on over to https://cthlo.github.io/cthlo-kodi-repo/zips/plugin.video.icdrama/ and download the version you prefer and follow the same steps mentioned above.
However, it may be noted that for IcDrama, you might require the aznhusband Repository in case you decide to download through repository add-on. The path source for the repo is https://aznhusband.github.io/repo.
With those add-ons and apps, you can now watch all your favorite dramas and idols from TVB, anywhere at any time on any device you like!