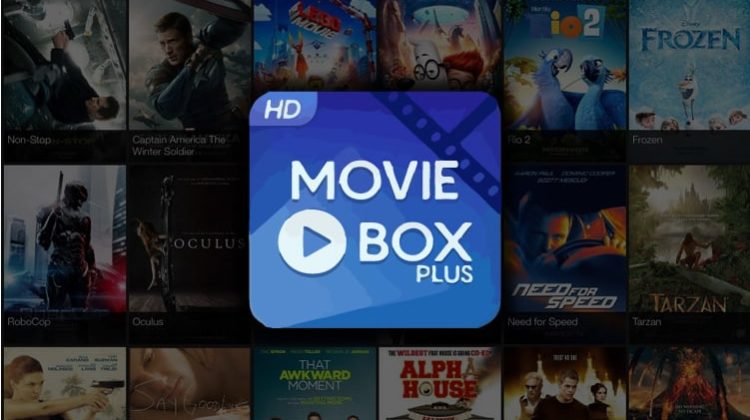 If there is a streaming app that deserves a special reference is Movie Box Plus, as it has grown in popularity and is now one of the Best Streaming applications, supplying quality Movies and TV Shows keeping track, natively, of what you are watching.
This guide illustrates how to install Movie Box Plus 2 streaming app on Firestick, Fire TV, and Android TV Box. The app can also be installed on Android TV, Android Smartphones, and Nvidia Shield.
Movie Box Plus 2 APK, otherwise known as Play Box TV, is a new entrant in the world of third-party streaming apps. The app provides lots of content and is working extremely well, making it one of the best streaming apks at the moment. One of the best features of the app is that it keeps track of what you are watching, unlike most third-party apps, without even having to integrate Trakt.tv. The app also allows you to add your Real-debrid account and boost your streaming experience.
Features of the Movie Box Plus 2:
Also has 4k content
Can keep track you're your history or favorites
Allows integration with Real-Debrid, All-debrid, and Premiumize
Integration with Trakt.tv
Allows downloads which can be watched without an internet connection
Editor's choice – Movies & TV Shows
How to Stream Safely
Movie Box Plus 2 provides lots of Movies and TV Shows free of charge, something that raises a lot of concerns. The app doesn't own any of the content that it lets users stream. Rather, it scrapes for content from publicly available websites. Some of the content provided by third-party apps such as Movie Box Plus 2 is usually pirated, and so users should take caution and use a VPN.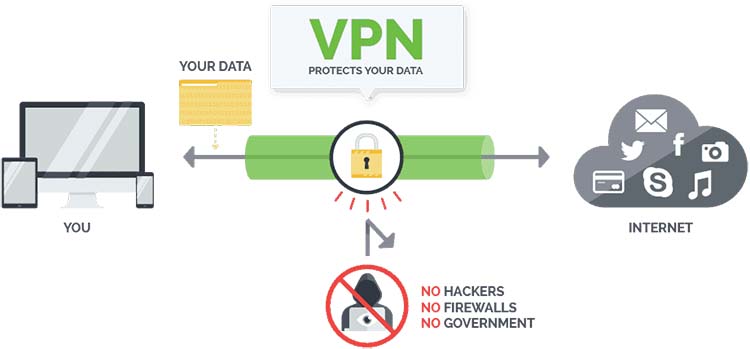 A VPN works by encrypting user traffic such that it is not visible to the ISP, and it then changes your IP address to make you anonymous on the internet. This means that your ISP can't track you, and neither can copyright trolls on the internet.
However, different VPNs offer different levels of privacy and performance.
The recommended VPN
To enjoy maximum privacy and security while at the same time streaming smoothly, we recommend that you use Surfshark
This is because of the VPN:
Offers the best speeds – stream without buffering
Keeps zero logs
Uses top-of-the-class 256 AES encryption for security
Has a huge server network around the world, access can all the contents geographically restricted
Many simultaneous connections with one single subscription
Offers a 100% money-back guarantee
Surfshark offer all this at the best quality/price ratio:
Special Offer: $12.99 $2.30/month
30-Days Money-Back Guarantee
Finally, with its 100% money-back guarantee, you can cancel the subscription if you are not fully satisfied.
How to Install Movie Box Plus 2 on Firestick
After getting yourself a VPN, we can go ahead and install Movie Box Plus 2 on Firestick. But since it's not available on the Amazon store, we'll need to do this through sideloading.
First, ensure that the "apps from unknown sources" option is enabled.
Here's how to enable it:
While at the device Home screen, go to "Settings" then select "My Fire TV/ Device."
Select "Developer options."
Turn on "Apps from Unknown Sources" as well as "ADB debugging."
After that, we can go ahead and download the app.
The best app for downloading the apk file is "Downloader", an app that is readily available in the store. If you already have it, you can skip to the next section.
If you haven't installed it:
On the main menu, go to the search option and type "Downloader"
"Downloader" should be the first suggestion. Select it.
Now click Get to install the app on your Firestick or Fire TV.
After the installation is complete, open the app.
Install Movie Box Plus 2 on Firestick
Now, we need to download the apk file to install Movie Box Plus 2.
In the URL field of the downloader, enter the URL: https://bit.ly/3a4pYun
Movie Box Plus 2 apk will start downloading. It will be stored under the name "Play Box TV"
After the download is complete, click "Install"
When the installation completes, click "Done."
Downloader will ask if you want to delete the apk. Select "Delete" to save some space.
When asked to confirm, select "Delete" once more.
Movie Box Plus 2 should have been added to your app list. It can now be found under "See All."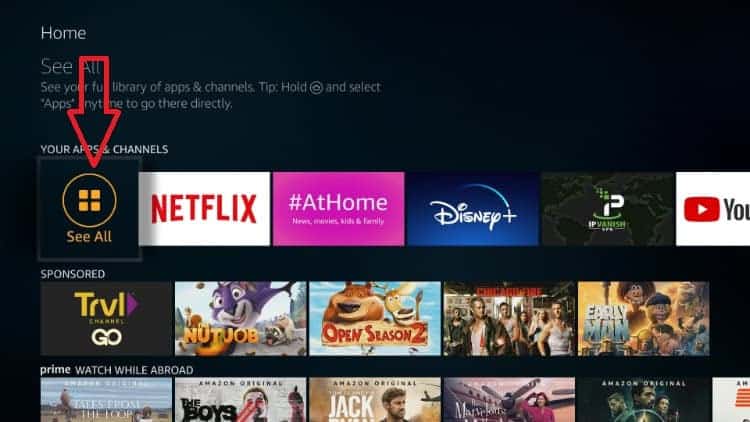 How to Install Movie Box Plus 2 on Android TV
If you stream using your Android box, it's also very easy to install Movie Box Plus 2 / Play Box TV app. Just like with Firestick, the first thing you need to do is ensure that your Android box is permitted to install third-party apps. To do that, navigate to Settings> Privacy> Unknown Sources and check "Allow Unknown Sources."
From there, you now need to download the Movie Box Plus 2 / Play Box TV apk. The best way to do that is by using the Chrome browser. If you haven't installed it, it's available on the Google Play Store.
Open Google Chrome
Type or paste the URL https://bit.ly/3a4pYun on the address bar
The apk will start downloading immediately
Just click on the apk to install
Once you launch the app, it will prompt you to select a media player. If you have not installed any of the options presented, you can use the default player.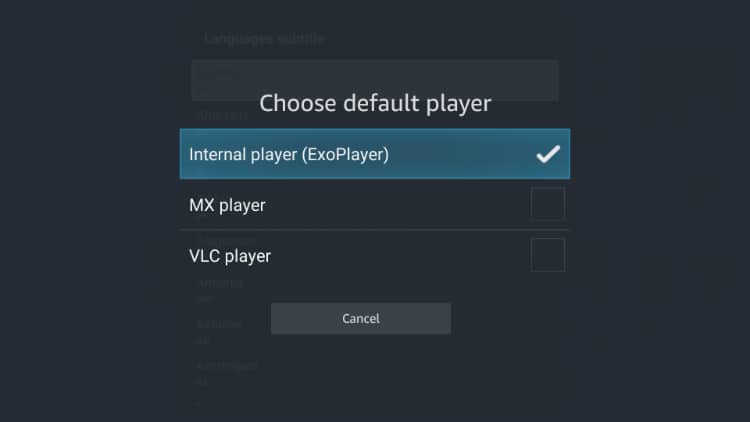 From there, Movie Box Plus 2 / Play Box TV will allow you to enjoy a wide range of content.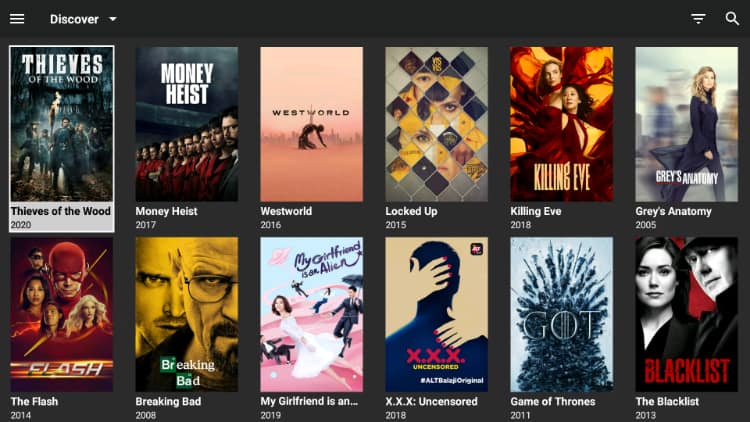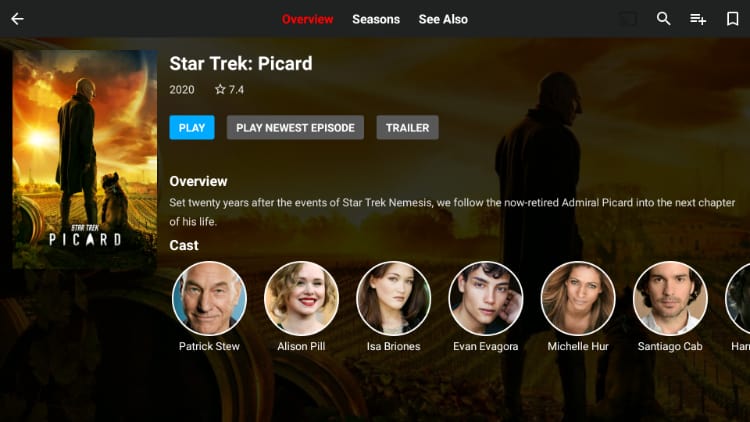 If you have a Real-debrid and/ or Trakt.tv account, you can set them from the Menu option on the top left side. This will improve your overall streaming experience.
Check out other streaming guides for Firestick
Wrap up
Movie Box Plus 2 APK is one of the best streaming apps for Firestick at the moment, and you can install it using the guide above. You will then be able to stream Movies and TV shows, for free!
However, always keep in mind that this is not an official app, and so be careful not to get in trouble with the authorities. Always ensure that you
connect to a Surfshark server
before you can start streaming on Movie Box Plus 2 or any other unofficial app.
Enjoy your streaming!