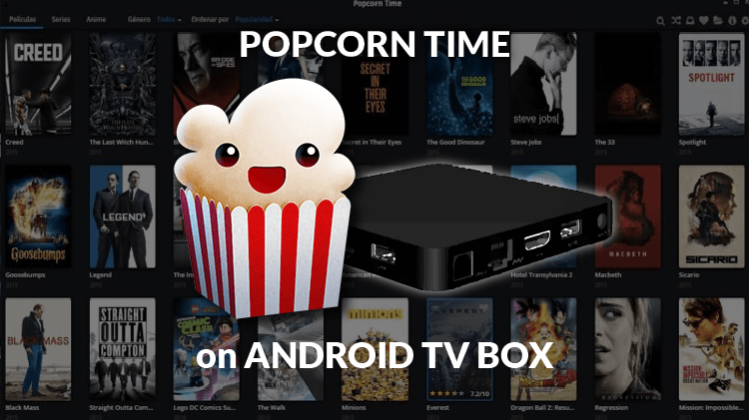 You like stream movies and TV shows? Popcorn Time is like Netflix, but having a larger library and what is better, without having to spend a penny. This tutorial will show you How to Install Popcorn Time on Android TV Box …
If you love streaming content and you have an Android TV box, then you should install Popcorn Time on your box. The app allows you to stream movies and TV shows on your big screen; it even has a larger library than Netflix! What's more, you don't have to pay anything unlike the former.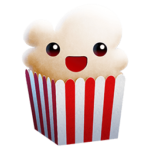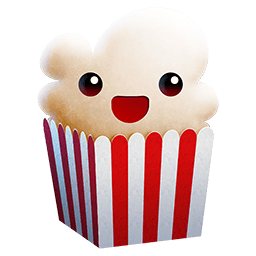 The app is an open-source BitTorrent client that has an integrated media player which allows you to stream high-quality videos from multiple sources. Popcorn Time is also very compatible. It can be installed on various devices, and they now have an Android version dedicated to Android TVs and Android TV boxes. In this guide, I'll show you how to install it on your Android box; then you may stream free and in HD without facing copyright trolls and legal notices
Always use a VPN with Popcorn Time
Before proceed with this tutorial on How to Install Popcorn Time on Android TV Box, lets talk about to stay on the right side of the law.
Popcorn Time uses torrents to stream content, a technology that is frowned upon by many ISPs. The fact that Popcorn Time provides HD content for free clearly tells you that the content isn't legal. This can therefore get you in trouble with the authorities since ISPs monitor everything you do when connected to the internet.
For this reason, we advise all our readers always to use a VPN whenever they want to stream using Popcorn Time. A VPN will encrypt your traffic such that it looks like a garbled mess to your ISP; so they won't be able to make sense of it. The traffic will then be redirected to a VPN server of your choice which will now connect you to the streaming servers. You will, however, have to choose your VPN well as not many VPNs can promise you both good security and speeds.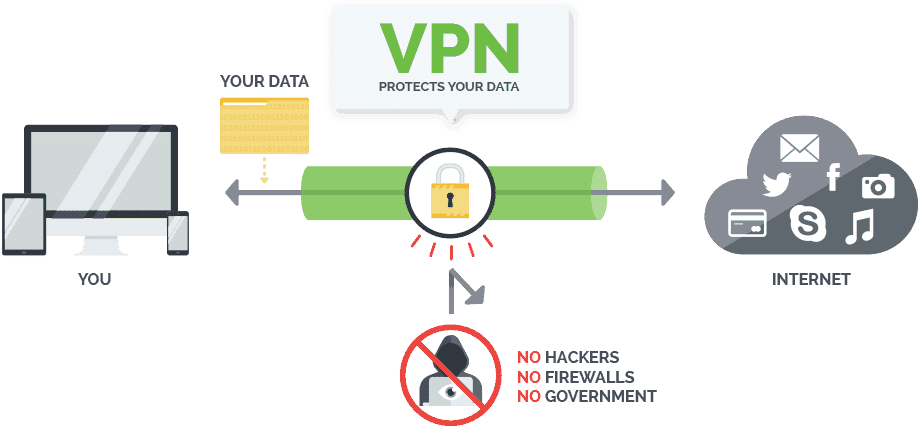 The best VPN for streaming at the moment is Surfshark. The VPN has super speeds, many servers spread across the world, and keeps absolute zero logs. To help you get started, we've managed to get an amazing Surfshark discount for our readers.
How to Install Popcorn Time on Android TV Box
Unknown sources
To proceed with this tutorial on How to Install Popcorn Time on Android TV Box, you first need to make sure that your Android box is allowed to install third-party apps. To do this, go to Settings> Privacy> Unknown Sources and check mark "Allow Unknown Sources."
Install Popcorn Time
After that, there are many ways you can install Popcorn Time. However, the simplest way is using the Chrome browser. The Chrome browser is available on the Google play store, and so installing it is just a matter of seconds.
The reason why we'd like to recommend this method is that you won't have to worry whether to download the ARM or the x86 version of Popcorn Time. So, after you have installed Chrome, open it.
Enter the URL: http://www.popcorntime.app
The website will automatically detect the version of your Android box and present you with the app to download. Place the cursor over the download button and click it.
Chrome will most probably give you a warning that the file might harm your device. Choose "keep anyway."
After the download is complete, you will get an option on the lower side of the screen to open the app. Click the "open" button.
Popcorn Time will now install. You can launch it and click "Accept" on the terms of use.
Popcorn Time should also be available under "Apps." However, do not stream anything on Popcorn Time yet. If you haven't installed Surfshark yet, open the play store and download the app. You can then click here to get an Exclusive Discount of 82% from Surfshark and create an account. If you are not sure on the best VPN to chose, just visit our Best VPN Services review and pick the one fitting you.
From there, enter your credentials on the VPN app and connect to the nearest server to your location. You can then go back to Popcorn Time and enjoy unlimited streaming in HD privately and securely, without paying anything!
Also visit our guide on How to Install Popcorn Time on PC or Mac, if it's your case.
Hope you liked this tutorial on How to Install Popcorn Time on Android TV Box.
Have a nice day!