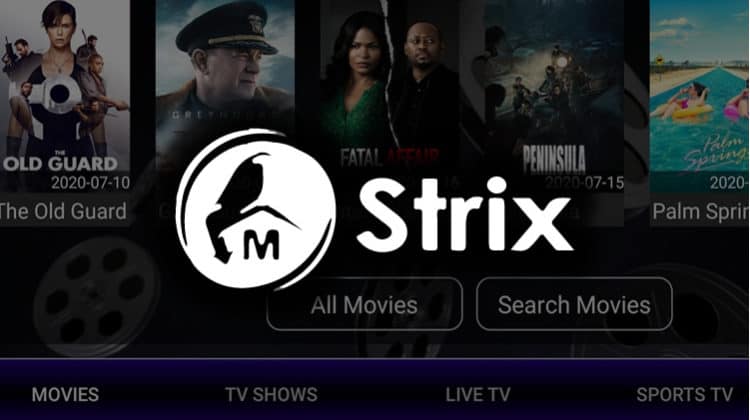 Strix is a new all-in-one streaming service that provides Movies, TV Shows, Live TV, and adult content on demand. The app is quite impressive as it gives access to lots of titles including the latest movies and TV episodes, and you can watch hundreds of channels from the across world for free.
In this guide, we'll show you how to install Strix on Firestick as well as other Android devices. We'll also provide a brief overview of the app.
Be Careful While Using Strix
Before we go further, it's important to note that Strix poses as a legitimate application that illustrates "moving between activities after entering a random number into a textbox."
Once you are connected to a reliable VPN, your IP address won't be logged by insecure servers, and snooping ISPs and governments won't be able to know the type of content that you accessed.
How to Install Strix on Firestick
At the time of this writing, Strix APK is available on the Amazon Store. However, we do not expect this to last for long, and so we will show 2 methods you can use to install Strix on Firestick.
Installing Strix APK via the Amazon Store
On the Firestick search box, type Strix.

The app will appear as the first suggestion. Click on it

You will be given the "Get" option. Hit it

Strix APK file will now start downloading

Click "Open" to launch the Strix App. You will be asked to enter a random number. At this step, enter the number "229156" and then click submit.

Strix should now launch.

At this point, you REALLY need to make sure that your Surfshark is connected. If you haven't installed the VPN, you can use the same approach to install it – the app is also available on the Amazon store.
Installing Strix APK by sideloading
To sideload Strix, we will first need to enable the option "apps from unknown sources."
Here's how to do it:
Enabling Apps from unknown sources
While at the device Home screen, go to "Settings" then select "My Fire TV/ Device."

Select "Developer options."

Turn on "Apps from Unknown Sources" as well as "ADB debugging."

After that, we now need to install Downloader, an app that will help download the Strix apk file required for the app to install. The Downloader app is available on the Amazon App Store, and so you can install it using a process similar to the above. If you already have it, you can skip to the next step.
Installing the Downloader app
On the main menu, go to the search option and type "Downloader"
Downloader should be the first suggestion. Select it.
Now click Get to install the app on your Firestick
After the installation is complete, open the app.
Install Strix APK on Firestick
Now, we need to download the apk file to install Strix on Firestick.
In the URL field of the downloader, enter the URL:  https://bit.ly/3p2s9f8 and click "Go."

Strix apk will start downloading.

After the download is complete, click "Install"

When the installation completes, click "Done."

Downloader will ask if you want to delete the Strix apk file. Select "Delete" to save some space.

When asked to confirm, select "Delete" once more.

Strix should have been added to your app list. It can now be found under "See All."

How to Install Strix on Android Devices
Strix is also available on the Google Play Store at the moment. To install it, simply open the Play Store and enter Strix on the search box. In case you can't find it in the store, you can install it by sideloading.
Just like with Firestick, the first thing you need to do is ensure that your Android box is permitted to install third-party apps. To do that, navigate to Settings> Privacy> Unknown Sources and checkmark "Allow Unknown Sources."
From there, you now need to download the Strix apk file to install the app. The best way to do that is by using the Chrome browser. If you haven't installed it, it's available on the Google Play Store.
Open Google Chrome
Type or paste the URL https://bit.ly/3p2s9f8 on the address bar.
The apk will start downloading immediately
Just click on it to install
How to use the Strix App
Once you enter the appropriate code, the Strix home screen should appear.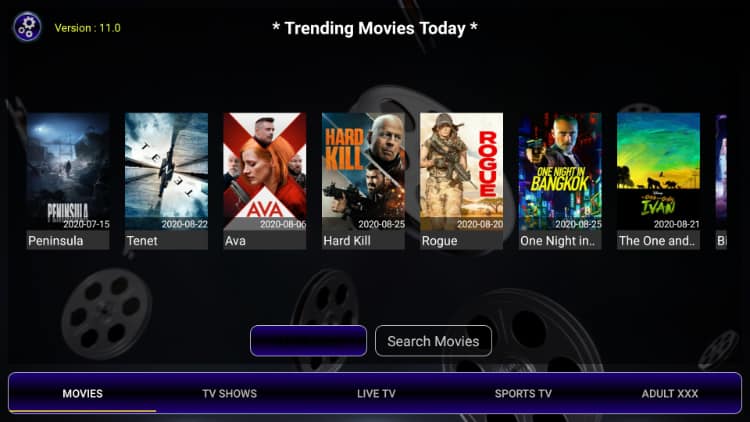 Here, you can explore the trending movies as well as TV shows. This category mostly features the latest titles. To open the entire catalog of movies, you can click "All Movies," where you can filter titles by categories. The same applies for TV Shows.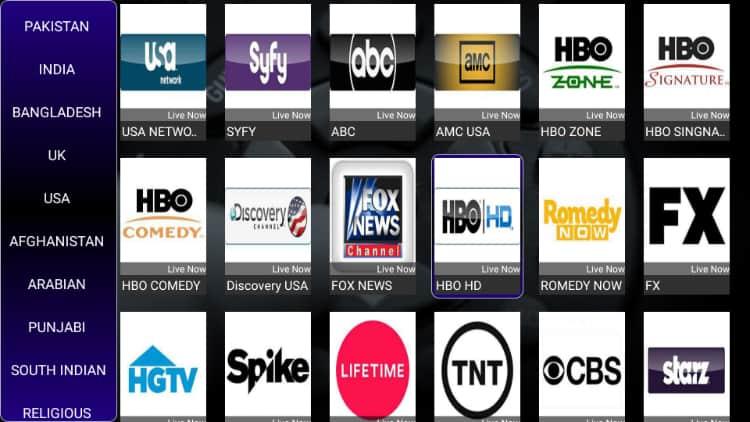 The Live TV section lets you filter channels by countries after clicking "All IPTV." The section features 27+ countries, and there are also other categories such as Wildlife & Science, Kids, Religious, etc.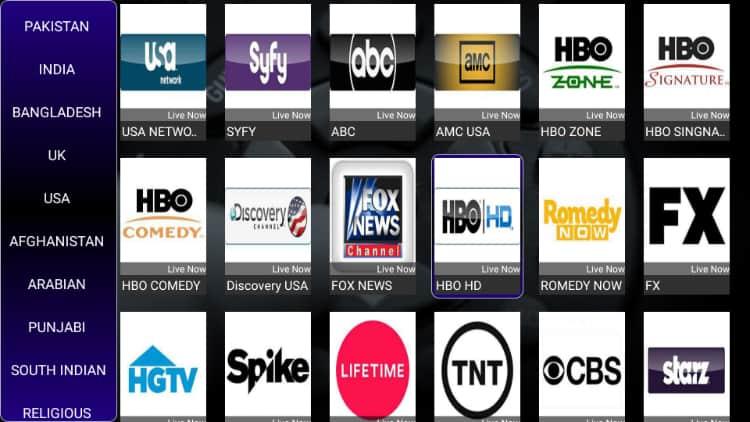 The Adult section which can be filtered using categories and the sports section has a search button you can use to easily access the desired channel. This section is quite impressive and it contains 100+ sports channels.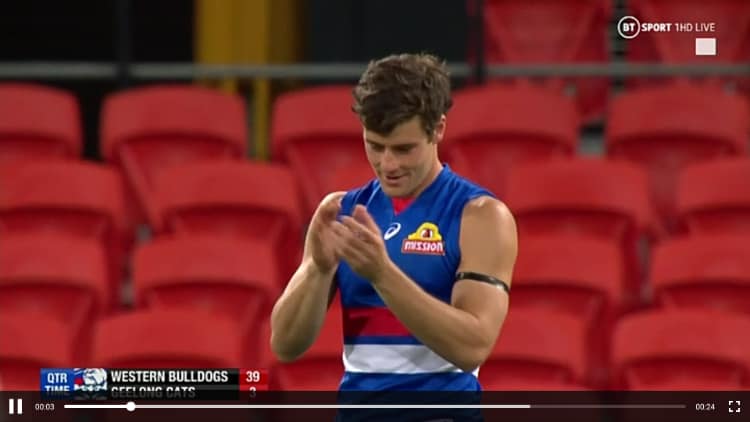 Check out other Firestick & Android TV streaming apps
Wrap up
Strix is an awesome all-in-one streaming app, and the fact that you can easily install it using its APK file from official stores makes it even more remarkable. However, this doesn't make it legal, as the streams you access will still be on unreliable servers, and your activities can still be monitored.
From there, you can then stream without looking over your shoulder.
Enjoy!