Morph TV APK is an application for Movies and TV Shows streaming, considered a clone from the popular Morpheus Kodi Addon. This streaming application come with important features like subtitles, and off-line viewing. Discover all the good things this app may bring to you, on this article on Morph TV APK review for Movies and TV Shows streaming
Morph TV APK is an application that offers online streaming content like many other streaming applications. It is a clone of the very popular Morpheus TV. Morph TV APK provides all the necessary features that you need to easily access your favourite movies and TV series. It does not host media content directly, rather it takes the data from public sources on the internet to display to its users, as it is a multi-source app. One of the many amazing features of this app is the support for subtitles to make it easy for you to watch movies. Now let's look at more features of Morph TV APK and see what the hype is all about!
Use a VPN With Morph APK
Before we get into all of the amazing features of Morph APK, we wanted to make sure that you were protected. Whenever you stream content online whether it's through Kodi or directly on your Android device; it's really important that you have a VPN in place.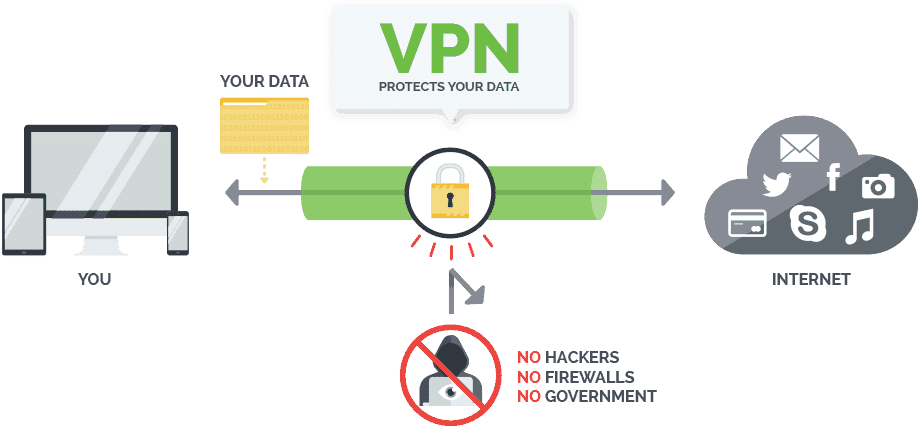 The virtual private network (VPN) is basically a passageway between the user and the website that is being accessed on the internet. This way, it protects its users from outside threats while they are browsing the internet. These threats may include malware, viruses, and even identity theft. This is why it is advised to get a VPN as soon as possible to make sure your information and private data is safe and sound.
Our recommended VPN
Before you stream anything using Morph APK, Kodi, Stremio, Mobdro, Popcorn Time, Cinema APK, or any other streaming application we recommend you to have a Good VPN in place and turn it to on. The VPN we recommend is Surfshark.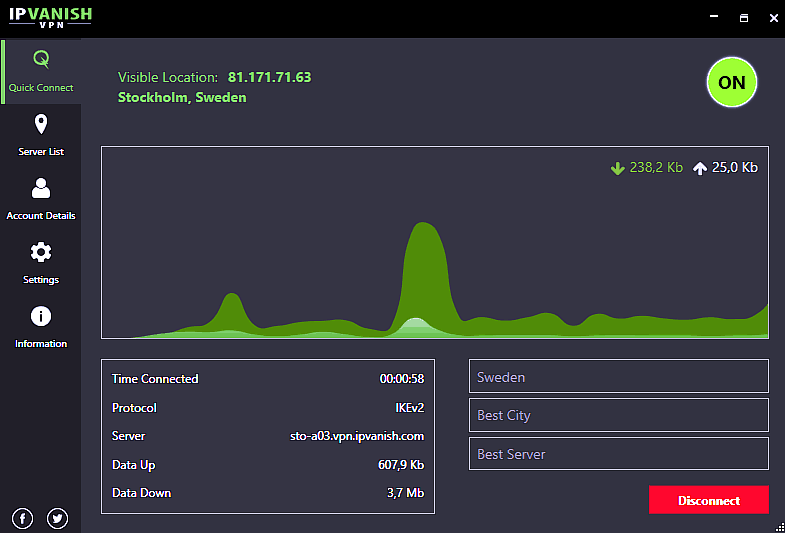 Why do we recommend Surfshark?
Well, we know that you have options when it comes to VPNs. In fact there are many free VPNs available online; however, the sad fact is that these VPNs tend to slow down your internet browsing dramatically. In addition to the dramatic impact they can have on speed, they also have been known to track behaviour and in some situations install malware! This is why we always recommend a paid VPN like Surfshark.
Paid options not only offer improvements to speed; they actually provide you with access to servers all around the world which help deal with geo restrictions on content also. Some of the paid options like Surfshark, go even further and guarantee a strict "zero-log" policy which ensures that all of your activities online are completely secure and private. We strongly believe that Surfshark is your best option online and we've managed to work with them to get you an exclusive 82%, to our visitors.
Save 82% of Surfshark, now!
Features of Morph TV APK
The Morph TV Android app is an add-on, similar to Cinema APK which we talked about previously, for example, that is used to connect you to media streaming from a variety of sources. Here are some of the amazing features of Morph TV APK.
Subtitle Support
Before you start a media file, the app will ask you if you would like the assistance of subtitles. This feature allows you to watch movies and TV series with subtitle support with multi-language support. The content is available in 20 different languages; the multilingual support makes it easy for you to understand the content.
Ad-Free Content
If you are a fan of online media streaming, you might have come across a lot of applications and websites that show countless ads before finally leading you to the media content you wanted to watch. Fortunately, Morph TV APK provides ad-free content; you'll won't have to waste your time watching ads in the middle of the streaming.
Sourcing
Morph TV APK has two sections, Movies, and TV; in each section, there are additional subcategories, for example, popular, trending and many more. The application sources all your favourite media content from 20 different providers. This way, you can watch all the movies, TV shows and series on one single platform.
Chromecast
For those who are not happy watching movies on a small mobile screen, this feature is very helpful. The built-in Chromecast Support lets its users watch their favorite media content on a bigger screen.
Offline Streaming
The offline streaming mode is very convenient for those who travel, are travelling, and do not have access to the internet. The applications offline feature lets you watch anything you want without access to the internet. All you need to do is download the media content; then you can stream it whenever you want to watch it. Content can be downloaded at a decent speed in a small amount of time to be saved for later. The Morph TV APK team is very helpful. If you cannot find the media content that you want to watch, you can request them to address the issue and add the content to the app.
Bookmarks
You can also bookmark your favorite movies and TV series to easily access them later. The Morph TV APK allows you to download files to your Android Kodi box and provides Trakt.tv and Real-Debrid support.  It also supports Android TV, TV Box, Amazon Fire TV, and Fire TV Stick.
Compatibility
If you want to download a specific format or normal/HD quality media on your Android device, you can download the preferred version of the content and easily store it on your device. This is because Morph TV APK provides the capability to download several different formats and qualities of movies, tv series, and shows. It also features a built-in video player that supports various video formats. If you have a poor internet connection, you can switch to lower video quality and still enjoy your desired movies.
Finally you may want to visit our How To Install Morph TV On Firestick Or Fire TV guide!
Conclusion
Morph TV APK is an amazing platform to fulfil all your entertainment requirements. It has great features and provides all the support you need to be fully entertained. You can watch all your favourite media content on a single platform with little to no buffering; also access your downloaded media content without internet connectivity.
It offers features like Chromecast support and subtitles and with the ability to download content for offline viewing, it's in a class of its own! Many of these features are not available in most of the streaming services out there; so Morph TV  definitely deserves a look. Finally, remember to have in place and to turn on a VPN like Surfshark, before streaming or download anything on Morph TV APK or in any other streaming application, as you may access to copyright content, ending up on the right side of the law!
Hope you liked this Morph TV APK review. If so, please rate it and share it with all your friends; they'll be very thankful!
Have a good streaming journey!