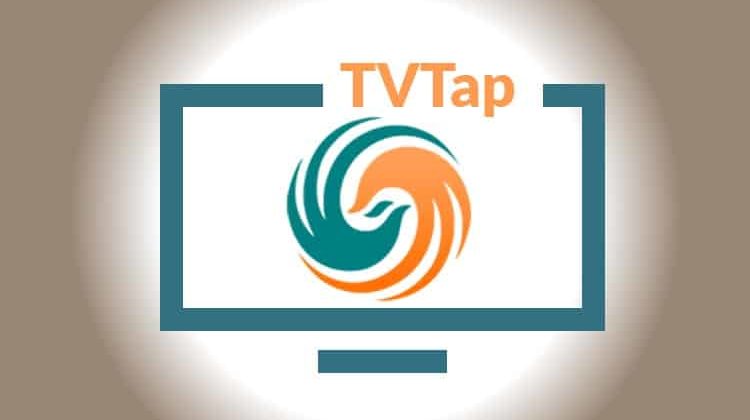 As you probably know installing an IPTV application is the way for you to watch Live TV online. Lately many IPTV applications arose, but TVTap stands out and is gaining more and more popularity. This is a TVTap App Review, so you can check if it worth the install.
TVTap is an amazing application that allows you to stream and watch all your favorite TV shows, movies, and other media content online. You can use TVTap on a variety of different devices from the Firestick to a standalone Android box and even your smartphone or tablet. If you've not used this app before you might not know what you're missing; so here on this TVTap App Review you have some features of this rising IPTV application.
Allows you to watch content without experiencing any buffering time.
No registration process is required.
The design is very simple, easy to use and user-friendly.
It allows you to stream live media content from all over the world.
Supports all Android devices.
If you want to make sure you do not miss out on any of your favorite shows, TVTap is the right IPTV application for you. The application does not have any limitations to media content, as it has channels that support all age groups; for example, kids' channels, sports channels, etc. This TVTap App Review will help you decide if you need this IPTV application to fulfill your streaming needs. However, follow the specialists advice; before you go on to stream anything on the internet, make sure you are safe and well-protected from outside threats. Let's learn more about how you can ensure safe internet browsing and streaming.
Why You Need a VPN When You Use TVTap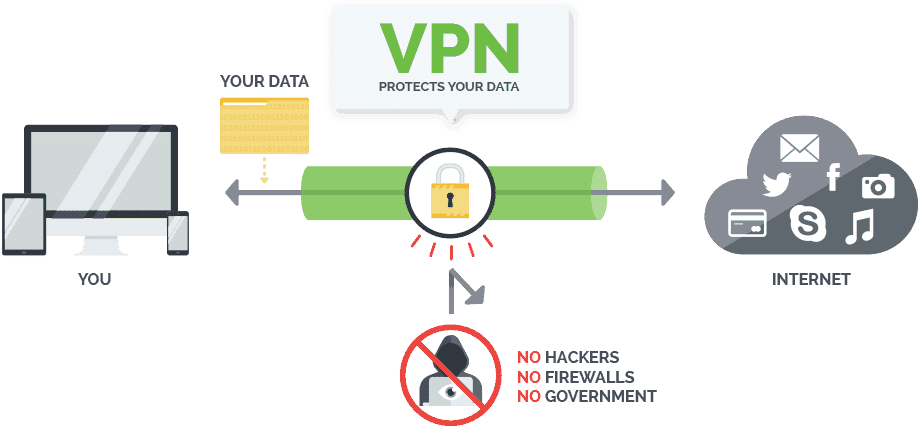 Virtual Private Networks (VPN) protect you from outside threats, malware, and identity theft and so much more when you are browsing through the internet. Nowadays, there are several VPNs out there that provide the right amount of protection you need to ensure safe internet browsing. But why do we recommend a specific VPN?
Privacy and security
Surfshark runs a remote server to hide the IP addresses and encrypt all information of the users. Surfshark subscribers also get to use the service on several devices at once and get access to encrypted proxy extensions for browsers including Firefox and Chrome. IKEv2 and OpenVPN technologies are used for encryption to ensure anonymous browsing. VPNs are the best way to ensure that you are safe from all kinds of threats on the internet.
Net neutrality
Surfshark has desktop applications for numerous operating systems, including Windows, Linux, and macOS. It also has mobile applications for iOS and Android devices and an application that runs on Android TV. This means that it does not matter what device you are using, as long as you install Surfshark to any device that you use to browse the internet, you will be safe. VPNs are compatible with most devices; so, you will not have to worry about looking for new VPNs every time you use a different device.
Georestrictions
This app is perfect for virtual tourists! You can connect to servers in almost 60 countries due to the enormous network of Surfshark. This is really important when you're trying to stream content from another country as using a VPN helps you bypass georestrictions!
When it comes to streaming content online and through TVTap Surfshark is your best option, and we've got an exclusive 82% discount from Surfshark, for you!
TVTap App Review
Now that we are aware about the risks involved with streaming on internet, lets to get deeper on this review…
TVTap – Features
Since many of you have been looking for the perfect application to cater to all your streaming needs and give you the best streaming experience, we have carefully selected the most amazing features of this app for you. Let's learn about these features.
Layout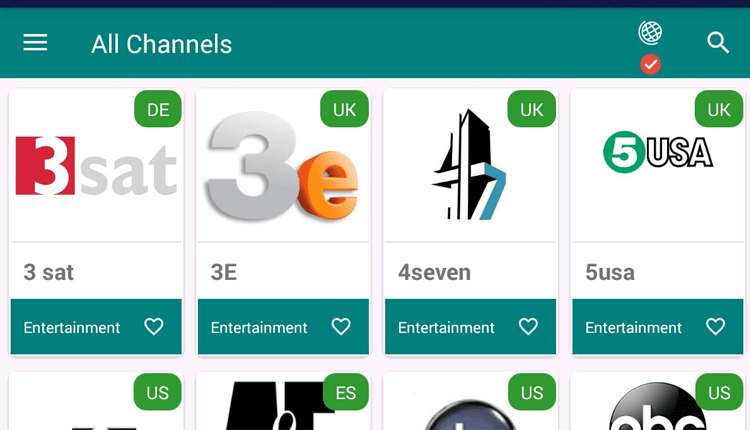 The layout of the TVTap has been divided into the following:
Homepage: This is the main page that shows up when you open the app. You will see 9 different channels on the homepage.
Design: TVTap is designed for all kinds of users. It is simple, yet attractive and extremely easy to learn and use. The color scheme is great, the home screen is easy to navigate, and the interface does not let you get bored.
Audio And Video Quality
As expected, the audio and video quality of the media content brought by TVTap is unmatchable. We know everyone wants to watch high-quality content on the internet and so, we would definitely recommend this application. The streaming is continuous, without buffering, slowdowns or channels that do not work, and all the content is ad-free. If you have a good internet connection, you have absolutely nothing to worry about; but if your internet speed is low or is throttled by your ISP, also here you'll need a Good and fast VPN like Surfshark!
Other features
With TVTap, you can watch channels based on the categories, countries, and interest. It supports almost 150 channels from around the top 10 countries of the world. The app also notifies you when there is an event coming up, so you can stream and watch it just in time. Another amazing feature is that you can mark your favorite movies and gain easy access to them from the favorites list, instead of scrolling through the homepage every time you want to watch them. Note that some channels may be geographically blocked for your area; to by-pass this, again, you'll need a Good VPN like Surfshark with servers on those regions.
Conclusion
TVTap is a great application for anyone looking to stream movies, TV shows, series, Live TV, etc; it's perfect for people who want to have access to home theater. It offers all the features that you need to fulfill your online streaming needs. These features include content from all over the internet, Live TV shows and events, list of your favorite media content; a simple and easy interface, compatibility with all Android devices, no registration process required before using; ad-free content, amazing video and audio quality and much much more! All you'll need is to be cautious and turn on a Good VPN like Surfshark, before streaming anything; otherwise  you can have channels geographically blocked, or infringe broadcasting/copyright rights even without notice, ending up on the wrong side of the law!
Hope you've liked this TVTap App Review as is a rising IPTV application. We highly recommend this app to anyone who regularly streams online media content. You won't be disappointed!
Have a nice experience!