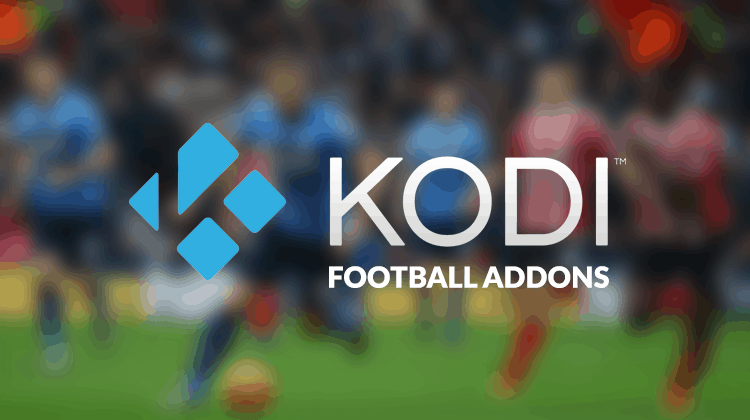 In this guide, I'll show you the best Football (soccer) Kodi Addons that you can use to stream and watch live football matches efficiently.
Football (soccer) leagues all over Europe and even the Champions & Europa League are currently underway and just getting hotter. Maybe you are traveling or don't have a TV subscription to watch your favorite games. Don't worry; this Kodi guide is meant just for you.
Kodi has become the go-to interface for streaming soccer games, whether from the Champions League, Premier League, La Liga, Bundesliga, Serie A, League 1, or any other televised league. In this guide, I'll show you the best Kodi Addons that you can use to stream live football matches efficiently. I'll also show you how to install them and get ready for the next game!
⚠ Important step to unblock all streams
However, there has been a significant crackdown over the last few months on football (soccer) illegal streaming. The crackdown has banned some streaming services, especially in the UK Premier League. Luckily, thanks to Kodi and VPN services, you can still enjoy your matches for free.
Though some addons have also been blocked, they can still be unlocked using a good VPN. Such a VPN will make your traffic anonymous, help you circumvent geographic restrictions, and let you enjoy content from wherever you are.
A VPN will not only help you evade content blocking but also take care of your online security and privacy, which is a primary concern when using Kodi to stream live football (soccer).
A secure VPN will help you stay away from DMCA or copyright infringement notices from your ISP or copyright protection agencies. This, therefore, requires you to choose a VPN carefully. Here are a few factors that you should put into consideration before picking one:
Zero log policy;
Unlimited bandwidth;
High Speeds;
Top-tier security;
Good server availability;
The VPN I Recommend
One VPN that meets all these qualities is Surfshark. This is the VPN we recommend when it comes to streaming football on Kodi, and it's actually the best option out there. Once connected with Surfshark, you will be sure of your security and privacy, and you will also get the fastest speeds to enable you to stream HD content.
Surfshark supports all Kodi addons that we have listed below, has all the benefits a VPN can deliver and makes your streaming safe, private, and accessible no matter where you live.
Some Surfshark features:
⚡ Superb Speeds: Guarantees a smooth live streaming experience.
🌍 Huge Server Network: You can connect to a nearby server for a fast and stable connection.
😲 UNLIMITED Devices: Connect dozens of devices at the same time!
🔑Unblock Anything: Safe access to censored apps, websites and torrent sites.
😎 Best in Privacy: The VPN doesn't keep any activity logs, and so your activities are only known to you.
🔐 Top-notch Security: This VPN uses AES 256-bit encryption and provides multiple protocols alongside other security features such as a kill switch, DNS & IPv6 protection and WireGuard.
💳 30 Days RISK FREE Money-Back Guarantee: In case you do not like the service, you can get every penny back if you cancel within 30 days!
But, because price matters,
Surfshark has the best price/quality ratio of the industry:
Special Offer: $12.99 $2.30/month
30-Days Money-Back Guarantee
The Best Football Kodi Addons
Finding working Kodi Addons to stream football/soccer is probably the most challenging part of using Kodi. However, we will give you a list of well-selected Kodi Addons to simplify the process for you.
Note that these addons are currently working well with Surfshark running in the background.
Here is our pick of the best Kodi Addons for streaming football (soccer).
1. TvTap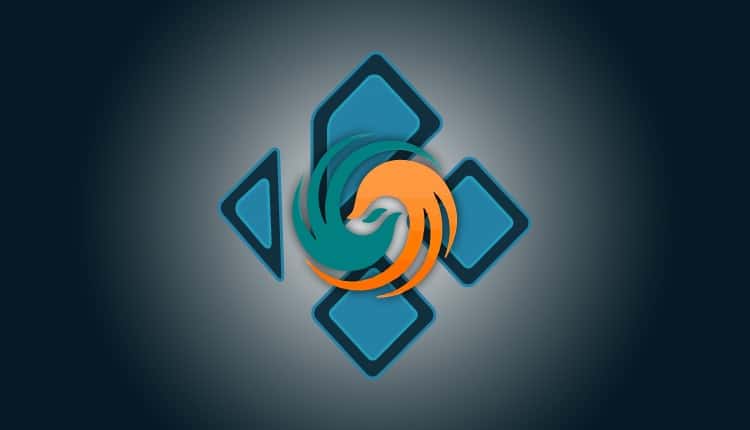 TvTap Kodi addon is an adaptation of the homonymous android app for devices running Android. The addon is specialized in Live TV, supplying access to hundreds of channels to watch for free.

TV Channels are grouped into intuitive categories: Documentary, Entertainment, Food, Kids, Movies, Music, News, Sports, and USA Channels. In what concerns the Sports category, it lets you access almost all popular sports channels from Europe, the USA, the Middle East, and other regions, which you can use to watch Football, Boxing, WWE, NFL, NHL, MBA, TENNIS, and more, which makes, in our opinion, the Best of the best Football Kodi Addons, to Watch Live Football on Kodi.
Click Here for instructions on How to install TvTap Addon on Kodi.
2. Rising Tides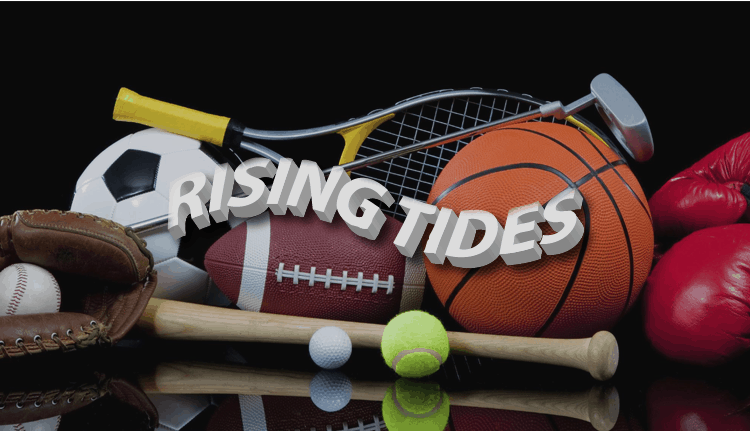 Rising Tides is an excellent Sport Addon for Kodi to watch all sports-related content like tennis, golf, basketball, football, hockey, motorsports, and many others. Actually, it's one of the Best Football Kodi Addons to Watch Live Football on Kodi.
The streams are categorized into a few peculiar but efficient categories: Sports Channels, Live Football, Live PPV Events, and Extra Live Contents. Inside each category, you'll find direct links to every event made available (usually available 5 min before the event starting time), making it very easy to find the sport you are looking for, as it comes with the event name and starting time.
To watch Live Football, the right category is, of course, the Live Football category.
Click Here for instructions on How to install the Rising Tides Kodi Addon.
3. Sportowa TV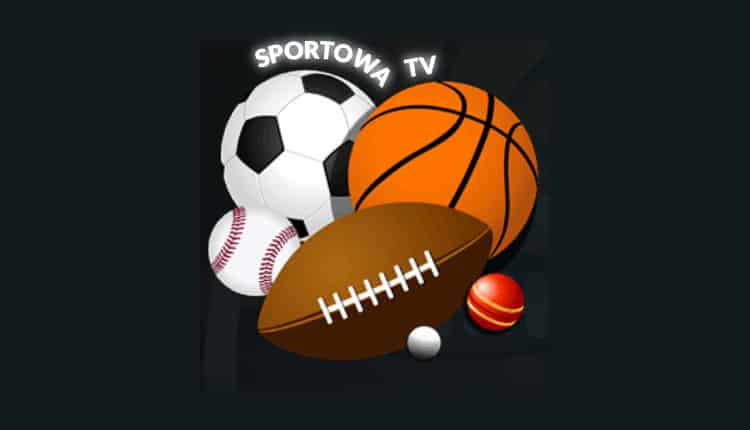 Like Rising Tides, Sportowa TV is a Sports specialized addon available for Kodi. It's a must-have addon for those looking to watch sports in the US, the UK, Germany, and all over Europe. Popular sports content is made available through the scrappers LiveLooker, Crickfree, Sport 365 Live, and Live TV, but we strongly recommend the SportsBay scrapper/category as it's the most complete and reliable streamings source; inside this category, you'll find other subcategories; this is the case of the Live Football subcategory where, finally, grants you access to all Live Football matches.
This addon lists the streams very similar to Rising Tides; however, it also signals if a link is ready to go.
Click Here for instructions on How to install Sportowa TV Kodi Addon.
We tested these Kodi Addons and were working in September 2023! 👍
Conclusion
With the above Best Football Kodi Addons, you can enjoy unlimited football content on your Kodi.
Remember that in the UK, ISPs have partnered with Premier League to block live football streaming. Other ISPs may also throttle your internet when it comes to streaming. You, therefore, need to make sure you have Surfshark running in your system, even before you launch Kodi. After that, you can safely enjoy your favorite football matches for free on Kodi!
We hope this article on the 3 Best Football (Soccer) Kodi Addons can help you watch the main European football leagues like Premier League, Bundesliga, La Liga, Champions League, and Europa League, among many others. If so, please share this article with your friends as they will very much thank you!