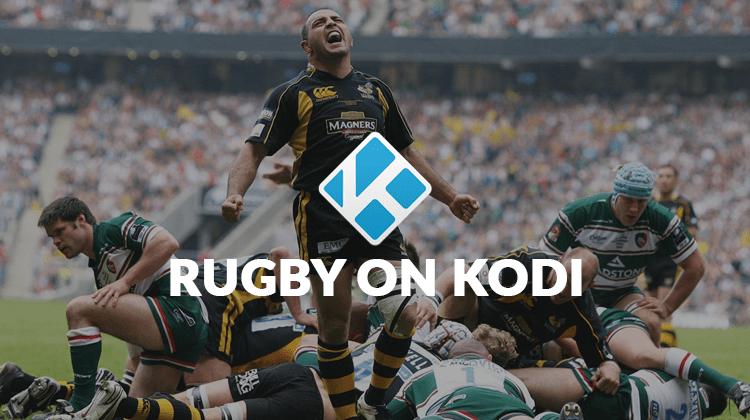 Kodi sports addons allow you to watch rugby sports online. There are various options for streaming live rugby sports using Kodi. We've covered the most popular and best Kodi rugby addons you can install to watch live rugby matches.
Rugby is one of the most enticing sports watched across the world. It is very exciting but is usually underrated outside the countries where it is played.  If you are from or have ever spent some time in the United Kingdom, Australia, South Africa, New Zealand and some parts of Western Europe, then you've probably had the opportunity to experience the thrills of watching a live rugby match.
If you can't make it to the match, watching rugby is also great fun. However, if you now live outside these world locations, it can really be hard to get the opportunity of watching rugby games.
Unblock Rugby and other Sports Streams using a VPN together with Kodi
Generally, most of the official Kodi addons only work in certain countries like Australia, Canada, Germany, United Kingdom and the U.S.A. Bypassing these geo-restrictions and watching live rugby sport events online on demand on any Kodi plug in at any other location in the world requires location spoofing using VPN with Kodi. There are several Kodi addons out there, like the USTVNow that you can only use in particular regions in the world.
Ever experienced a sudden drop in internet speed when you shift from browsing the internet and watching videos online? If your answer is yes, then your internet speed is being throttled by your Internet Service Provider (ISP). You can add an extra layer of security and privacy to your internet browsing using VPN with Kodi. A VPN allows you to not only bypass geo-restrictions but also avoid ISP throttling.
Surfshark, which is the best VPN for Kodi, has dedicated VPN apps for Windows, Mac, iOS, Android and Fire Stick. It supports Kodi addons effectively and offers you military-grade security while using Kodi, and tops it up with a zero-logs policy.
Get the Best VPN for the lowest price >>
5 Best Kodi Addons for Rugby
Kodi sports addons allow you to watch rugby sports online. If you're familiar with the Kodi application, then you're in a position to see for yourself how versatile the program is with all of the addons. There are various options for streaming live rugby sports using the Kodi program. We've covered the most popular and best Kodi sports addons you can install for live rugby sports.
#1 SportsDevil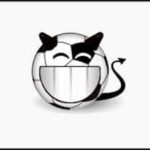 SportsDevil is a very popular sports addon that offers a lot of on-demand games and live sports content.  Most of these channels require localization, which means that you need to use IP addresses in certain countries like the United Kingdom or the United States to access the content. The add-on also offers streaming in HD.
To accomplish its tasks, SportsDevil acts more like a conduit to various streams. It connects you to websites where you can get rugby stream live. However, Sports Devil has been targeted by many ISPs and blocked for copyright violation. This, therefore, means that if you want to use it, you need to have a good VPN. While SportDevil has its advantages and disadvantages, using it with an excellent VPN like Surfshark just unlocks a new world of Rugby.
#2 BBC iPlayer (iPlayer WWW)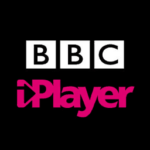 The BBC iPlayer Kodi add-on which is dubbed iPlayer WWW offers users easy access to BBC iPlayer content. Those living in Britain with TV license can access this content on Kodi which makes the task easier, as the iPlayer page available on the BBC's website. You'll access a large amount of content on the BBC iPlayer featuring a well-developed section dedicated for live sports.  Although most of the Rugby content you'll find there will be geo-restricted to the UK, you can still get access by connecting your Surfshark to an UK server.
you may be interested on how to watch BBC iPlayer abroad, here's how.
#3 Pro Sport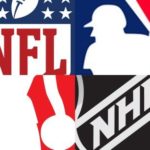 If you are bored with Sportie's endless options and menus, you may want to give Pro Sport a try. For Pro Sport, you need to plug in subreddits personally. So, you may take some time getting used to Pro Sport if you're new to Reddit. However, it features a user-friendly section that shows currently available and streaming games.  You also find a well-developed user-friendly and functional archive for game relays, just in case your streams couldn't work, or you have missed some games.
Here's How to Install Pro Sport Kodi Addon.
#4 cCloud TV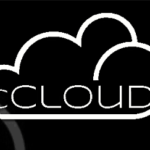 cCloud TV is among the best live TV addons available out there. This add-on features a massive sports section, which covers sports from countries around the world, including countries like France, US, Russia, Middle East and others, rugby included.  It supports most of the stream works though you may sometimes run into issues with American streams. Most of the American OTA channels and paid sports often block streams.
Here's a guide to install cCloud TV Kodi Addon.
#5 Sportie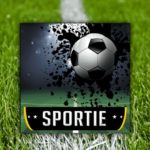 Sportie is a Kodi add-on that allows you to watch any kind of sports, including rugby.  Sportie allows you to do various things, including live streaming of matches, snatching links from Reddit and viewing recently recorded games.
Access here our guide of How to Install Sportie Kodi Addon.
Bottom Line
With Kodi and the right VPN for Kodi, you can unblock the vast world of rugby online streaming. You no longer have to miss your favorite sports action just because it's not being televised in your area, or because you don't have a subscription. You can utilize the power of Kodi to bring rugby action straight to your living, but you need to remember to stay safe by using a VPN!