UFC stage is back to the United States in August with the Fight Night event that will put a face to face Derek Brunson VS Edmen Shahbazyan, and here's how to watch it online using the best Kodi addons
The UFC is finally returning to US soil with UFC Fight Night on August 1st. This is going to be a highlight of 2020 as  Derek Brunson, the two-time winner of the Fight of the Night award vs Edmen Shahbazyan, currently #9 in UFC middleweight rankings. Who will be the last man standing in the ring? Brace yourself for one of the most thrilling UFC fights of 2020.
However, before I get into details on how to watch it, let's talk a bit more about the event itself and how you can watch it safely.
UFC Fight Night Brunson Vs Shahbazyan– Event Details
Name of the Event: UFC Fight Night: UFC on ESPN – Brunson vs Shahbazyan
Date: 1st August 2020
Day: Saturday
Prelims:  6 PM (ET), 11 PM (London)
Main Card: 9 PM  Saturday(ET), 2 AM Sunday in 2nd August(London)
Official Broadcaster: ESPN+
Watching UFC Fight Night on Kodi
You can watch UFC Fight Night, Las Vegas, Brunson vs Shahbazyan on Kodi for free but, before going forward, let's talk about safety.
Safe streaming
You may love to watch fight sports and mixed martial arts, but it isn't easy to stream them from several countries due to regional restrictions. Even the UFC Fight Nights are categorized as a premium PPV sport's events, and you must subscribe to it before watching the fights online. But thankfully Kodi and some effective addons have made it possible to watch UFC Fight Night for Free.
However, it does have a drawback.
Addons and third-party applications are not safe as they were built by community developers and they have never taken the blame for violating copyrights. It can always be risky to install anything from a community source as addons could comprise of Trojans.
To keep your data secured and your identity obscured, you must install and set up a premium and reliable VPN service.
There are some good options available at affordable prices.
I know you are excited about this, so I have compiled a list of some reliable and functional add-ons to watch UFC Fight Night on Kodi on August 1, 2020.
Top 4 Kodi Addons to watch UFC Fight Night Brunson Vs Shahbazyan
1. Fight Club
The name explains everything! This Kodi add-on covers all of the fight-sports events like WWE, MMA, and Boxing. After installation of this Kodi add-on, you can comfortably watch UFC Fight Night Las Vegas, Brunson VS Shahbazyan on Kodi for free. You will notice that the main UI displays the titles of a wide range of fight sports. You must select UFC to get access to all of the UFC events sorted out by date. Choose the event you want to watch and watch it for free! To get Fight Club installed on your Kodi device, simply follow these instructions.
2. TVOne 111
While not a dedicated fighting addon, TVOne 111 is an excellent option that allows you to watch TV shows, movies, American Sports, and even kid's channels. Follow these instructions to get TVOne 111 on your system. With TVOne 111 you might have to search a bit but with hundreds of channels available for free, you're bound to find something you're interested in!
3. Rising Tides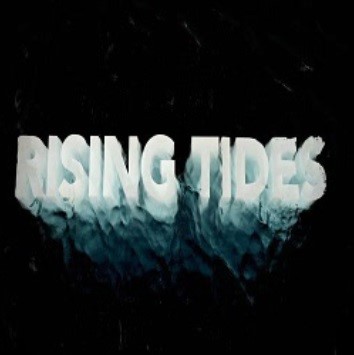 Rising Tides is a different beast once again. This addon is dedicated to sports but not just fighting sports like Fight Club. So if you are a sports fanatic and want to have a single addon for all of your interests, you need to give Rising Tides a look. It's definitely worth the effort of installing it and you won't regret the quality of the streams that it provides.
4. Johki's Wrestling Kodi Addon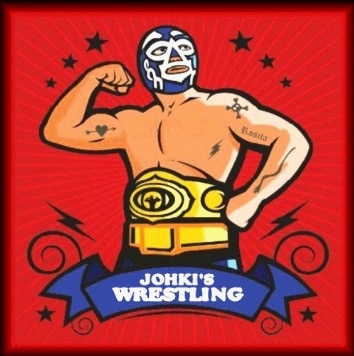 Johki's is similar to Fight Club in that it is focused on fighting events. While it is geared more towards wrestling and WWE, it does also offer quite a few UFC focused streams that are worth looking at. Don't get fooled by the name – it does have more to offer than just wrestling. Check out how to install Johki here.
Conclusion
Watching UFC Fight Night, Brunson VS Shahbazyan on Kodi for free is super easy. The best  Kodi addons are excellent and perfect for WWE and UFC.
We hope you can watch and enjoy the UFC Fight Night, Brunson VS Shahbazyan
Have great streaming!
Disclaimer: BestDroidPlayer is in no way affiliated to any streaming application and its addons. Also, we are not associated with the brands here shown as the references are only informative. We do not support the consumption of illegal content; the content here provided is only informational. If you decide to use it in any way to watch this or any other UFC event, we advise that you use a VPN.