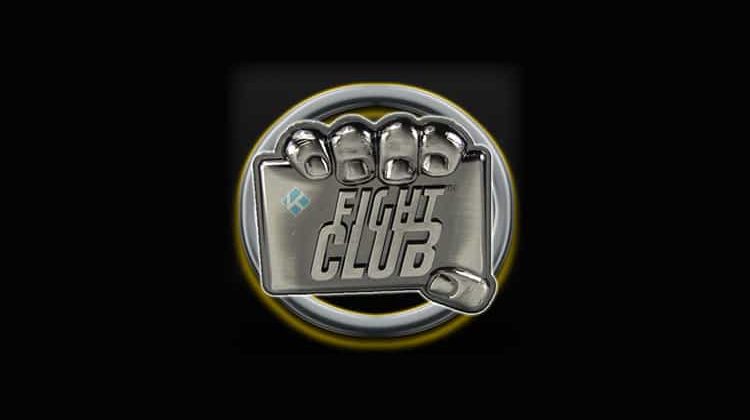 Fans have now an excellent Addon to install and watch WWE and UFC events Live or on-demand on Kodi, The Fight Club Addon.
When it comes to streaming fighting sports like WWE and UFC, the number of reliable add-ons is limited. Yes, there are add-ons like Rising Tides and others that offering streaming links to sports channels but if you need an exclusive add-on to watch UFC Fight Night, WWE, and Boxing on Kodi then you need to install Fight Club Kodi addon. This add-on uses scrapers to stream on-demand videos.
Fight Club Addon Features
You need to download the Stream Army Repo to install Fight Club on Kodi. The add-on serves you with an extremely simple layout. You don't have to choose from a long list of streaming links. The Media library is well-organized with titles of the names of the event. Fight Club covers all major UFC, WWE, and Boxing events. You simply need to select the event name and then select the date because the events are organized in chronological order starting from the latest.
Advantages of Installing Fight Club Kodi Addon
Simple and well-organized media library
UFC, WWE, and Boxing at one platform
Covers all major events including UFC PPV and Fight Night, RAW, SmackDown, and NXT
Fight-by-fight selection – no need to run the complete event while skipping to find the fight you are looking for
Disadvantages of Fight Club Kodi Addon
3rd party add-on from community developer. The developers clearly state that the users are responsible for copyright violations. Thus you need to install a premium VPN for safe streaming.
Install VPN for Anonymous Streaming
You won't find Fight Club in the official Kodi repository which means that it comes from unknown contributors. Such add-ons, no matter how good they are, often use links to copyright-protected content. In this case, the latest UFC, WWE, and Boxing events are considered premium, and violating the Pay-Per-View terms without having legitimate access to the premium fights can cause trouble.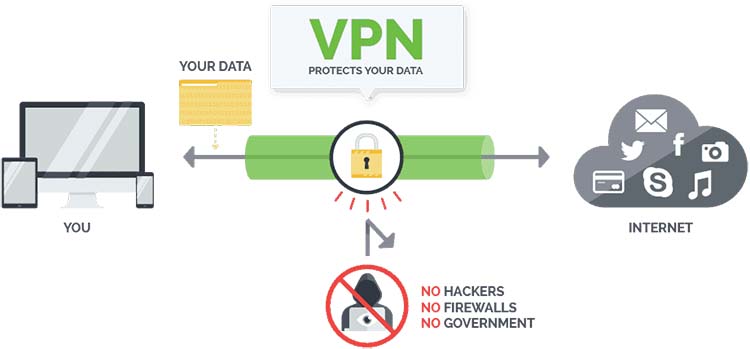 Anonymous streaming is the answer to the problem. You can install a reliable VPN service for complete privacy.
The recommended VPN
Surfshark is a highly credible premium service available in 2020. It has a strictly implemented privacy compliance policy according to which, none of its servers keep the track of the users' activities.
The exclusive encryption algorithm of Surfshark is there to protect your data from the watchdogs including hackers, government agencies, and Internet Service Providers.
Surfshark has multiple servers in about a hundred of countries, Surfshark. This is how the service manages to easily assign the virtual IP address depending on the content you want to watch.
Streaming video is a high data consuming activity. With Surfshark you don't have to care, with traffic and bandwidth as there's no limit for this. You'll get what you'll need at the best possible speeds.
Guide to Install Fight Club Kodi Addon
You can install Fight Club Kodi addon by first configuring the download settings.
Allowing unknown sources
Since Fight Club is a community add-on so this step is a must; however, if you already allowed this before, you can jump to the next section. Follow the path below:
Kodi Home Screen > Settings > System > Add-ons (on the left panel)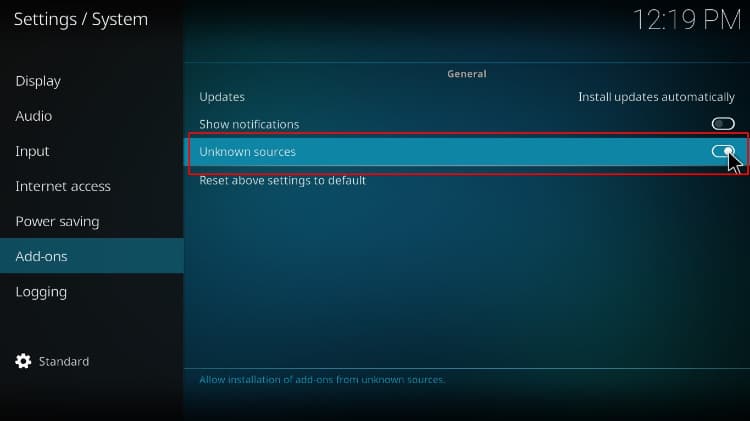 Here, you will notice an option on the right side of the screen that reads Unknown sources. Next to this option, there is a button that you need to activate to enable the option.
Download Stream Army Repository
For this step, you need to use the URL to stream Army Repo. Here is the path:
First of all, turn a Good VPN On to avoid the repo and Addon to be blocked by your ISP
Settings > File Manager > Add Source
Double click <None>
Paste the URL or type it as it is http://streamarmy.co.uk/repo
Set the media source name. For instance, Stream Army
Press OK
Start from Settings once more
Add-on (Package Installer) > install from zip file > Stream Army
Click on the zip file StreamArmy-12.0.001.zip
It takes a few seconds to install the repo from the zip file. Once you see the notification confirming the installation of Stream Army Repo.
Install Fight Club Kodi Addon
Without returning, select install from repository (the option is there on the same screen)
Select the media source name (Stream Army is the name in my case)
Click on video-addons
From the list of available add-ons in the repo, find Fight Club and select
Press install
The installation process will complete in less than a minute
Return to Kodi Home Screen and go to my addons followed by video-addons
Launch Fight Club
Generate a Pin
With Fight Club you are required to perform a bit of a verification step that other addons do not always require. It is an extra step but it's fairly painless.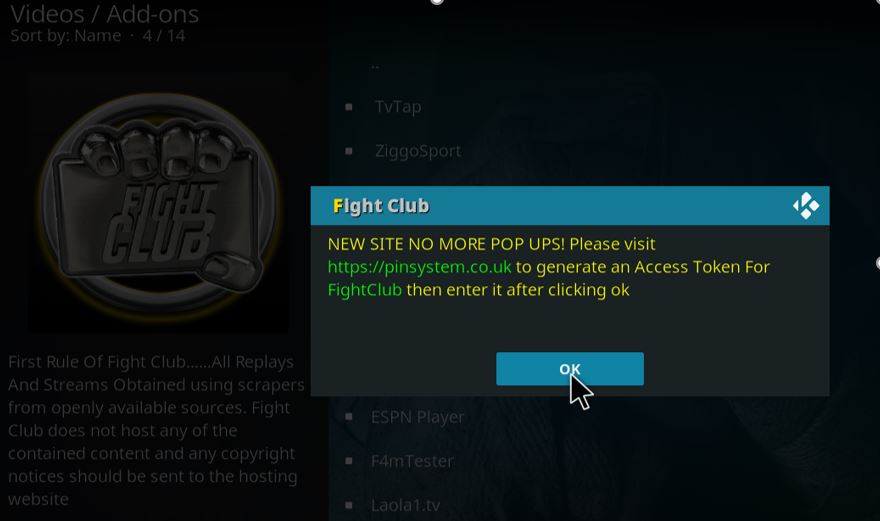 In the new browsing page, visit pinsystem.co.uk and scroll down to find and select Generate A Pin Code
On the next page, scroll down to find and select Click to View Pin
The pin will be generated which you need to copy and paste in the text field on Kodi
You are now ready to enjoy extreme fight videos.
Conclusion
Since you install Fight Club Kodi addon from community developers using unknown downloading sources, you must protect your devices and internet connection. You can do it with a premium VPN like Surfshark in place. It will also let you browse the internet anonymously and complete privacy. Check out Fight Club for all the best action from the WWE and UFC in one easy to navigate package.
Have a nice fight streaming!