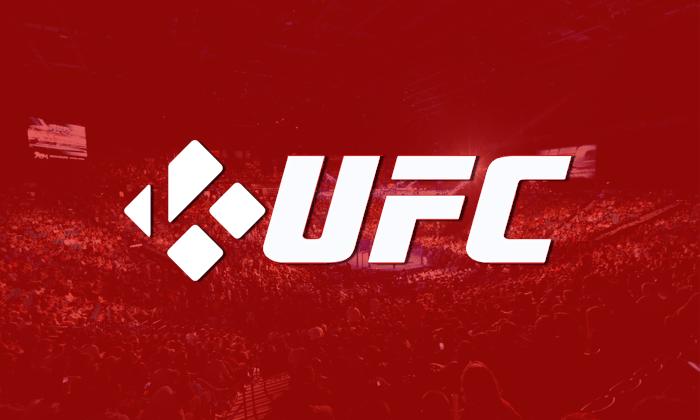 In this article you will learn how to watch UFC on Kodi and also how to keep you safe and anonymous while streaming.
UFC is one of the most popular sports today, but most fans struggle to watch it as paying for premium channels is expensive. Further, it's getting harder to find streams online as they are frequently taken down, and ISPs are also blocking such streams in a bid to fight piracy.
On top of that, ISPs are threatening their customers with warning letters about online copyright infringement. However, the idea behind the letters is to discourage
future infringement instead of punishment. But you don't want to be on your ISP's blacklist, right?
How to Unblock UFC Online for Free and Make Your Traffic Anonymous
So here's what you want while streaming UFC or other sports on Kodi:
High chances of finding streams unblocking access to streams blocked by your ISP (Internet Service Provider).
Geo-unblock streams.
Make your traffic anonymous to avoid being accused of online copyright infringement.
Fast connections to stream at the maximum quality.
Prevent ISPs from throttling your connection.
Secure your connection against spyware.
The all-in-one solution is:
Subscribe to a VPN.
Yes, that's all you need. I always recommend using a VPN in my blog, as this is the only way to keep you secure and under the law. A VPN is entirely legal, and you can use it on any device to secure your connection with the web. After connecting, it will mask your Public IP Address. You can select the country you wish to connect to, which will allow you to watch online legal TV Channels from other countries. When I say TV channels, I also mean any websites restricted by your government.
The VPN I recommend
My VPN of choice is Surfshark, and here's why:

⚡ Superb Speeds: Guarantees a smooth live streaming experience.
🌍 Huge Server Network: You can connect to a nearby server for a fast and stable connection.
😲 UNLIMITED Devices: Connect dozens of devices at the same time!
🔑Unblock Anything: Safe access to censored apps, websites and torrent sites.
😎 Best in Privacy: The VPN doesn't keep any activity logs, and so your activities are only known to you.
🔐 Top-notch Security: This VPN uses AES 256-bit encryption and provides multiple protocols alongside other security features such as a kill switch, DNS & IPv6 protection and WireGuard.
💳 30 Days RISK FREE Money-Back Guarantee: In case you do not like the service, you can get every penny back if you cancel within 30 days!
We've also arranged a special VPN deal for our visitors!
We got you a 82% discount
on the top-rated VPN for Kodi – Surfshark.
Best Addons to Watch UFC anonymously, Online, on Kodi, for Free in September 2023
1. Rising Tides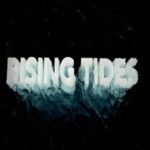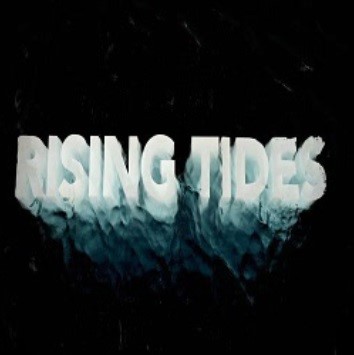 Rising Tides is another IPTV and sports Kodi addon and one of the best for streaming live content. The addon organizes content in a great way to make it easy to access both live and on-demand content.
The sports section has sub-sections that include Live football, Live PPV events, and Extra live content. Under Live PPV events, you can find links to all upcoming and ongoing UFC events. Links usually are made available about 5 minutes before a live event.
Here's our guide on how to use the Rising Tides Kodi addon.
---
2. The EndZone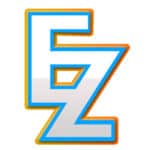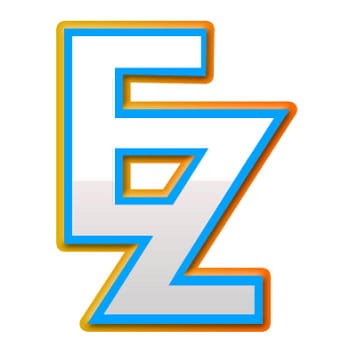 The EndZone is a Kodi addon that focuses on American sports. The addon specializes in live events and usually lists events that will take place within the next 48 hours. The main page has several sports categories that include NBA, NHL today, NFL, NBA, NCAAF, MMA/ Boxing, and Wrestling.
In the MMA/ Boxing section, you will find all upcoming UFC events. Links are usually updated a few minutes before kick-off.
Here's how to Install The EndZone Kodi Addon.
---
3. Fight Club
If you are looking for an exclusive add-on to watch UFC Fight Night, WWE, and Boxing, on Kodi, then you need to install the Fight Club Kodi addon. This add-on uses scrapers to stream on-demand videos.
Fight Club covers all major UFC, WWE, and Boxing events. You need to select the event name and date because the events are organized chronologically, starting from the latest.
Here's the Fight Club install directions.
---
4. Asgard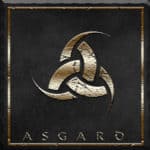 Asgard is not a dedicated sports or fighting Kodi addon, but it is one of the best all-in-one addons you can install. The addon's main menu has a Sports section where you'll find a submenu titled UFC Replays.
This section allows you to watch almost all UFC & MMA events. You can choose from UFC PPV, UFC Fight Night, UFC on ESPN, LFA, Bellator, and Dana White's contender series. Events are arranged from the most recent, and you can find about the last 50 in each section. You can also use the addon to watch boxing, wrestling, and sports documentaries.
Here's how to Install Asgard Kodi Addon.
---
5. TV Tap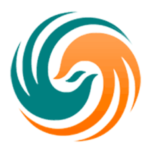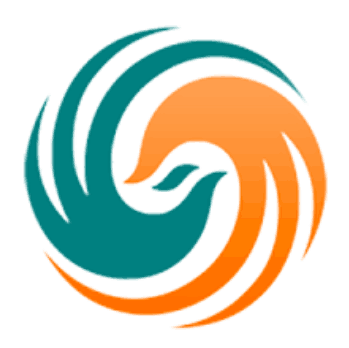 TVTap is not a dedicated sports addon but rather a live TV addon that provides hundreds of streams to live TV channels. This means that you can use the addon to watch Live UFC events.
There's a sports section that provides links to a huge number of sports channels to get the streams. You can select a channel broadcasting the UFC event you want and then watch it for free.
Here's our guide on how to install the TV Tap Kodi addon.
Conclusion
Now, you should have everything you need to watch UFC on Kodi. The VPN, together with these addons, should do the job. However…
Bear in mind!
Without a VPN, your chances to find a stream that works for you are very low, and you'll be exposing your identity while streaming the PPV event.
Surfshark is considered the best VPN for Kodi, and it won't compromise your identity as they have a no-logs policy.
I hope this article may help you to Watch UFC on Kodi Anonymously. Also, if you're looking for more sports addons, check out our list of the best sports addons for Kodi.
Enjoy your streaming!