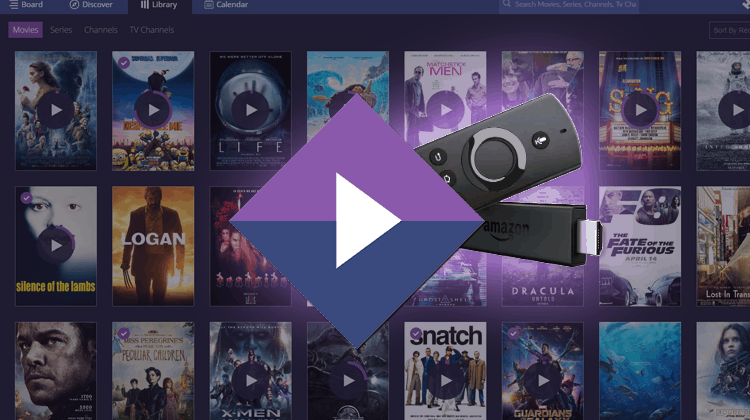 Stremio works similar to Kodi and Plex, but the app is easier and nicer. The software also allows you to install 3rd party add-ons which can either be 'official' or 'unofficial'. Learn here how to install Stremio on Firestick or Fire TV.
With the increase in the number of people using alternatives to cable TV packages, there has been a rise in the use of media center software. One that is now taking all the hype is Stremio. Stremio is a media center application that can be used to manage and stream media on smartphones, desktop PCs, and tablets.
Stremio works similarly to Kodi and Plex, but the app is easier and nicer. The software also allows you to install 3rd party add-ons which can either be 'official' or 'unofficial.'
Streaming Anonymously on Stremio
While Stremio provides great convenience, there's every need to exercise caution when streaming with the software. First, Stremio uses Bit Torrent technology. This means that whenever using Stremio, your IP address is publicly broadcast. With that, your ISP and other third-party organizations can know what you are doing online.
You may want to read this article: 5 reasons why you should use a VPN while streaming.
Apart from your privacy, you may also end up on the wrong side of the law by streaming copyrighted content. For these and more reasons, you need to use a VPN whenever streaming with Stremio.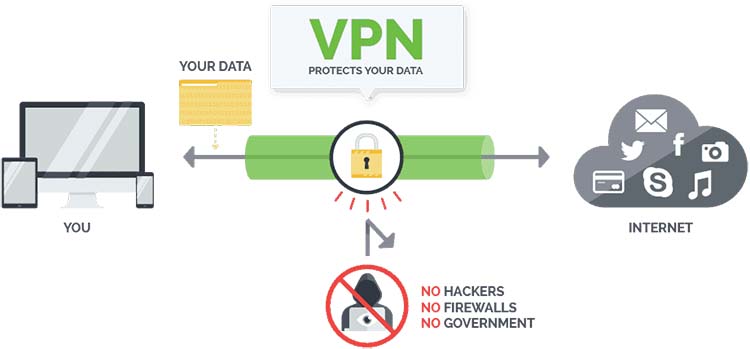 A VPN encrypts all your traffic and then sends it through a secure tunnel to a VPN server. In the process, you are given a new identity which makes you anonymous while streaming online.
With a VPN, you can have the freedom to stream without worries.
However, VPNs are not all made equal and therefore you need to choose your VPN carefully.
We recommend Surfshark
Surfshark is the best starting point if you are an avid streamer. Actually, the VPN is usually referred to as the best VPN for streaming services. This is because of its super speeds, zero logs, and thousands of servers, around the world.
Readers Offer: 82% Discount on Surfshark. Click to apply the discount. 👍
Procedures to Install and Setup Stremio on Amazon FireStick or Fire TV
Before you install Stremio on Firestick, you will need to have the downloader app. The app will then be used to download Stremio. Here's the procedure to follow:
Installing the downloader app on Firestick
The first step is going to the settings and select device.
On the device go to the developer options
Enable ADB debugging and turn on enable installation from Unknown sources
Go back to Home Screen and select the Search option
On the search field type downloader and select the downloader app from the list of results displayed on the screen.
Once the apps are displayed on the screen, select downloader from the listed apps
Tap on the Get button to install the downloader on your Amazon Firestick
After the installation, click Open to launch the application or open the application in the home screen, the apps menu
The next process is now installing Stremio using the downloader app.
Install Stremio using Downloader
In the URL field of the Downloader app, enter this URL address: https://www.stremio.com/downloads
Next scroll down to the Android section and select the APK of your choice from the list; in case you don't know which to choose, just select the recommended one. and a download will pop up on the screen.

stremio apk fire tv

After the downloading is complete, click on the Next button and Install.
The installation will be done. Click Open to launch the Stremio app in Firestick. You can also press DONE if you wish to run the program later.
Now that you have Stremio installed, you may want to install some Stremio Addons. Here's how to install Stremio Addons.
This procedure was successfully tested on May 08, 2020! 👍
Wrap up
Stremio is an excellent app for streaming that you can install on your Firestick, to enjoy Movies, Series, and even TV Channels.
However, as it
uses Bit Torrent technology
, your IP can be publicly viewed and
this may lead to stream blockages from your ISP as well to legal charges for copyright violation
. To avoid all these problems
we strongly recommend you to use a Good VPN like Surfshark!
We hope this Guide on How to Install and Setup Stremio on Amazon FireStick or Fire TV, have helped you get more from your device. If so, please share it with your friends, rate it, and leave us your experience in the comments section.
Have a nice experience!