This guide shows you how to watch Jake Paul vs Tyron Woodley free on Firestick using various apps. You can also use the same platforms on other Android-based devices such as Nvidia, Android smartphones, and Android TV boxes.
This Saturday, Jake Paul and Tyron Woodley will face up again in a rematch of their August fight, which Paul won by a controversial split decision. 'The Problem Child' was initially scheduled to face Tommy Fury, the brother of the WBC heavyweight champion Tyson Fury, but the latter pulled out with two weeks to go citing a medical issue.
This presented Tyron 'The Chosen One' Woodley with a golden chance at retribution after a result he felt should have gone his way. He had even asked for a rematch where they made a bet that the rematch would happen if Woodley got an "I Love Jake Paul" tattoo. Woodley got it in his middle finger, but Jake Paul still called out Tommy Fury to the next fight. Now, Woodley has revealed that the tattoo has faded out, but's he's got his rematch anyway.
To avoid the outcome of the last match where Paul felt the match should have ended with a unanimous decision and Woodley insisted he was robbed of his victory, Paul, who is a co-promoter of the event, has given Woodley an additional $500,000 if he scores a knockout. The bout is now titled "Leave No Doubt," and it's definitely one to watch.
This weekend's Showtime PPV also features a co-main event where current featherweight champion Amanda Serrano will take on Mirriam Gutierrez. There'll also be another crossover special where former NBA star Deron Williams will take on ex-NFL star Frank Gore. Australian Liam Paro will also take on unbeaten Yomar Alamo in a 10-round showdown.
In this guide, we'll show you how to watch Jake Paul vs Tyron Woodley 2 free on Firestick.
Where and when is Jake Paul vs Tyron Woodley 2?
Jake Paul vs Woodley 2 takes place this Saturday, December 18, at the Amalie Arena in Tampa, Florida.
Here's an outline of the events:
Date: Saturday, December 18   
Arena: Amalie Arina, Tampa, Florida.
Main card: 9 p.m. ET / 2 a.m. GMT  
Main event ring walks (approx): 12 a.m. ET / 5 a.m. GMT
Note that these times are subject to change as they are determined by the length of the undercard bouts.
Paul Vs Woodley 2 Fight Card
How to Watch Jake Paul vs Tyron Woodley 2
Jake Paul vs Tyron Woodley 2 is being distributed by Showtime in the US and Fite TV in the UK and the rest of the world. To watch on Showtime, you will need to have an account and then pay $6o for the PPV. Fite.tv, on the other hand, will require $24 for the PPV if you are in the UK, but the price varies depending on the country.
The prices may feel quite discouraging, but that shouldn't lower your mood for the fight as we'll show you how to watch Jake Paul vs Tyron Woodley 2 free on Firestick and other devices.
How to Watch Jake Paul vs Tyron Woodley 2 Free on Firestick
You can catch the much-anticipated event live or on-demand for free using various Android apps and Kodi addons. However, free streams usually raise many concerns, so here's a caution before we show you the best apps and addons for streaming this fight.
⚠ Precautions For Free Streaming
Over the last few years, free sports streaming has become a sensitive topic as ISPs and governments have doubled their efforts to crack down on illegal streaming. This is a huge concern as most free streams are usually pirated. Consumption of such content typically leads to blocking of streams, sending of copyright notices, and even taking legal actions.
👉 So, if you plan to stream Jake Paul vs Tyron Woodley or any other sporting event for free, you need to use a good streaming VPN. The VPN will help hide your activities and anonymize your connection to make you private and untraceable.
✋ However, you need to choose your VPN carefully as some do not offer good privacy, and others are a streaming nightmare.
The recommended VPN
To stream without buffering and have the required levels of privacy and security, we strongly advise that you use Surfshark. This is currently the best VPN for streaming, and here's a highlight of its features: 
⚡ Superb Speeds: Guarantees a smooth live streaming experience.
🌍 Huge Server Network: You can connect to a nearby server for a fast and stable connection.
😲 UNLIMITED Devices: Connect dozens of devices at the same time!
🔑Unblock Anything: Safe access to censored apps, websites and torrent sites.
😎 Best in Privacy: The VPN doesn't keep any activity logs, and so your activities are only known to you.
🔐 Top-notch Security: This VPN uses AES 256-bit encryption and provides multiple protocols alongside other security features such as a kill switch, DNS & IPv6 protection and WireGuard.
💳 30 Days RISK FREE Money-Back Guarantee: In case you do not like the service, you can get every penny back if you cancel within 30 days!
To get started,
you can take advantage of our exclusive 82% on Surfshark
. The subscription will be risk-free, thanks to the 100%
30-day money-back guarantee
.
Best Apps & Addons to Watch Jake Paul vs Tyron Woodley Free
Jake Paul vs Tyron Woodley will not be broadcast on any TV channel, which means that you need to narrow down your search to apps and addons that offer links to live sporting events. Here's our pick of the best.
Live NetTV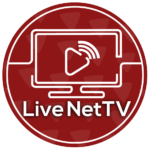 Live NetTV is majorly a live TV app, as the name suggests, and it does a good job at that by providing 700+ channels with multiple links. But besides that, the app also has a Live Event section that lists all upcoming and ongoing major events.
How to Install Live NetTV on Firestick & Android TV Box
Kodi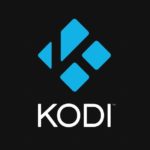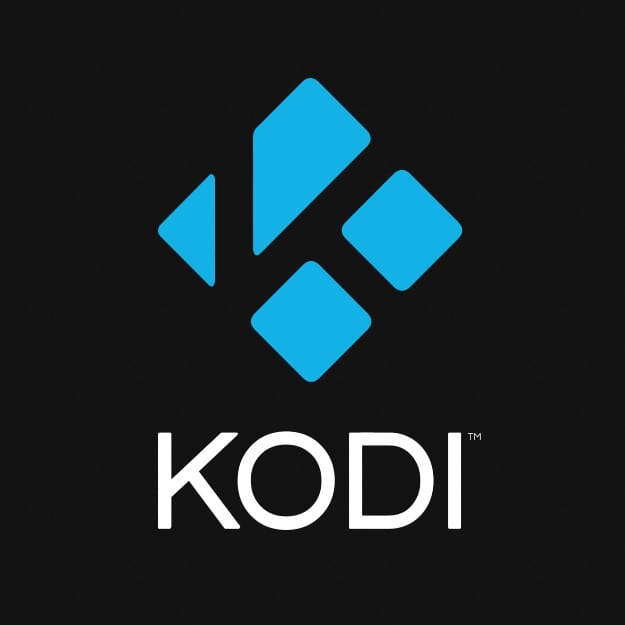 Kodi is not exacly an app; is more a local software that you install on your device to manage all your media library. Kodi also has a built in player to reproduce all the media, but the most important is its ability to get media from diverse internet sources. That is done by using Addons which can be official and third-party. The latter are the ones you can install to get all kind of media for free. The software is free to intall and use. If you are new to Kodi, visit the complete guide.
The following are the most advisable Kodi Addons to Watch Jake Paul vs Tyron Woodley for Free
Sportowa TV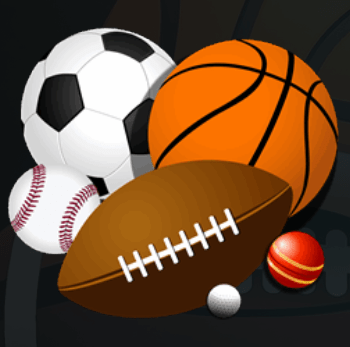 Sportowa TV is a Kodi addon that majors in sports, but it's not a regular sports addon. The addon is more a search engine for live sports streams as it hosts the most popular sports search engines. These include Rojadirecta, Crackstreams, SportsBay, StrimsWorld, LiveOnScore, and more.
You can open one of the search engines (you can start with Crackstreams or Rojadirecta) and go to the live section or the MMA/UFC section. You will find the stream to Paul vs Woods 2.
How to Install Sportowa TV Kodi Addon
Asgard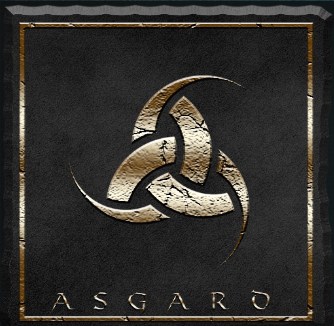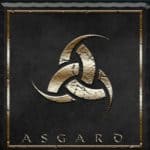 Asgard is a popular all-in-one (AIO) Kodi addon that is known for its wide array of content. The addon has a Sports section that features replays grouped into Wrestling, Boxing, UFC, Sports Documentaries, and Sports Catch Up.
The Boxing section features Showtime events, and you'll find the full event and the Jake Paul vs Woodley fight. Note that the events are uploaded several hours after they've aired.
How to Install Asgard Kodi Addon
The EndZone 19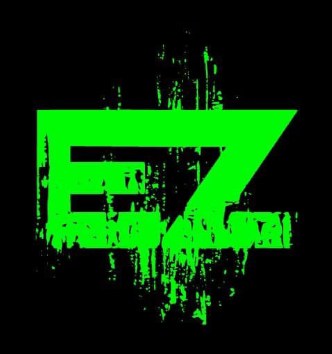 The EndZone 19 is a popular sports Kodi addon that specializes in American sports. The addon provides both live events and replays, and the developers have organized it well to make everything easy to access. The categories include NBA, NFL, MLB, NHL, MMA/Boxing, Wrestling, and Nascar.
To watch Jake Paul vs Tyron Woodley free, headover to the MMA/ Boxing section.
How to Install the EndZone 19 Kodi addon
Wrap Up
Jake Paul vs Tyron Woodley is undoubtedly one of the most anticipated matches in recent times, and if you are a boxing fan, you surely don't want to miss it. We've played our part and given you several ways to watch the event for free. However…
You will also need to play yours and ensure that you do so using a reliable VPN to stay away from any legal problems arised by copyright violations.
Enjoy!