DeathStar is an amazing All-In-One third-party Kodi Addon. Involving various developers, this is a good example of the Kodi Community dynamics. Keep reading this tutorial and, in the end, you'll have learned How to Install DeathStar Kodi Addon…
DeathStar is a one of a kind Kodi addon, and one of the best working Kodi addons. The addon is a result of collaboration between various developers to come up with an all-inclusive Kodi addon. DeathStar brings you content from developers such as DNA, UKODI1 (WOW), ONE NATION, EXPOSE, and EzZeRmAn. The addon continues to invite more developers through its "Latest News and Updates" section, and so we are expecting it only to get better. In this guide, we'll show you how to install DeathStar Kodi addon.
How to Install DeathStar Kodi Addon
To make it easier for you, we have divided the process into sub-parts and added screenshots. DeathStar Kodi addon is hosted by the Ezzer Repo, a third-party repository. This means that you first need to allow your Kodi to run "apps from unknown sources" but, first…
Turn your VPN On
Whenever want to stream anything using a third-party Kodi addon like DeathStar, always make sure that you use a Good VPN. This is because your ISP and government are always monitoring your online activities. They can see every website you access, including even the time and exact location.
Since third-party Kodi addons scrape for content from other websites, they don't own the content you get from them. Most of their free content is therefore pirated, and its consumption can make you get a DMCA notice or even face further penalties. It's for this reason that we always advise you to use a VPN with Kodi.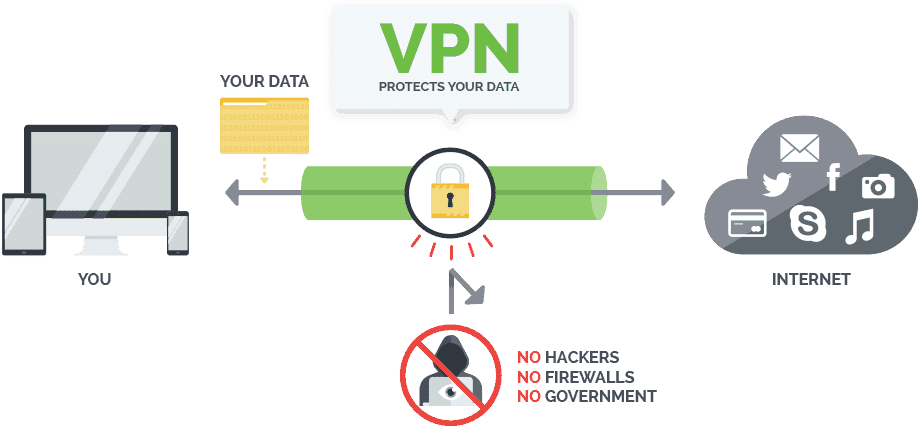 The best VPN for streaming at the moment is Surfshark. It will secure all your activities to ensure that your government, ISP, or any other third-party can't get access. The VPN will also let you stream in HD thanks to its superb speeds.
Luckily for you, we have managed to get an incredible 82% discount on Surfshark. Save on the best VPN for Kodi using the link below.
Enabling Unknown sources
Because DeathStar is a third-party Addon, you also need to give permission to Kodi to access external sources.
You can do this by going to Addons> Settings> Enable Unknown Sources
Adding Ezzer Repo Source
At the Kodi home screen, click the Settings button on the top left side to open the System
Select File Manager, and then double-click "Add-Source"
Type the URL http://ezzer-mac.com/repo into the window that opens.
Below that, name it as "Ezzer" You can then click "OK".
Installing the Ezzer Repository
At the Kodi Home screen, click "Add-ons" from the left side menu.
Open the package installer by clicking the open box icon at the top of the menu bar.
Select "Install from Zip File"
Select the repo you just added above. It will be displayed as "Ezzer"
Select repository.EzzerMacsWizard.zip
One Ezzer Repo should now install. Wait for the installation to complete. You will then receive a notification.
Installing DeathStar Kodi Addon
Now, on the same screen, click "Install from the repository "
Select "EzzerMacsWizard Repository"
Select "Video Add-ons" and then scroll down to DeathStar and then click it.
You will now get an "Install" option. Hit it.
The DeathStar Kodi Addon will now install. You will get a notification when it's ready to use.
You can now go to your home screen and select DeathStar from your list of Kodi addons. The wide array of content provided by DeathStar will now be available.
Wrap up
In this tutorial you've learned How to Install DeathStar Kodi Addon, for an amazing All-in-one streaming. Due to being a third-party addon you needed to give Kodi to access to external unknown sources. Also, we recommended you to turn your VPN on, prior to installing the addon. So, just remember to turn on a reliable VPN like Surfshark before you stream anything on DeathStar Kodi addon or any other third-party addon, and you'll be done! If you are insecure about which to choose, a visit to our Best VPN services review may help!
We hope this article on How to Install DeathStar Kodi Addon, have been useful. If so, please share it with your friends.
Have a nice day!