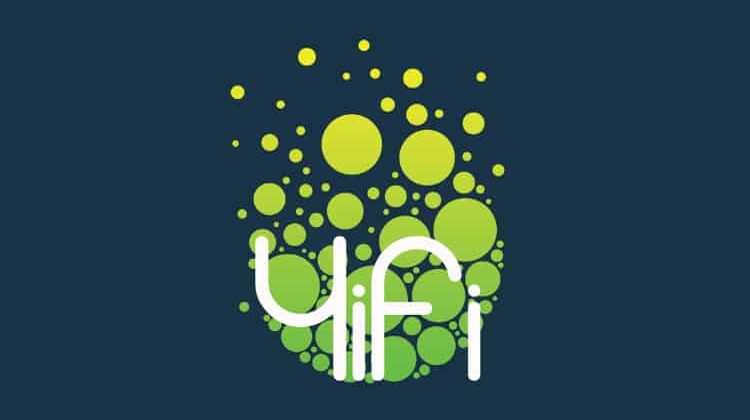 Yify is a peculiar addon different from the most Kodi addons out there as it requires to have a premium HD link supplier to access HD movies, but the advantages are worthing for far; that's why we are going to talk about it and how to install this Addon on Kodi
Today we are going to share the latest method to install Yify Movies HD on Kodi. Yify Movies HD is an exclusive Movie add-on and the best thing about it is that it offers links to High-Definition content. If HD quality is what you are looking for then you must consider installing Yify Movies HD Kodi addon in 2020.
Features of Yify Movies HD Kodi Addon
Yify Movies HD is a third-party add-on which means that you need to run it with a VPN service to ensure anonymous streaming and data privacy. It is a relatively new Movie add-on and its popularity is on the rise because of the high quality streaming links and an extensive library of movie titles.
Before you install Yify Movies HD Kodi add-on, please note that it requires a Real-Debrid premium account. You can install Yify Movies HD Kodi addon from the Stream Army Repository following the instructions below.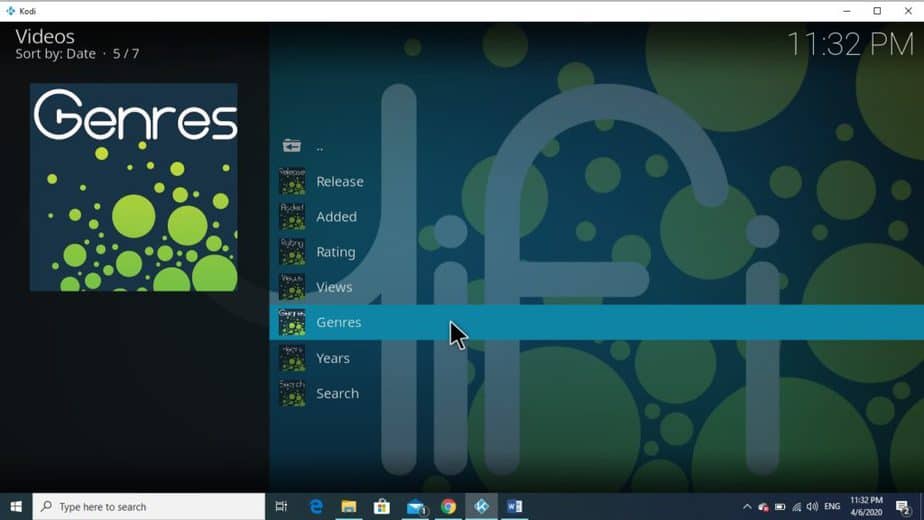 You might have visited the famous Yify torrenting site. The content you'll find there is of exceptional quality, but using torrents is sometimes more difficult. The developers of that popular website have released this addon. The library is huge with literally hundreds of titles. You can easily search for a title by using different categories such as Rating, Genres, Year, Views, Added, Release, and Search.
Under each section, there are further categories to specify what exactly you are looking for.
It is important to note that Yify Movies HD only supports premium links. It means that you have to integrate this addon with your premium Real-Debrid or Premiumize account. The quality is exceptional and streaming speed is fast with this addon. But we have found that the performance and streaming speed optimizes when the VPN is running.
Advantages of Yify Movies HD Kodi Add-on
High-Quality links that are consistent and reliable
Released by a professional of a trusted name in the online streaming industry
Smooth and well-organized user interface with no lags
Huge media library with well-defined categories
Real-Debrid compatible
Premiumize Compatible
Disadvantages of Yify Movies HD Kodi Add-on
Not an official Kodi addon so you need a VPN to maintain the privacy
No free media content is available. Premium account integration is a must
Install the Best VPN for Kodi
Kodi is a media player so you need to remember that technically, this platform is not responsible for what you stream online. It is an open-source platform which means that community developers can contribute by developing different plugins and add-ons. So it essentially means that you need to take utmost care when installing any third-party add-on on Kodi. Before installing Yify Kodi add-on or any other community add-on, make sure to install a reliable VPN service like Surfshark.
These days, government agencies love to monitor public living in their jurisdiction. They do it for different purposes. Sometimes they want to just keep an eye on public opinion and you never know when they approach you with a legal notice in hand charging you for something you never did intentionally.
Due to the Coronavirus outbreak, most of the people are bound to make online transactions using their bank credentials. Even under the normal circumstances, when you integrate a premium account with an addon, it means that at some stage, you are going to use a payment method to process monthly or yearly payment. This is the time hackers are waiting for and it becomes essential to protect your credentials by encrypting the content and letting it pass through a secure data tunnel and only a reliable VPN service like Surfshark can serve the cause efficiently.
A VPN service protects your internet connection and device from various vulnerabilities. With a VPN like Surfshark in place, your Internet Service Provider can't monitor your online activities. Your personal information remains safe. Even if, for some reason, you happen to violate copyright laws, nobody will be able to detect it.
Why Surfshark
We prefer Surfshark over other free and premium VPN services. The reason is that Surfshark has the luxury of a worldwide network of exclusive servers working in almost all countries. This is why Surfshark can assign a virtual IP address from any location so that you can bypass geographical restrictions.
We managed to get an exclusive 82% of Surfshark.
Special Offer: $12.99 $2.30/month
30-Days Money-Back Guarantee
Steps to Install Yify Movies HD Kodi Addon
To install Yify Movies HD Kodi Addon, you must check the download settings on Kodi. Yify is a third-party add-on which means that the device must enable downloading repository files from unknown sources.
Enabling unknown sources
After launching Kodi, hit the settings button or the
cogwheel icon
Now select System
Move the cursor to place it over add-ons
Toggle the button in front of Unknown Sources (enable it) and then press OK to lock the downloading settings on the device. You can change the settings after installing Yifi Movies HD Kodi Addon
Downloading the repository
First of all, turn your VPN On; this will avoid your ISP to block the repository. We recommend you to use a Good VPN like Surfshark
Press Back/Return button on the remote or Escape button on the keyboard to access System interface once more
Select the Folder (File Manager)
Press Add Source and then click <None>
Now you will be able to paste or type the URL to the Stream Army Repo. Here is the link to use – http://streamarmy.co.uk/repo
Then the system will ask you to write the name of the media source. Write whatever pleases you but don't forget what you write. We are typing Yify so that it is obvious
Press OK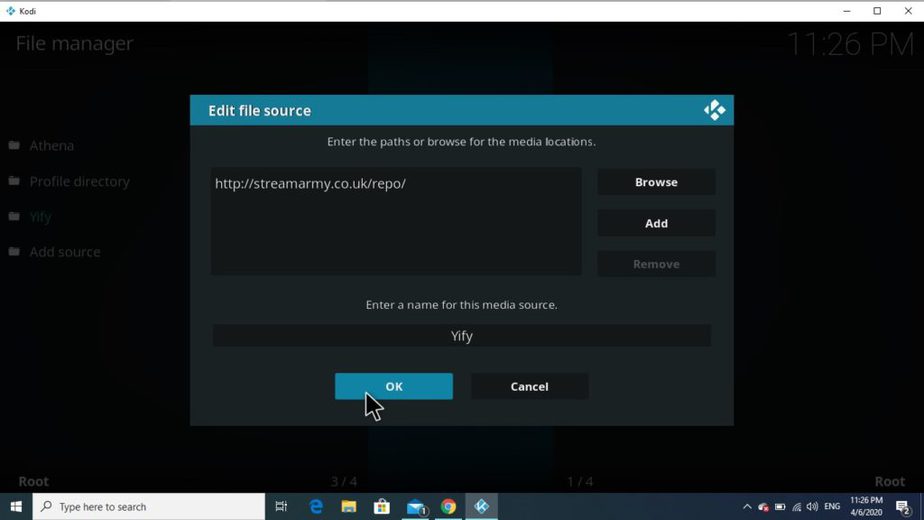 Installing Streamarmy repository
Press Back/Return or Escape to access the System wizard again and then press the Package Installer icon (add-ons)
Select the name you typed as the media source. We type Yify so we are selecting it
Press Install from zip file
Select StreamArmy-xx.x.x.zip where x represents the last version, and press OK
Within a few second, the system returns the message, Stream Army Repo add-on installed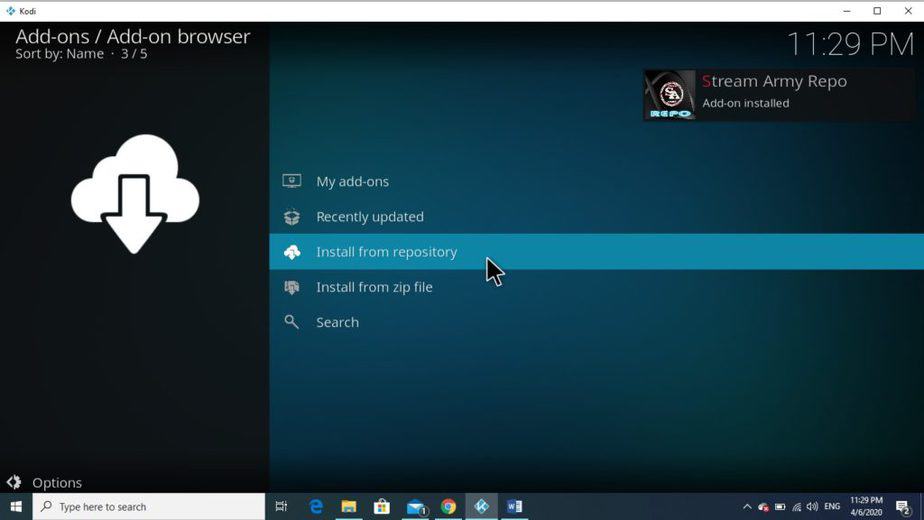 Install Yify Addon
On the same screen, go to Install from repository
Look for Stream Army Repo and select it
Go to video add-ons
From the list of different add-ons, select Yify Movies HD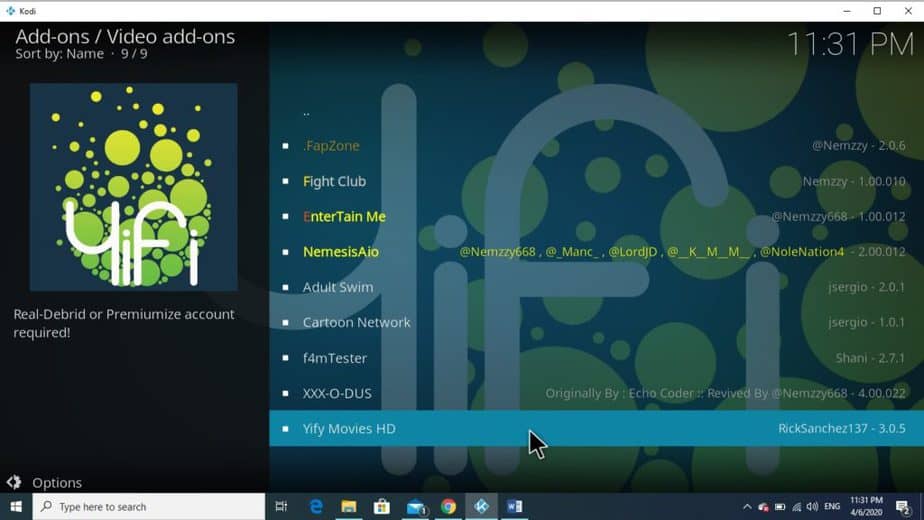 Press Install
In just less than a minute, the system will install Yify Movies HD add-on and notification will be displayed on the screen
Finally, go back to access the Home Screen
Go to Add-ons and launch Yify Movies HD
After successfully installing Yify Movies HD Kodi add-on, you are now ready to watch HD movies by using your Real-Debrid or Premiumizer account.
Conclusion
If you love HD quality movies online then you must install Yify Movies HD Kodi add-on but don't forget to install a reliable VPN. It is important to secure your data especially in a situation like this where hackers are more active than ever before. These days, ISPs are limiting bandwidth because more and more people are using the internet during the lockdown situation amidst COVID-19 but if you have a VPN service in place, you will not have to face the problem of speed throttling.
Enjoy your HD movies!