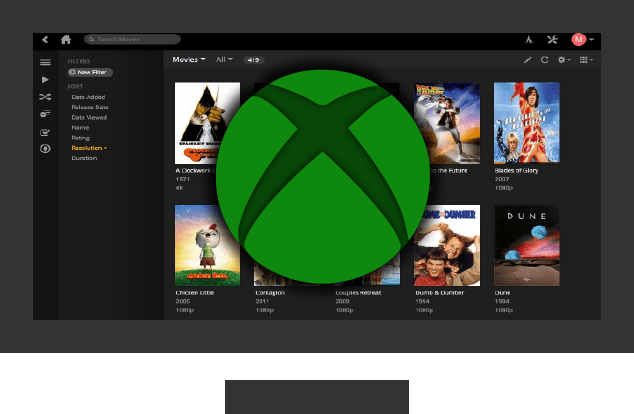 Xbox is not for gaming, only. Installing the right applications, you can watch your favorite movies, TV Shows Live TV and much more, turning Xbox in a home entertainment center. So, here's a list of the Best Streaming Apps for Xbox.
Xbox is a dedicated gaming console which can double as a set box for watching live programs, movies, and series or get up to date with your favorite TV shows. There are a lot of apps which you can use on your Xbox and turn it into the holy grail of home entertainment. This list presents some of the Best Streaming Apps for XBOX that you can use to watch movies, series, and TV.
Use a VPN
Some of the listed Streaming Apps for XBOX have strict geo-restrictions. Most of the content they offer is regulated by licenses which require them only to offer content to a specific region. Other apps may provide copyrighted content in a way that can put you into trouble with the law. But you can avoid all these hassles by using a Good VPN like Surfshark.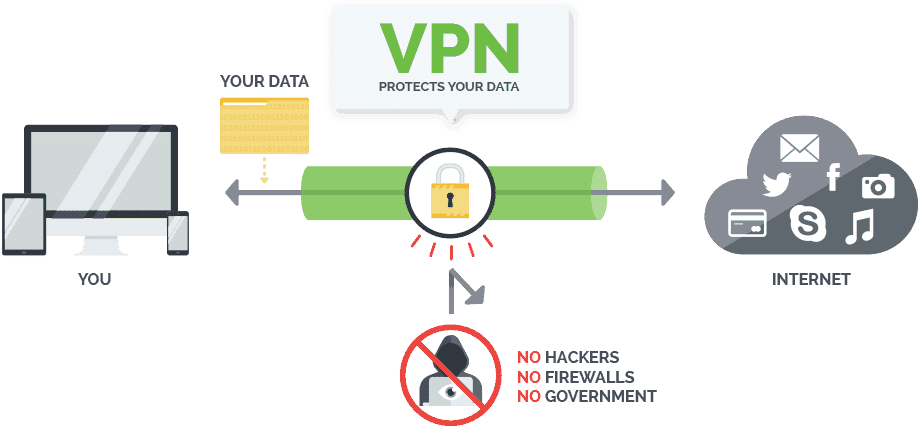 A Virtue Private Network (VPN) encrypts and tunnels your internet traffic through a VPN server. This encryption ensures prying eyes including copyright agencies, the government, your ISP and even cybercriminals, won't know what you are doing online.
Furthermore, the VPN server assigns you a virtual IP address. This virtual IP address hides your actual IP address and also spoofs your location to that of the server. This process gives you access to geo-blocked apps and content.
However not all VPNs are of confidence, as many keep its users logs and activity records; though believing this is done for commercial purposes those VPNs may put its users in trouble with the justice, due to copyright and other restrictions violations.
That's why we always recommend the use of a Good VPN, like Surfshark! Having that in mind we've managed to get an exclusive 82% discount of Surfshark to help you get started.
Best Streaming Apps for XBOX
Since we have already seen how we can access geo-blocked content, let's look at the best streaming apps for your console.
NETFLIX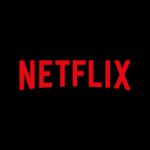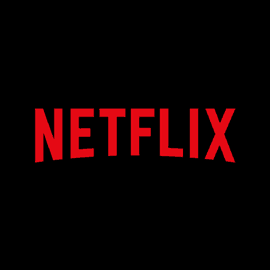 Netflix is probably one of the most popular service providers in the streaming world. With its relatively cheap subscription, $7.99/month, you have a wide range of movies, Netflix Originals like Stranger Things, series like Teen Wolf and Prison Break and different TV shows. Its wide range of content makes it an essential app for Xbox. Navigation is also easy through the controller. You can press the Y button to search its persistently evolving library.  Netflix will synchronize across other devices such as tablets, PCs, and phones where you had browsed it in meaning you don't have to find your place all over again. Therefore if you have a Netflix subscription, you should download the app on your Xbox console.
Finally as you probably already noticed, Netflix is not the same everywhere. Different contents are available, depending on your location. If live overseas, or if you want to access the contents available from another country or region you'll need to connect to Netflix as if you are on that country or region. This is done using the right VPN; so, here's a list of The best VPNs to use with your Netflix!
---
KODI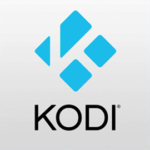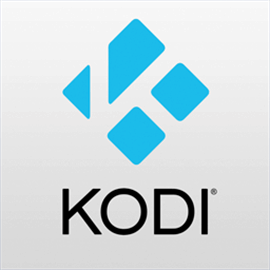 The Xbox Media Centre, XBMC app is the ultimate solution for cord cutters.  Streaming movies, TV shows, and series in Kodi is an esy task. Kodi is an open source media player that can play your local media files as well as stream media from networked drives. Kodi has apps built by third-party developers called Kodi add-ons, and they unlock several new functionalities on the media player. However, a number of the add-ons unlock premium copyrighted content such as paid-for movies and TV shows for free. Always use a VPN when streaming content on Kodi. Kodi for Xbox may lack some features but is good for a try.
Here's How to Install Kodi on your Xbox!
---
CRUNCHYROLL
Just like Netflix, Crunchyroll synchronizes your playback time and saved shows across your devices and Xbox, making it easy to use. Crunchyroll is a streaming service featuring hundreds of classic and modern Japanese live-action dramas as well as anime shows. The layout and design of this app works extremely well on Xbox. It comes in both free and premium subscriptions. A premium subscription is amazingly cheap goes for $4.99. The free subscription has ad-supported flavors.
---
TUBI TV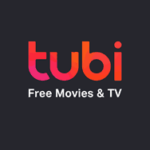 Tubi TV provides access to vast free movies and television shows. It's an Xbox app for you if you haven't subscribed to any streaming services or if you don't have a subscription for cable TV. On Tubi TV you are not required to sign up for an account to watch any content. You are good to go on downloading the app and proceeding as a guest. Its catch is that a lot of ads run before and during the videos.
---
HULU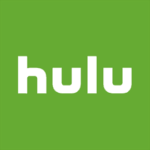 Famous in the US, Hulu is an excellent Xbox app and allows you to stream content after paying a limited commercials' subscription of $5.99 per month and $11.99 per month for a No commercials plan. Hulu allows you to check out the latest episodes of your preferred shows.  Although Hulu is restricted only in the US, connecting to a server in the USA with a VPN, you can access all the Hulu's content from anywhere in the world. You can also watch Hulu Live TV after paying a $39.99 plan. The VPN doesn't bypass Hulu's registration or subscription fee so you must pay for the subscription.
---
PLEX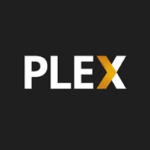 Plex is one of the best Xbox streaming app available with its features such as DVR recording and live TV. As compared to other apps that stream contents from the provider, a Plex user accesses the content from a self-hosted server or third-party storage such as OneDrive. Plex has become an invaluable solution after it started offering cloud-powered TV/DVR and cord-cutting services for recording and storing using digital TV tuners making larger providers to be ditched.
Here's How to Install Plex on your Xbox 
---
YOUTUBE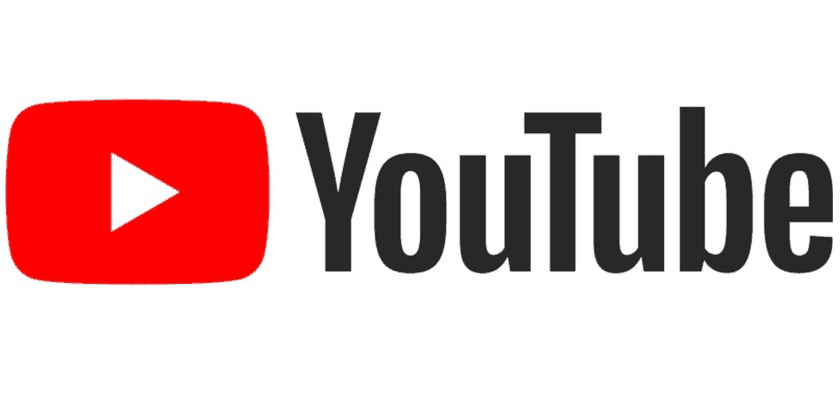 YouTube Xbox app gives you access to its services straight off the console. It's known as the king of user-generated content on the internet for all kinds of video content. Since Xbox has launched the official YouTube app which is easy to use, there is no need to press down unofficial apps anymore to access YouTube.
---
BBC IPLAYER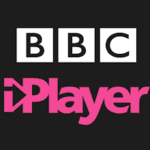 BBC iPlayer gives you access to a range of BBC channels and lets you stream your favorite content. You can stream movies, talk shows, shows, news, etc. directly from the BBC. Although it is restricted to the UK, by simply using a VPN, you can access its services on getting a UK IP from a UK server.
---
HBO GO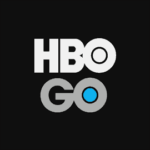 After airing the renowned Game of Thrones, WestWorld and The Wire, nearly everyone knows HBO. Xbox has HBO Go, HBO's dedicated app. HBO Go and HBO are only available in the US but using a VPN you can bypass this restriction from anywhere in the world.
---
SLING TV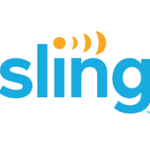 Sling TV offers access to streaming services to a variety of channels for a monthly subscription. It is a dedicated cord-cutter Xbox app that offers cartoon channels and other TV shows.  It is available to the US only but using a VPN to connect to an American server; you can benefit from this cord-cutting app.
Wrap up
In this article we unveiled what in our opinion are the Best Streaming Apps for XBOX. Some are payed streaming services while other allow you to what your favorite movies and TV Shows and even world Live TV, fro free. What ever your choice might be, you'll always need to preserve your privacy and security, as some streams may be under copyright or geographic restrictions. That's why we started by talking about VPNs and why you should always use a Good VPN when streaming!
Enjoy your streaming experience on Xbox!
[kkstarratings]