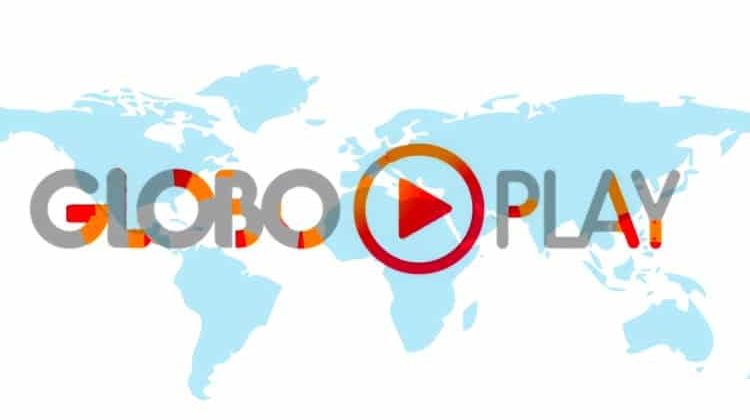 If you plan to travel or you are living abroad and want to watch Brazilian TV, you'll find out that will not be an easy task. For those not willing to lose its link with their own culture, here's How to watch Globo TV Channels outside Brazil
Globo abroad – How to watch
If you are traveling or living outside Brazil, but do not want to miss a chapter of your favorite soap opera or TV show, you must be wondering how to watch the Globe abroad using the company's streaming services. The answer is – Yes, it is possible but … only if you use the right way! Just keep reading this tutorial to learn How to watch the Globo abroad with Globo Play; wherever you are!
Globo Play
Viewers of the TV Globo group channels can enjoy the subscription streaming service of Globo – Globo Play – for all clients; also Globosat Play for subscribers of cable TV operators (Receiving a free subscription). The application is available both via web on computers or as app on smartphones; allows you to watch live programming, track new releases, and watch episodes and reruns on demand. Thus, subscribers can watch the content of Globo, Viva, SporTV, and other channels owned by the telecommunications group on any device. In addition, there is the possibility to test the service for free.
If you are not already a subscriber, follow the links below to: download the app and check values, or to connect your cable TV subscription directly to the app:
However, this service is only available to users connected from Brazil.
But, what about from outside?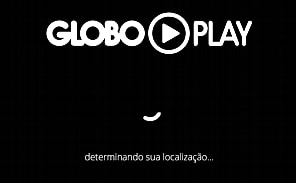 Globo Play service works very well; however, users who try to watch their favorite shows while traveling end up with a hitch; due to limitations of licenses and reproduction rights, the application ceases to function outside Brazilian territory; so it is impossible to watch any content. This is because the application using the GPS network and IP address identifies your location; then applies geo-restrictions and prevents playback.
Here's how to solve the problem and Watch Globo TV Channels outside Brazil.
How to Watch Globo TV Channels outside Brazil and circumvent geo-restrictions?
Since the IP protocol allows the service to determine the approximate location of the user, to watch Globo Play programming anywhere in the world we will need to change our IP address to a Brazilian IP. The best way to do this is by installing a VPN program like Surfshark on your computer or smartphone:
The VPN changes your connection, and besides protecting your device from virtual attacks allows the selection of a Brazilian server as the source of origin; so for all services and sites, your device will appear to be in Brazil – thus freeing access to geo-restricted streams, such as those available on Globo Play, including live programming.
Among several options and prices, without doubt the best VPN service available today, is Surfshark, with unparalleled cost-benefit; the service is available on iOS, Android, Linux, Windows and Mac, having a wide range of high performance servers in hundreds of countries and regions; so choose the Brazilian region to enjoy Globo Play, or choose servers from other countries when you want to access other content geographically restricted to these countries, ensuring your access to any site or service online easily, anywhere and without worrying about slow or restrictive connections.
Therefore, to Watch Globo TV Channels outside Brazil just perform the following  instructions:
Open the VPN and manually select the server from the country you want; in this case, choosing Brazil.
Confirm the connection and make sure the VPN is active.
Open the Globo Play or Globosat Play service.
Log in as usual.
If you're using the mobile app, refuse access to location and GPS.
Watch the schedule normally!
Wrap up
Despite the geographical constraints caused by bureaucracies and playback licenses, customers of Globo Play and Globosat Play can get rid of headaches and watch their favorite content through a VPN tool like Surfshark, which changes the IP of your connection. Thus, legitimate users need not suffer from the consequences of the complicated restrictions imposed on their media.
If you want to know other alternatives of VPN, check the List of the best VPNs and choose in conscience.
For even more streaming tips and TV online, check out other easy-to-follow tutorials on our blog like: the best addons to watch movies, TV shows and TV for free on Kodi or, know the best alternatives to Kodi, to consume and get your media.
Hope this article have helped you to Watch Globo TV Channels outside Brazil. If so, please share rate it and share with your friends
[kkstarratings]