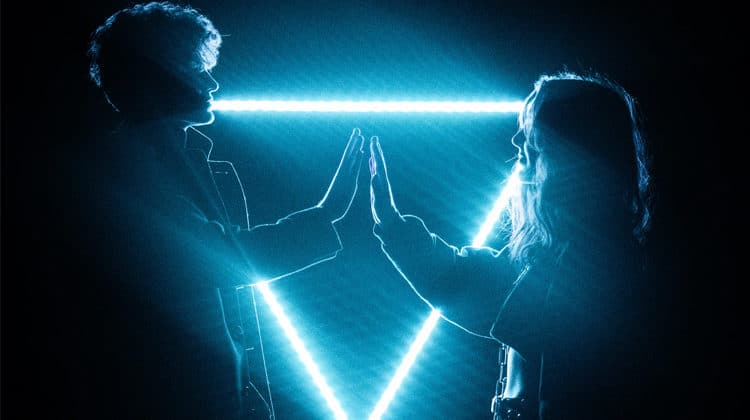 (Photo by Noah Buscher on Unsplash)In this age of social distancing and staying at home, spending some time with someone special, friends, and family online comes in handy. Thanks to technology, online socializing has even gone a step further and now you can watch a movie with someone online.
The fact that you can't go to that dinner-and-a-movie date doesn't mean that you can't spend quality time with the people you love. Today, it is quite easy to host a movie night to both break the boredom of watching alone and share some quality time. This has been made possible by various apps and browser extensions that let you watch a movie online together with someone far away, by syncing your title and providing text, audio, and even video call functionalities.
In this guide, we are going to show you the best browser extensions, apps, and online sites you can use to do this. The services support all devices, but a laptop or a desktop is advisable.
You may need to circumvent geo-restrictions
Due to geo-restrictions that are imposed by streaming services, watching a movie online together with someone that is thousands of miles away or even just out of the country can be quite complicated. This is because most of the movie-sync services we are going to discuss here simply let you sync your videos, but they do not make geo-restricted videos available.
This means that apart from having a subscription to the service that you want to stream, you also need to have a streaming VPN. A Good VPN can help by giving you or your special someone a virtual location, something which makes a restricted service or title available.
However, choosing a streaming VPN should be done carefully as most VPNs are not able to work with services such as Netflix, Hulu, HBO, Disney Plus, Amazon Prime, etc. This is because these streaming services usually block VPNs to comply with licensing regulations.
The Best VPN for streaming
The best VPN for streaming on Netflix and other services with geo-restrictions is CyberGhost VPN. This is because the VPN has special streaming servers that are labeled according to various streaming services in different locations.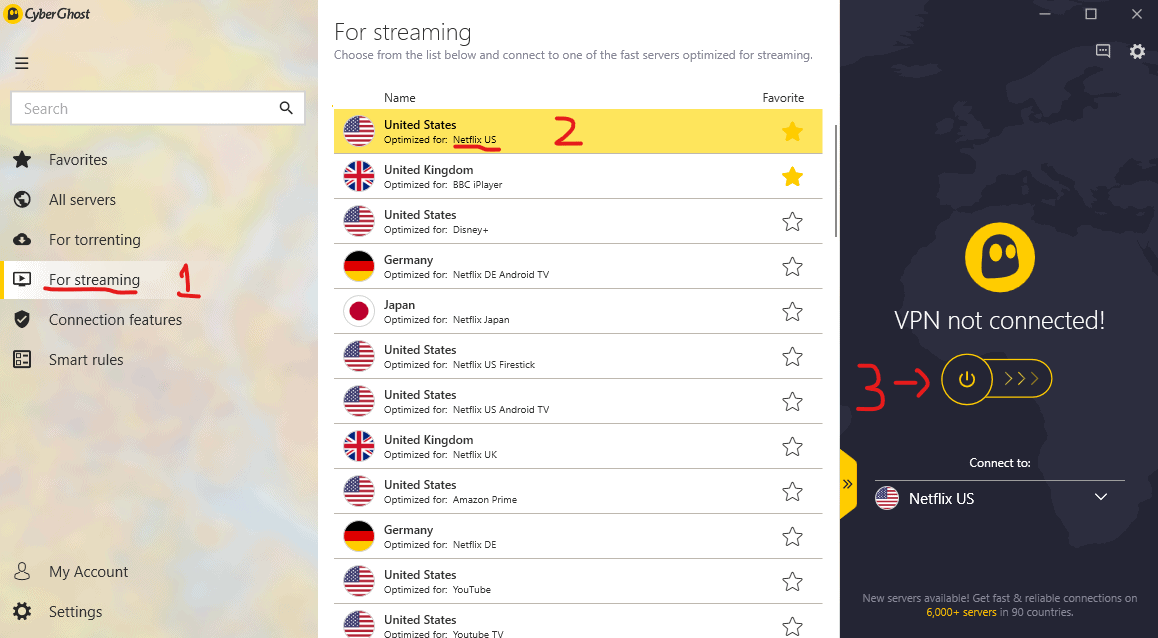 These include Netflix, Disney+, HBO, BBC iPlayer, Hulu, Amazon Prime, YouTube Premium, Crunchyroll, ZDF, CBC, and ESPN+ among others.
Further, CyberGhost provides a smart DNS service that lets users change their streaming library without even using a VPN, something that ensures maximum speeds. The Smart DNS service is quite easy to set up, and you can choose an IP address from a variety of locations.
To help you get started, CyberGhost has partnered with BestDroidPlayer to provide a 82% discount to new subscribers. You can take advantage of the offer below, and you will still be eligible for a 45-day money-back guarantee.
Best Extensions to Watch a Movie Online together with Someone far away
Netflix Party
Netflix Party is a superb way of enjoying Netflix with a friend, and it has grown quite popular in recent months. It is basically a Google Chrome extension that provides a simple way of syncing Netflix and watching together while chatting away.
To get started, the two of you need to install the extension on Google Chrome or Edge Chromium. From there, you need to start a Netflix title using your browser, and Netflix Party will give an option to start the party and share the link. You can choose whether to give the other person control.
Scener
Scener is more like Netflix Party but on a grander level. The service lets users sync Netflix, Disney+, HBO Max, Hulu, Prime Video, Vimeo, or Funimation with anyone. All that is required is to install Scener which is also available as a Chrome addon, and then a subscription for the service you'd like to watch together.
Scener lets you invite an unlimited number of people, and so you and your squad can watch together in an invite-only private theater. The Chrome extension has an awesome popup that shares data with the rest of the browser, and you can hop on an audio or video call when watching with friends.
Kast
Kast is a bit different from the other services mentioned here, in that it is not limited to particular streams, which is awesome. The app lets a user watch a movie with someone online by allowing them to share their browser while also providing video calls, audio calls, and chat options. This means that with Kast, you can play Netflix, YouTube, other streaming services, and even games!
Creating a chat room is quite easy, and you can use the service either on your browser or download an app. You can then invite whoever you want to your chat room and start binge-watching together. You can also join other public chat rooms and watch along.
Watch2Gether
Watch2gether simply does that – it lets people watch together, with every person having control. One of the best things about the service is that you just need to open it on the browser, and you will be automatically assigned a temporary room without the need for an account. You can then share your link with the person you want to watch with. You will then be able to watch in real-time.
Watch2gether specializes in social media, and you can search and share content from YouTube, Vimeo, Twitter, Instagram, Facebook, TikTok, Podcasts, Mixcloud, Soundcloud, Deezer, etc. While watching, you can chat via text, audio, and even video calls.
TwoSeven

TwoSeven is another great option you can use to watch a movie with someone online. It is a browser-based service that only needs you to install an extension and create a free account. Once you have signed in, you can sync and watch YouTube, Netflix, Amazon, HBO, Vimeo, Web, and personal videos. With a subscription, you can get more features, stream Hulu and Disney, as well as share your screen.
TwoSeven doesn't limit the number of participants, and so you can enjoy watching movies with your squad. The service also provides text, audio, and video capabilities.
Wrap up
Since even a favorite activity like binge-watching can get boring sometimes when you are alone, you now take advantage of the awesome functionalities provided by the above extensions and do it, together someone even if you are far away
In case you are not able to sync a particular video, you may then need to connect your Cyberghost VPN to a location where the title is available.
I hope this article on How to watch a movie online together with someone far away may help to make the party. If so, rate and share it with all your friends where ever they are.
So, let's enjoy the party!