Created to be a substitute of Morpheus TV Kodi Addon, Morph TV app is running well and stable being frequently updated with Movies and TV Shows; this is a tutorial on How to Install Morph TV on Firestick or Fire TV…
Morph TV is a new Android app for on-demand movies and TV Shows. The app is a clone of the popular Morpheus TV Kodi Addon which although it's still functioning in some devices, it has been abandoned by its developers. Its shut down is therefore more or less inevitable, but Morph TV developers have already made sure that you won't miss Morpheus TV (or at least not that much.)
The app developers have been quite active since the release of the app, and they continuously release new updates and versions. The content is also frequently updated to make sure that you can get your desired content almost immediately it's made available. And just like Morpheus, Morph TV allows you to integrate your Trakt.tv (visit site) account so that you can keep track of your watch list. Here's how to Install Morph TV on Firestick or Fire TV.
First things First: Your Privacy and Security
The reason as to why most free movies and TV show apps keep shutting down is because of the ever-present battle against illegal content. The content you will get on Morph TV is in most cases pirated, and by watching it, you breach copyright laws.
With the ever-increasing ISP and government monitoring, we'd like to urge you to use a VPN whenever you want to stream content using Morph TV or any other similar app.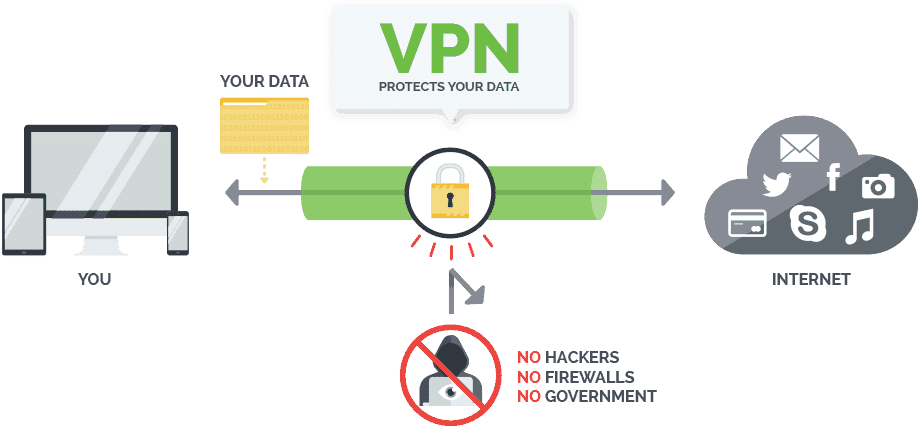 A VPN will replace your IP, encrypt your traffic and securely tunnel it to a VPN server of your choice. Through that, your ISP will no longer be able to see what you are doing online, and neither can your government or any other third-party. You will also get a new online identity through a new IP address.
The VPN we'd like to recommend for Firestick is Surfshark. Surfshark tops our list of the best VPNs for Firestick, due to its excellent functionally, reliability, solid privacy and security, and unbeatable speeds. Below is an exclusive deal on the VPN to help you get started.
Save 82% of Surfshark now!
How to Install Morph TV on Firestick or Fire TV
Since Morph TV is not an official app, you can't install it directly from the store. We will therefore need to download the apk file and then install. But first, you need to make sure that your device has the permissions to install a third-party application.
At the Firestick home screen, open settings and select device.
Now go to "developer options."
Enable "ADB debugging" and turn on enable "Allow apps from Unknown sources."
Firestick runs on a fork of Android, and so the regular Android app will do it. We shall download it using an app called Downloader, but this one is readily available on the store. If you don't have it already:
Go back to the main menu and select the Search option
On the search field, type "Downloader"
The app should the first option. It has an orange icon.
Click "Get" to download and install Downloader on your Firestick.
After the installation is complete, open the app.
Downloading Morph TV APK
In the URL field of the downloader, enter the URL "https://drive.google.com/uc?export=download&id=1XXuERoyLw_vLtA6RHg6AcOX5ZkG6Zzwp" and click 'Download'.
Swift Morph TV apk will now download.
When the download is complete, click "install"
After the installation is complete, click "done" We'll open the app later.
The downloader will now ask you whether you want to delete the file. Select "Delete" to free up space. Once asked to confirm, select "Delete" once more.
The Install Morph TV on Firestick or Fire TV, is now complete.
Morph TV should now be available among your other apps in the app list. If you wish to move it, just highlight it and select move. Before you open the app, you should now launch your Surfshark to stay private and anonymous. After that, you can then enjoy the unlimited streaming provided by Morph TV!
If you liked this guide on How to Install Morph TV on Firestick or Fire TV, please share with your friends and/or leave a comment below.
Have a great day!